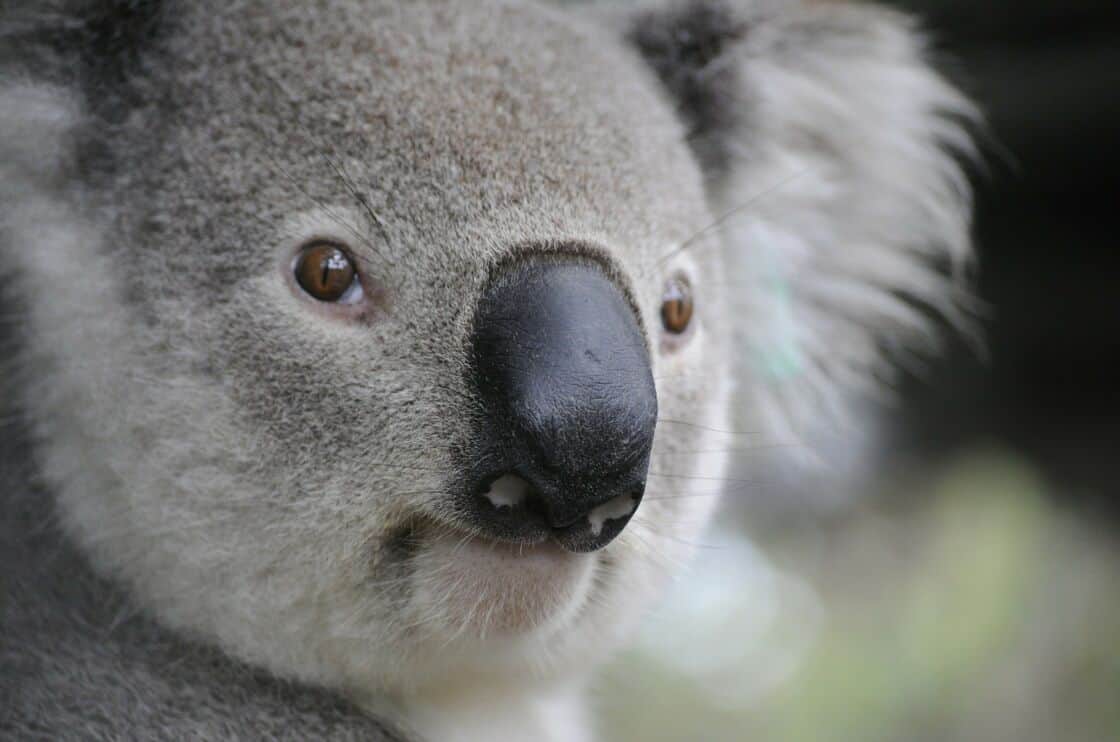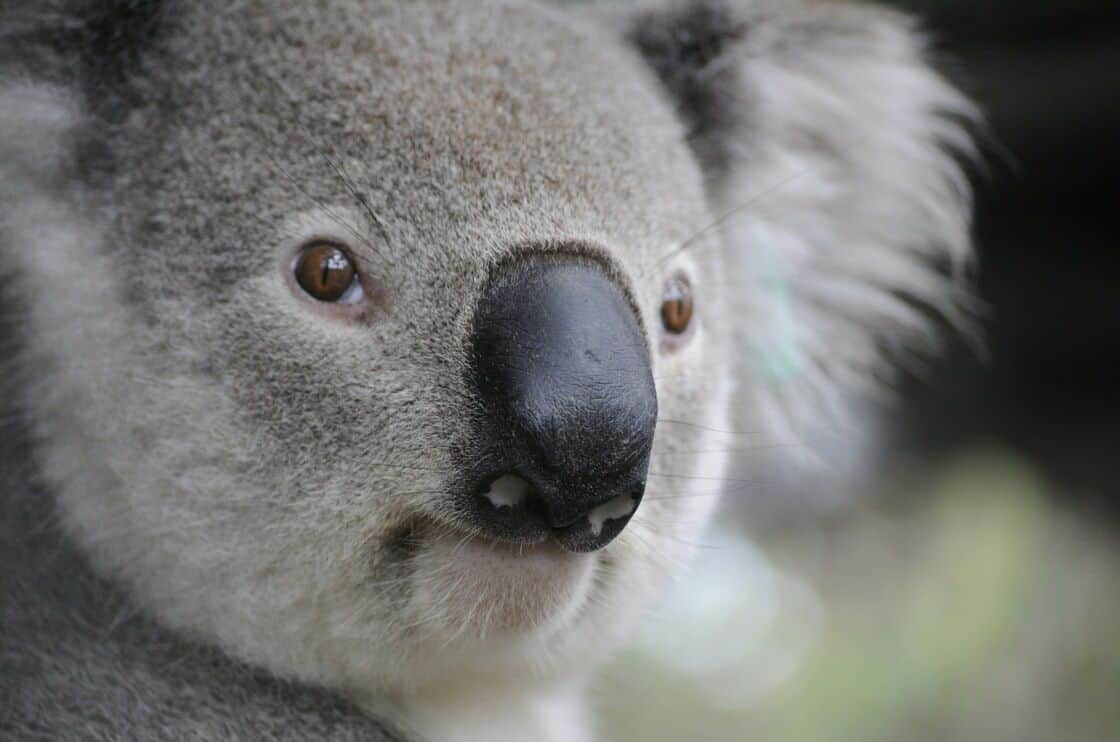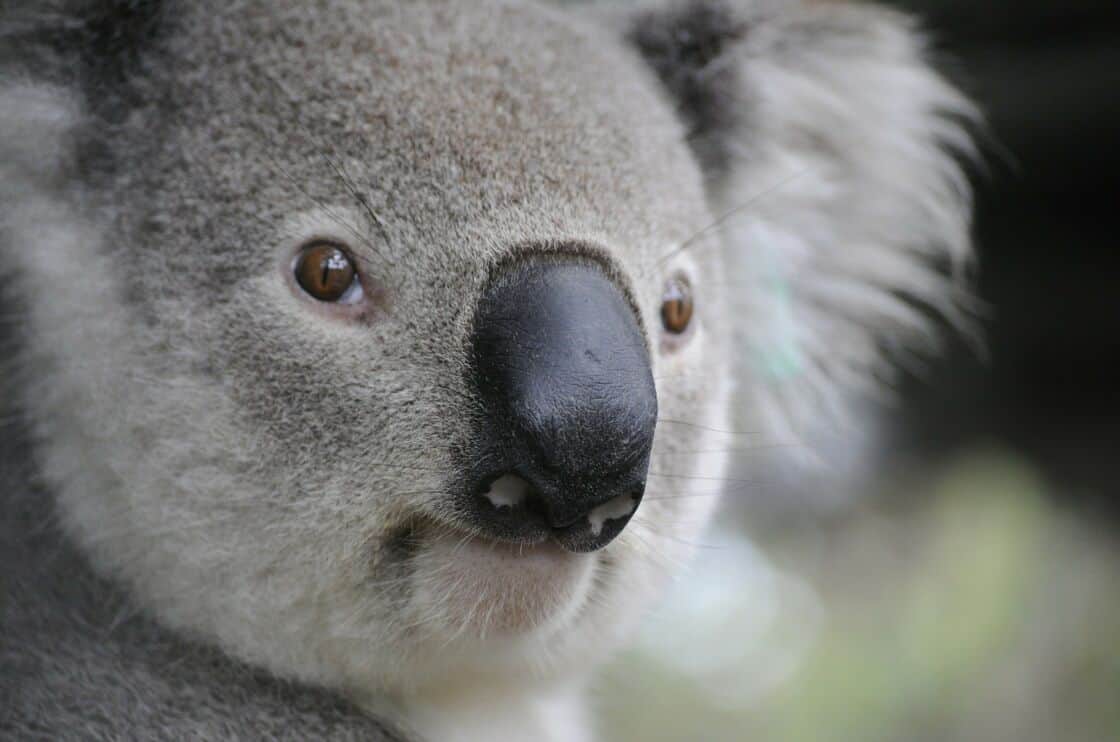 Australia faces the challenge of saving from extinction a species endemic to its territory, the famous koala. To do this, researchers at Griffiths University in Queensland want to use facial recognition to better assess the behavior of these marsupials.
Classified as vulnerable by the International Union for the Conservation of Nature (IUCN), the koala is the subject of multiple measures to prevent its disappearance. The project has already raised 57,000 euros in funds released by the State of Queensland.
Expect the endangerment of the koala population
Among Australia's iconic animals, the koala performs well. If they know it in many parts of the world as being a symbol of the country, such as the panda in China, the lemur in Madagascar or the kiwi in New Zealand, it is, like the three species mentioned alongside it, threatened. By various factors endangering his future on Earth.
The first threat the species is facing concerns the destruction of its environment, with the upsurge of major fires, like those of 2019 and 2020, which, according to the Australian section of the WWF, would have affected close to 61,000 koalas, and more broadly, 143 million living beings.
The second threat comes from the highways that koalas risk (too) frequently crossing. On average, over the period 1997 – 2008, 356 of them were taken to a health center each year, without knowing how many died exactly after being struck and how many survive their stay in hospital. .
Like other countries, Australia is developing its network of walkways and tunnels to allow wildlife to move from one side of a road to the other safely. But the government has sped things up as the official count of the number of koalas is still not known, making it difficult for their conservation.
Better identify the behavior of koalas via AI
Also, researchers from the University of Griffiths (Queensland) had the idea of ​​using facial recognition using cameras targeting primarily koalas near the infrastructure developed to pass on or under the roads. This should help to better understand how they use them and better define the location of future bridges and tunnels to minimize the risk of seeing koalas on the road.
Jun Zhou, associate professor at the university, explains that "with the rapid development of artificial intelligence over the past 10 years, this technology is efficient enough to no longer only recognize koalas but to know, individually, which koalas use the infrastructure".
Precisely, therefore, for an initiative that has already received financial support from the State of Queensland to the tune of 57,000 euros. July 2021 will deploy 20 cameras around Brisbane. Enough to avoid a potential disappearance of the koala?