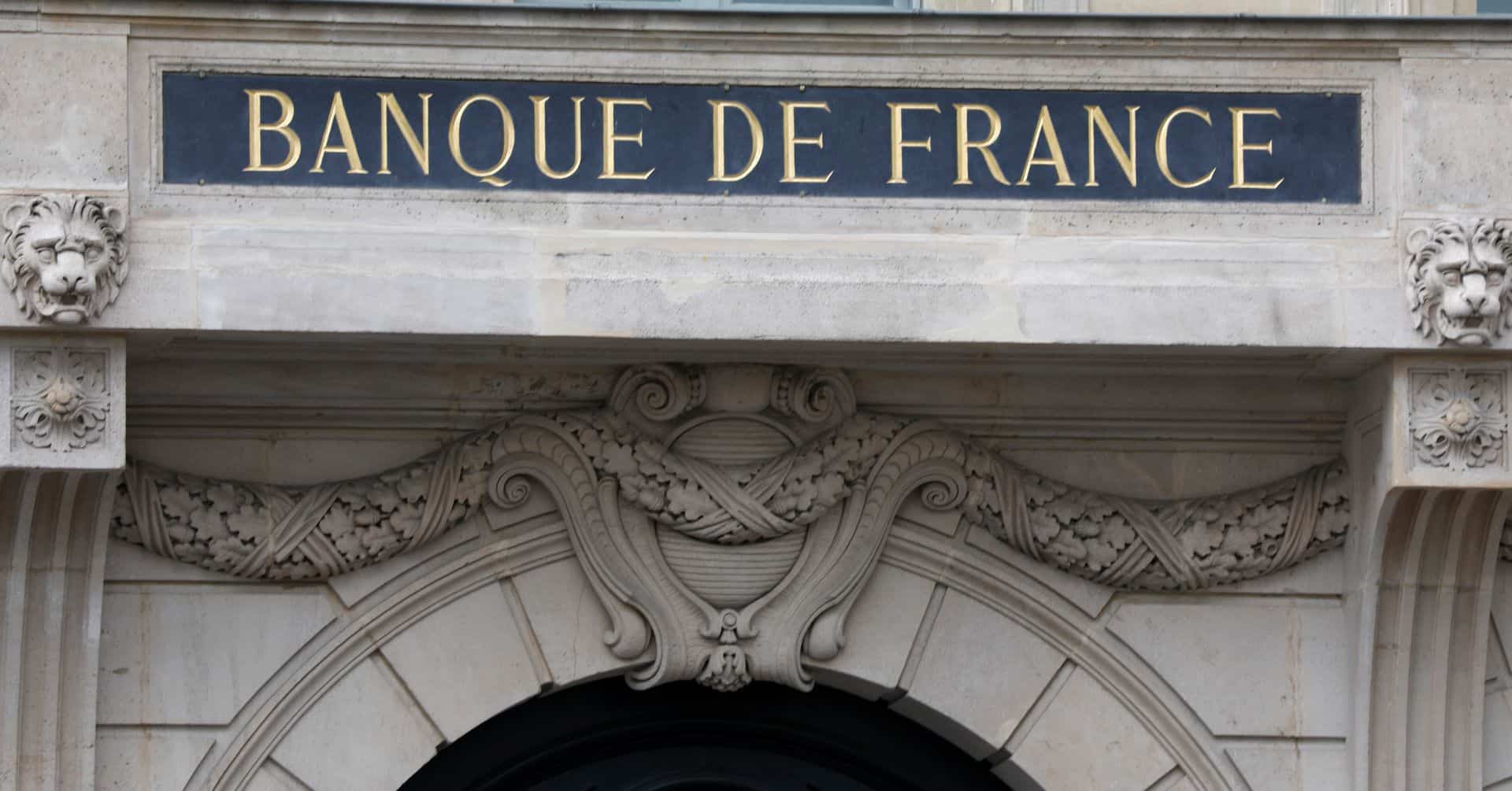 The Swiss and French central banks will transfer digital currency.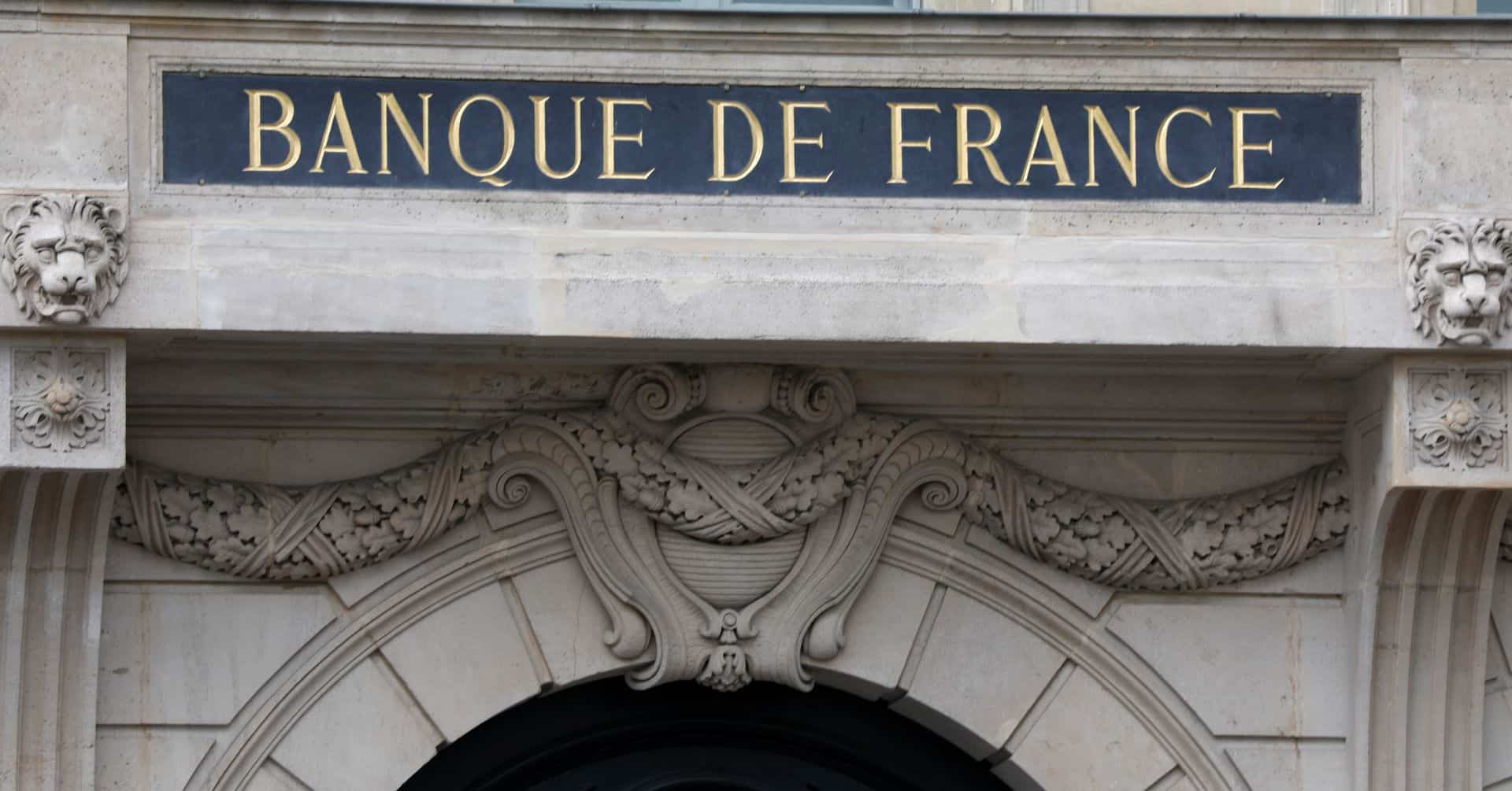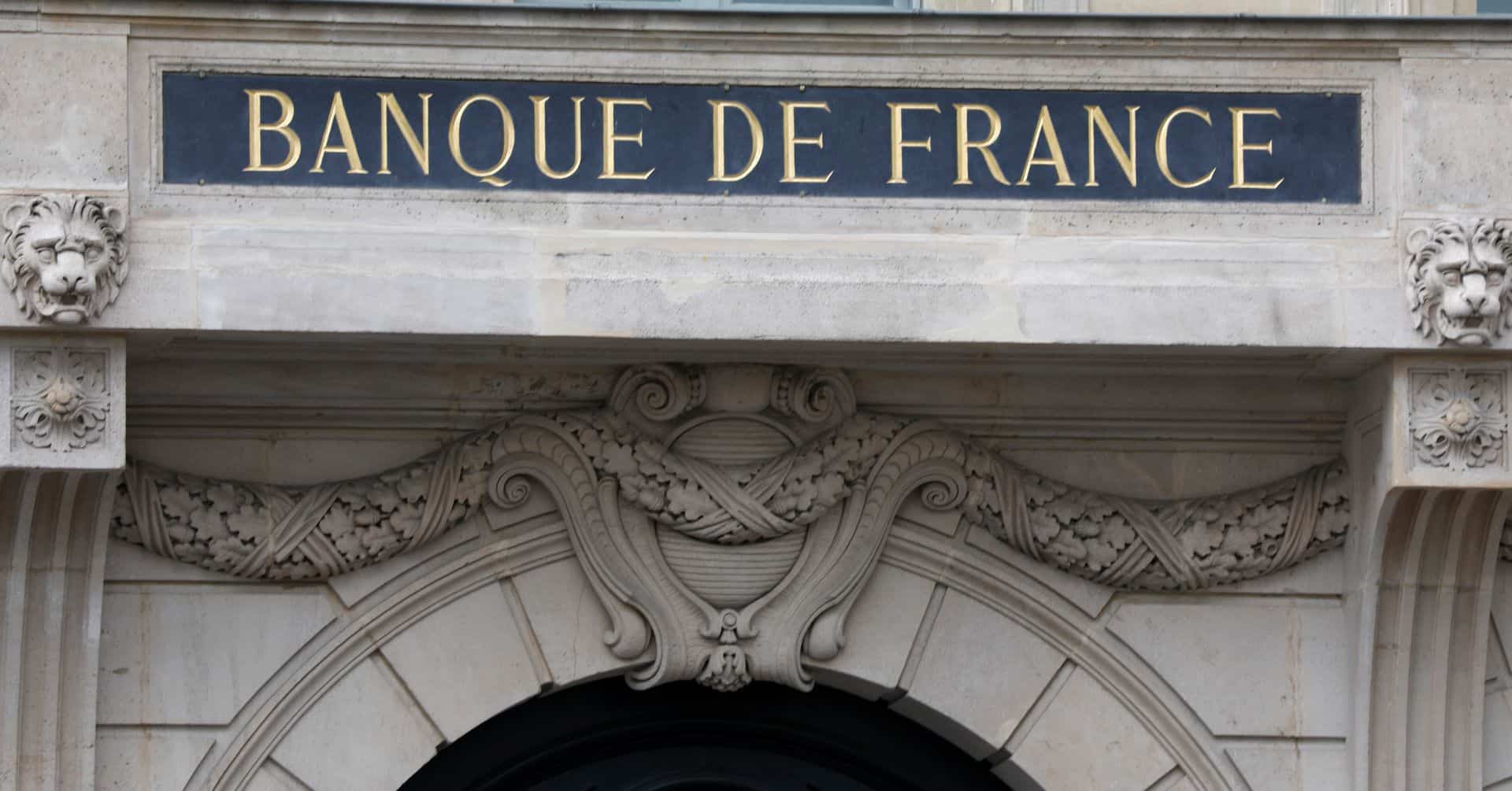 The Banque de France announced on June 10 that it would experiment with the use of Central Bank Digital Currency (MNBC) "in a cross-border context", towards the Swiss National Bank. The transfer is not that of everyone, they are digital currencies reserved for so-called "wholesale" financial intermediaries.
A transfer from MNBC named Jura
This experiment in the cross-border use of digital currency will be carried out with the innovation center of the Bank for International Settlements and with a temporary group of companies (GME) including the Natixis, UBS and Credit Suisse banks of the stock market operator SIX. Digital Exchange and Fintech R3.
The transfer will comprise an exchange of MNBC in euros for an MNBC in Swiss francs via a "payment against payment" settlement mechanism by establishments domiciled on both sides of the border. Hence the name of this test, the "Jura project", regarding the mountain range that separates the two countries. According to Reuters, this is a first.
Sylvie Goulard, Deputy Governor of the Banque de France, said she was "conquered by the potential advantages of a wholesale MNBC in order to maximize the security and efficiency of financial operations". The institution launched an experimental program last year on the implications of digital currencies.
Central banks on the lookout for digital currencies
A concern that concerns most institutions around the world and of course Switzerland: "The Swiss National Bank is already analyzing the settlement of tokenized assets in wholesale MNBCs as part of the Helvetia project. We look forward to extending this work to a cross-border context by participating in this exciting initiative," said Andréa M. Maechler, Member of the Executive Board of the Swiss National Bank.
A roadmap for improving cross-border payments was drawn up by the G20 a few years ago to coordinate efforts in the field internationally. China and the United Arab Emirates have also joined a similar MNBC transfer program, dubbed m-bridge. If many see in the MNBC the solution which, in time, will make disappear the good old notes, the central bank of Sweden is not so confident according to its first experiments. Hence the multiplication of experience such as that of the Banque de France and Banque Nationale Suisse.