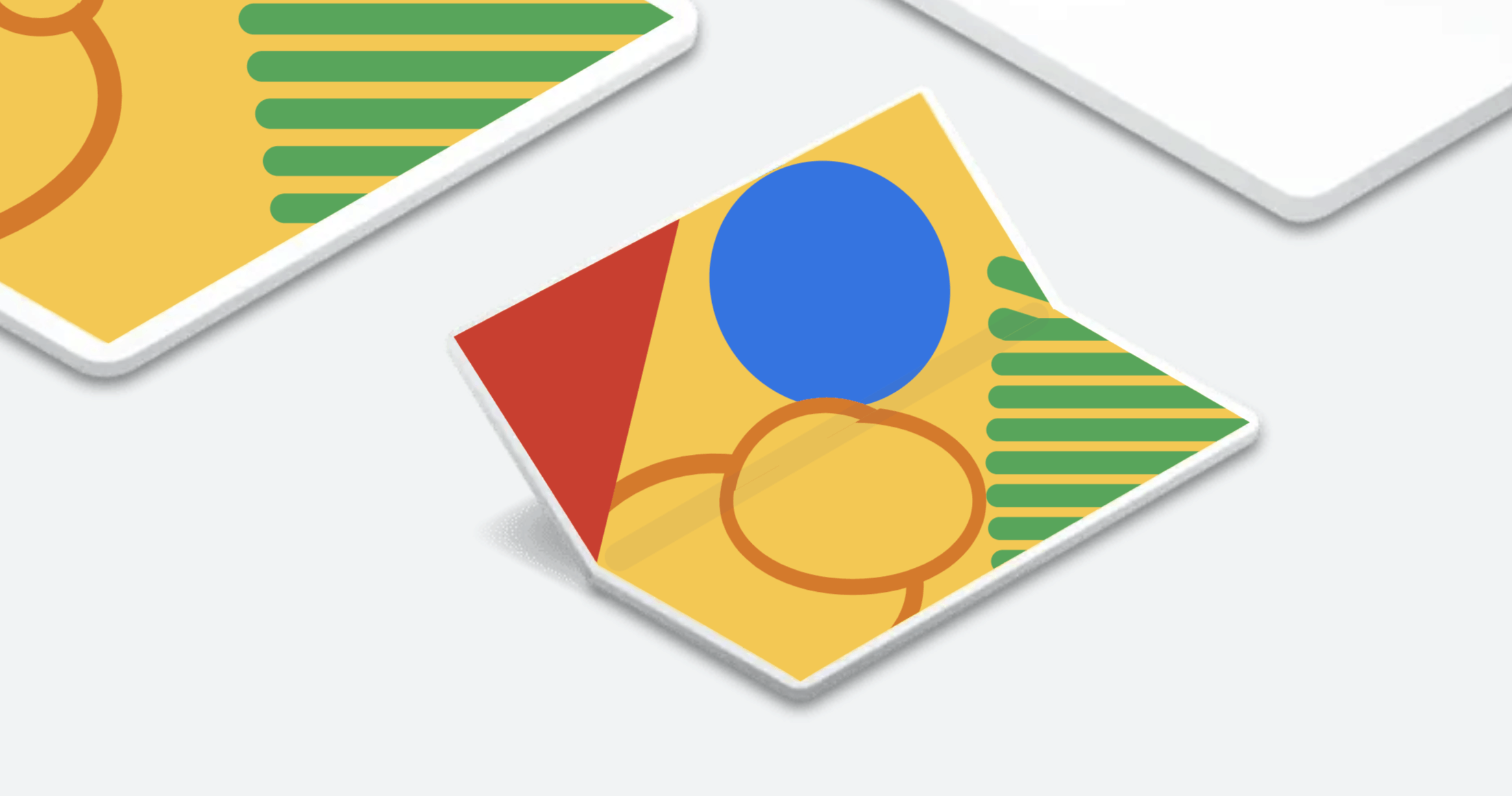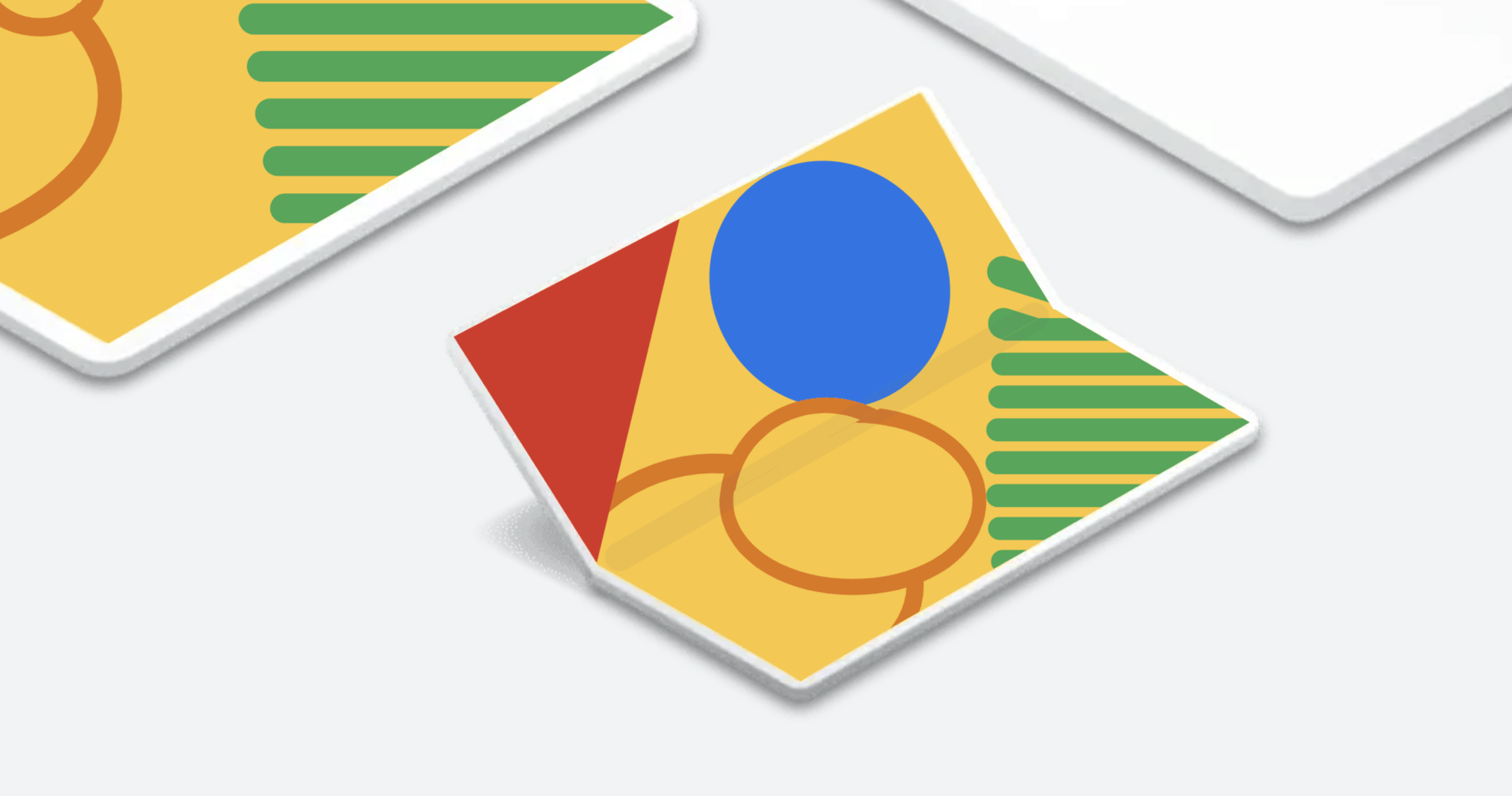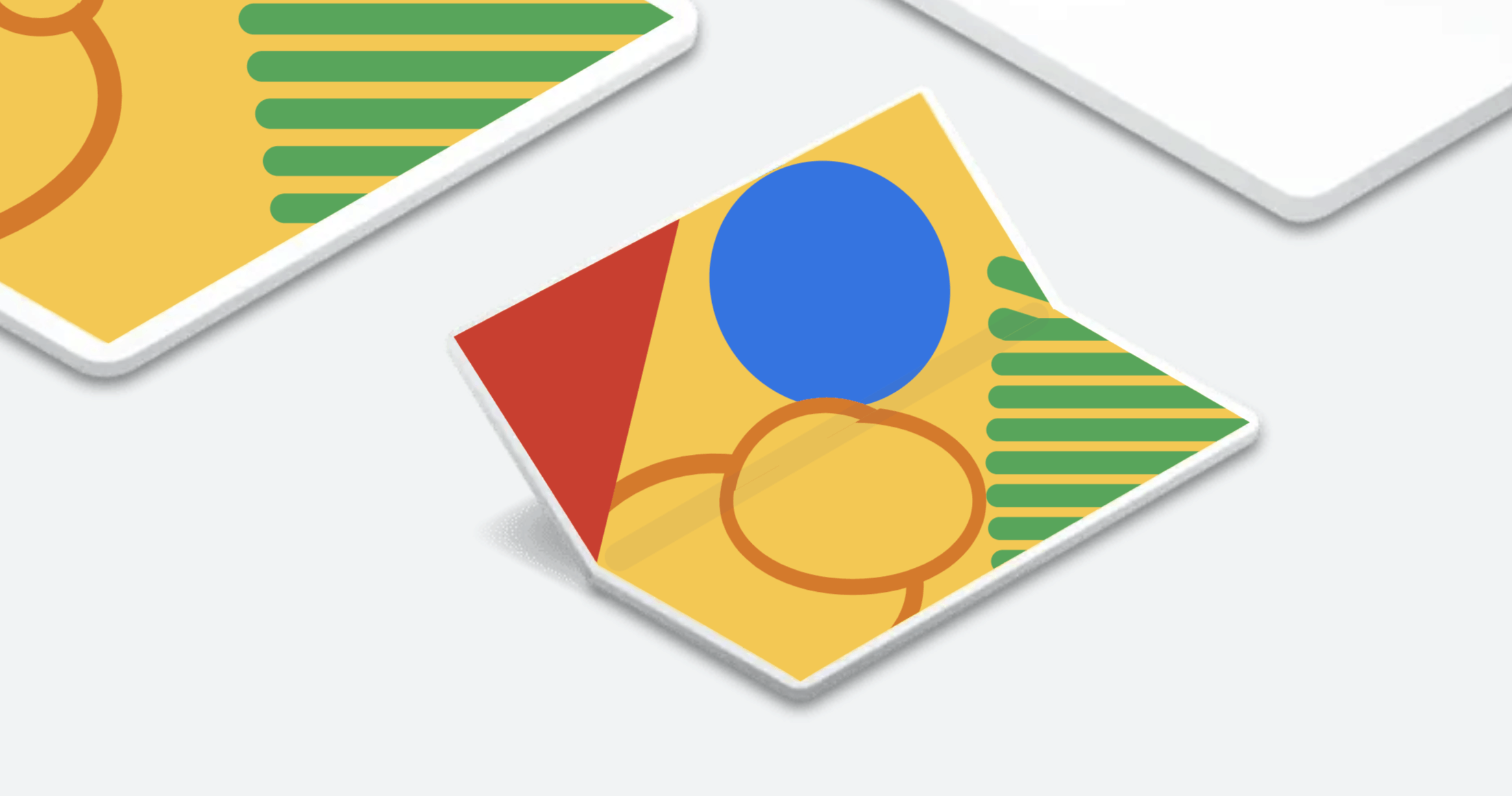 After a first leak in August 2020 and some stammerings last March, Google's folding smartphone, unofficially named Pixel Fold, has been emulated for a few days following indiscretions coming straight from South Korea.
Google has never hidden its efforts to compete with Huawei and Samsung in foldable screen smartphones, with patents filed a few years back and the admission by the Mountain View firm that it is prototype its own version of the Fold for a while.
A Pixel Fold at the end of the year?
It was TheElec site which sold the fuse by confirming that Samsung would produce the foldable screens of Vivo, Xiaomi and… Google. The three manufacturers plan to launch a competitor to the next Galaxy Z Fold at the end of 2021. Thus, the Pixel Fold could launch in the last quarter of this year alongside the Pixel 6 and Pixel 6 Pro. A reference to the three is also present in the source code of Android 12.
It is still too early to comment on the specifications of this Pixel Fold, but TheElec reports a 7.6-inch OLED panel (dimensions identical to those of the main screen of the Galaxy Z Fold 2 released in 2020). We can also easily imagine the SoC GS101, the first ARM chip designed entirely by Google.