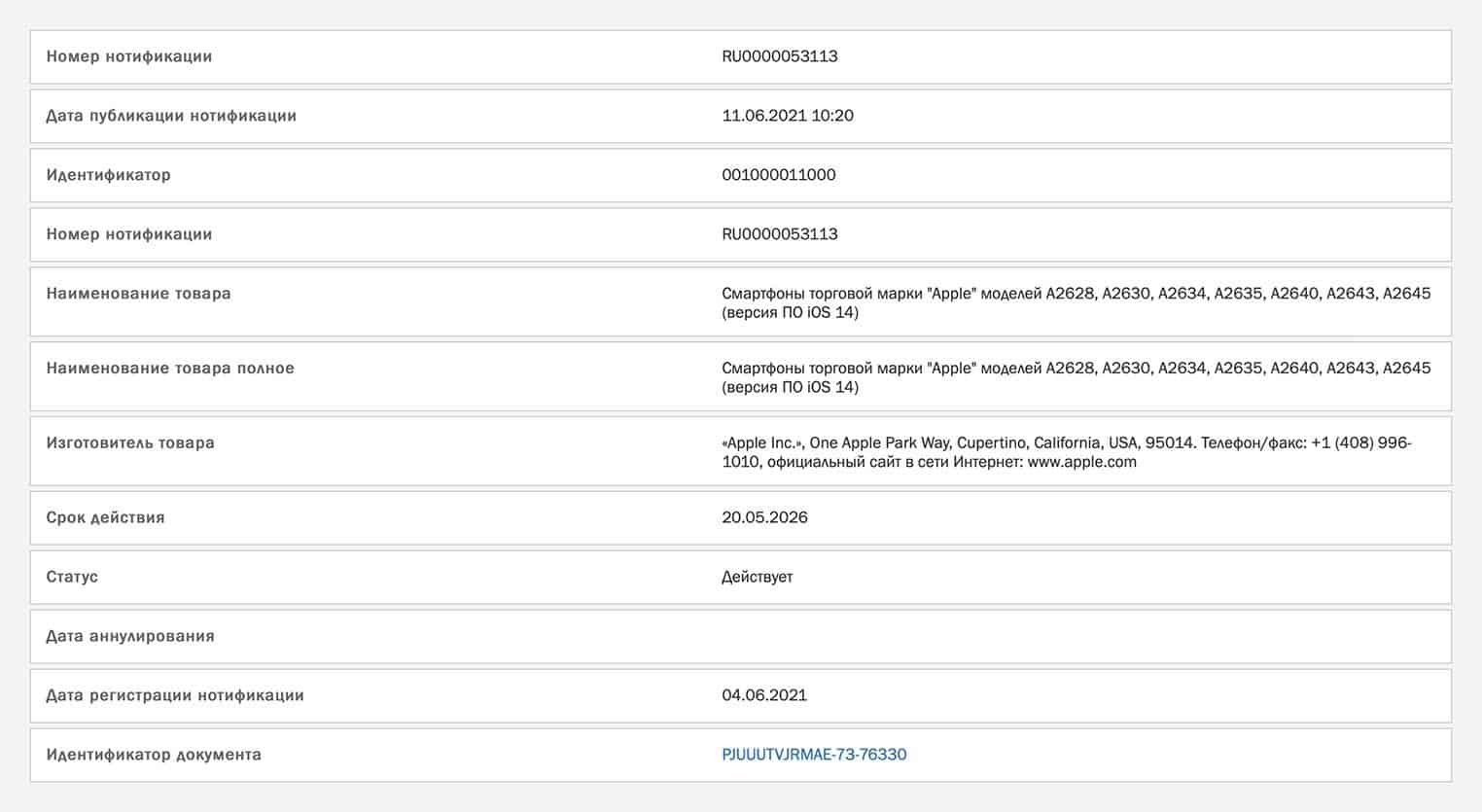 The iPhone 13s have just appeared in the database of an Eastern European certification body. Several months before the keynote, the leak reveals the existence of 7 different models. This leak also confirms the launch of Apple smartphones during the month of September, under the brand's usual schedule.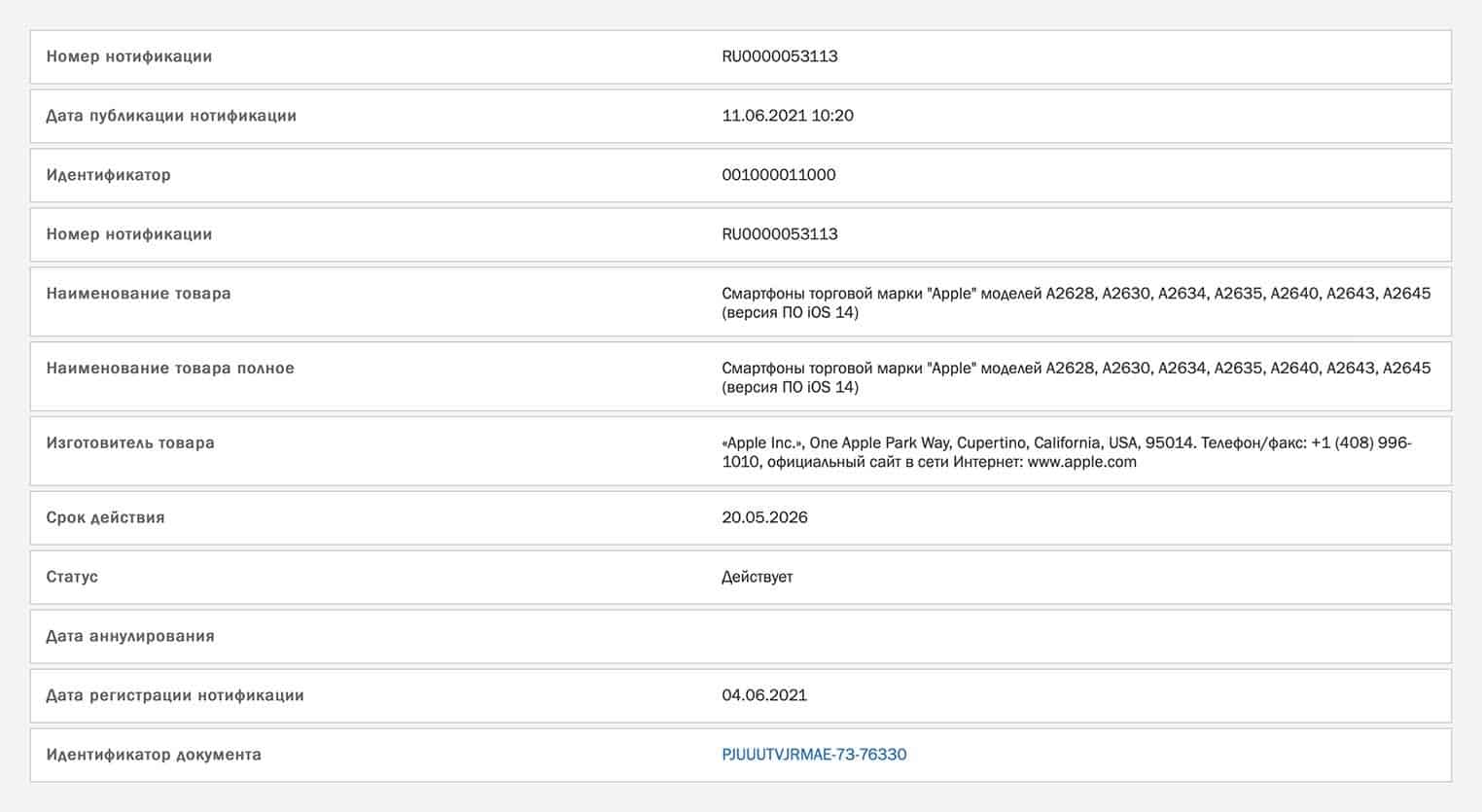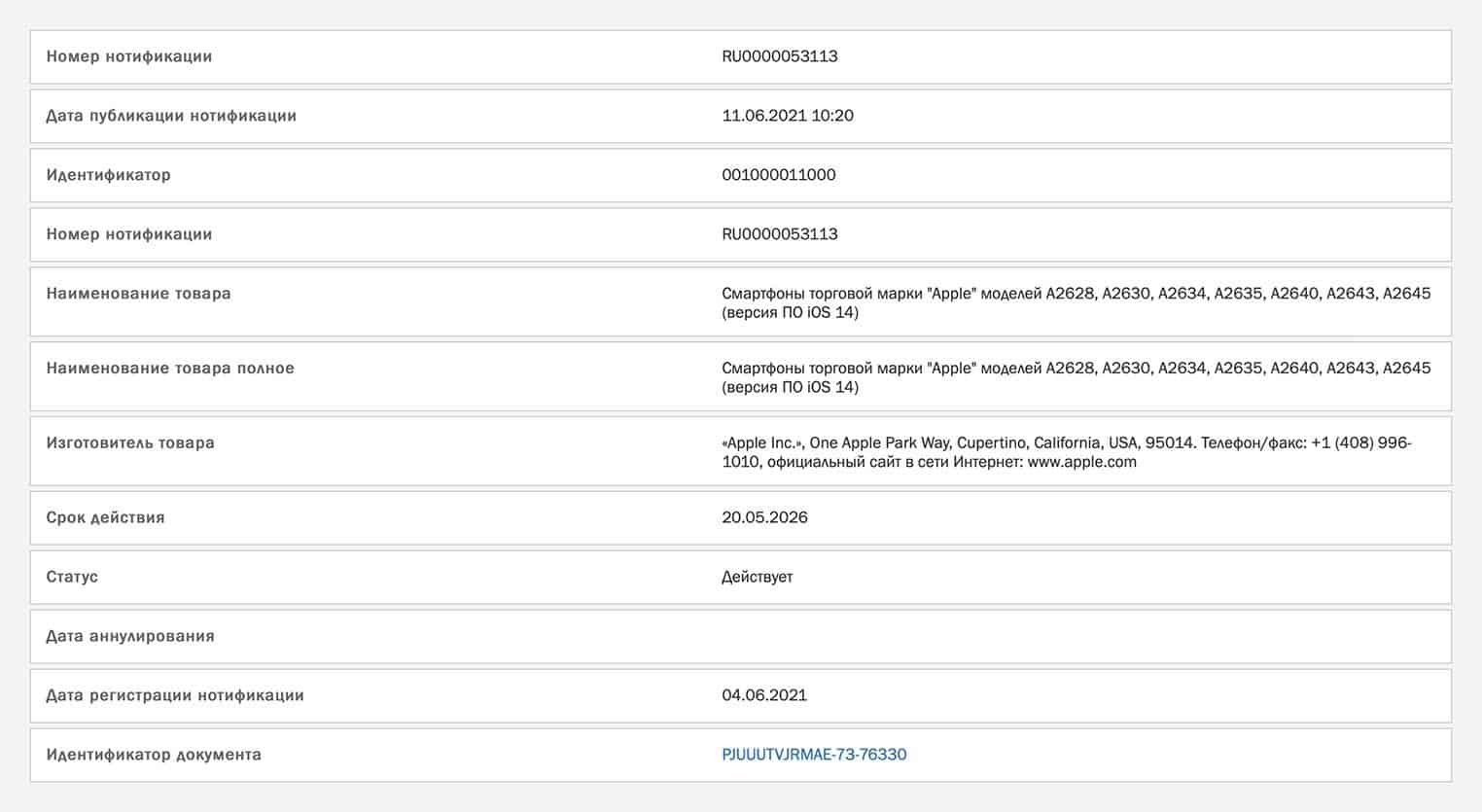 The iPhone 13s appeared notably in the database of the Eurasian Economic Commission (ECC), a certification body for Eastern European countries. Mirroring the FCC in the United States, the body examines and certifying all electronic products that will be available on the market soon.
First, the appearance of the iPhone 13 confirms the release window of this new generation of smartphones. Indeed, a terminal does not appear in the database of a certification body until the design, technical sheet and components have been finalized by the manufacturer. Last year, the iPhone 12s were only certified during the summer vacation.
Apple Is Not Late: The iPhone 13 Is Coming In September!
Despite the chip shortage plaguing the entire electronics industry, Apple has not fallen behind on its production schedule this year. True to form, the Cupertino giant should announce the iPhone 13 in early September for a market release at the end of the month. Last year, the Covid-19 pandemic forced the California group to postpone the launch of the iPhone 12 for several weeks.
In addition, the Eurasian Economic Commission database reveals the existence of 7 variants of iPhone 13. The following code names: A2628, A2630, A2634, A2635, A2640, A2643, A2645 referenced the terminals. Apple should decline its new iPhone in 7 different storage and memory configurations.
They should offer the iPhone 13 in 4 editions: an iPhone 13 mini, a standard iPhone 13, an iPhone 13 Pro and an iPhone 13 Pro Max. The ECC confirms the iOS 14 update upon release. Smartphones will probably be able to upgrade to iOS 15, the extra features of which were recently unveiled, as soon as they hit the market.