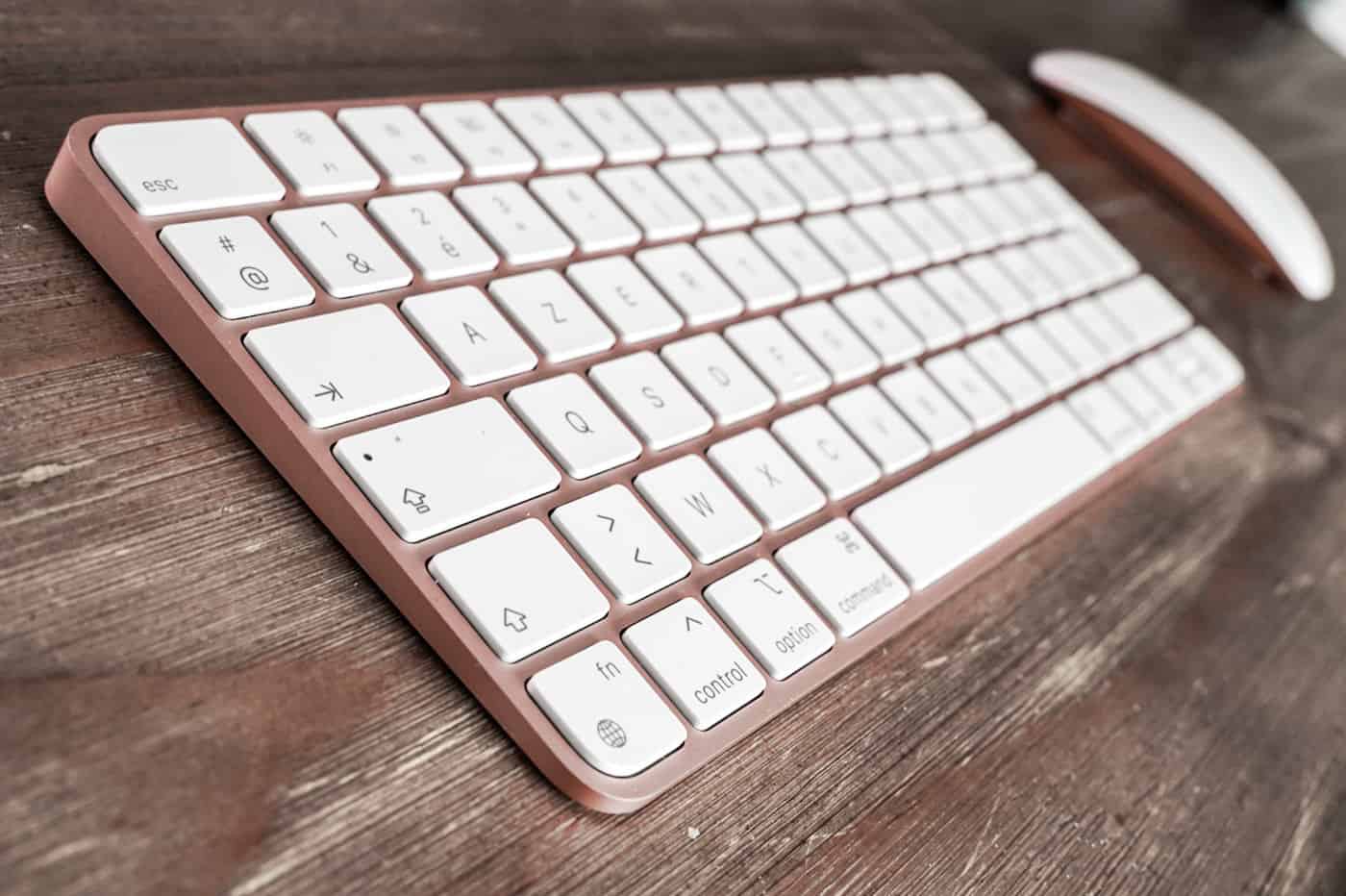 Apple will begin testing technology that will allow us to log into online services without using passwords.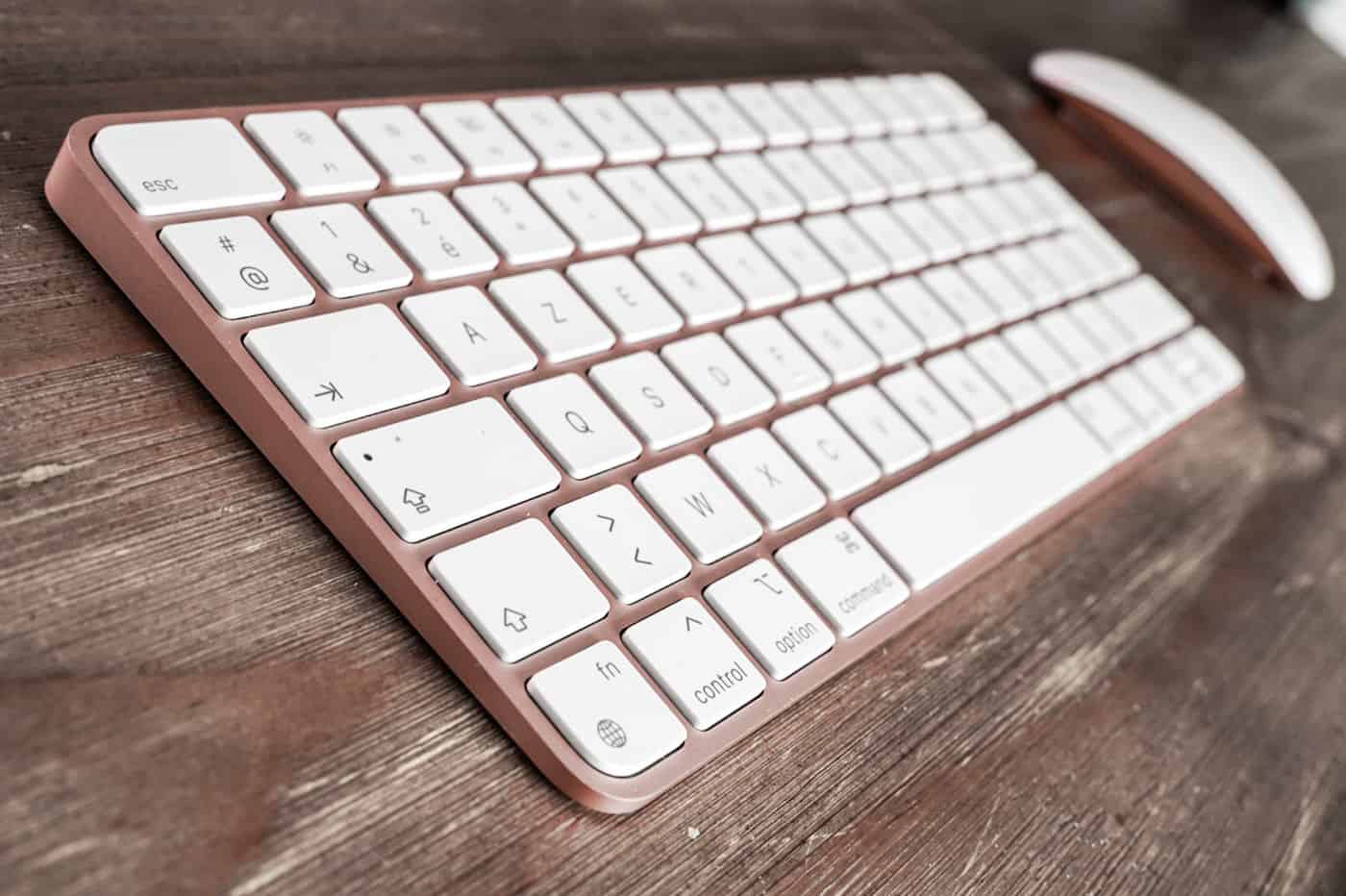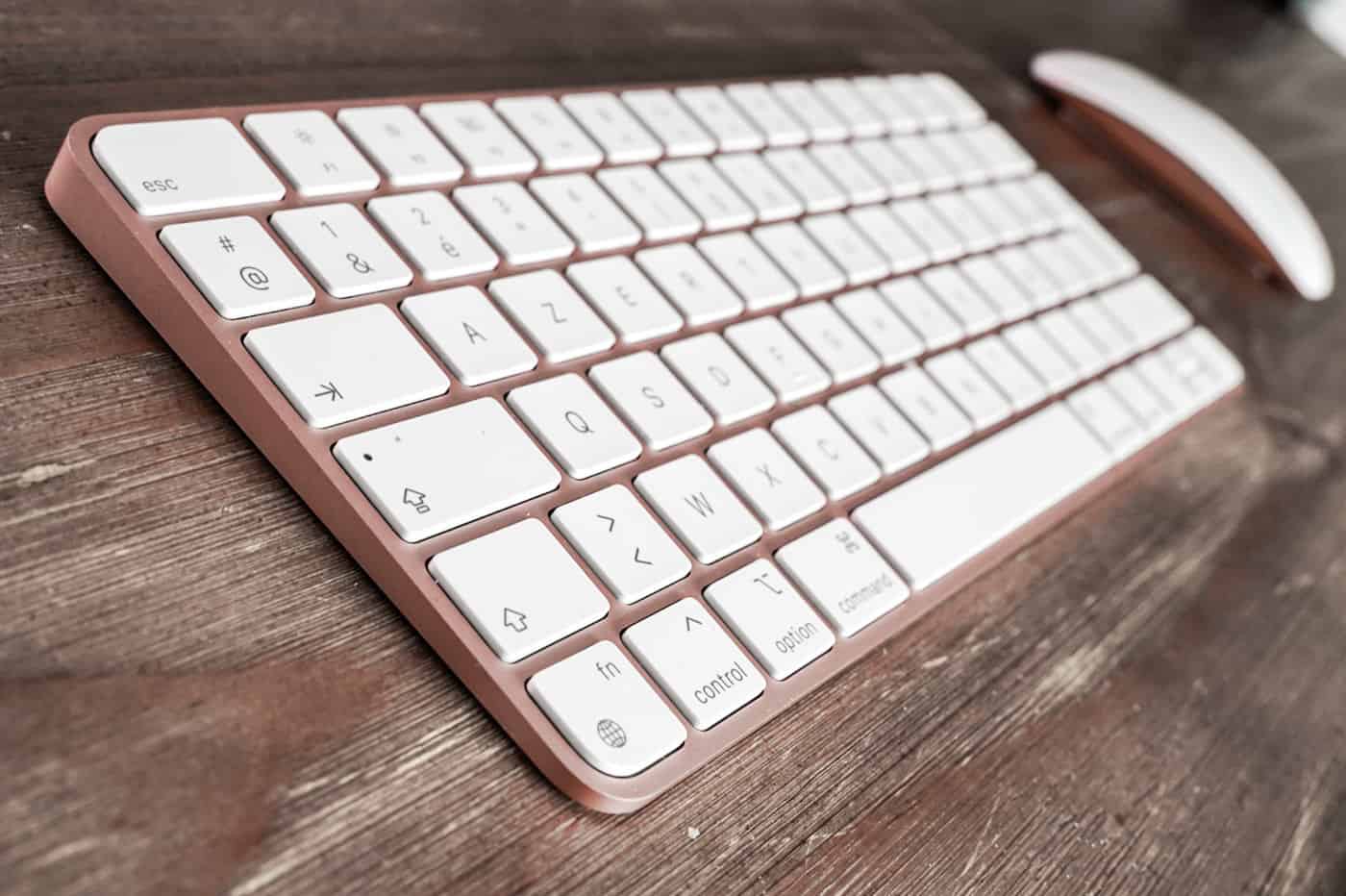 For a while now, various web players have been working to kill passwords, in order to replace them with our biometric information. This is because the problem with passwords is that they have to be complicated enough so that it cannot easily hack them. However, the more complicated the password, the more difficult it is to remember.
To resolve this problem, the WebAuthn standard was created. This allows us to log into our accounts on websites and apps using alternatives such as facial recognition devices or fingerprint scanners.
And today, Apple is involved in this project. As reported by the 9to5Mac site, during a session at the WWDC conference, the Cupertino company announced the "passkeys" technology linked to iCloud Keychain. They will test this on iOS 15 and macOS Monterey and will allow users to log into websites by identifying themselves with Face ID or Touch ID, instead of using passwords.
"In most cases, it only takes a single tap or click to connect. And they're more powerful than most password + second-factor solutions available today, thanks to the combined security of WebAuthn and iCloud Keychain. And because it only takes a single click to sign in, it's easier, faster and more secure than almost any form of authentication common today," an Apple employee explained. .
Apple supports the web without password
That Apple is adopting the WebAuthn standard is good news, given the reach of the Cupertino company. However, there is still a long way to go before login without passwords becomes the norm. Indeed, it must first be adopted by all actors, such as websites, device manufacturers, and above all, users.
On future versions of iOS and macOS, passkeys will not be enabled by default. "In macOS Monterey and iOS 15, these passkeys are only for testing, not for production accounts. The focus of this preview is Authentication Technology, a WebAuthn implementation supported by the iCloud Keychain. An industry-wide transition of passwords will require thoughtful and consistently applied design patterns, which are not part of this overview," says Apple.
We are in the right direction, but for the moment, we will have to continue to memorize passwords and remain vigilant so that they are not stolen. Fortunately, the WebAuthn standard is already accepted by major players, such as Microsoft and Google.
While waiting for the generalization of the connection without passwords, Google has developed a new AI, based on its Duplex technology, in order to facilitate the replacement of passwords when they are compromised. "Chrome will help you change your passwords with just one click. On supported sites, whenever you check your passwords and Chrome finds a password that may have been compromised, you will see a "Change Password" wizard button. When you press the button, Chrome not only accesses the site but also performs the entire process of changing your password," explained the Mountain View firm in May.