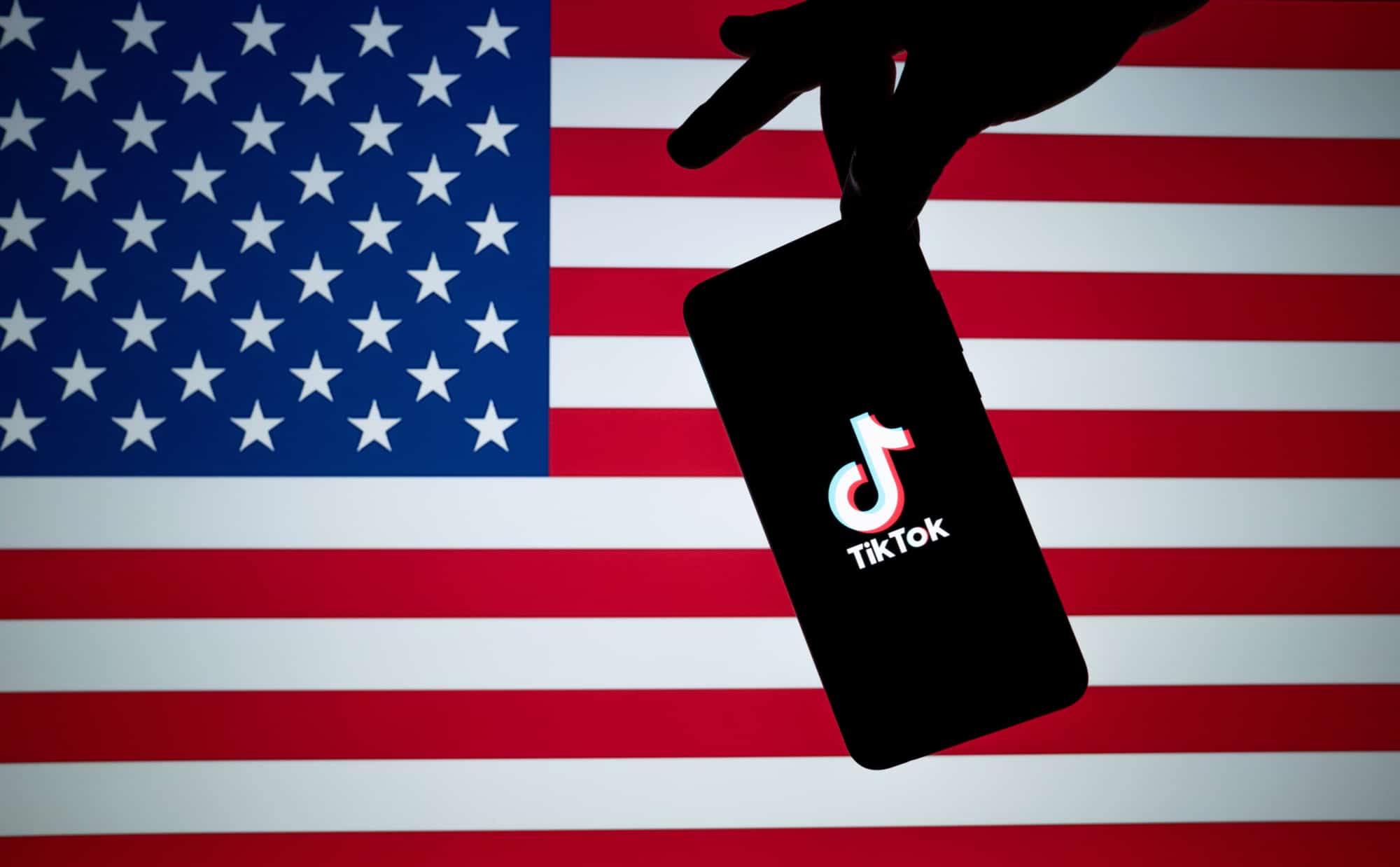 The Democrat does not intend to leave them alone, however.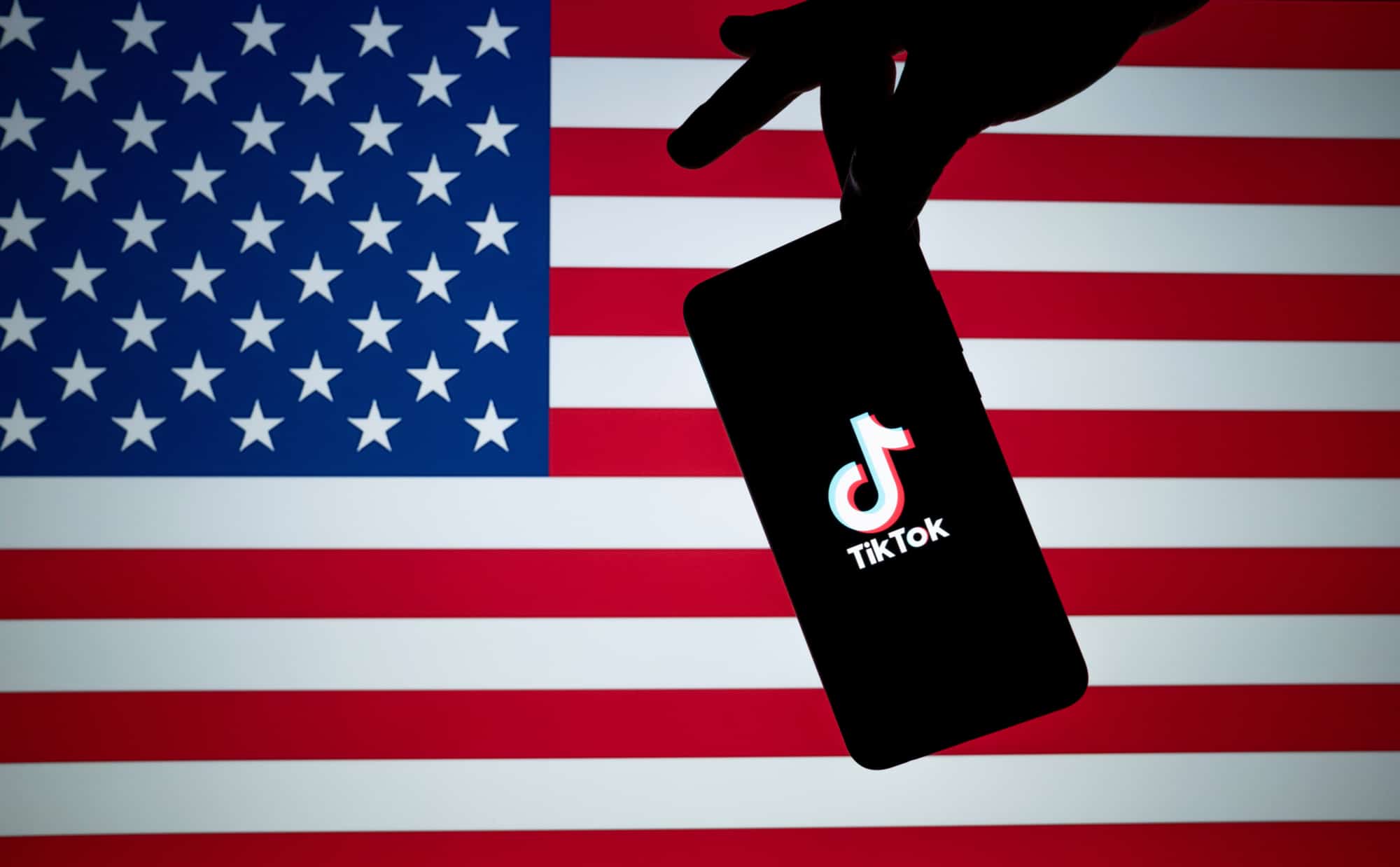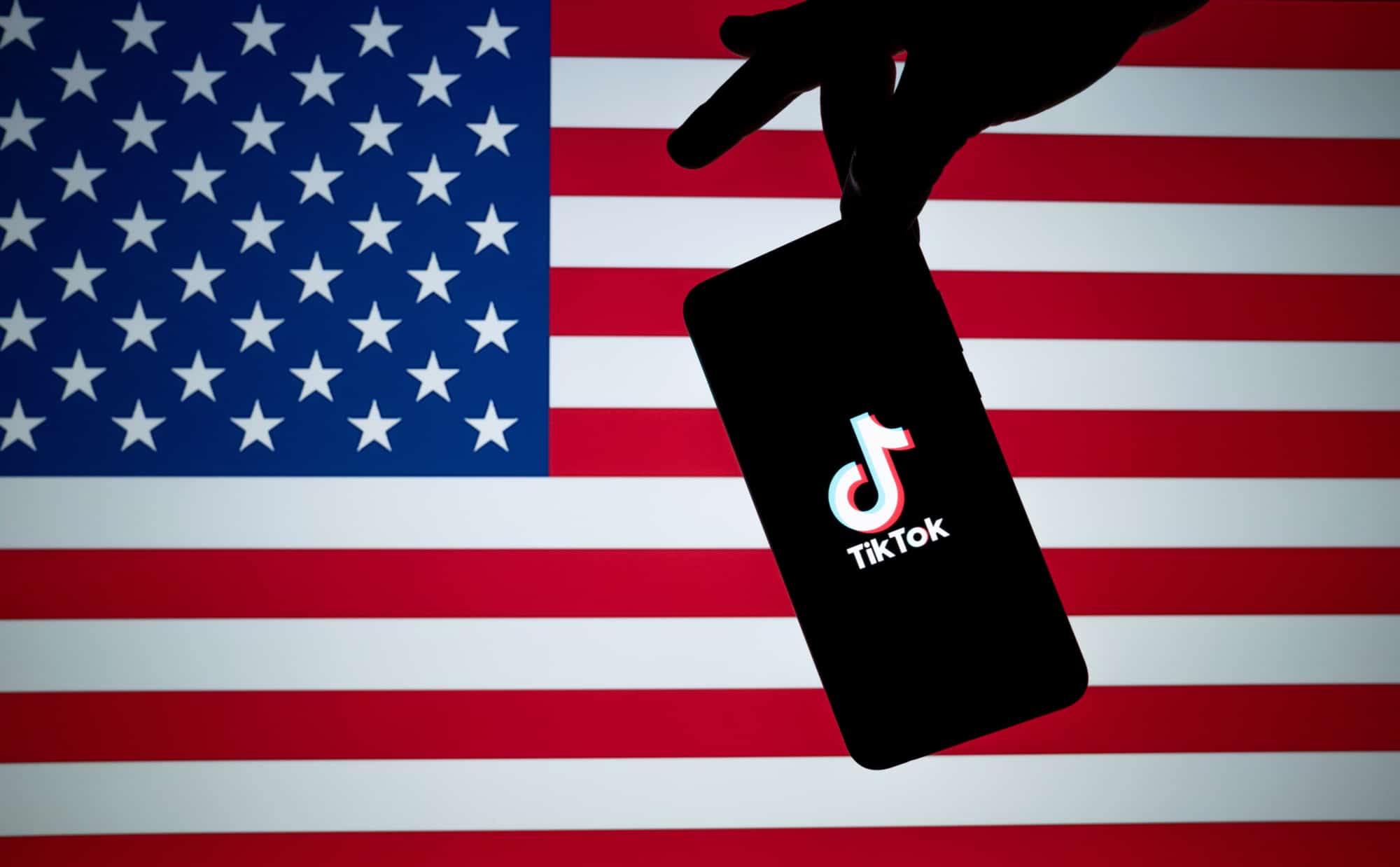 This Wednesday, June 9, Joe Biden revoked three decrees from Donald Trump aimed at banning Chinese applications like TikTok or WeChat. With this approach, the president does not show leniency at all towards the Middle Kingdom, but puts in place a new strategy in order to establish a legal ground more favorable to a possible suppression of these applications.
A new, stronger decree
Indeed, Biden signed a new decree upstream. The latter institutes a new framework for determining the risks to national security of transactions involving applications linked to the governments or armies of foreign adversaries, such as China, or which collect sensitive data from American consumers. Specifically, it calls on the Department of Commerce and other federal agencies to work together and develop recommendations to protect the collection, sale and transfer of sensitive data about Americans by foreign applications.
"The administration is committed to promoting an open, interoperable, reliable and secure internet, to protecting human rights online and offline, and to supporting a vibrant global digital economy. The challenge we face with this decree is that some countries, including China, do not share these commitments or values ​​and instead strive to leverage US digital technologies and data in a way that presents unacceptable risks. For national security," a senior official in the Biden administration said of the new decree.
Biden and Trump, same fight?
The president's ambitions are ultimately similar to those of his predecessor. In the summer of 2020, Donald Trump signed an executive order aimed at banning TikTok, an application used by over 100 million Americans and owned by ByteDance, as well as WeChat, owned by Chinese giant Tencent. Despite a takeover of the American activities of TikTok by Microsoft, then by Oracle, the bans never took place because the legal mechanism to carry them out was not in place.
"They are taking the same direction as the Trump administration but in some ways more stringently, more orderly and effectively implemented," said James Lewis, vice president of the Center for Strategic and International Studies, at the New York Times. If Chinese applications worry the authorities in the United States so much, it is because the latter believe they are spying on their users on behalf of the government, although this has not been formally proven.
Biden's new decree does not mention the specific steps that could be taken if they indeed viewed an app as a threat to national security.
Democrat confirms his policy towards China
With this new decree, the Democrat confirms his strict policy towards China as a merciless trade war between the two countries. The US government wants to invest several billion dollars in advanced technologies, namely semiconductors, artificial intelligence and quantum computing, in order to counter the Middle Kingdom in these key sectors.
Last week, Biden even extended an executive order from Donald Trump prohibiting Americans from investing in Chinese companies linked to the military or sold surveillance technology.