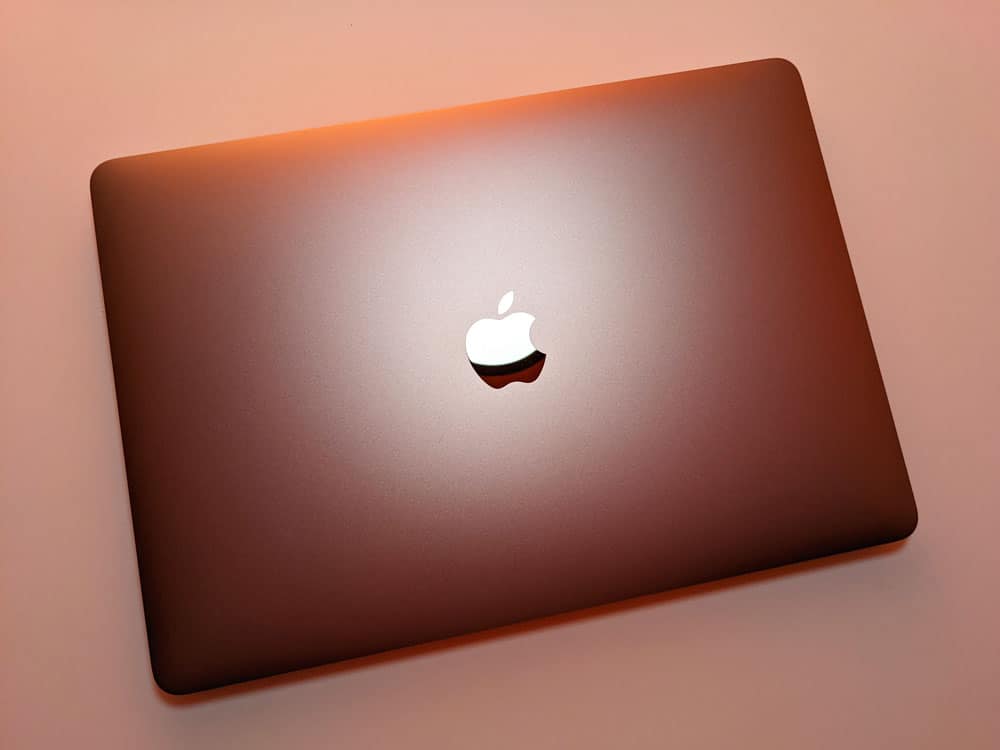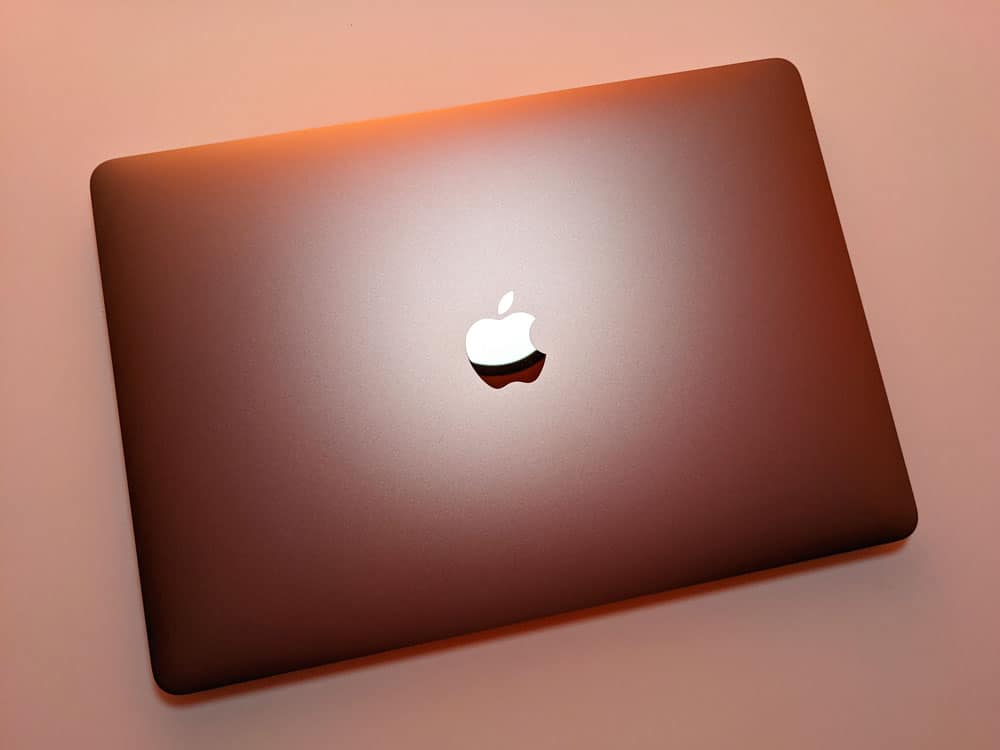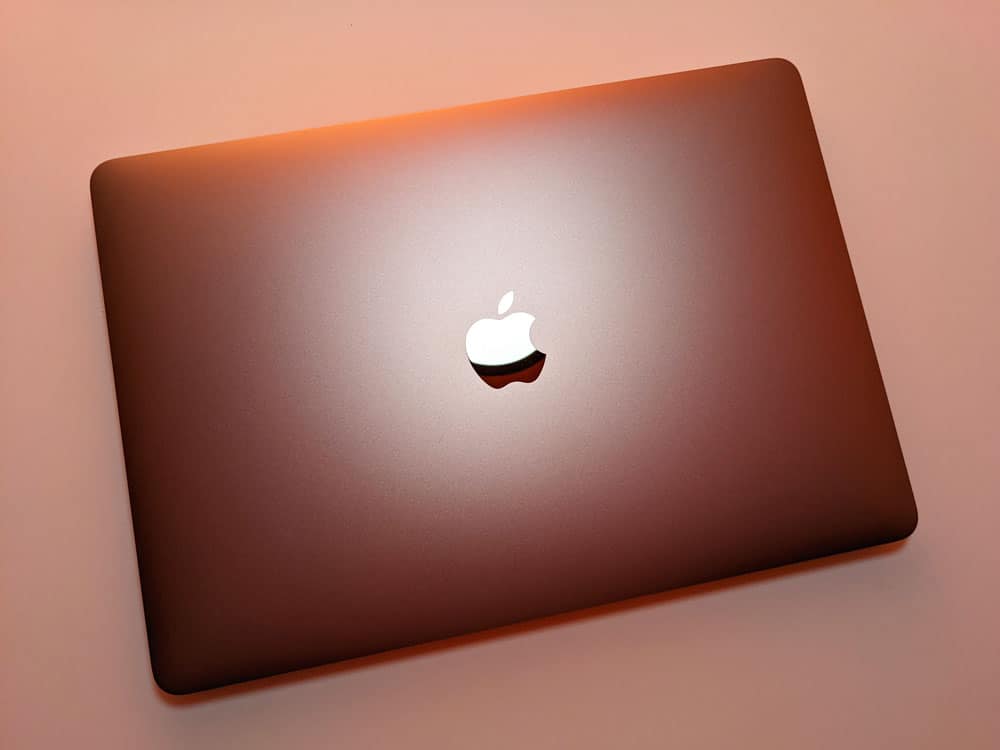 Someone at Apple was a little overzealous in filling out the metadata for the WWDC 2021 YouTube retransmission, held Monday night. In the keywords of the video, the M1X chip is mentioned in the same way as the MacBook Pro equipped with this new processor.
Everyone expected them during WWDC 2021, but Apple unfortunately ignored an announcement of the new 14 and 16-inch MacBook Pro equipped with M1X chips, more powerful and expected for several months already.
New MacBook Pros should have been unveiled on Monday
What we learn today is that Apple obviously had plans to announce these new MacBook Pros during its last keynote. Spotted by Max Balzer, SEO-related keywords added to YouTube for the WWDC broadcast explicitly mention an "m1x macbook pro" and an "m1x" chip. Terms that are also found in the metadata contained directly in the HTML code of the YouTube page concerned.
That these keywords were in the clear suggests that someone at Apple thought it would present the new MacBook Pro M1X during the event. Probably Apple changed its mind at the last moment, potentially because of the global semiconductor shortage.
That said, this clue proves that the announcement of these new devices is near. Information from Apple's supply chain also points to a launch of these new generation 14 and 16-inch MacBook Pros somewhere in the second half of 2021.
Mini-LED screen, M1X chip, redesigned connectivity… What we expect from the new MacBook Pro
Apple would bet on a redesigned chassis for its new 14 and 16-inch MacBook Pro. The latter could notably count on a Mini-LED screen (already used on the Pro Display XDR screen and on the new 12.9-inch iPad Pro 2021), but also on enhanced connectivity, marked by the return of HDMI ports, MagSafe and an SD card reader .
The M1X chip should rely on eight high-performance CPU cores and two CPU cores dedicated to energy saving. There would also be a 32-core armed GPU part there and the set could support up to 64 GB of RAM, according to information from Bloomberg. This chip could finally be used on iMac Pro and Mac Pro in the future.