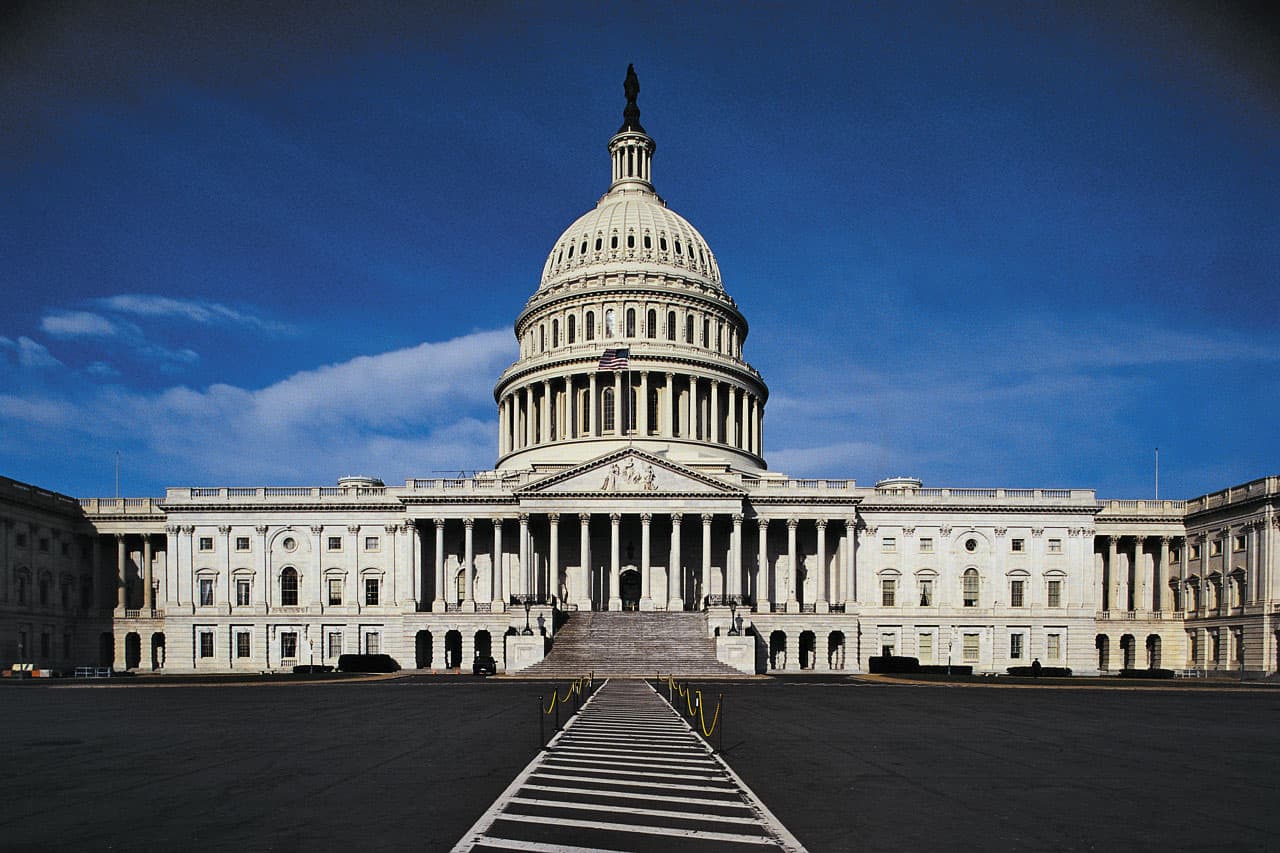 From now on, the text which has just been approved for this must be presented to the House of Representatives.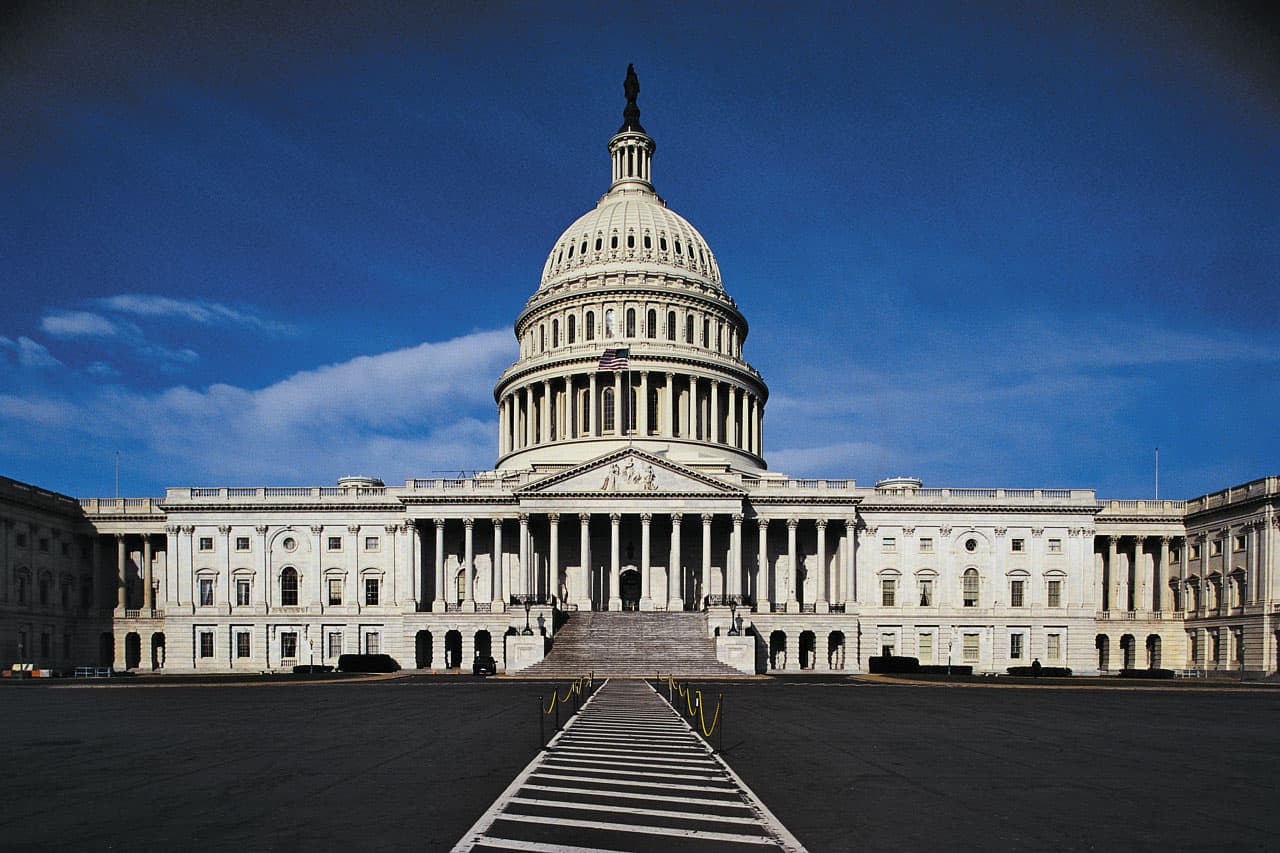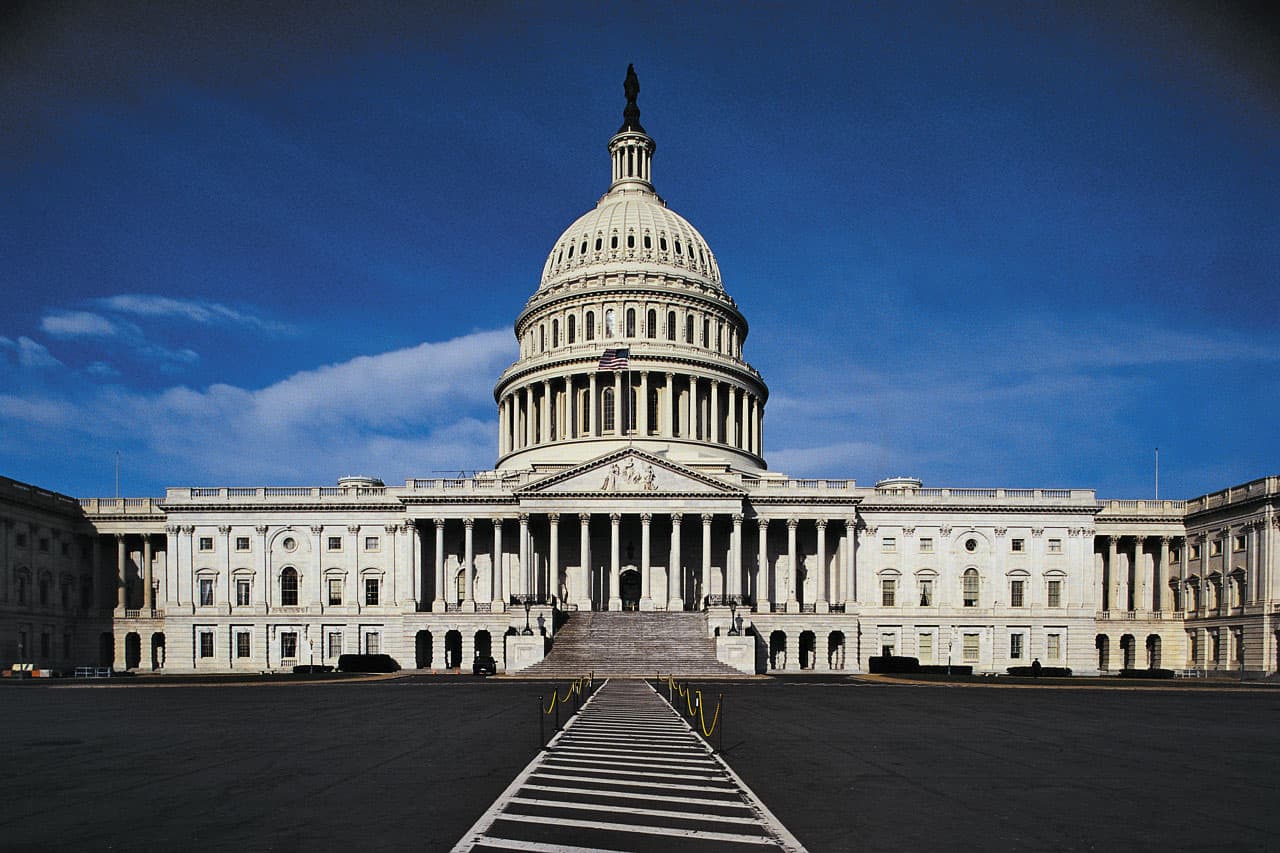 After more than heated negotiations between Democrats and Republicans, the American Senate has just approved a bill aimed at investing several billion dollars in technologies of the future. Before being presented to President Joe Biden for a signature, the House of Representatives must validate the text, recalls The Verge .
Called the US Innovation and Competition Act (USICA), the law will notably allocate a budget of 52 billion dollars to the production of semiconductors, a sector of the future and currently very important. In question, a shortage affecting several industries caused by the increase in demand for electronic devices during the pandemic, while factories were shut down to comply with containment measures.
Already in February, Joe Biden signed an executive order to impose a 100-day review of supply chains in the semiconductor industry. He then proposed an envelope of 50 billion dollars to make the United States more competitive in this area, to be less dependent on Chinese production. The Democratic President plans to spend $2 trillion to revive his country, in particular by renovating its infrastructure and investing in the technologies of the future.
The bill approved by the Senate on June 8 is part of this vast recovery plan. Besides semiconductors, the USICA is also planning funding for other areas critical to the future, such as quantum computing and artificial intelligence. "Whoever wins the race for future technologies will be the world's economic leader," Democratic Senator Chuck Schumer, who carried the text, said in a tweet.
In addition, USICA will allow the country to inject $10 billion to transform cities and regions of the United States into technology hubs, with an emphasis on research and development in high-tech industries. This will also involve the creation of new technological jobs throughout the territory, and not just on the coasts.
It remains to be seen whether the elected representatives of the Democratic-majority House of Representatives will approve the USICA. If changes are likely to be made to the bill, it shows the ambition of the United States to dominate high-tech sectors, while their Chinese rival continues its insane rise in these areas.