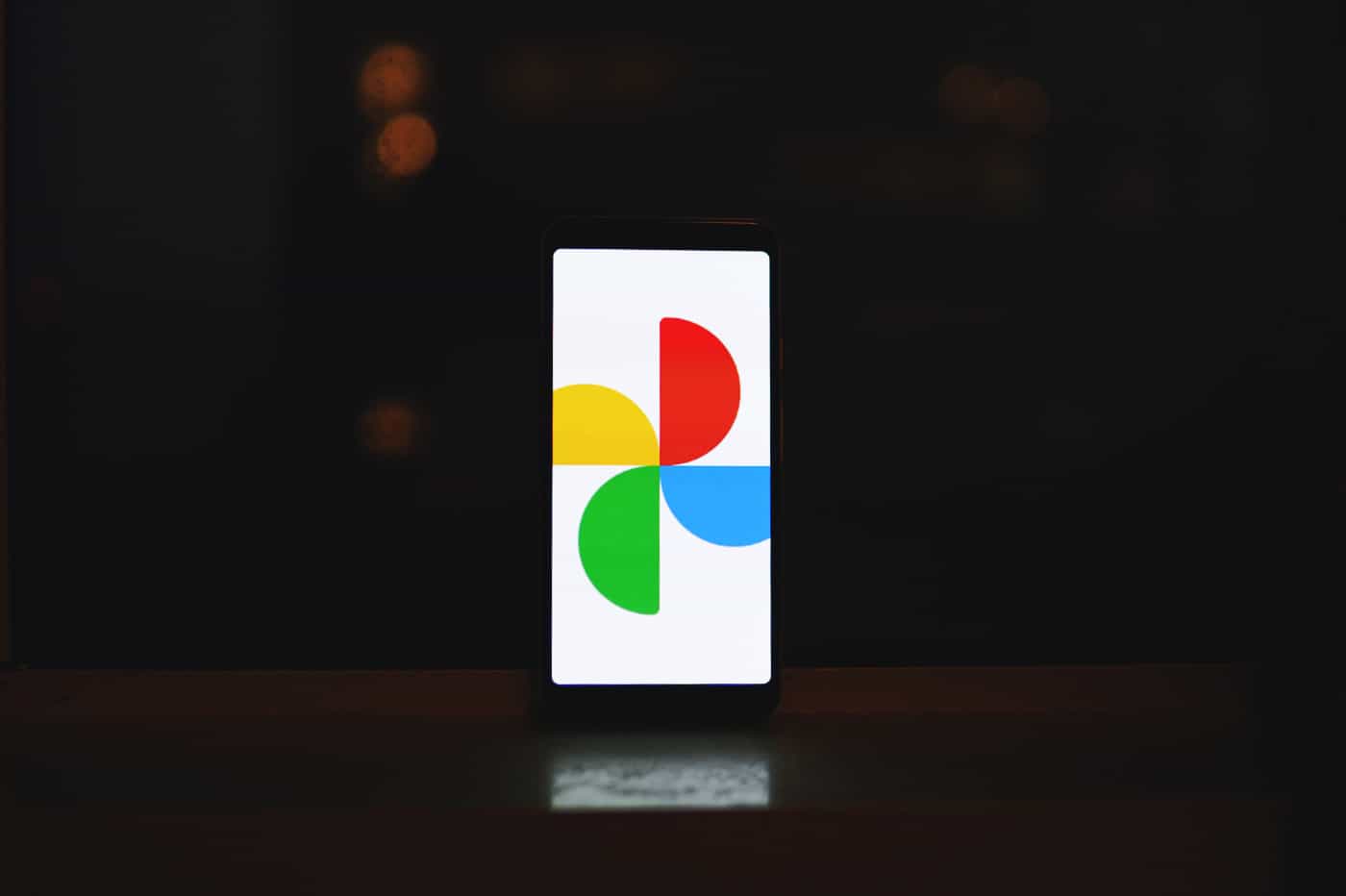 The improvements to Google Photos that were announced for Android in 2020 are finally coming to the iOS version.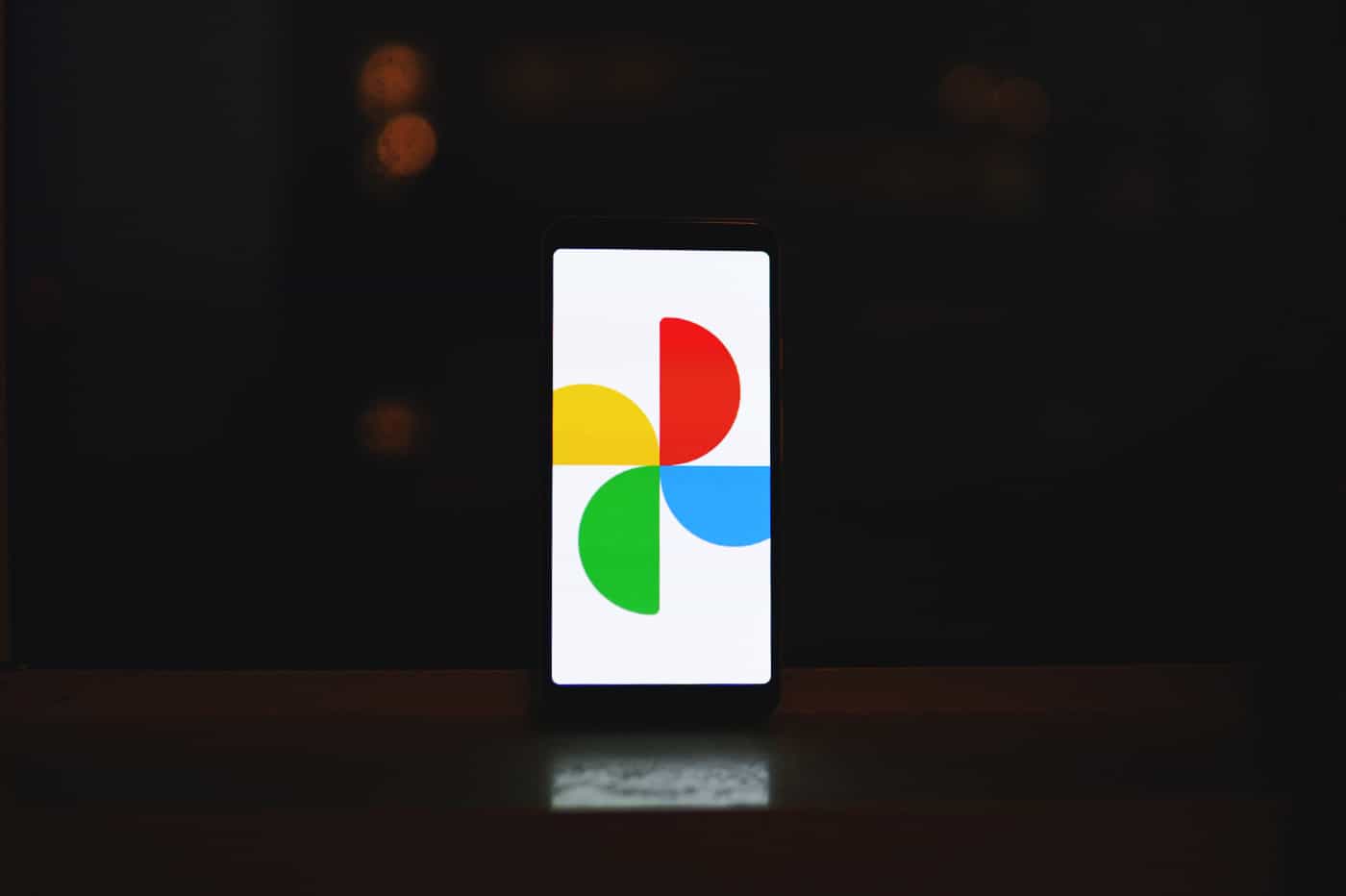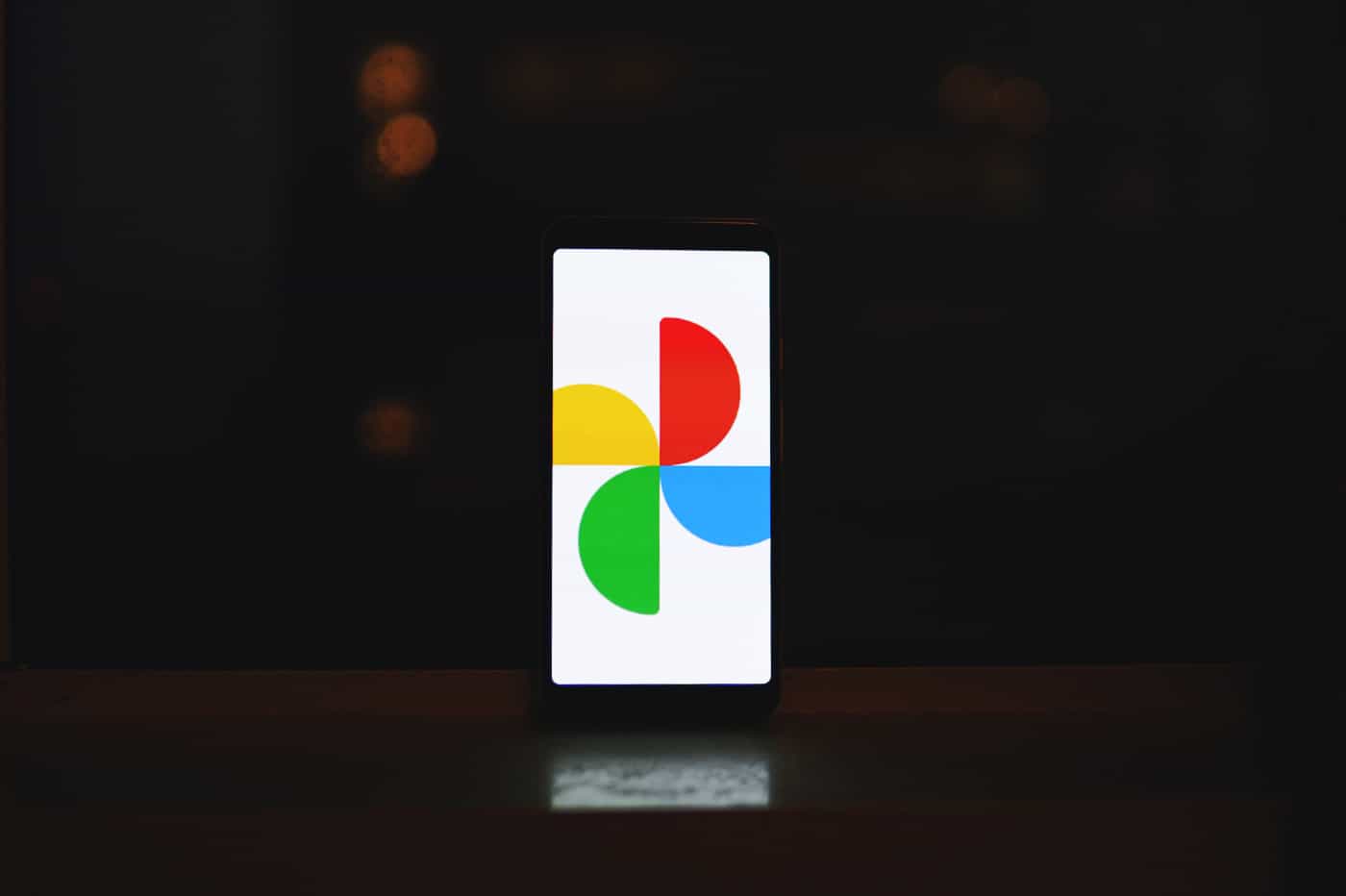 Google Photos isn't all about storage. The application of the Mountain View firm also has a powerful search engine that indexes your images and allows you to easily find your memories. Google Photos also has a few features to help you edit your photos and videos.
In October, the Mountain View firm had also announced a series of extra features to allow users of the Android version of Google Photos to improve their photos and videos. Among the features of this editor, there is an engine for suggesting retouching, color and blur adjustments, or even basic functions such as filters and cropping. For videos, functions such as cropping, rotating, or filters are also available.
And the good news is that the new photo and video editors that Google launched on the Android version of Photos are now coming to the iOS app. As the 9to5Google site reports, here is what the Mountain View firm said in a note: "Previously, we introduced a new, more useful editor to the Google Photos app on Android and it is now being deployed on iOS! It offers smart and easy-to-use features to make your photos and videos look their best."
A good reason to keep using Google Photos?
This announcement comes as Google has just ended its free and unlimited storage offer (except for owners of Pixel smartphones). As of June, when you upload a photo or video to the Google Photos cloud, those images take up the 15 GB quota that Google is giving out to users of its services for free. And when that 15 GB is exceeded, purchase additional storage space through the Google One offer.
Of course, given that free and unlimited storage was one of the major selling points of Google Photos, they now expected many users to switch to other services. Still, Google will probably try to make up for the end of this free offering by providing additional features that will set Google Photos apart from other similar apps.
But, if you are using an iPhone, you might also be tempted to buy online storage from iCloud. Indeed, during its WWDC conference, Apple introduced a new service called iCloud +. This is available to all users of the paid iCloud plan and provides several privacy protection features.
Among these is a kind of VPN called Private Relay which will allow you to actually hide (not like incognito modes) your browsing history. iCloud + also includes Hide My Email, a feature that will hide your actual email address when you create an account online (so it won't get spammed).