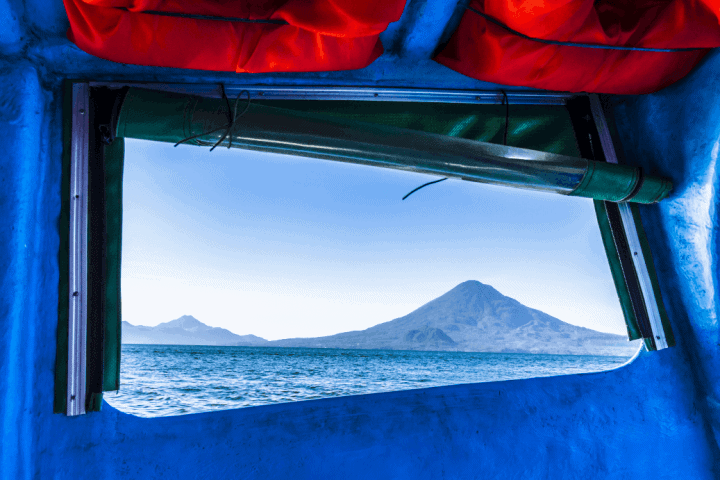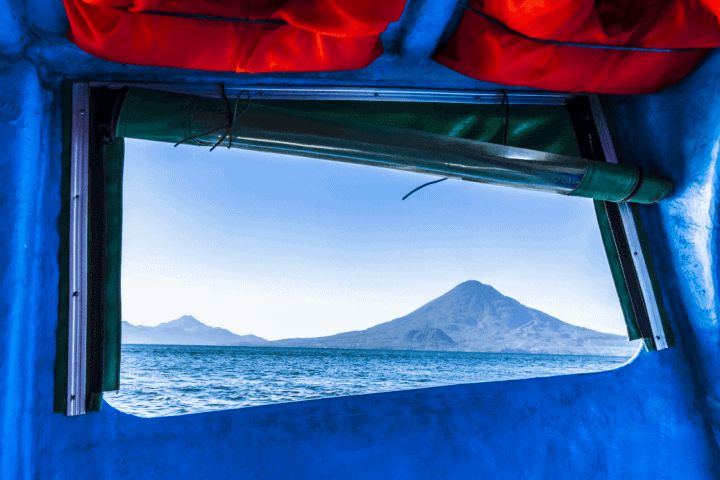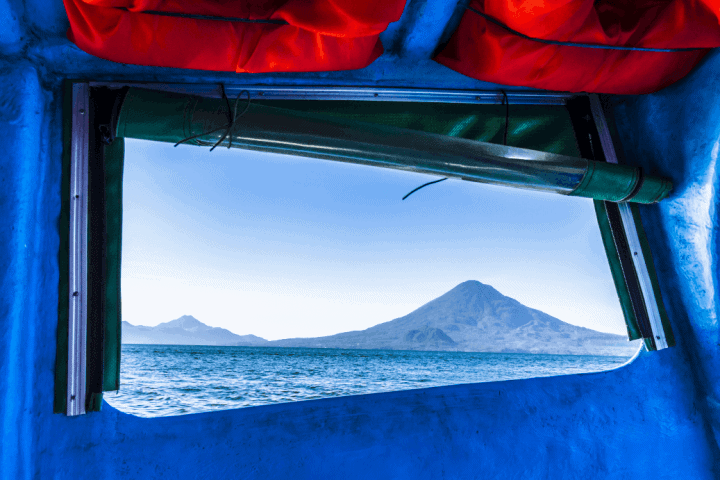 Many Latin American lawmakers have expressed their support for the adoption of Bitcoin (BTC), in the wake of the President of El Salvador's announcement that the country wants to make Bitcoin legal tender, especially since the general public seems to view cryptocurrency favorably.
Salvadoran head of state Nayib Bukele (39) had promised that they would present a bill to parliamentarians this week, and that it would offer crypto-entrepreneurs many tax advantages. Visibly aware of the impact on his audience, Bukele took to Twitter to announce, in English:
Over the weekend, Bukele also changed his profile to feature red laser eyes – a sign of support used widely in the BTC and crypto Twitter community.
The same ploy was used by the President of the Legislative Assembly of El Salvador Ernesto Castro and another ally M.Bukele, the MP Dania González, recently elected.
All three are members of the populist Nuevas Ideas (New Ideas) party, which won an overwhelming majority in the country's elections last March. Ms. González sits on the Parliament's Finance Committee.
The movement is spreading like wildfire in the region. As we have already reported, a Paraguayan MP by the name of Carlos Rejala, a member of the relatively small but not insignificant opposition party Hagamos, also spoke in favor of adopting BTC.
Rejala, 36, who is very active on Twitter, has taken part in discussion threads with figures such as crypto-investor Anthony Pompliano. In response to a call to "embrace Bitcoin" and "bring freedom to your citizens" he wrote "I also believe this is the way to go!"
The MP Brazilian Fábio Ostermann, 36, the minority party Partido Novo and his colleague, Gilson Marques, 40, have also changed their profile pictures to add laser eyes.
In Panama, Independent MP Gabriel Silva (32), a graduate of the University of Oxford reposted a tweet on Bukele and Bitcoin, writing that he would also "prepare a proposal" to be submitted to the Parliament of country. "If you are interested," he added, "you can contact me".
Silva explained,
I cannot leave Panama behind. If we are to be a true technological and entrepreneurial hub, we must support cryptocurrencies."
Francisco Sánchez (47), Argentine deputy for the Neuquén region who is a member of the opposition coalition Juntos por el Cambio (Together for change), also opted for the hashtag "New profile picture" and laser eyes red.
We should perhaps note that most of the MPs in question are young, recently elected politicians from smaller, newer, tech-savvy parties. The exception, of course, is that in El Salvador, such a party did take power.
Coming back to El Salvador, according to El Mundo, Trade and Investment Minister Miguel Kattán said the US dollar – the country's current and sole currency – "will continue to be legal tender." He added that "Bitcoin transactions will be allowed", although he conceded that "obviously" they would be "tied to the value [of BTC] in dollars".
He added that this development "does not imply a de-dollarization of the Salvadoran economy."
Twitter operator @HODLingOnward, an "amateur economist and political historian," offered an analysis of the situation in El Salvador, noting in a blog post that the reaction of the country's central bank and treasury would interest, and noting:
"Merchants will have to accept payment in BTC if they offer it. This is a totally different paradigm than those offered by other nations that offer tax benefits to BTC holders."
Qiao Wang, partner with DeFi Alliance has written that "some" of the posts of these members "may be mere public relations tools."
He concludes,
"They make people think of the unthinkable. Only then can the unthinkable become reality."