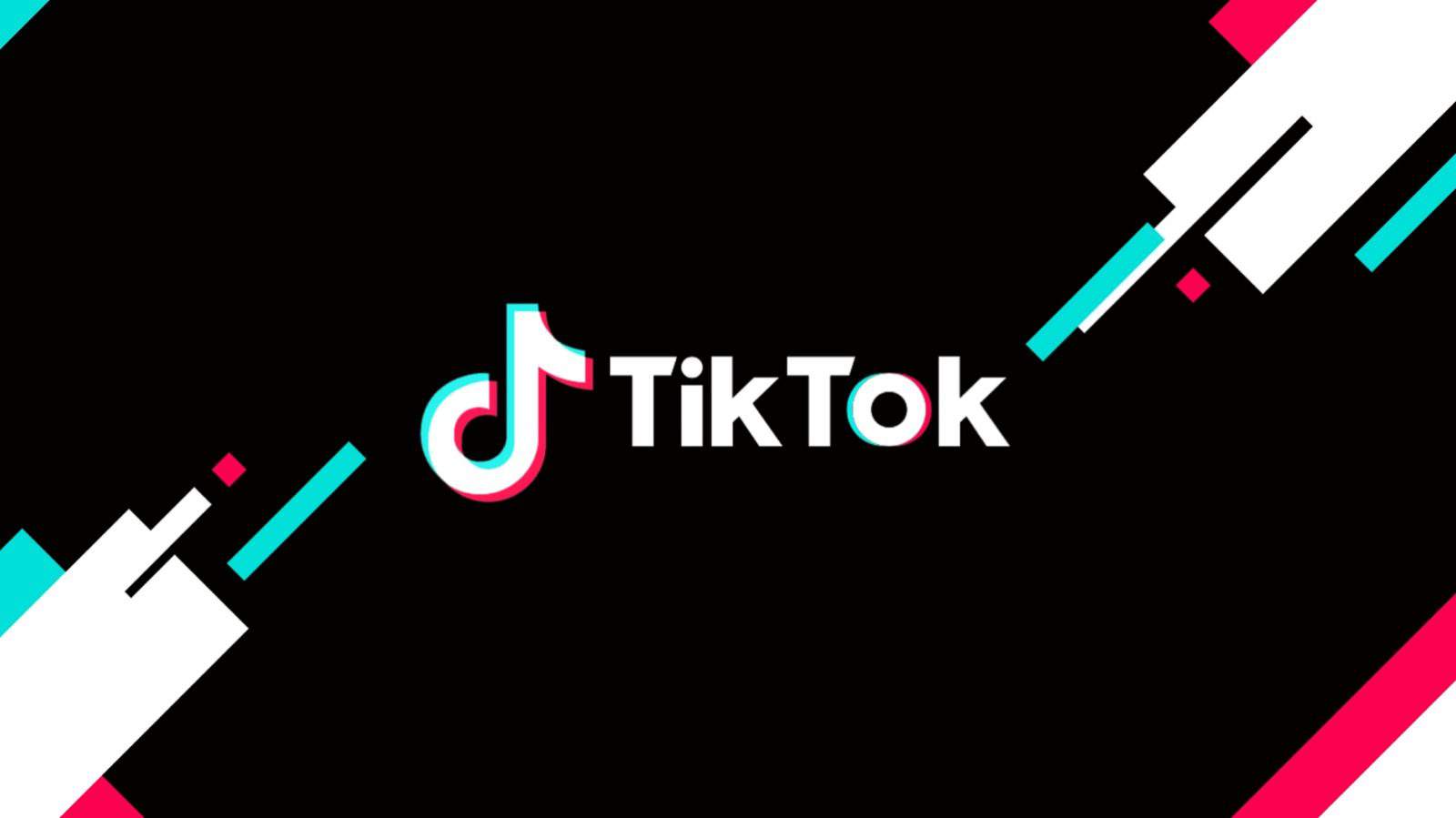 In the United States, the application that made so much noise in 2020 under the Trump era has just informed its users that their biometric data could now be collected, without clearly explaining the reasons.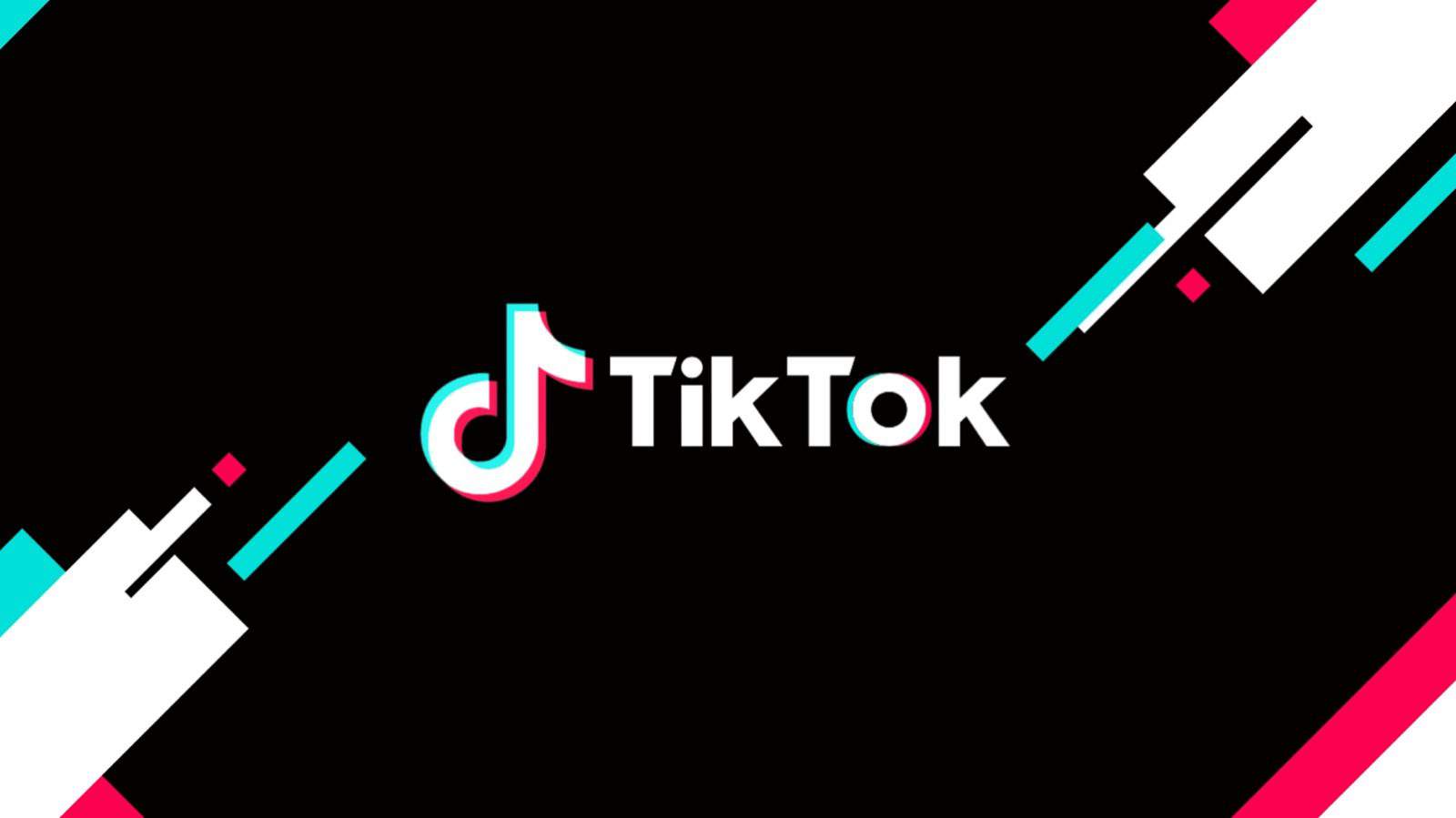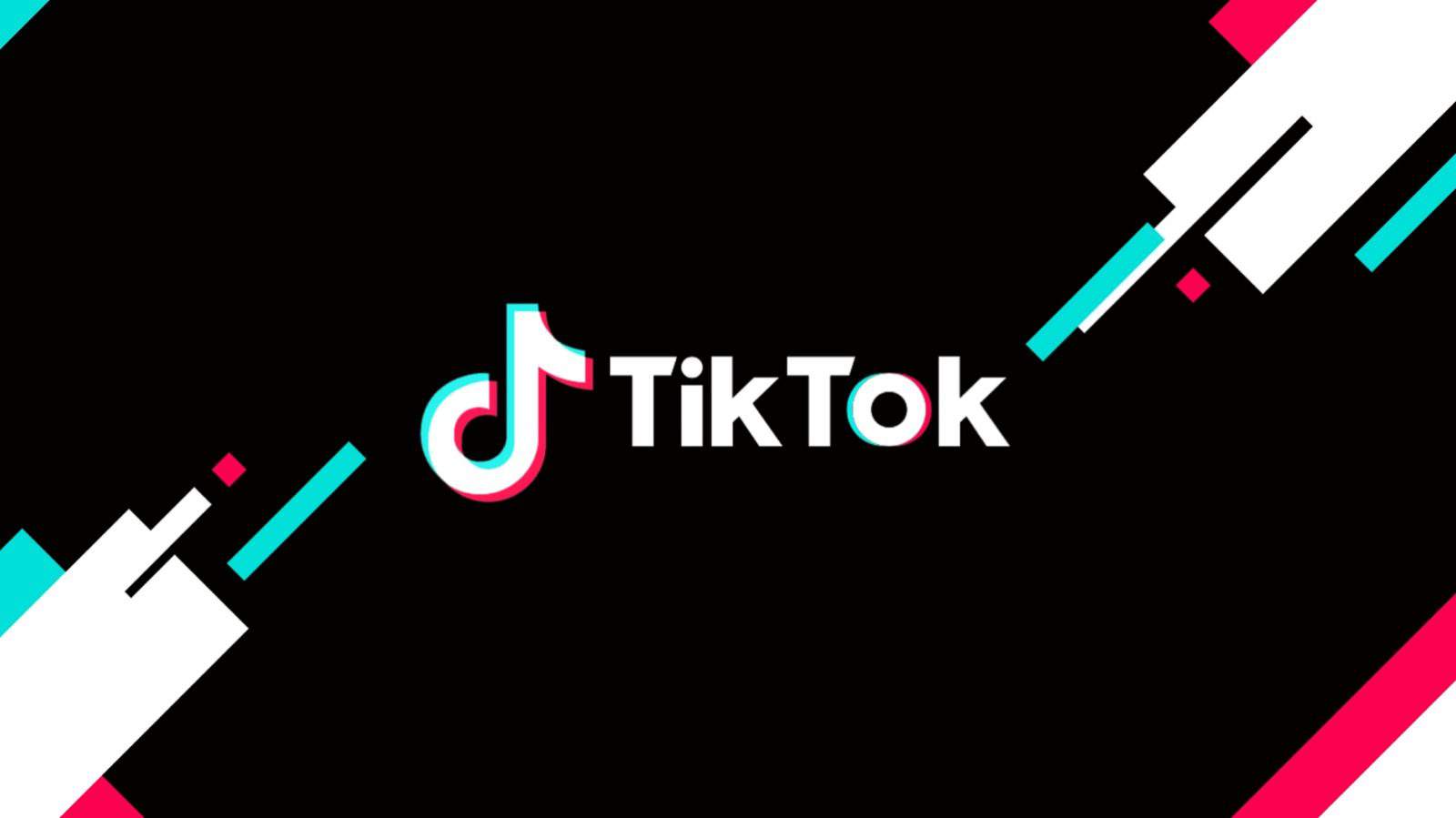 Why does TikTok want to collect facial and voice prints? The very popular application owned by the Chinese company ByteDance has just updated its privacy policy in the United States. Indeed, TikTok now wants to collect biometric data without really explaining why. Despite several requests, the social network refuses for the moment to clarify the subject.
TikTok can now collect biometric data
On June 2, 2021, TikTok therefore updated its privacy policy., we can read on the platform's American site TikTok is now authorized to analyze and collect the facial and voice prints of its users. Particularly sensitive data. It reads in particular: "we may collect information about images and sound that are part of your user content, such as the identification of objects, the location of an image, features and attributes of the face and body, the nature of the sound and the words spoken in your videos".
TikTok specifies that this information could: "allow to improve the special effects of the videos and the moderation of the content". According to The Verge, this is a justification to reassure users of the platform. This new privacy policy is now perfectly explicit on the fact that the application can now collect biometric data, that is to say the measurement of physical characteristics, including facial and voice prints.
The social network does not clearly explain what they will use this data for
TikTok specifies it will seek users' consent before collecting such information, only when required by law. If we take the example of the United States, that means nothing. Only a few states offer such protections to their users. This is, for example, the case of Illinois, Texas and California. According to several observers, TikTok could play on a confusion: assume that if its users accept the platform's terms and conditions, they also consent to the collection of biometric data .
A spokesperson for TikTok spoke on the subject but was very evasive. He explains that: "As part of our continued commitment to transparency, we recently updated our privacy policy to provide more clarity on what information we may collect." No information on the reasons for this data collection is advanced. For an app that has been in the sights of regulators for years because of privacy concerns, it looks like there is still work to be done.