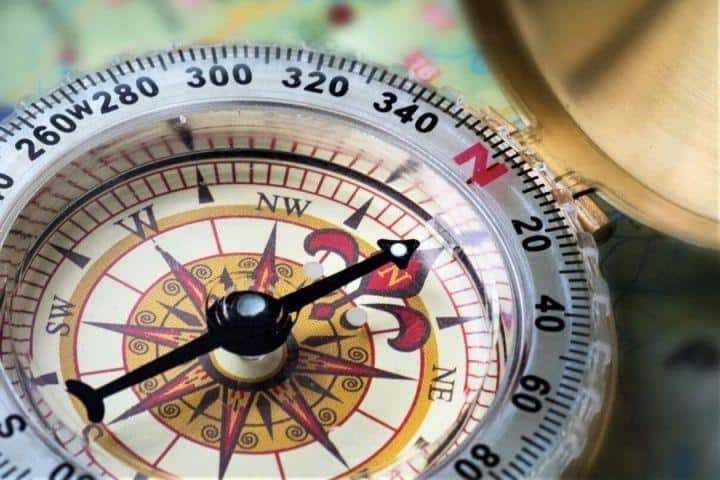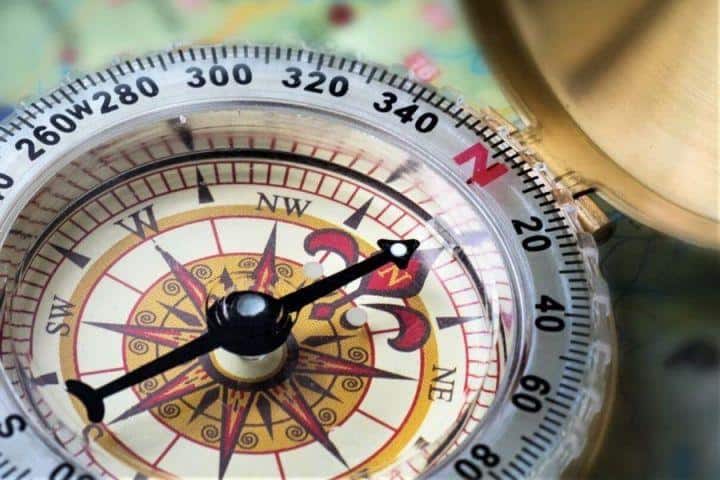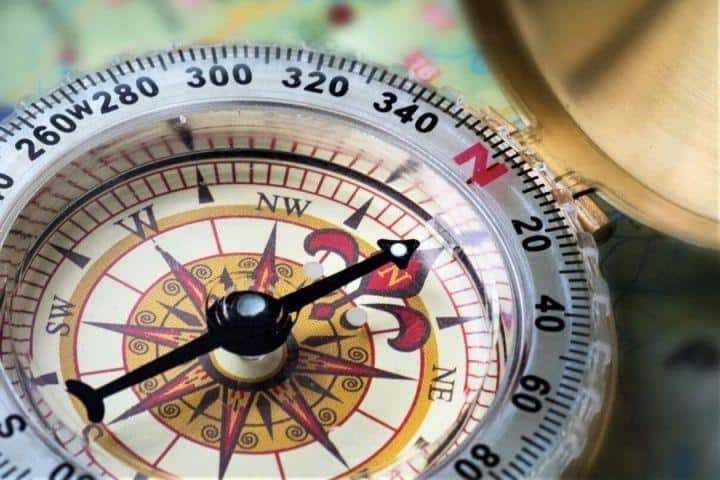 More U.S.-based financial advisors are recommending cryptocurrencies, and less exposure to traditional finance investment products such as exchange-traded funds (ETFs) and individual stocks, according to a recent one. investigation.
This approach is in line with the growing interest shown by their customers, according to a document from the Financial Planning Association (FPA) and the Journal of Financial Planning, based in the United States.
The paper presents the results of a survey conducted in March 2021 (before the sharp market correction in April and May), prepared because of 529 online responses collected from advisers who implement investment recommendations.
The survey shows that while U.S. financial advisors remain cautious about digital assets, "it appears they are moving towards adoption because of growing customer demand."
Cryptocurrencies were first added to the survey in 2018, the report says, when 1.4% of the 223 advisors then surveyed said they are currently using or recommending cryptocurrency to their clients, "according to the association. .
In 2019 and 2020, this percentage fell below 1%. In 2021, 14% of 529 advisers surveyed showed that they use or recommend cryptoassets.
And that number may well increase.
"More than a quarter (26%) of advisers stated in the 2021 survey that they plan to increase their cryptocurrency use / recommendation over the next 12 months," the report says.
Separately, 49% of advisers noted that over the past six months, many clients have asked if they can invest in cryptocurrencies. This figure is up from the 17% reported in 2020.
In contrast, financial investment products, such as ETFs, experienced a lower recommendation rate this year. Around 64% of financial advisers have suggested investing in ETFs to their clients this year, up from 85% in 2020.
Cash and cash equivalents, as well as individual stocks, are also less popular in 2021, dropping from 75% to 57%, and 51% to 44%, respectively.
Among the vehicles currently in use / recommended to customers, only three have seen their percentages increase compared to last year: cryptocurrencies are ahead, followed by precious metals (5% to 9%) and private equity funds (9% to 12%).
Other notable findings are:
In 2018, only 1.8% of respondents said cryptocurrency was a viable investment option with a place in a portfolio, compared to 28% of respondents in 2021;
18% in 2018 said it was a fad that should be avoided, compared to 6% this year 2021;
24% in 2018 considered it a "bet" and 28% shared this opinion this year;
48% occasionally educate themselves about cryptocurrency and are comfortable discussing it, 33% actively educate themselves and are comfortable with it, and 4% said they know nothing about cryptos and don't. not to talk to their customers.
52% have not invested in cryptocurrency, while 48% have.
The Denver-based FPA claims to be the leading organization for financial planning practitioners in the United States.