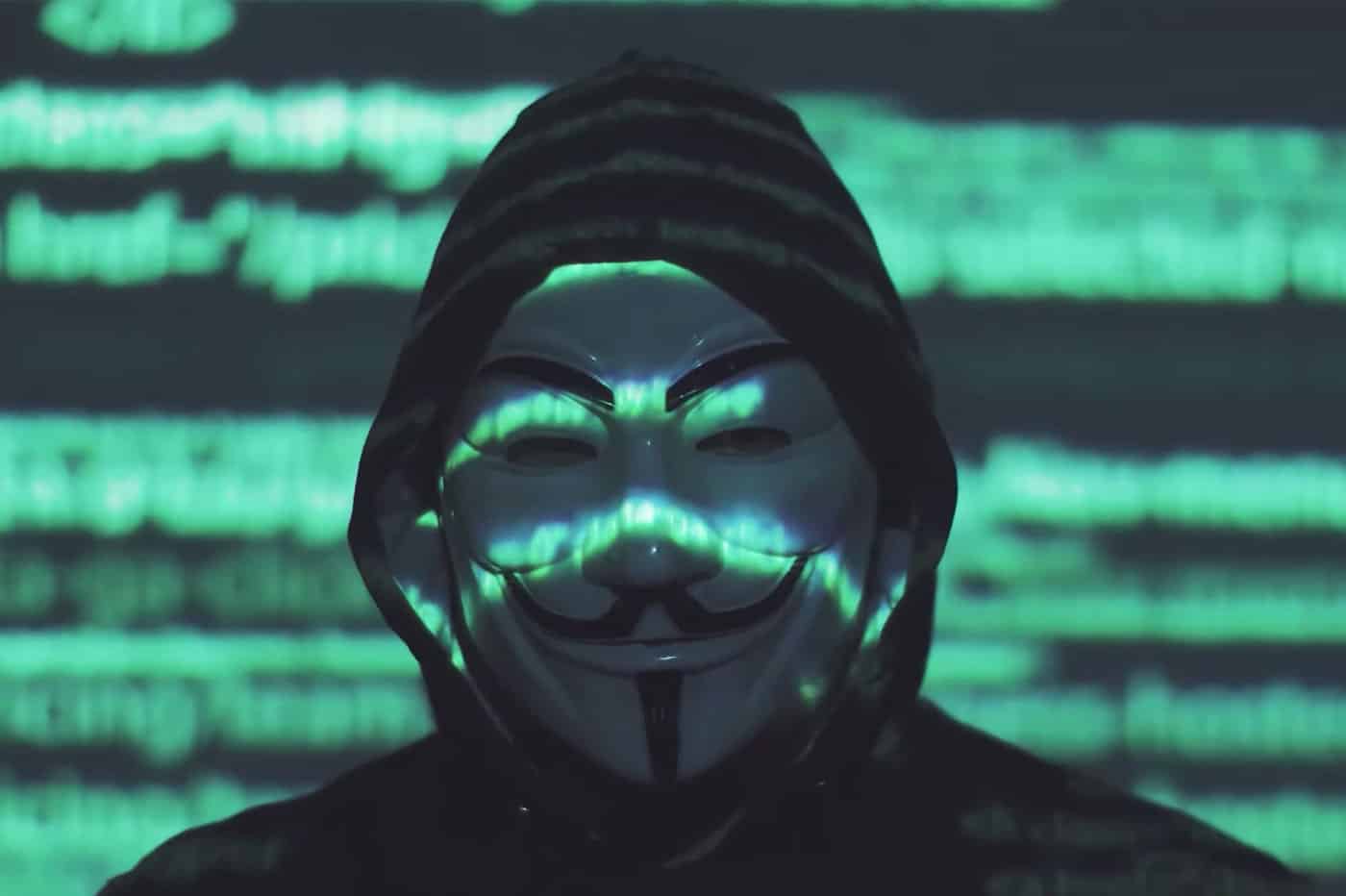 A YouTube channel affiliated with the Anonymous movement sharply criticized Elon Musk following his recent stance on cryptocurrencies. In a matter of hours, it has been viewed over a million times.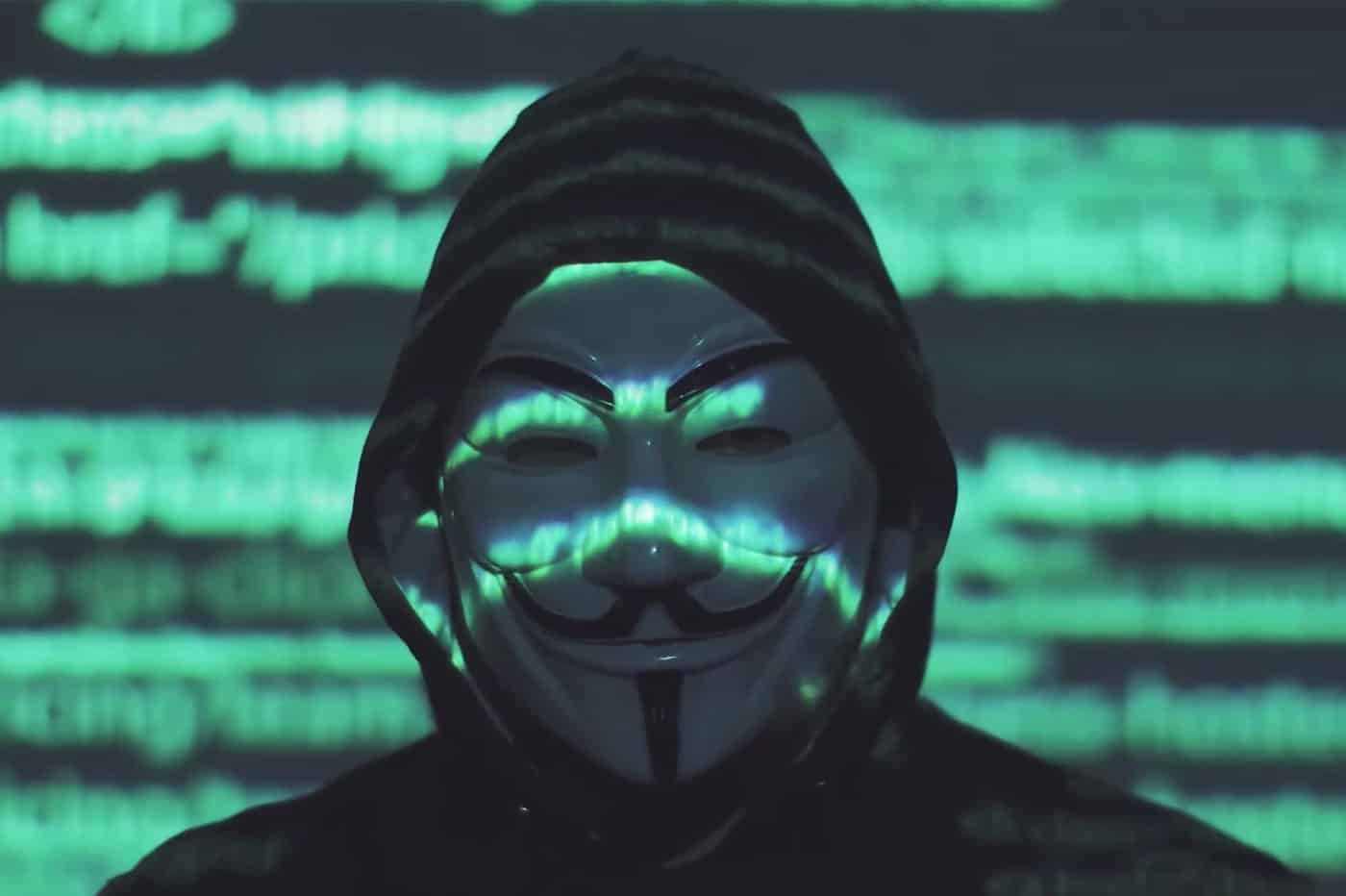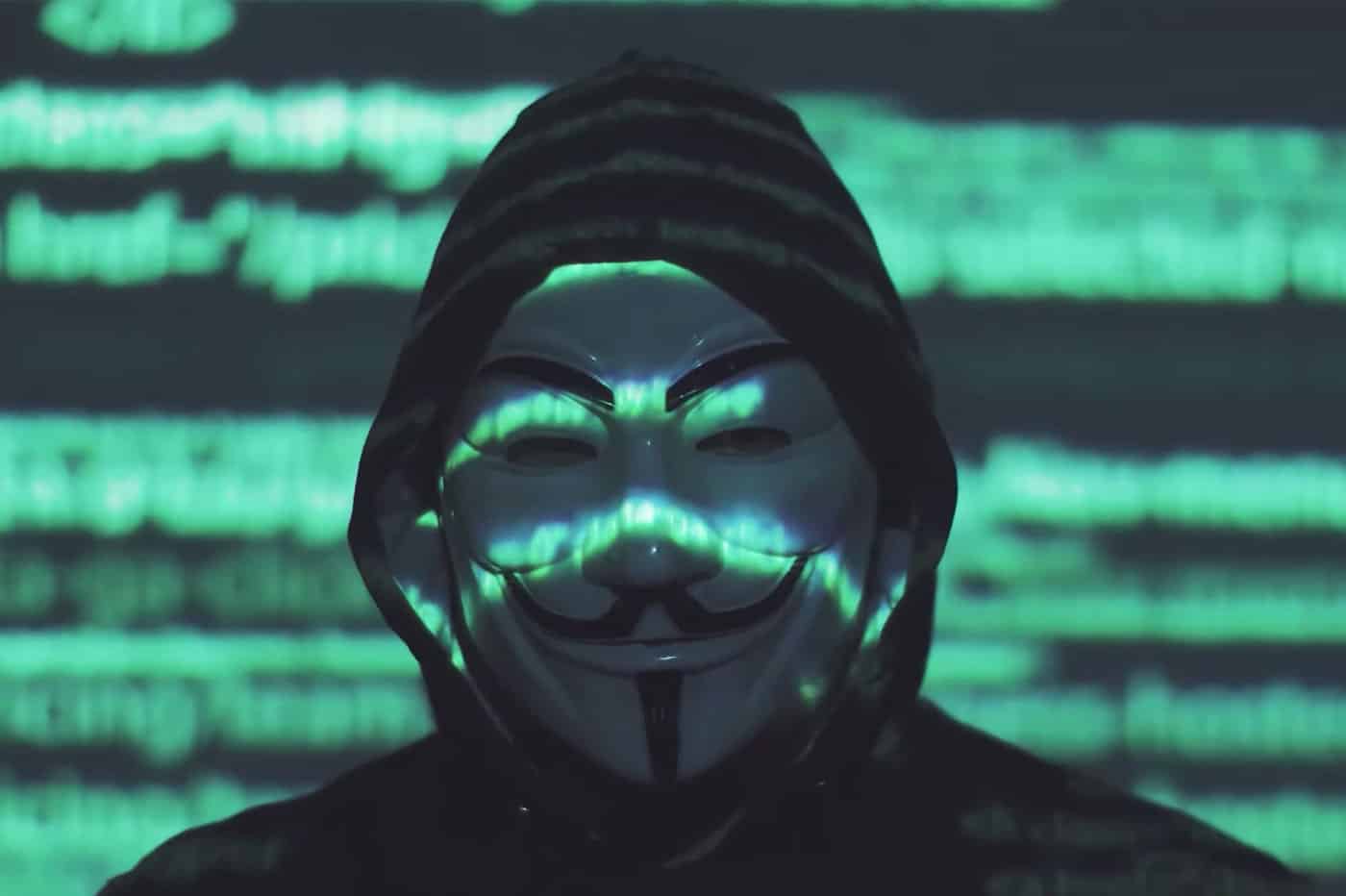 The recent releases of the whimsical Elon Musk are not to everyone's taste, starting with Anonymous. On YouTube, a certified channel claiming to be part of the group of cyber-activists issued a serious warning to the CEO of Tesla on Friday.
This video appears to be a direct response to Elon Musk's 180-degree turn on Bitcoin. In May, the entrepreneur had drawn the wrath of cryptocurrency enthusiasts by suddenly "discovering" the ecological impact of the famous virtual currency.
This turnaround came just as Tesla was applying for the US renewable fuel credit program, which did not cannot put the chip in the ears of the most loyal supporters of Bitcoin. Since then, the price of the first cryptocurrency has fallen by 40%, dragging other electronic currencies in its wake.
"A rich narcissist"
In the video posted online, the hacktivists assault the billionaire by relying on journalistic sources (The Observer, Sunday Times…) to recall the inglorious events of the American automobile group: mistreatment of employees, exploitation of children, environmental pollution, etc.
They compare there Elon Musk to a "rich narcissist who is desperate for attention" and "a man who thinks he is the smartest in the world". Anonymous also openly criticizes the business model of the car manufacturer, the bulk of the profit from which comes from government aid as carbon credits.
With these funds, Tesla bought the equivalent of $1.5 billion in Bitcoin in January, making a few hundred million dollars in profit. To continue to benefit from carbon-related aid, the company would however have dissociated itself from crypto-currencies. After being one of the biggest support$1ers of the crypto ecosystem, Elon Musk would therefore have changed his mind…
Does the anti-Musk surge reflect the beliefs of all Anonymous? No, not necessarily. Because of its lack of hierarchy and its decentralized model, "anyone can make a video signed Anonymous" explained the anthropologist from McGill University in Canada, Gabriella Coleman, in a conversation with France Info.
On Twitter, the Anonymous YourAnonNews account, which has 6.7 million subscribers, confirmed that it was not the source of the video. Another influential account, YourAnonCentral, does not officially confirm being behind this short film but endorses the initiative citing the main stakeholder, Elon Musk.