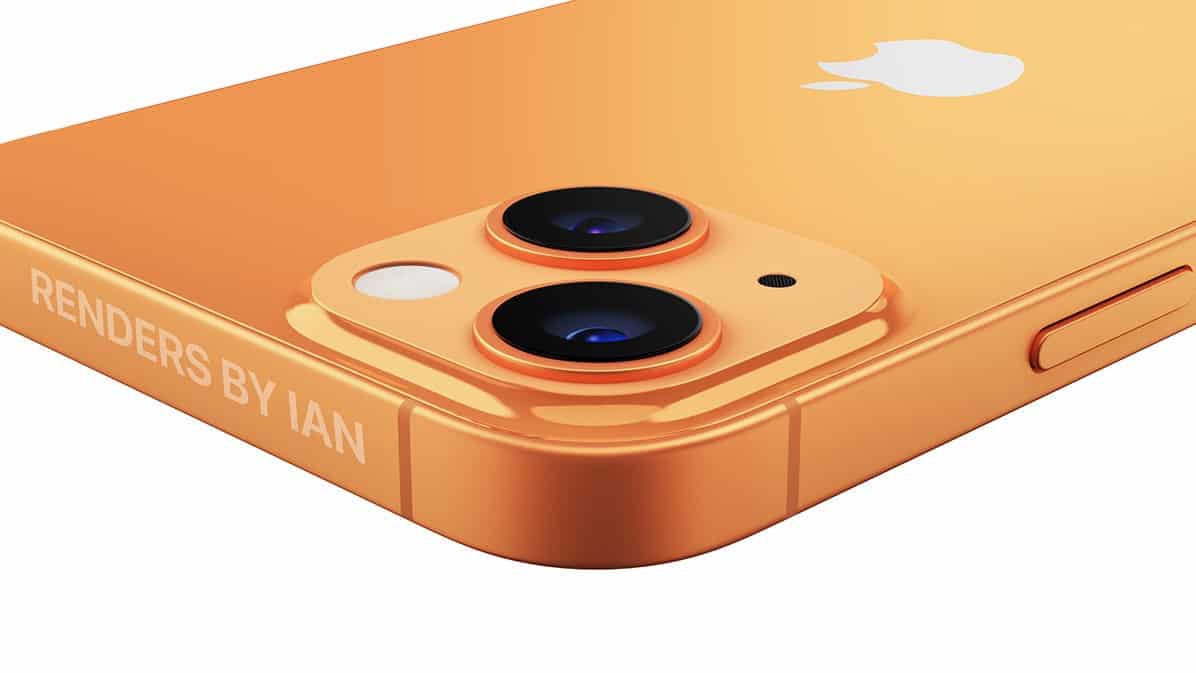 Tomorrow will be devoted to iOS 15 and other software novelties for Apple products with perhaps a surprise with homeOS. But the firm takes not only care of the different OS, it is also working on the next devices including the highly anticipated iPhone 13. To succeed the world's best-selling 5G smartphone, the iPhone 12, we have to raise the bar even higher.
An orange color for the iPhone 13?
If you follow us daily, you know that the iPhone 13 will not be a revolution, but a small evolution that will bring just what it takes to make you crack. As usual, Apple selects the three or four changes that will mark the year.
By reviewing the various most insistent and credible rumors, we can be fairly certain that the iPhone 13 range will be composed of four models, an A15 chip, new 5G modems, a Lidar on all, 'a 120 Hz screen on the Pro, new colors and a reduced notch, finally. And on this last point, the designer Ian Zelbo made a magnificent rendering of the iPhone 13 in an orange color of the most beautiful effect. Based onCAD files published a little earlier by Jon Prosser, the concept allows to visualize the adjustments to come.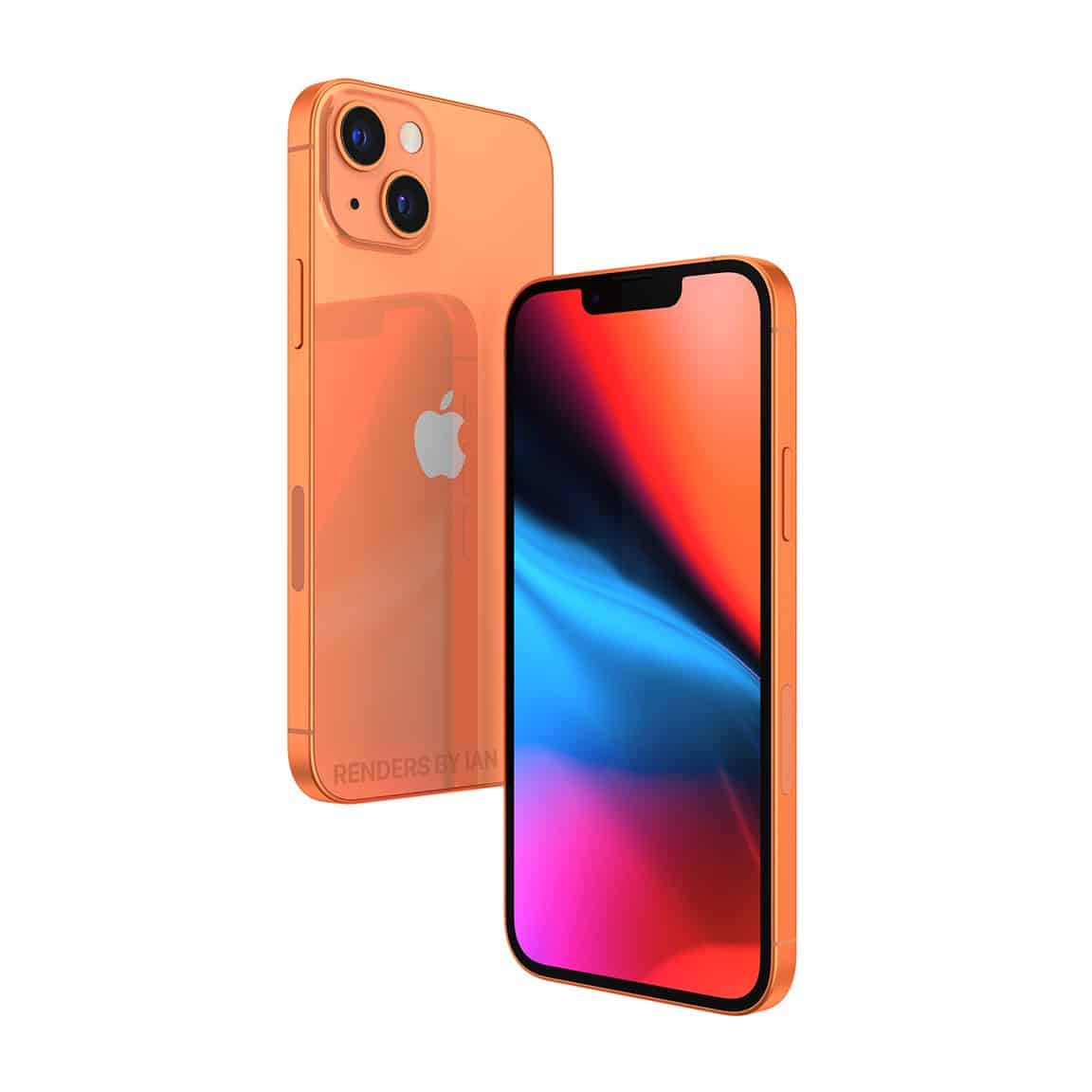 There is thus a smaller notch which allows to have a little more space at the level of the status bar, as well as a new arrangement of the rear photo sensors. To reduce the notch, Apple plans to miniaturize the Face ID components, while moving the front speaker to the top of the chassis.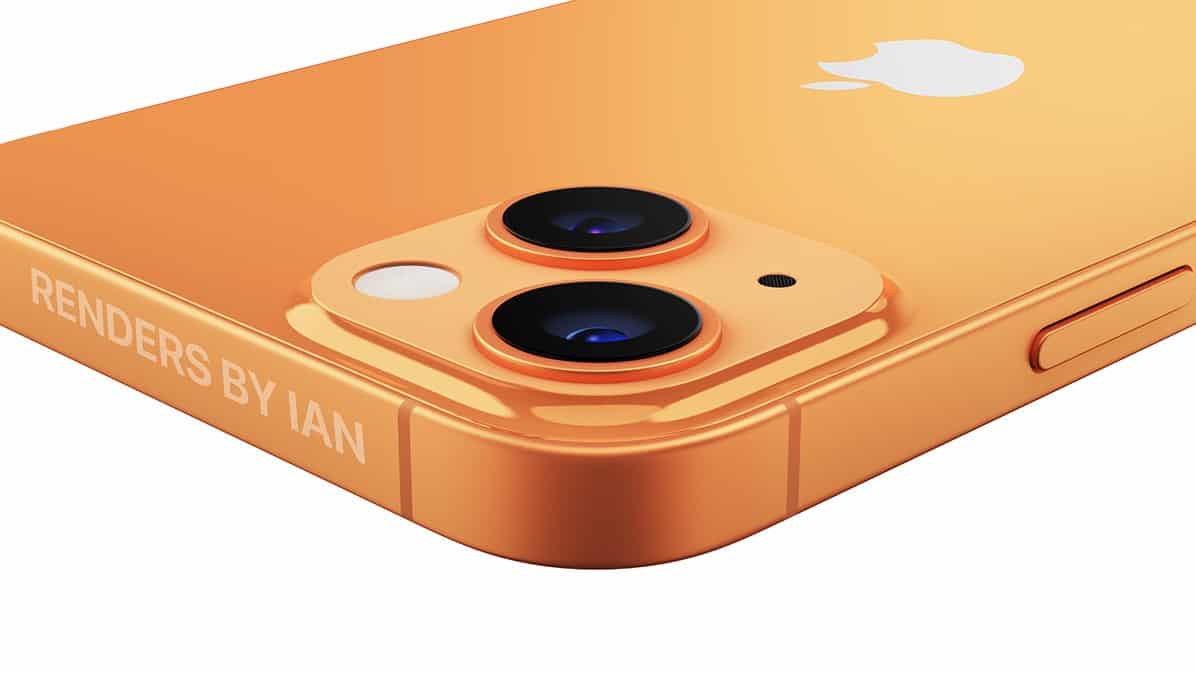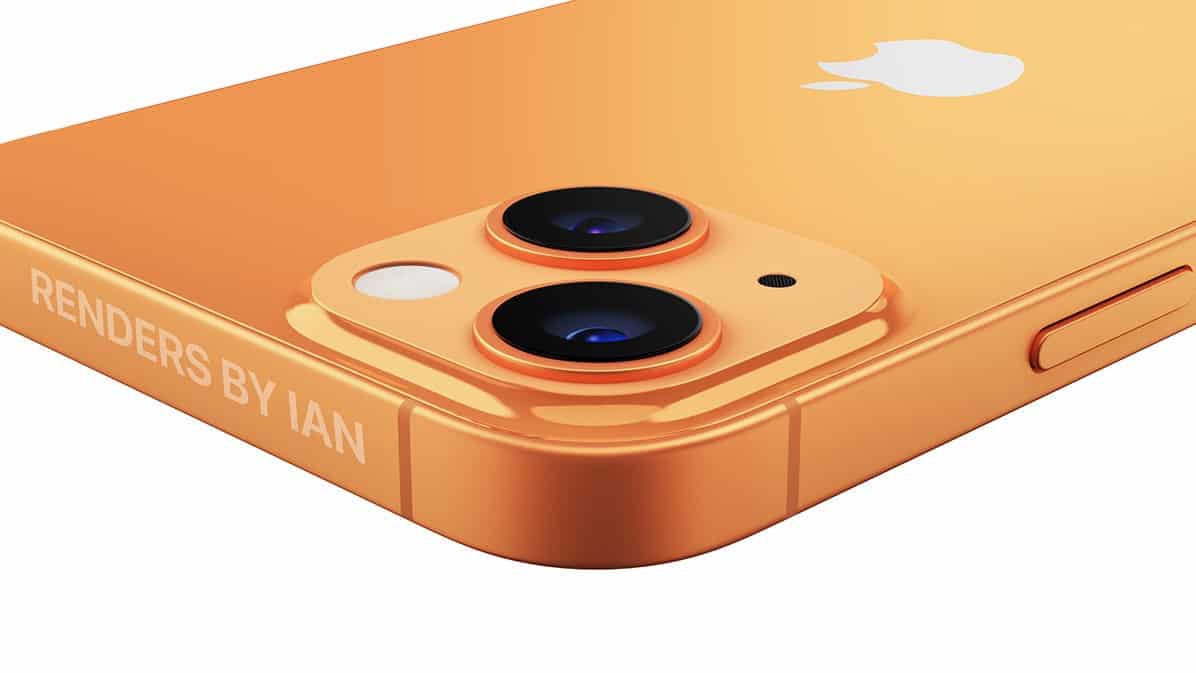 The result is very interesting and is valid for the iPhone 13, as well as the 5.4-inch iPhone 13 Mini. As for the iPhone 13 Pro and iPhone 13 Pro Max, they will inherit the same front face, but will keep an additional photo sensor on the back, a telephoto lens which could also zoom a little further this year.
We will have to wait until next September for the official presentation keynote of the iPhone 13, once again.