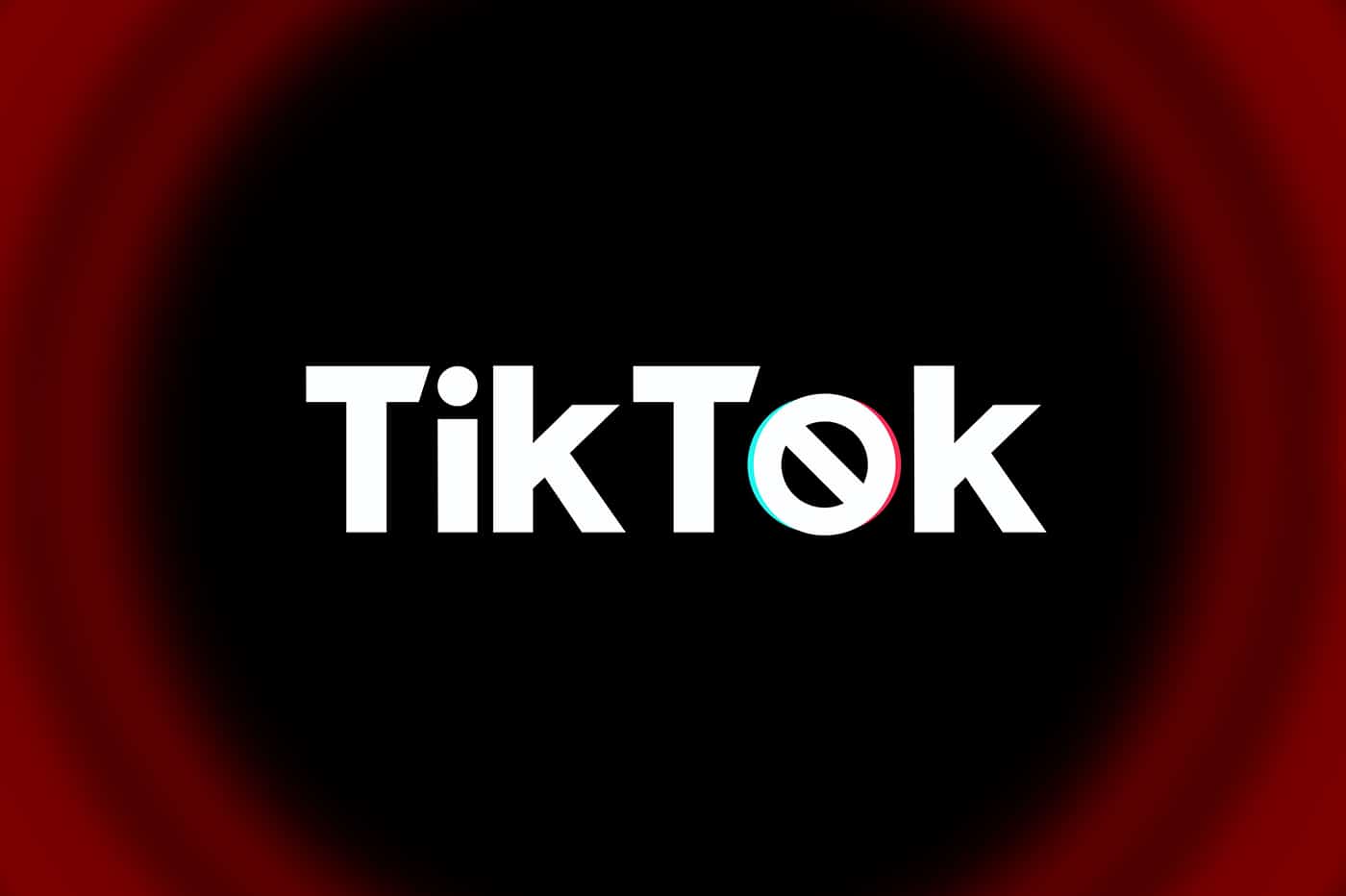 A Dutch foundation, representing 64,000 parents, is launching a legal offensive.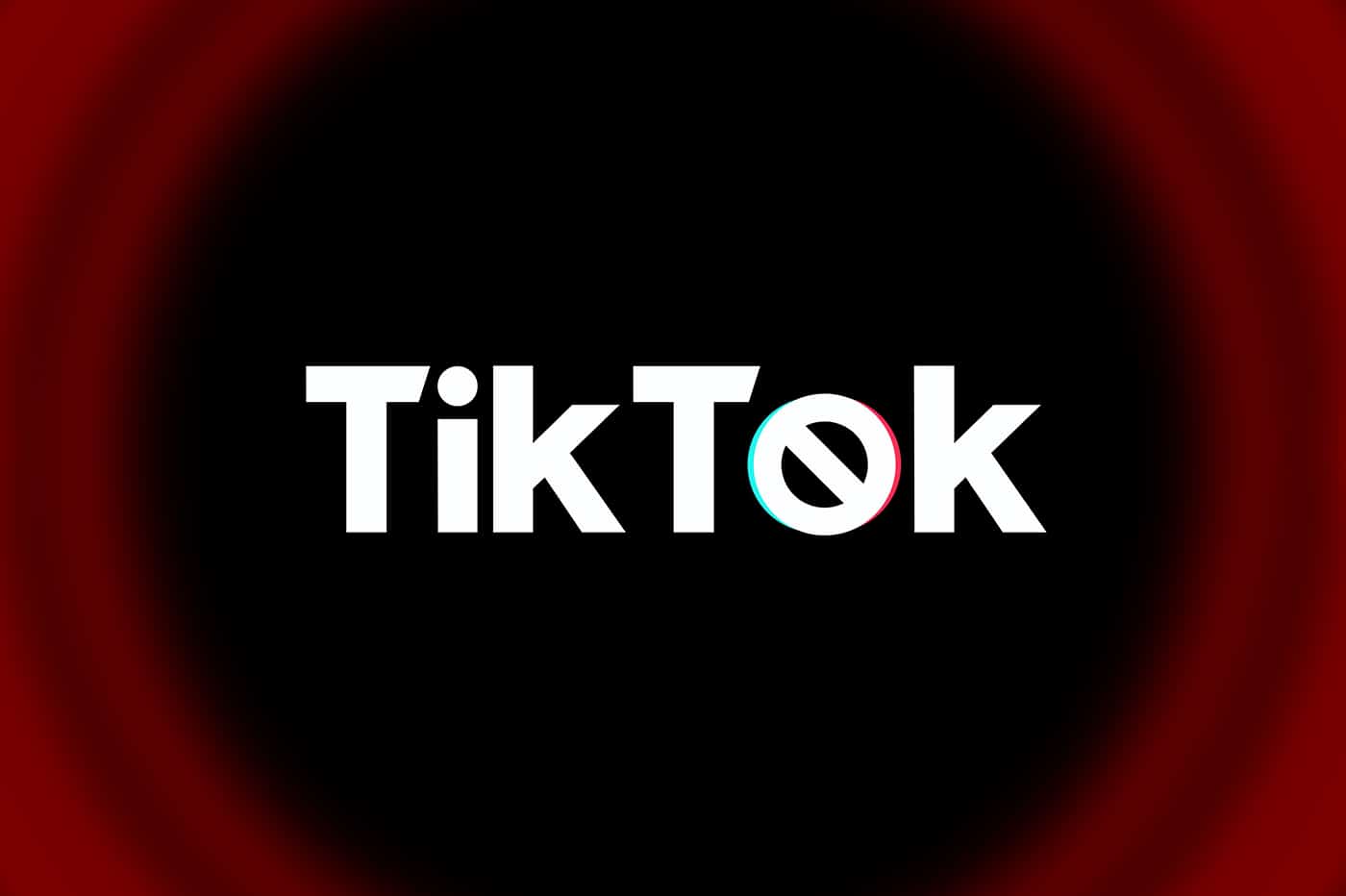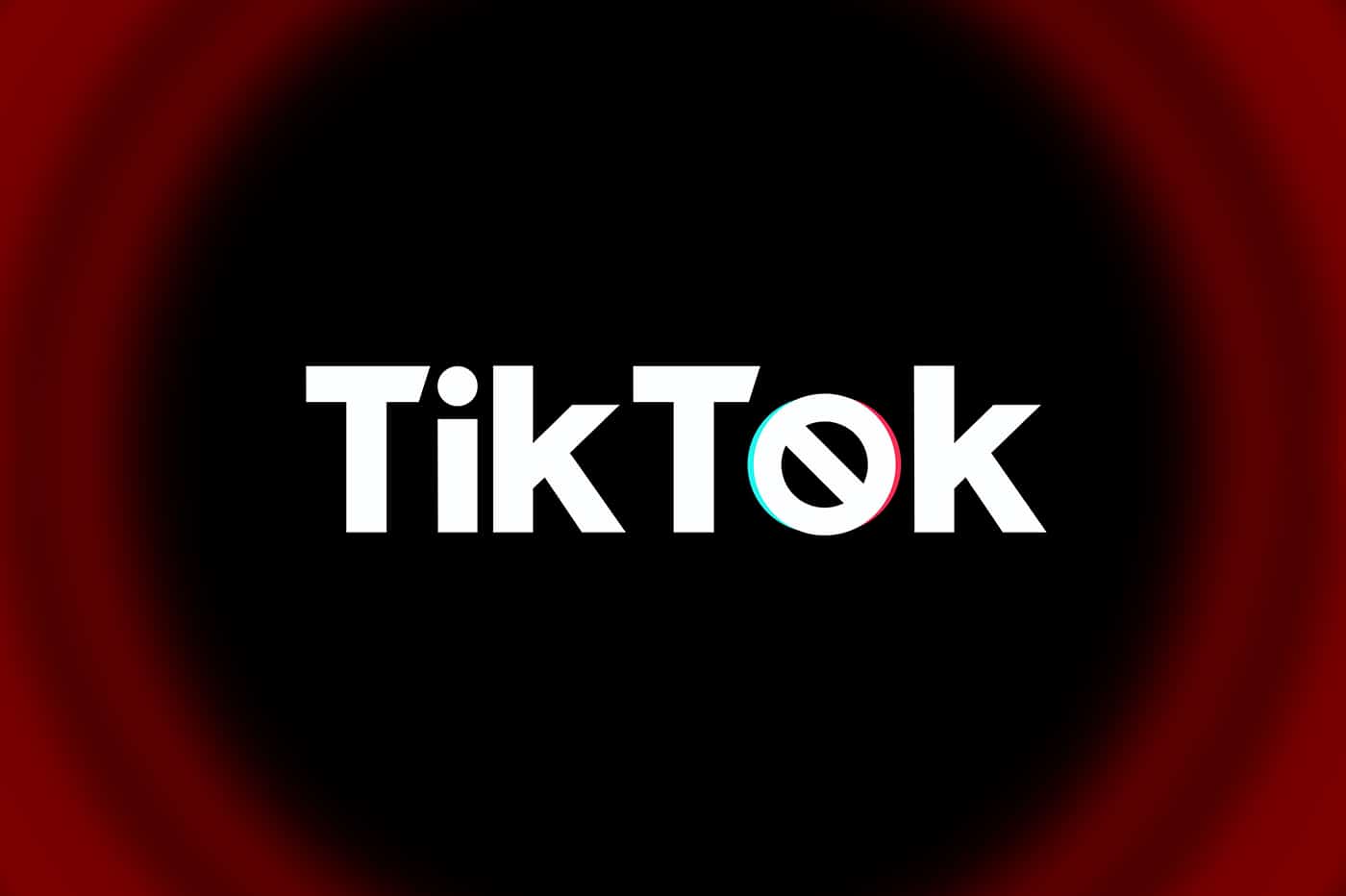 This is a case that TikTok would have done well. In the Netherlands, the SOMI foundation, an NGO for the defense of consumers and minors on the Internet, has sued the social network. It has already embarked 64,000 Dutch parents who accuse the Chinese company of negligence in protecting the privacy and safety of their children.
SOMI thus affirms that TikTok does not respect the laws of the European Union and in particular those which prohibit carrying out advertising targeting on children. It also believes that the application does not ask users for permission to use their data and does not specify what the purpose of collecting this information is. The company would also not comply with legal requirements for securing this data, said the foundation.
TikTok Says It Is Taking "Industry-Leading" Safeguards
Finally, the online challenges practiced by some teenagers are singled out and TikTok would not do enough to "protect children from this harmful content." To get things done, the SOMI Foundation claims to have "sent letters of complaint to TikTok and several European supervisory authorities over the past year, but we have seen none substantial results. That is why we have decided not to wait for the authorities to investigate and take legal action ourselves."
Directly questioned, TikTok did not cannot react to the Dutch media RTL Nieuws. A company spokesperson said that user privacy and security was among the company's "top priorities ":
We take industry-leading measures to promote safety for young people on TikTok, such as setting accounts to Private by default for users under the age of 16, and allowing parents to link their account to that. Of their adolescent child, thanks to Family Pairing. We continue to evaluate and improve our policies, processes and systems, and to consult with external experts.
Anyway, the legal process is underway and SOMI hopes to get up to 1.4 billion euros in compensation for the parents. However, this calculation is still very hypothetical and is based on the million Dutch TikTok users.