What to recycle this material which causes enormous problems for the environment.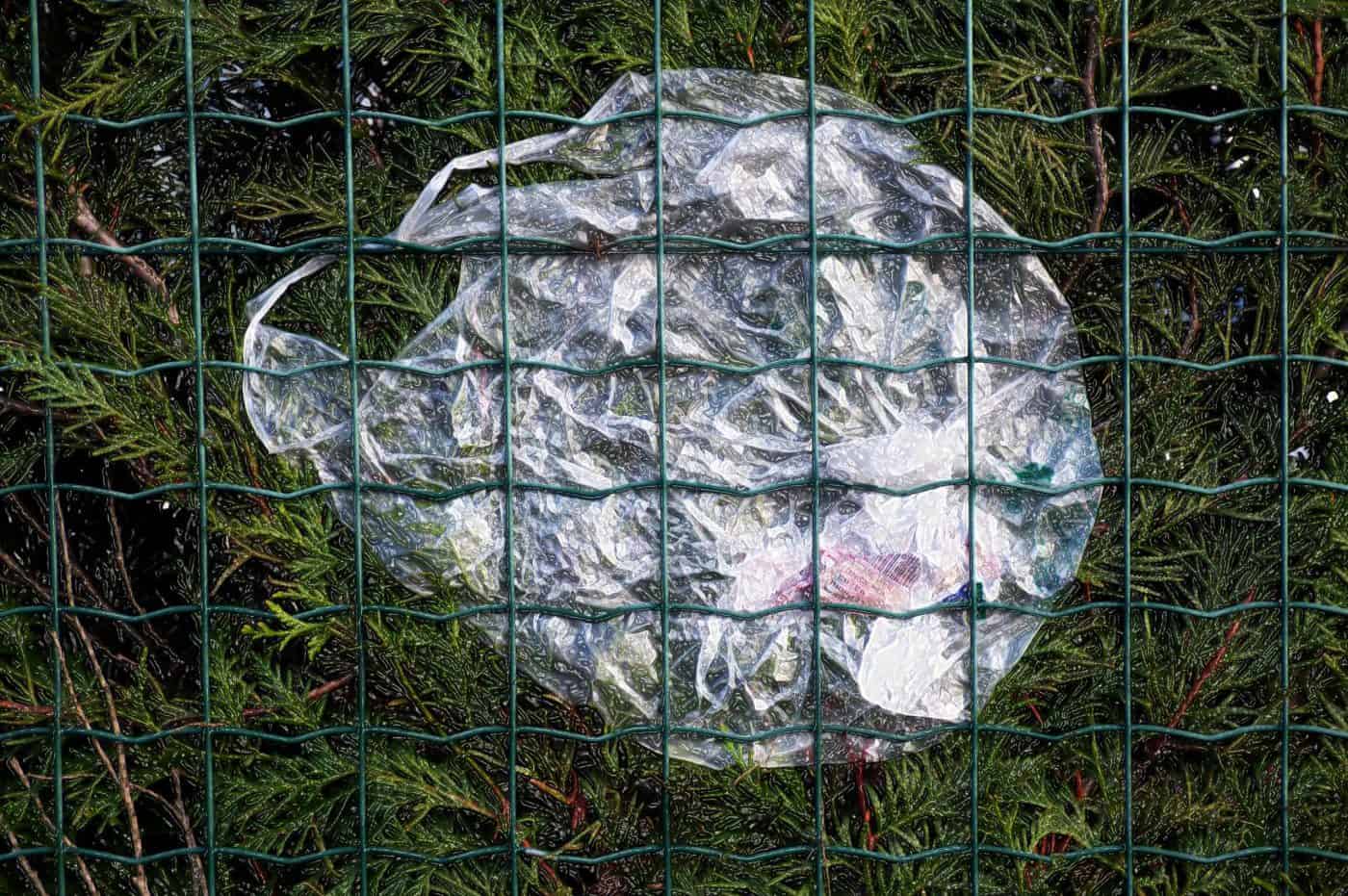 Each year around the world, we produce 300 million tonnes of plastic, while it is estimated that around 5 trillion pieces of plastic float in the oceans. The lack of efficient recycling of this material represents a veritable trap for hundreds of species of marine animals, and indirectly for human health.
To meet this major challenge, researchers at Washington State University in the United States have developed technology that converts plastics into ingredients for manufacturing jet fuel for airplanes.
Scientists can convert 90% of plastic into kerosene and other valuable hydrocarbon products in just one hour. Concretely, the authors developed a catalytic process which enabled them to convert polyethylene (a widely used form of plastic Editor's note) into high-value jet fuels and lubricants.
Innovation serving the environment
As explained by our colleagues from Science Daily, they used a catalyst based on ruthenium on carbon and a solvent. This is even more impressive as this process is much easier to carry out than the usual recycling techniques, whether mechanical or chemical.
For the rest, the scientists believe that "the application of this efficient process could make up a promising approach for the selective production of high-value products from waste polyethylene. "
In the past, we have already come back to other innovations that could also respond to this problem. For example, researchers at Colorado State University have developed an "endless" recycling polymer.
Likewise, a team of scientists from the Plymouth Marine Laboratory in the United Kingdom has developed an AI that identifies plastic pollution at sea, using images from satellites orbiting the Earth. The algorithm differentiates plastics from other materials 86% of the time. Enough to greatly facilitate cleaning operations at sea and advance in the absorption of this environmental scourge.