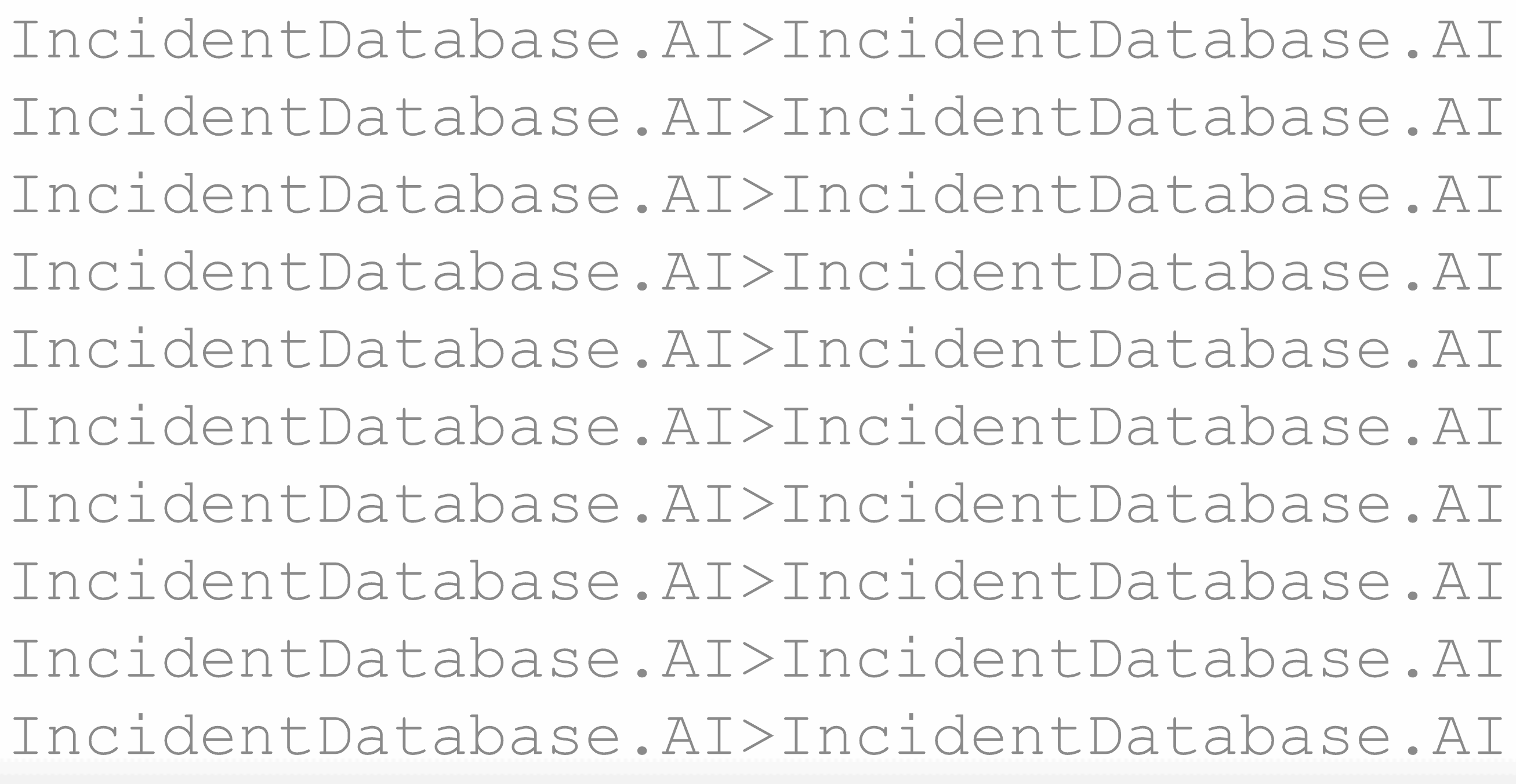 A speaker that throws music all by itself, a robot that drowns in a fountain … they are all on the list of Artificial Intelligence Incident Report, which lists the failures of artificial intelligence.
Particularly impressive is the progress made in artificial intelligence in recent years. From detecting potentially dangerous moles to creating a new song by the band Nirvana, the uses are as diverse as they are surprising. But AI also raises serious issues, especially in terms of racism and discrimination. Indeed, contrary to what has long been announced, the algorithms that make artificial intelligences work are not neutral, and very often repeat human biases .
Between racist prejudices and "simple" errors in the design of artificial intelligences and robots, accidents are many. And they are now listed in a site.
"How Could This Idea Become A Dystopia?" 
The Artificial Intelligence Incidents Database, the site that aggregates all the failures in artificial intelligence, was launched at the end of 2020, and already lists 100 incidents. Sean McGregor, a machine learning researcher behind the project, came up to create a sort of AI Darwin Awards after many conversations with those close to him. "My colleagues regularly have brilliant ideas, and I often ask them ' have you considered how this idea might generate in dystopia?", He confided to the site Wired, which questioned him .
For him, the lack of perspective on innovations in the artificial intelligence sector means that we still focus too little on product safety. He takes as an example the many racism problems that concern AIs. He hopes the list will inspire companies and researchers to pay more attention to the potential negative fallout from their inventions.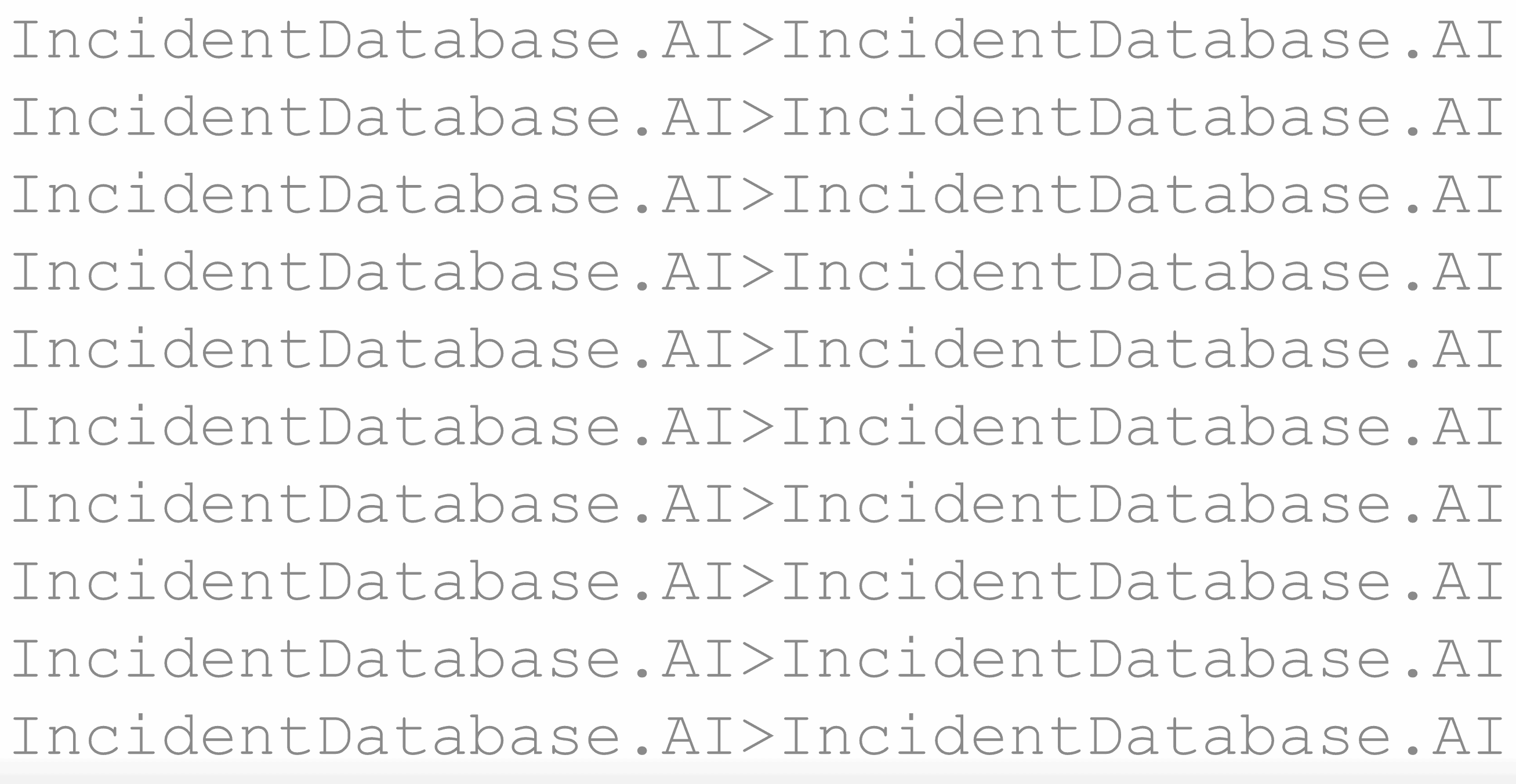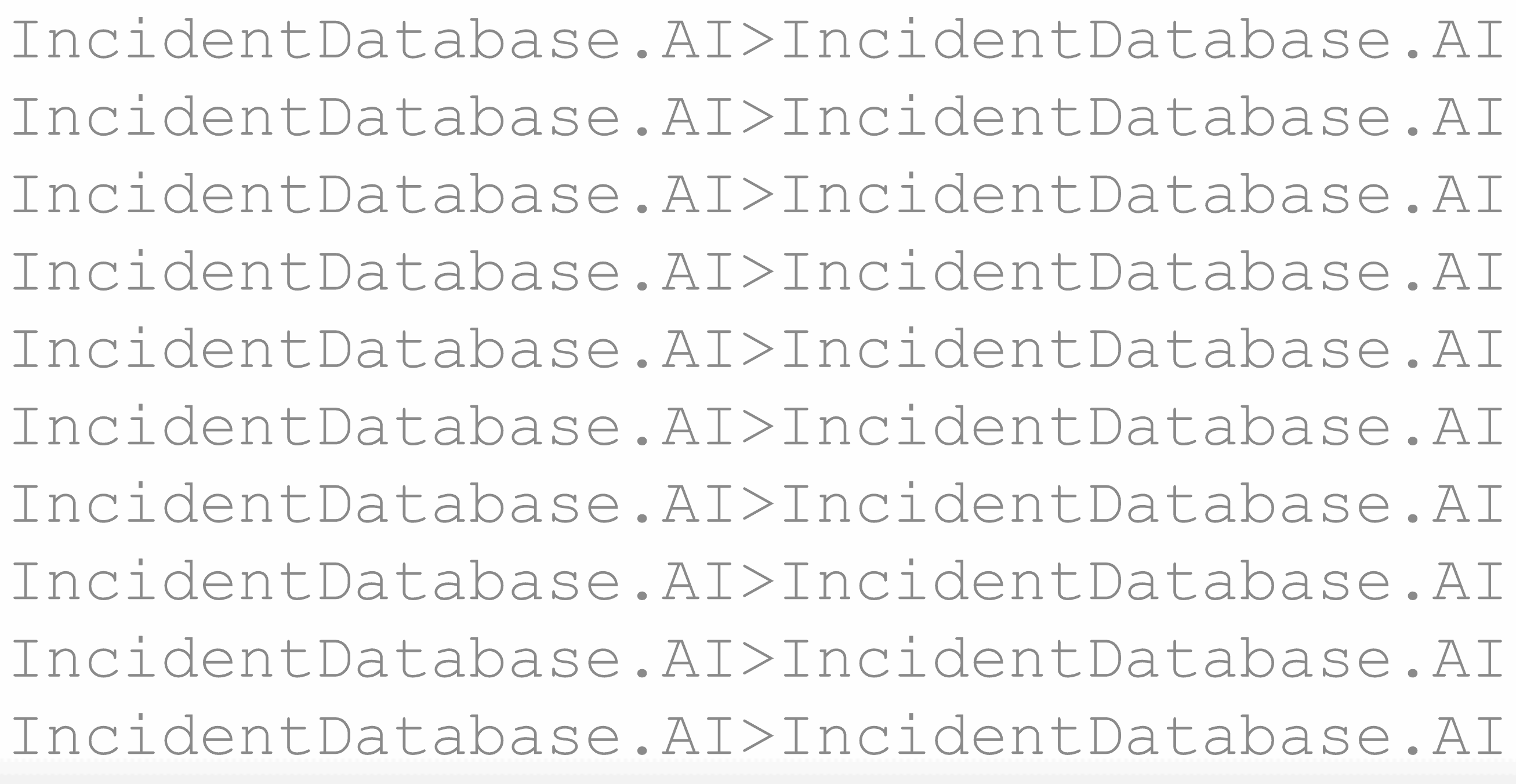 Several Incidents Resulted In Deaths
Unfortunately, among the hundred incidents so far listed, we find several serious cases that have caused the death of people. This is particularly the case of incident #4: an autonomous car test at Uber. In 2018, an autonomous car killed a pedestrian crossing the road because of a problem with the emergency stop system. There is also accident #5: In 2020, an MIT report explained that a robot used in surgeries caused at least 144 deaths in the United States. The list is long, and reminds us that if technological advances are largely inventions that improve everyday life, we must always consider the negative consequences, and pay particular attention to them.
However, there are not only incidents as dramatic as those mentioned above. The list includes an example of an editing war between two bots on Wikipedia, each erasing the modifications made by the other; or the example of an Alexa speaker which, without having received the slightest instruction and while its owner was not at home, started music all by itself during the night, to where the police were called to nocturnal noise.