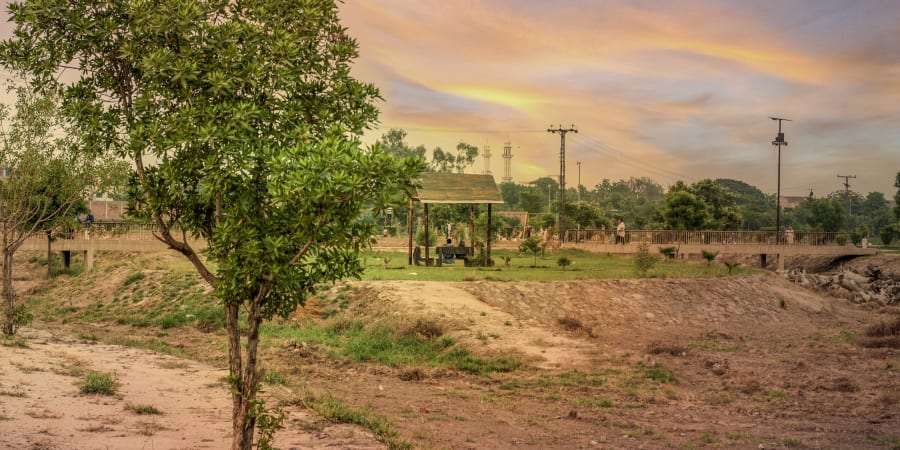 Severe water shortages, drought, floods, disappearance of its forests… Pakistan suffers the full range of consequences of global warming and ranks among the five countries most affected by these upheavals. The Prime Minister of Pakistan has therefore embarked on one of the most ambitious reforestation projects in the world: to plant ten billion trees by 2023. This initiative puts his country in the spotlight on World Day of the environment, which takes place on Saturday 5 June.
It will hold the 2021 edition of World Environment Day sponsored by the UN this Saturday, June 5. This year, Pakistan is in the spotlight. Ten billion trees planted by 2023. This is the ambitious project called Ten Billion Trees Tsunami Program, launched in 2019 by the Prime Minister of Pakistan, Imran Khan. The first phase aims to plant 3.25 billion trees in the country, at an estimated cost of about 105 billion Pakistani rupees (or about 554 million euros). The program also aims to preserve the mangroves (ecosystem of trees along the coastlines), reforest cities and create over 5,500 "green" jobs. The proposed reforestation s' Billion Tree Tsunami launched in 2014 by the previous government of Khyber Pakhtunkhwa and which aimed to plant 1 billion trees across the country.
Another project supported by the WFF Pakistan launched in 2018 also helped plant nearly 1.6 million species of trees native to different cities of Pakistan, as well as approximately 1 million native plants.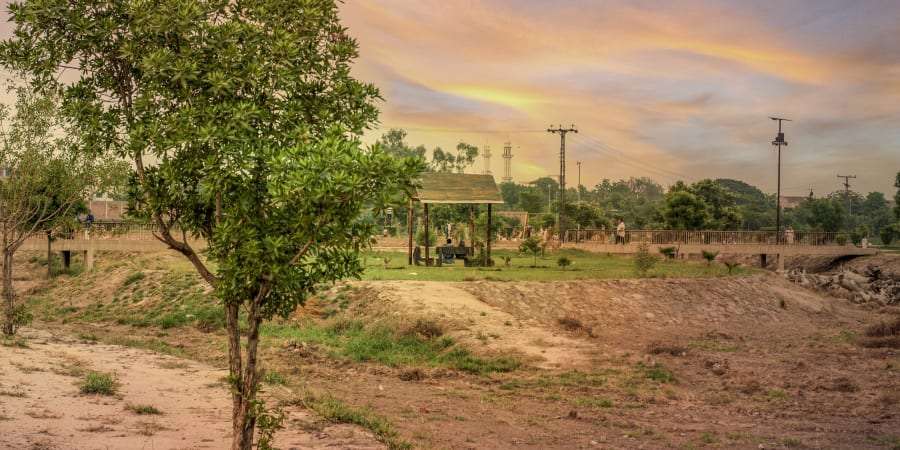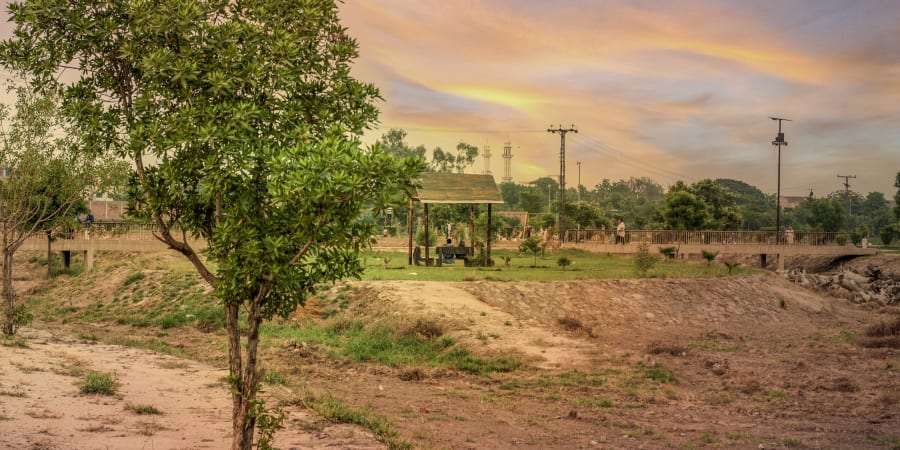 A country heavily affected by climate change
According to the Global Climate Risk Index 2020, Pakistan ranks fifth among the countries most affected by climate change between 1999 and 2018, with economic losses equivalent to $3.8 billion. The melting glaciers of the Himalayas directly affected waves of heat extremes, high humidity, flooding…, responsible for heavy water shortages in much of the country, and the gradual disappearance of forests waterfront.
"Its annual rate of deforestation is considered one of the highest in the world"
So they consider much so that its annual rate of deforestation one of the highest in the world. Between 2000 and 2010, they said the country to have lost an average of 43,000 hectares of forest per year, or about half the area of ​​its capital Islamabad. Its forest currently covers about 4.478 million hectares (5.1%), according to the Food and Agriculture Organization of the United Nations (FAO). This is a tiny share when we know that the global forest cover is 4.06 billion hectares (or about 31% of the total land area ).