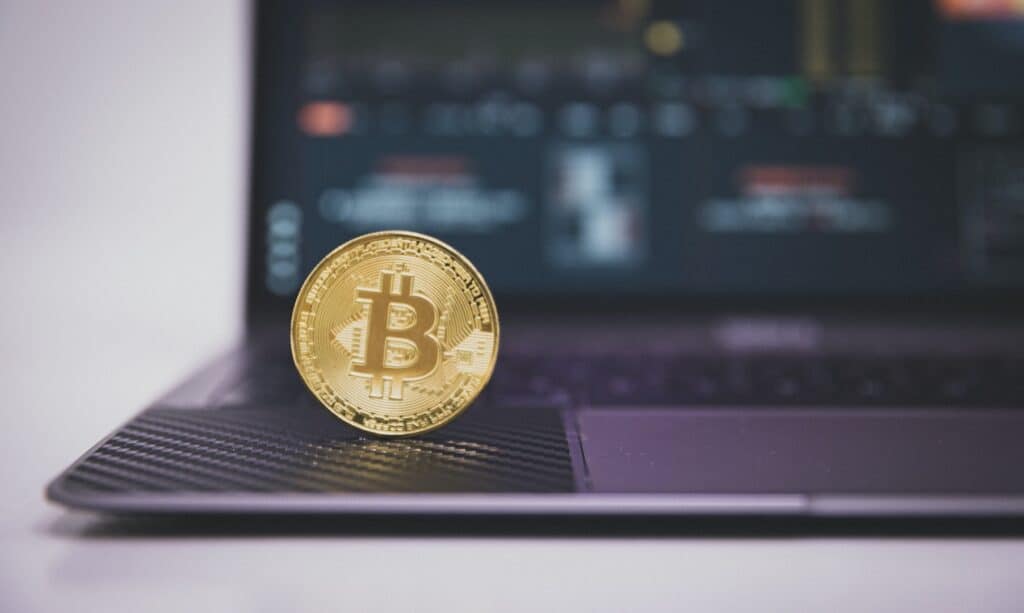 A forum awarded several thousand dollars to participants who presented their hacking methods. In the sights: cryptocurrencies.
Over $100,000 in prizes to be won for participants. On April 20, 2021, Intel471 researchers spotted an intriguing quiz on a Russian hacker forum. The participants had 30 days to publish their best paper detailing a method of hacking cryptocurrency-related technologies, a very wide field.
The administrators of the forum were looking for:
Alternative methods to steal private keys or cryptocurrency wallets.
New cryptocurrency mining software to deploy to victims
Techniques to deceive the system of "smart contracts" essential to the functioning of the blockchain .
Ways to profit from the craze around non-fungible tokens (NFTs).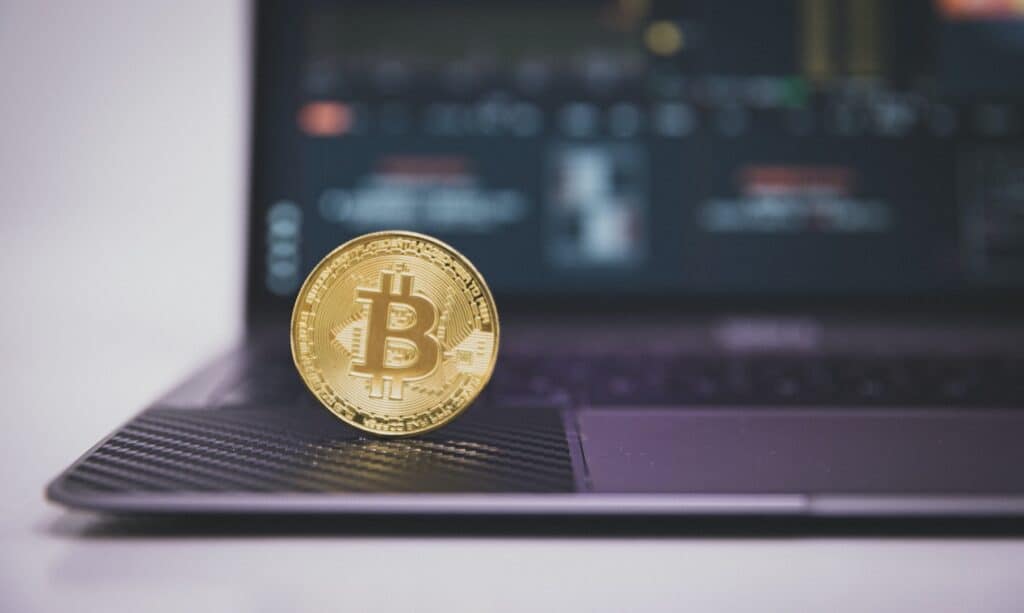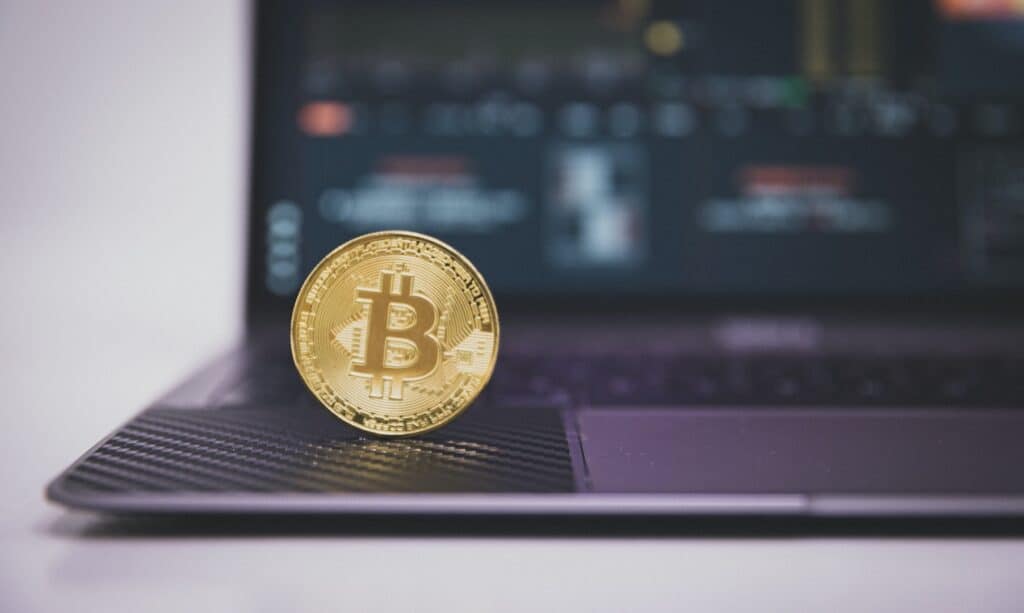 For example, a paper detailed how to hijack the APIs of several cryptocurrency-related services to get connection keys from victims. Not all the proposed solutions were revolutionary. But a paper could dwell on a complex phishing method, as there are already some, provided that it brings something new.
Cybercriminals Want Their Share Of Cryptocurrency Growth
Intel471 specializes in observing cyber-crime environments for prevention, a sub-domain of cybersecurity known as "threat intelligence". Behind this competition, the company sees a sign of the times, and a warning for businesses and customers in the field. The madness of the NFTs did not escape the thugs.
The launch of a competition on this kind of forum remains rare, but it is not unprecedented, remind the researchers. To encourage participation, the organizers reward each proposal (from 50 dollars), besides paying handsomely the best contributions.
For the forum, this is an opportunity to grab the attention of the cybercriminal community. If the thugs settle their financial arrangements between them, via the forum's exchange system, the latter will recover a small commission. Administrators therefore have a great interest in making their platform attractive and in trying to harpoon the big fish in the environment.
Cybercriminals Can Also Act In Community,
Cybersecurity specialists are used to sharing their knowledge in order to strengthen the overall level of security. On the other side of the spectrum, the example of this competition is proof that cybercriminals can also pool their forces, provided they have a small financial incentive.
"Cybercriminals go where there is money, and the money floating around cryptocurrency continues to climb 'to the moon', so criminals want to profit from it," the researchers conclude.