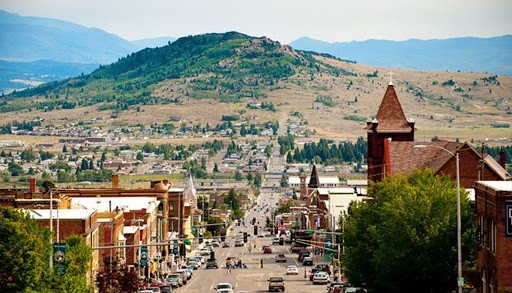 Local authorities in the town where the park is to be located, Butte, MT, are due to vote in June.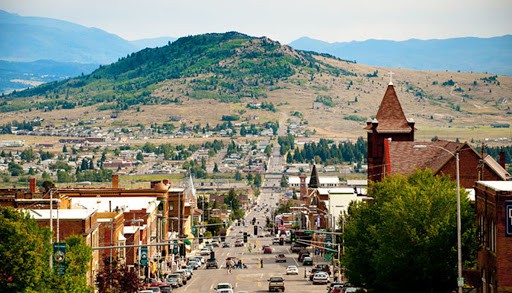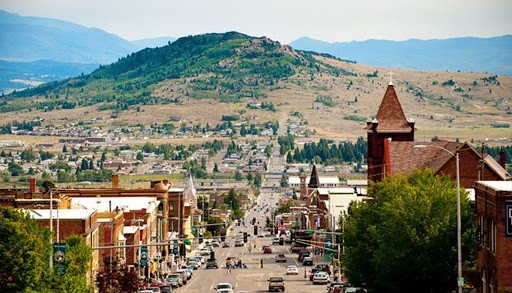 In the United States, a company has taken it upon themselves to build one of the largest solar power parks in the country, outside the town of Butte, Montana. The goal of the facility is to power a cryptocurrency mine.
The solar installation of excess
Solar panels 4 meters high, over 6 square kilometers of surface, 300 megawatts of solar energy (the equivalent of the energy needs of 40,000 homes), all for the modest sum of $250 million, The Basin Creek Solar Project does not take half measures.
This project revealed by the local newspaper Montana Standard, relayed by Guizmodo, almost lends itself to smile by its ambition. If it ever saw the light of day, it would power the entire state grid with more than twice as much solar power as it does today.
Solar energy not to know / what to do with it, if not cryptocurrency
The project is led by the company Madison River Equity, itself managed by FX Solution, also owner of the cryptocurrency mining company Atlas Power (to follow). The idea is to provide clean energy to the latter. Atlas Power should also buy the facility from Madison River Equity.
Atlas Power specialized in Bitcoin mining, before turning to Ethereum, which consumes less energy. The company wants to make the most of its state-issued 75-megawatt license.
What about the 225 megawatts not allocated to cryptocurrency mining? Project spokesperson Matt Vincent told Gizmodo that he works "with anyone who is interested in selling this extra energy " Bad luck, the representatives of Montana are debating the advisability of removing standards on renewable energies, which requires localities to add them to their energy mix.
The inhabitants of the town of the "World Mining Museum" unenthusiastic
Some are not so amused by the gigantism of the project, this is the case of Anne Hedges, Director of policies at the Center for Environmental Information of Montana, for whom this story "borders on the ridiculous". She made no secret of her annoyance from Gizmodo,
"We can't even get renewable energy for the day-to-day lives of people in this state – why the hell are we trying to move forward with it. renewable energy for cryptocurrency, which is just an industry designed to make a very small number of people rich? ".
Beyond ecological considerations, there are others that look grim, these are the 33,000 inhabitants of the town of Butte. The city, which hosts a "World Mining Museum", it cannot be invented, is afraid of seeing the semi-desert landscape of their wasted valley and their daily life disrupted by the immense installation. A similar project was recently turned down by the Butte-Silver Bow Zoning Council. It is this same Council which must decide on the "Basin Creek Solar Project" during the month of June.