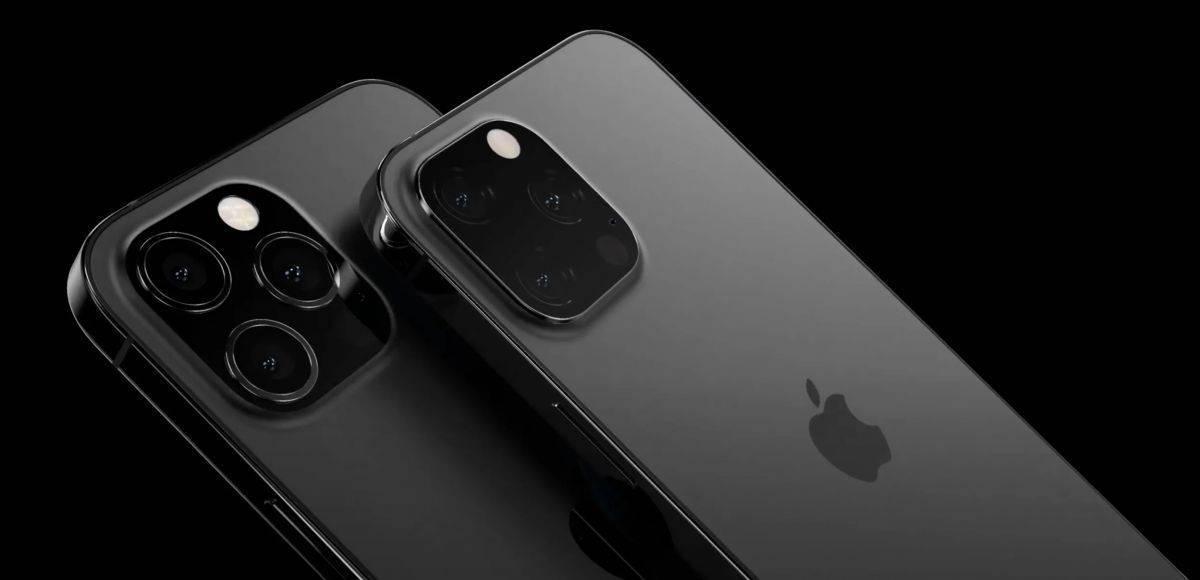 Expected for the start of the 2021 school year, it has already leaked a lot of information on the next generation of iPhone. Indeed, we learned a few months ago that all iPhone 13 models would benefit from LiDAR and that the 1TB storage option would appear for the first time. A new rumor from analyst Daniel Ives of Wedbush confirms this information!
The first iPhone with 1TB of storage
A few years ago, we were content to download 10-15 applications, and that was enough for us. Today we have more than a hundred applications on our iPhone. It can be Apple Arcade games, apps for streaming, apps for our professional activity… Apple has understood that the demand for storage has become much greater than in the days of the iPhone 4! According to Daniel Ives, for the first time in its history, the iPhone 13 could offer a maximum storage of 1 TB, which is much higher than the current storage which is 512 GB maximum.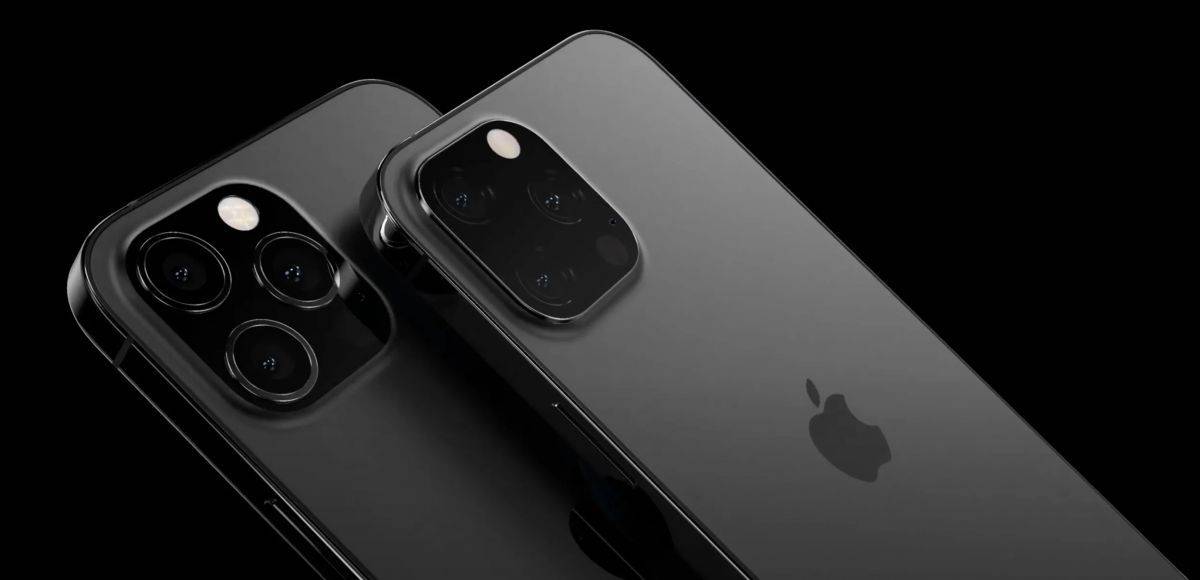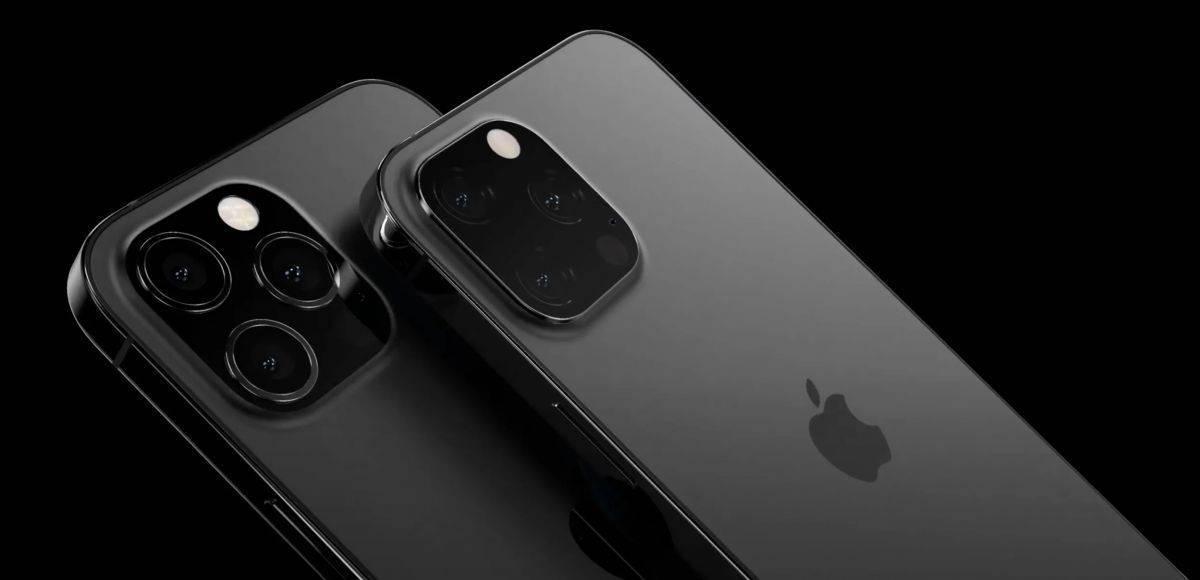 Another interesting information is LiDAR. Real revelation in the iPhone 12 Pro and 12 Pro Max, Apple would like to bring this new technology (at very high manufacturing cost) in the iPhone 13 mini and iPhone 13, in other words this technology will no longer be reserved for Pro models!
LiDAR measures the time it takes for light to be reflected by objects. This is a key feature to improve the augmented reality experience on the iPhone. Thanks to LiDAR, the iPhone now delivers exemplary precision and speed in applications that use AR.
With this desire to spread LiDAR to "non-Pro" iPhones, Apple will allow augmented reality to be more easily democratized on iOS. We still remember that the Cupertino company sees AR as a technology of the future that will become part of our daily lives in many sectors.