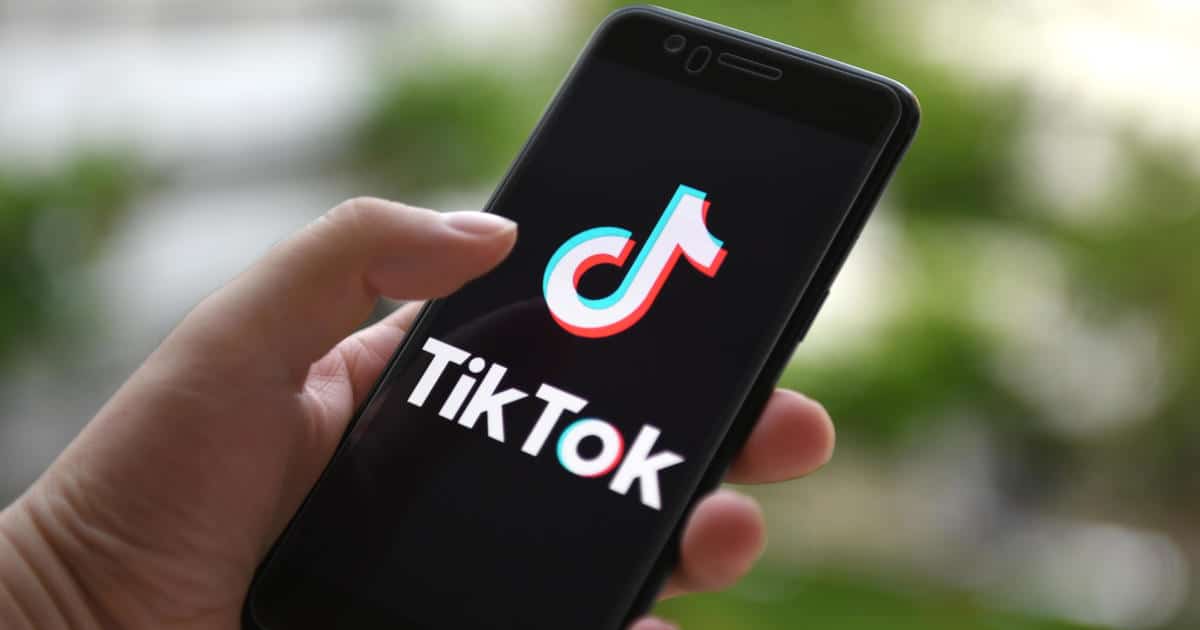 The European Commission has started action against TikTok, which has one month to react and review its policies and business practices.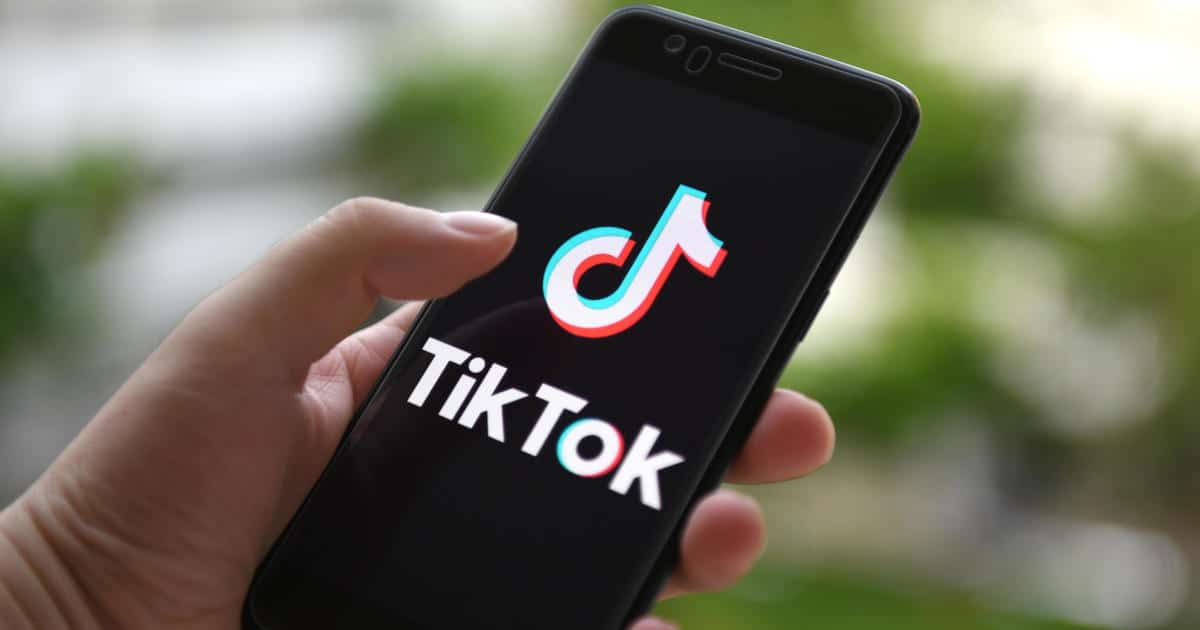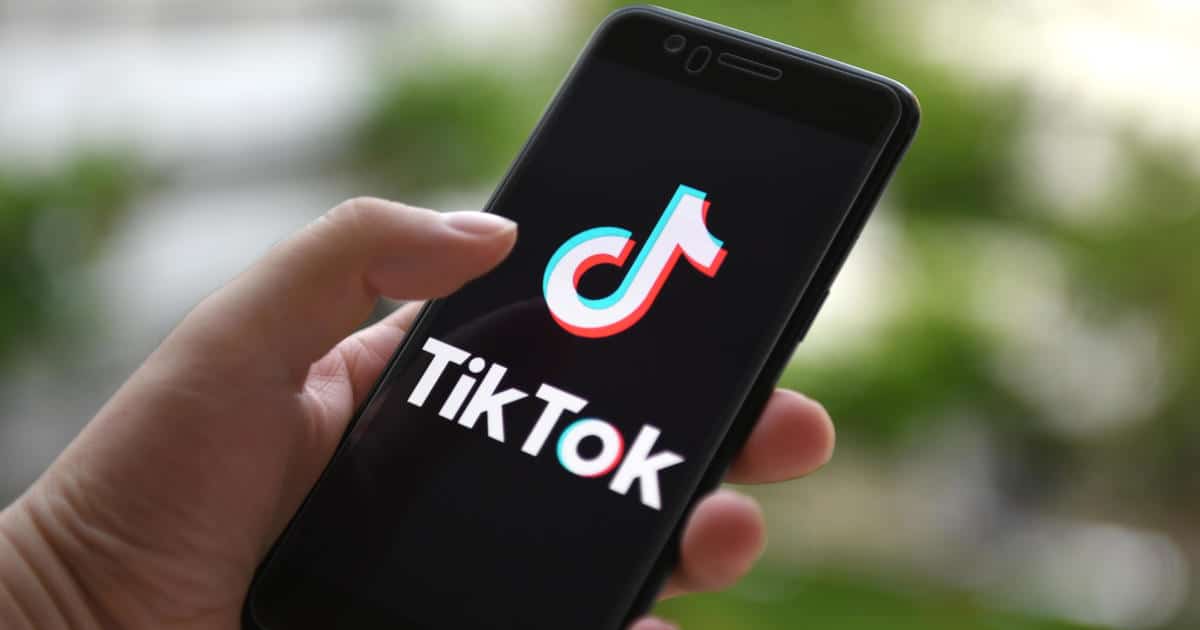 On Friday 28 May 2021, the European Commission and the network of national consumer protection authorities (CPCs) launched an action against TikTok. They accuse the app of using disguised ads targeting children and want it to comply with European Union (EU) consumer protection rules.
TikTok has one month to react
TikTok is once again at the heart of a turmoil concerning the protection of minors using its social network. The European Commission singled the application out for advertisements aimed at young users. "The concerns include disguised marketing practices, aggressive advertising techniques targeting children, and certain TikTok contract terms that may be deemed misleading and likely to mislead consumers," the statement said.
In the European Union, "it is forbidden to target children and minors by disguised advertising such as banners in videos", informs Didier Reynders, Commissioner responsible for justice. The European Commission and the CPC have entered a dialogue with the application, which has one month to review its business policy and practices. If no action is taken, TikTok could be fined.
The company said it has already made efforts to protect children using its platform, but is ready to do more. "We have taken several steps to protect our youngest users, such as making all accounts under 16 private by default, and disabling their access to direct messages," Caroline Greer of TikTok Europe said in a statement.
A complaint had already been filed last February
This action follows the complaint filed last February by consumer associations, including UFC-Que-Choose, who accused TikTok of exploiting the rights and data of users, often when they are minors.
In its press release, the UFC-Que-Choose denounced the "deceptive system" of "virtual gifts". These allow users to reward their favorite videos. The association showed that the social network was "doing everything to ensure that the user forgets that it is actual money". TikTok had once again complied with the rules, prohibiting users under the age of 18 from buying, sending or receiving virtual gifts.
This is not the first time that TikTok has had problems with the exposure of young users to so-called dangerous content on its platform, or with the collection of their data. In the United States, they fined the Chinese social network $5.7 million for violating the Children's Online Privacy Protection Act (COPPA), which concerns applications intended for children. Last month, Anne Longfield, a former children's commissioner in England pointed him out. The latter accuses him of having illegally collected the personal data of millions of children in Europe and the United Kingdom.