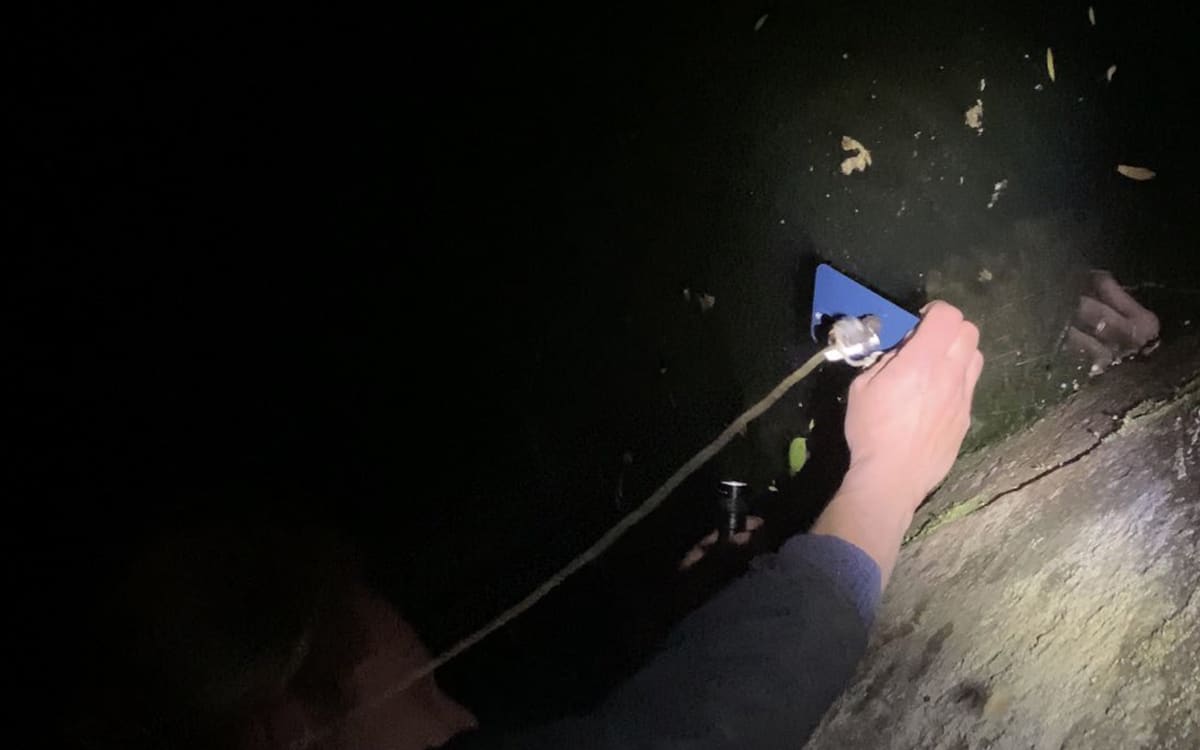 The MagSafe charger has found unexpected use. Thanks to the powerful magnets located in the Apple charger, it is possible to transform the accessory into a fishing case for iPhone 12. This trick allowed a German user to find his smartphone, lying without the slightest scratch, at the bottom of the Berlin canal in minutes.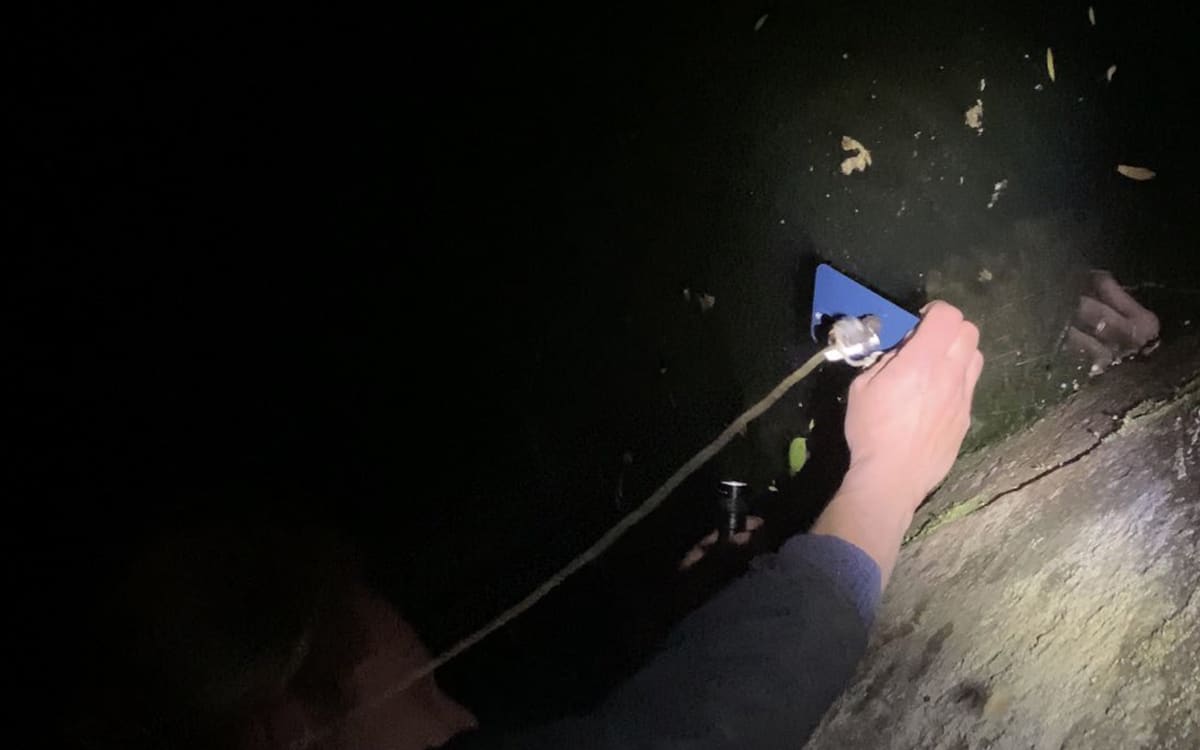 A user named Frederik Riedel, an application developer, shared a funny adventure on his Twitter account. "A friend of mine dropped his iPhone 12 Pro in the Berlin Canal. He disappeared in the mud" explains Frederik Riedel.
Unsurprisingly, the Berliner rushed into the mud of the canal to try to recover his iPhone 12 Pro. In vain. "He waded in 3-foot deep water (less than a meter). No way to find it" continues the Internet user. On the other hand, research has made it possible to find a Nintendo Switch console. Full of water, the console no longer works.
The MagSafe Charger Can Also Be Used As a Fishing Rod For Lost iPhone
The two friends then had the idea of converting the MagSafe charger developed by Apple into a "magnetic fishing rod". Inaugurated with the iPhone 12 at the end of 2020, this new wireless charging technology relies on powerful magnets in the charger and within the phone. The magnetism keeps the base securely in place when recharging.
Retained by the charging cable, the MagSafe charger was thrown into the muddy water of the canal. After a few minutes of research, the accessory attached to the back of the iPhone 12 Pro. It was then sufficient to hoist the apparatus out of the water using the cable, as one pulls up a fish which has bitten on the hook. "It was slipped into the canal in the same area as the lost iPhone" explains Frederik Riedel.
Good news, the iPhone 12 Pro was still performing wonderfully. It's not really a surprise. According to the testimonies of many users, an iPhone is able to survive for a long time underwater. Recently, a perfectly intact iPhone 11 Pro Max was found at the bottom of a lake after a year of immersion.