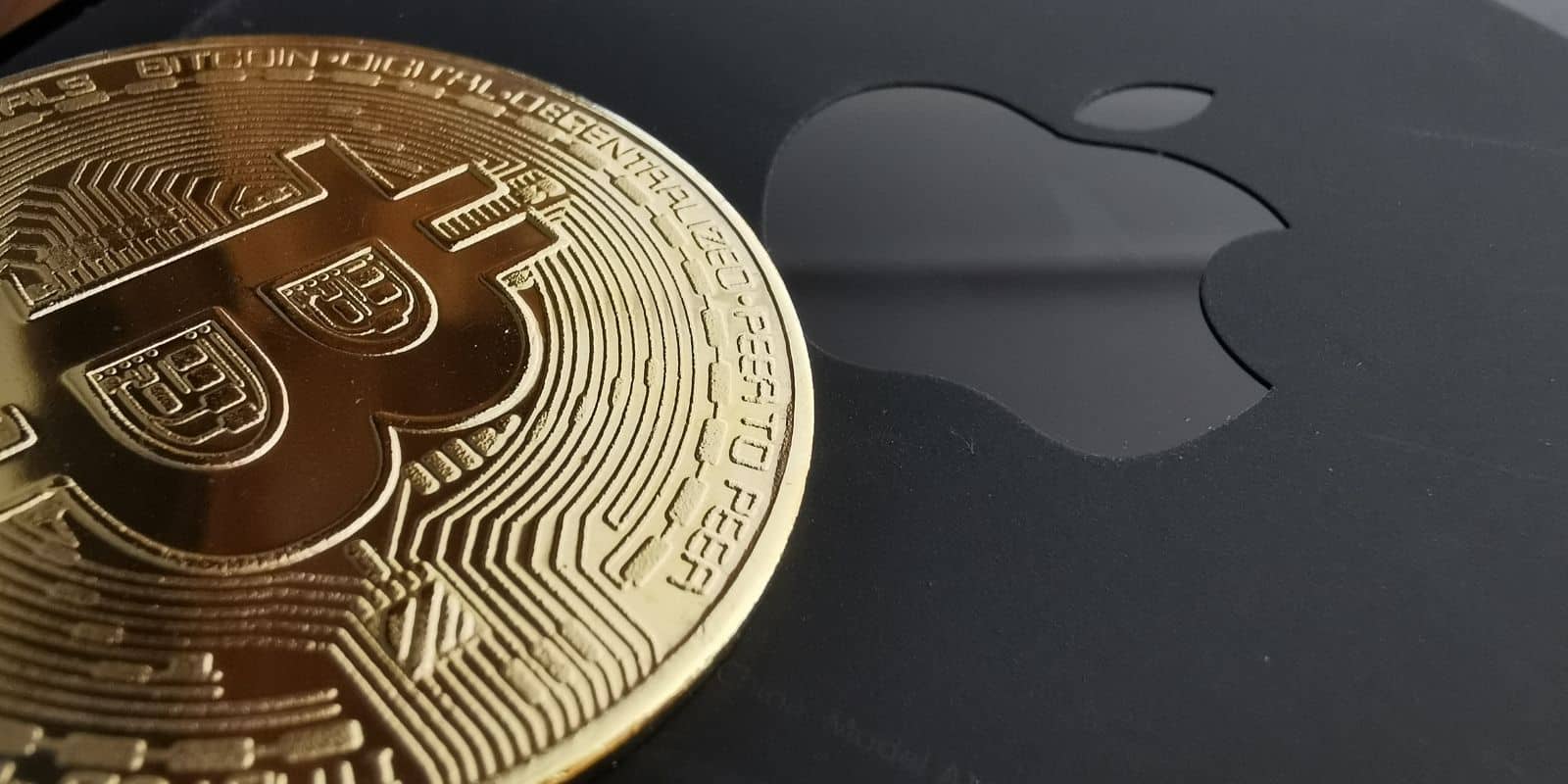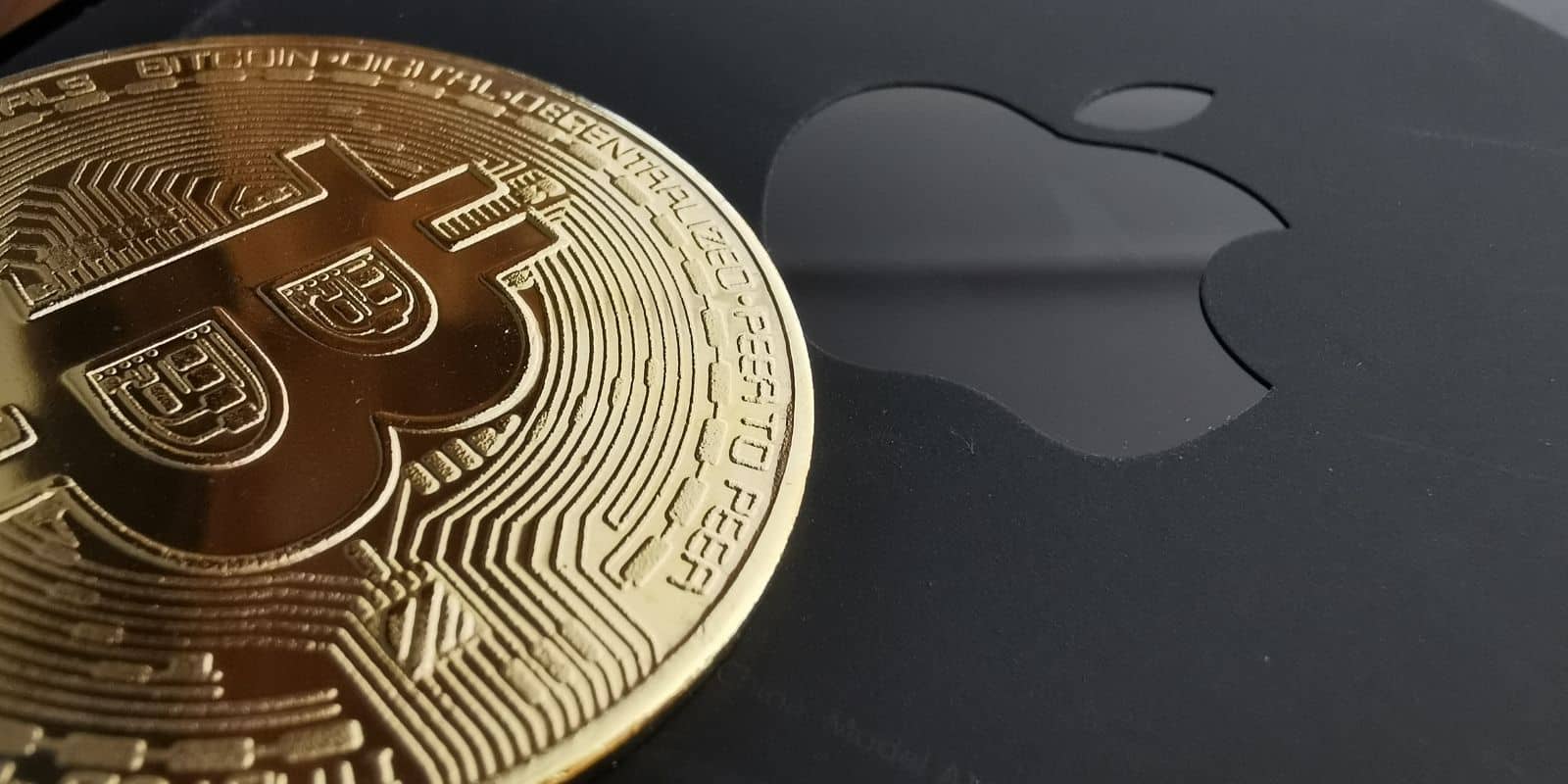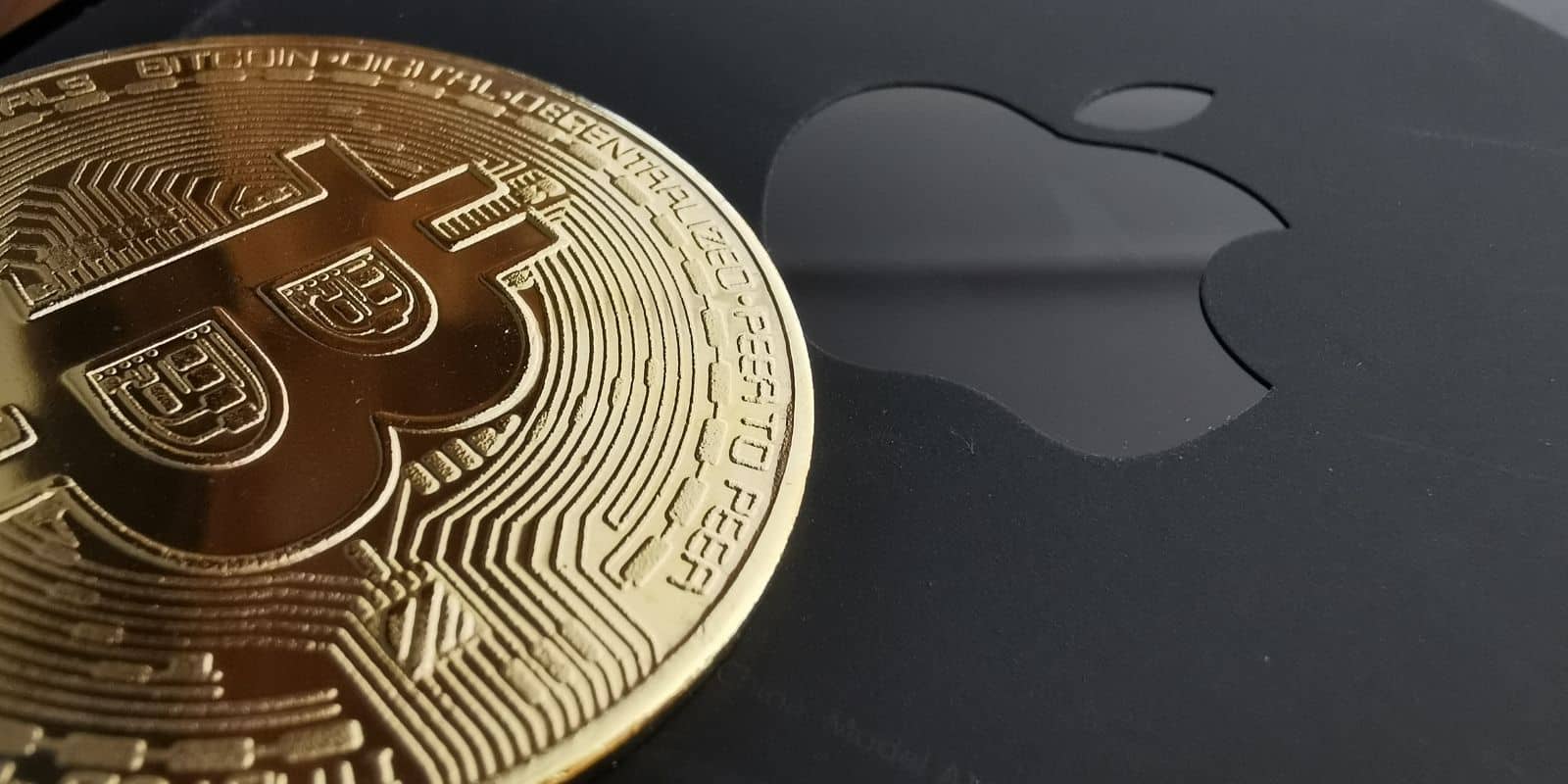 Apple's Payments Unit is looking for a Business Development Specialist with experience in cryptocurrencies.
This job posting suggests that Apple is keeping a close eye on cryptocurrencies and could make a foray into the industry.
Apple takes an interest in cryptocurrencies
Apple could be one of the latest giants to explore cryptocurrency payments, according to a new job posting. La Pomme is seeking a Business Development Manager for Alternative Payments, a position that would involve knowledge of cryptocurrencies.
Specifically, Apple is looking for a professional with over 10 years of experience, including five years with alternative payment providers, such as digital wallets and cryptocurrencies. We can read in the announcement:"  The person in this position will be responsible for end-to-end business development, including partner selection, negotiation and conclusion of trade agreements, and new product launches  ."
Jennifer Bailey, Vice President of Apple Pay, said a few years ago: "Apple is watching cryptocurrencies, we think it has interesting long-term potential "
Integration with Apple Pay?
This move suggests that Apple would fully support cryptocurrency-related services. Previously, third-party companies were responsible for executing crypto payments on Apple Pay, Apple's mobile payment solution.
In February, cryptocurrency exchange Gemini announced that it supported Apple Pay, allowing its users to purchase cryptocurrencies through this integration. BitPay, a cryptocurrency payments company, rolled out a similar integration in the same month. Both of these announcements sparked further speculation that Apple will soon be penetrating the cryptocurrency industry deeper.
In February, an RBC Capital Markets article claimed that the tech company had a "clear opportunity" to enter this market by integrating crypto into its payments services.