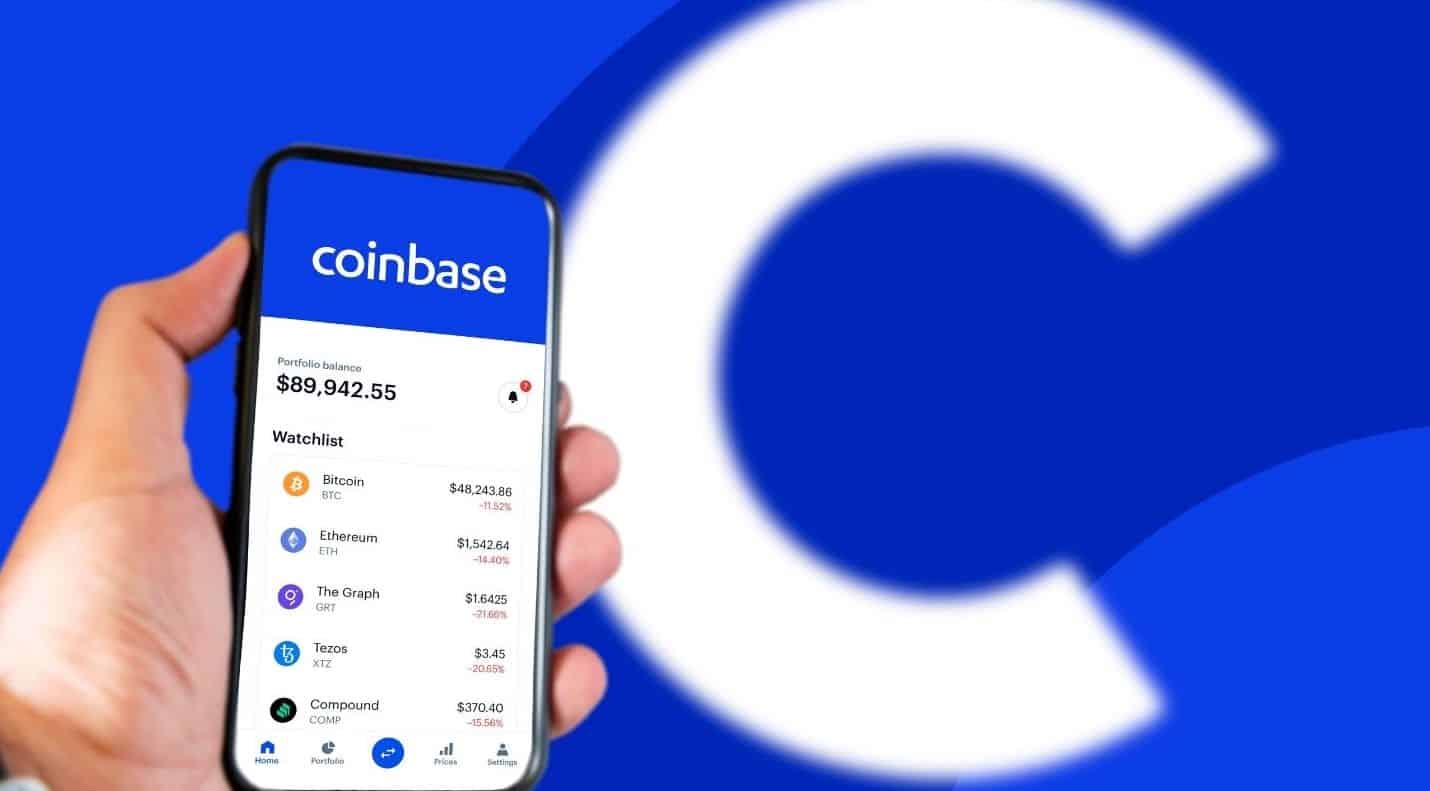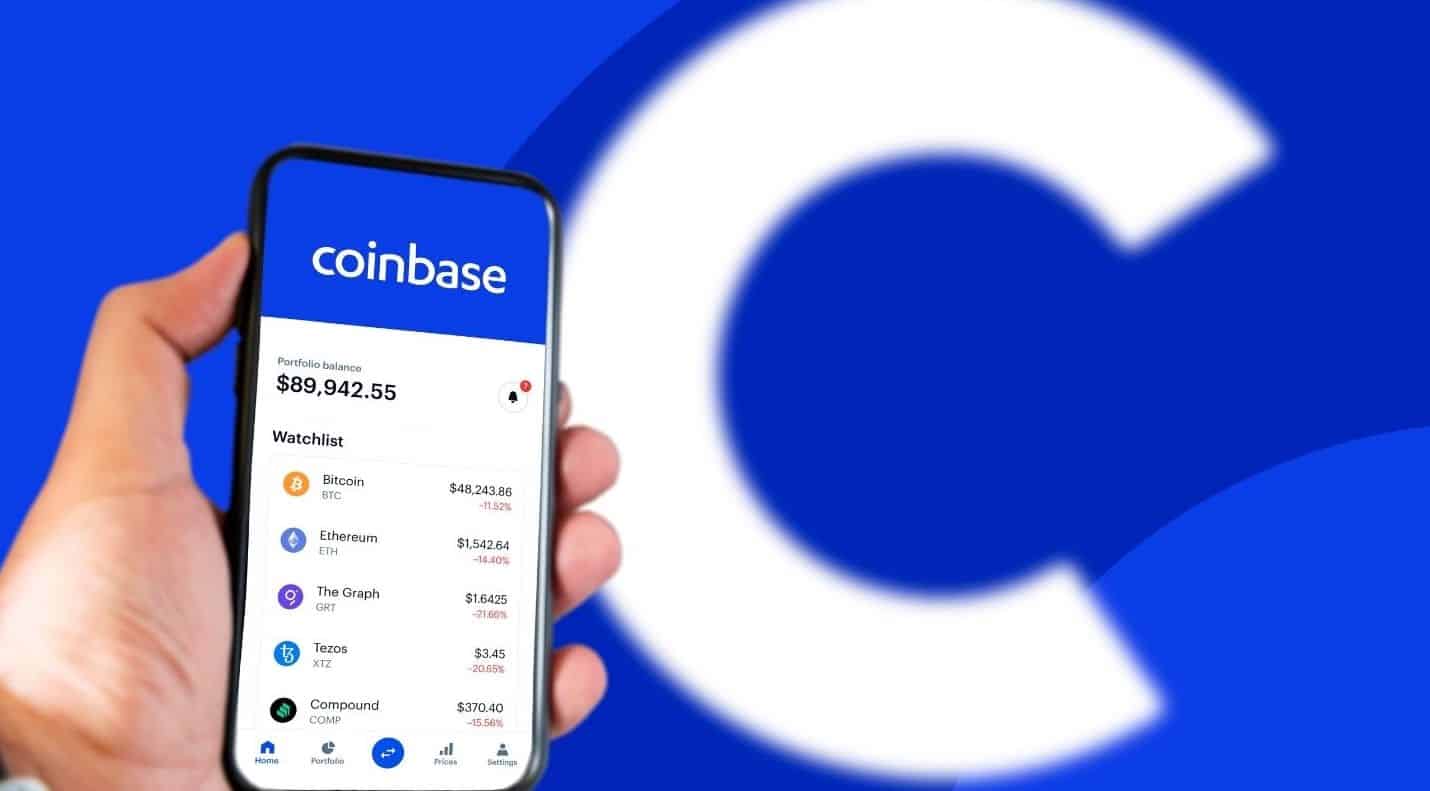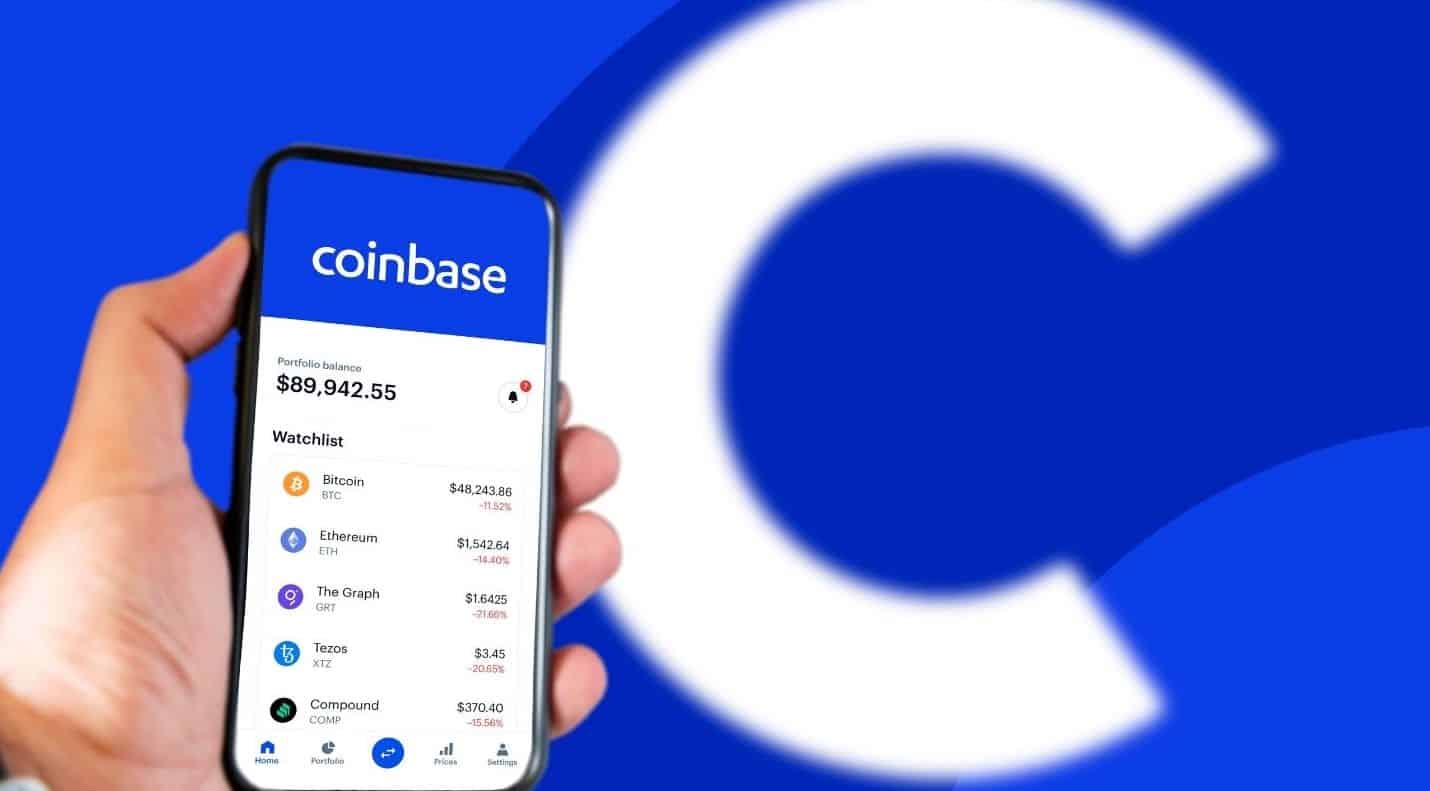 The Coinbase exchange plans to create a "media branch" under the responsibility of its marketing team.
Coinbase plans to launch a fact-checking portal to tackle misinformation and descriptions about Coinbase and cryptocurrencies.
Coinbase launches its own media
The famous exchange Coinbase has announced that it is embarking on a great quest: "to become a source of truth" by launching a new blog called Fact Check which aims to fight against negative media coverage and disinformation. Coinbase envisions Fact Check eventually becoming a true branch of the business. For now, fact-checking is simply articles responding to what Coinbase considers being disinformation.
Brian Amstrong, CEO of Coinbase, explained, "Every tech company should go directly to its audience and become a media company. Coinbase will now start posting fact checks in this age of disinformation, and aims to bring the truth to the fore."
But the CEO has also made several criticisms of the media. Mr. Armstrong describes the normal process of working with reporters as "regular beating by a bully", for example. Indeed, he writes, all mainstream media has a conflict of interest in covering tech companies, even when the stories are accurate.
Marketing or journalism
According to Axios, unlike a typical newsroom, the editor that Coinbase is looking to hire would report to Coinbase's marketing team. Chances are, the editor's content will have to match Coinbase's assessment of the truth. If that sounds like marketing and sounds like marketing … is it media?
The Fact Check blog comes just as companies like the a16z fund (investor in Coinbase) and Stripe are setting up their own media operations. All of this seems to herald a new strategy: the transformation of public relations operations into media companies.
Finally Brian Armstrong explained, "The advantage of this approach is that you defend yourself. The downside is that the battle can take a long time and rob you of the energy to build ".