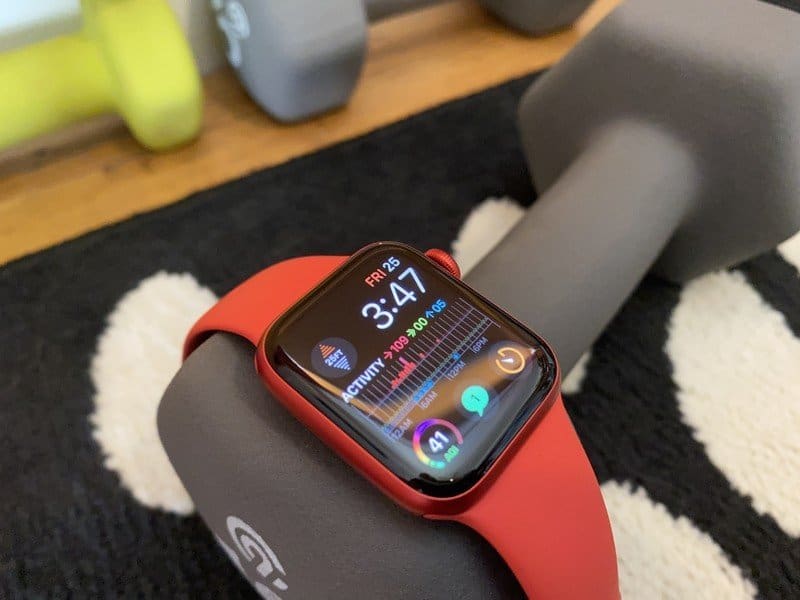 The connected watch market is growing. Despite this, Apple largely maintains its leadership position thanks to the Apple Watch, with a market share of 33.5%.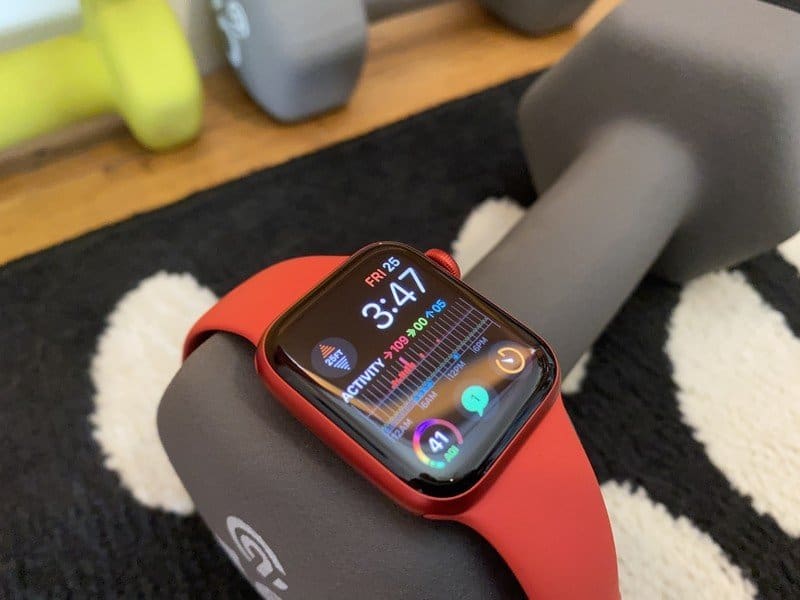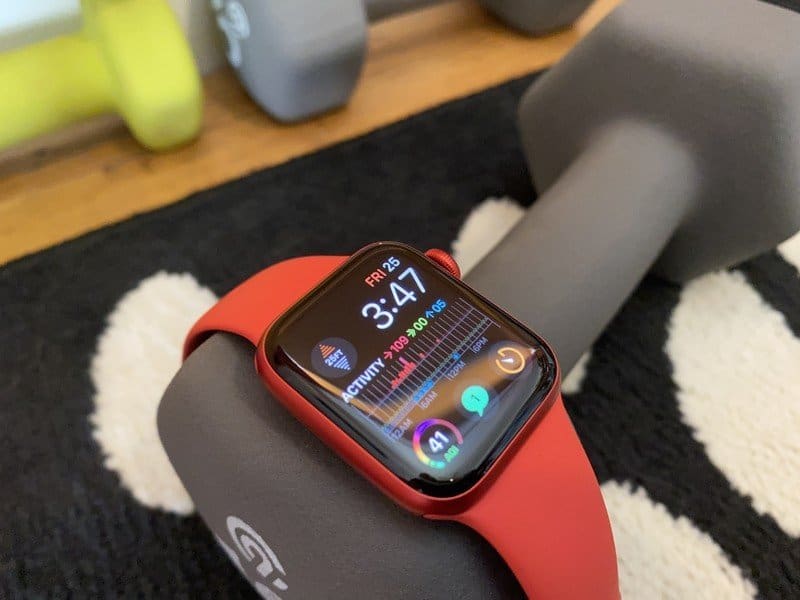 The Apple Watch Series 6 is more popular than ever. Despite the rise of many competitors and an increasingly competitive market, Apple maintains its leadership position. A recent study by Counterpoint shows that other brands are struggling to find a place in this market.
The Apple Watch is more and more popular
The connected watch of the Cupertino company represents 33.5% of sales in this growing market. This is much more than the 8% of the challenger that goes to Samsung. According to Sujeong Lim, the originator of this study: "Apple was able to consolidate its leadership position in the market by offering a Watch SE model with the Series 6, at the right time. This could push Samsung to launch a mid-priced model. In the coming months, to stimulate its growth".
A model available for less than 300 euros. This intermediate positioning is indeed very interesting on the part of Apple, on the market for connected watches, as on that of smartphones. Despite the growing power of the market, the evolution of the Apple Watch is dazzling: from 26.4% of market share in 2018 to 33.5% in 2021. At the same time, the other players are stagnating and are not seeing any real results.
Apple has already been working for several months on the Apple Watch Series 7. The first rumors suggest that the Apple brand could continue to improve its health features, to save lives. Apple could in particular integrate a blood pressure monitor in its future model of connected watch. If so, such a feature would certainly allow Apple to maintain control of the market in 2022.
Competitors are struggling to find a place
Unlike Apple, Google is struggling to find its place. The recent acquisition of Fitbit does not yet fully benefit the American giant. Despite its reputation, the brand only has a 3.7% market share. Google now only holds 3.9% of shipments. To strengthen its positioning and try to increase its sales, Google recently announced a partnership with Samsung. If the two giants ally, they could come and titillate the Apple Watch with a market share that this time around 16%.
For Neil Shah, vice president of research: 
"This is an excellent initiative on the part of Google to accelerate its ambitions in the field of wearables. With such a partnership, the American giant could build a robust portfolio of products integrating the best of three worlds, Tizen OS, Wear OS and Fitbit OS. Such an alliance should bring more power to Google's Wear platform and attract more developers to build even better products." 
Perhaps a way to get closer to the performance of the Apple Watch …