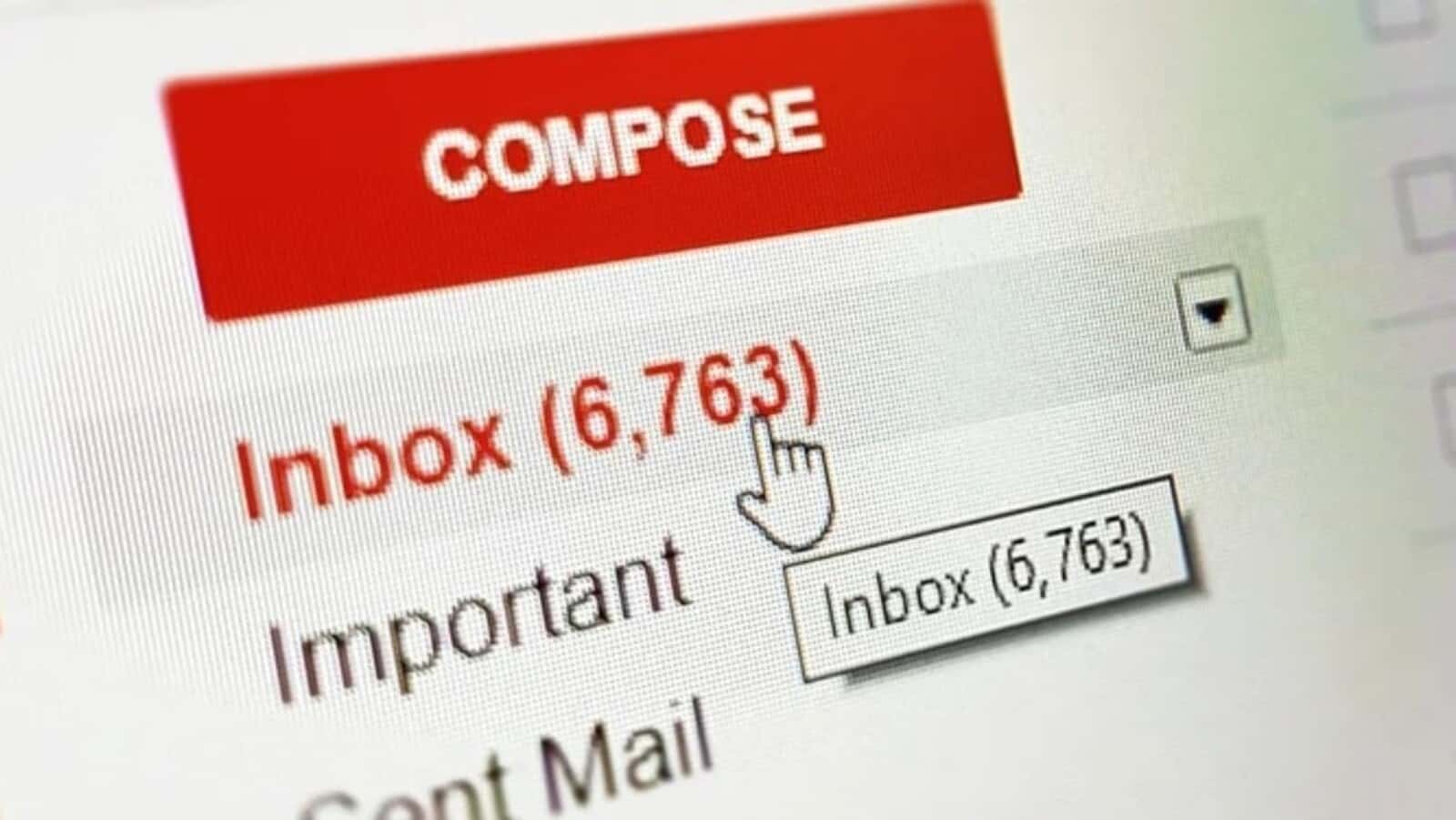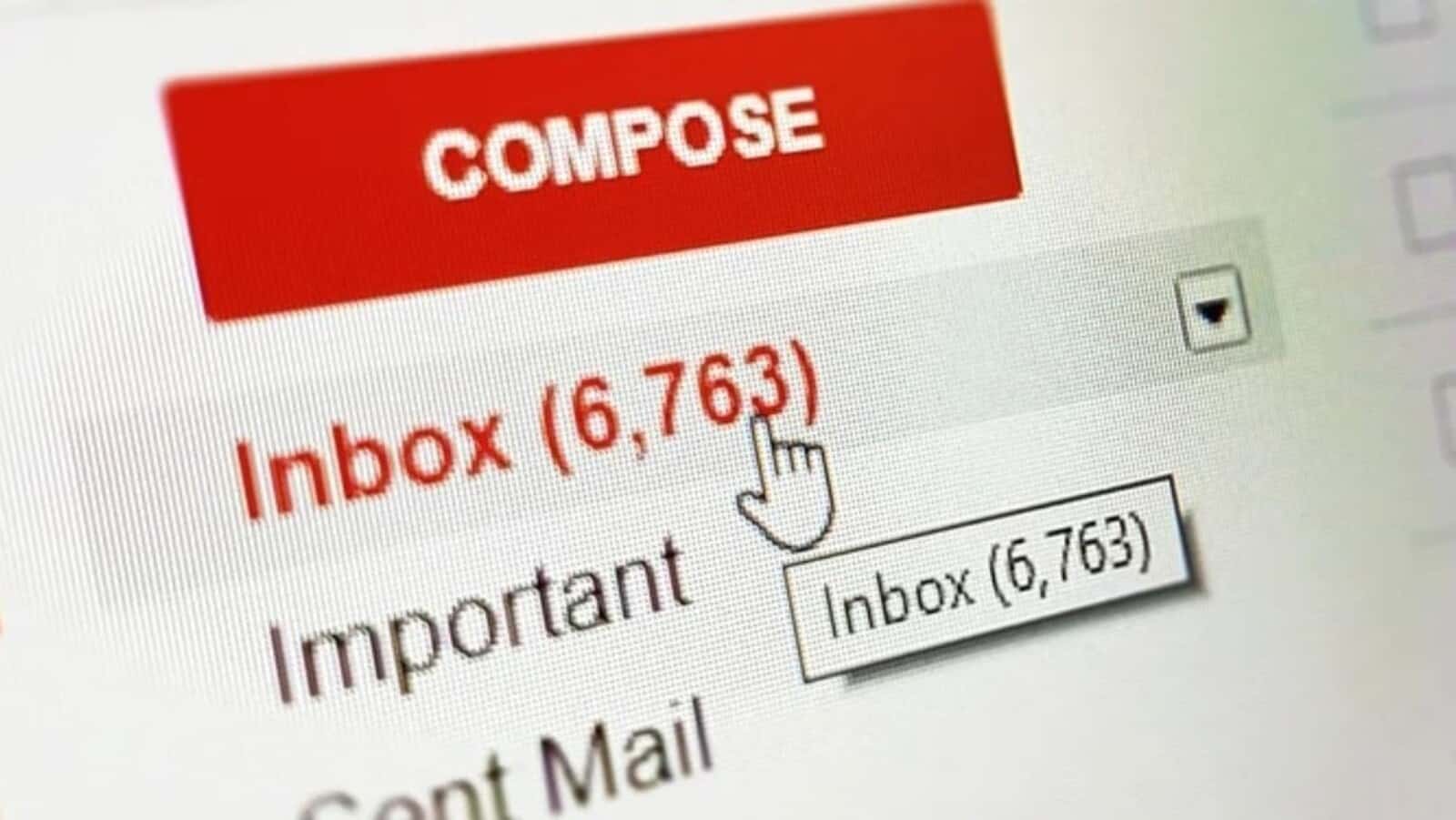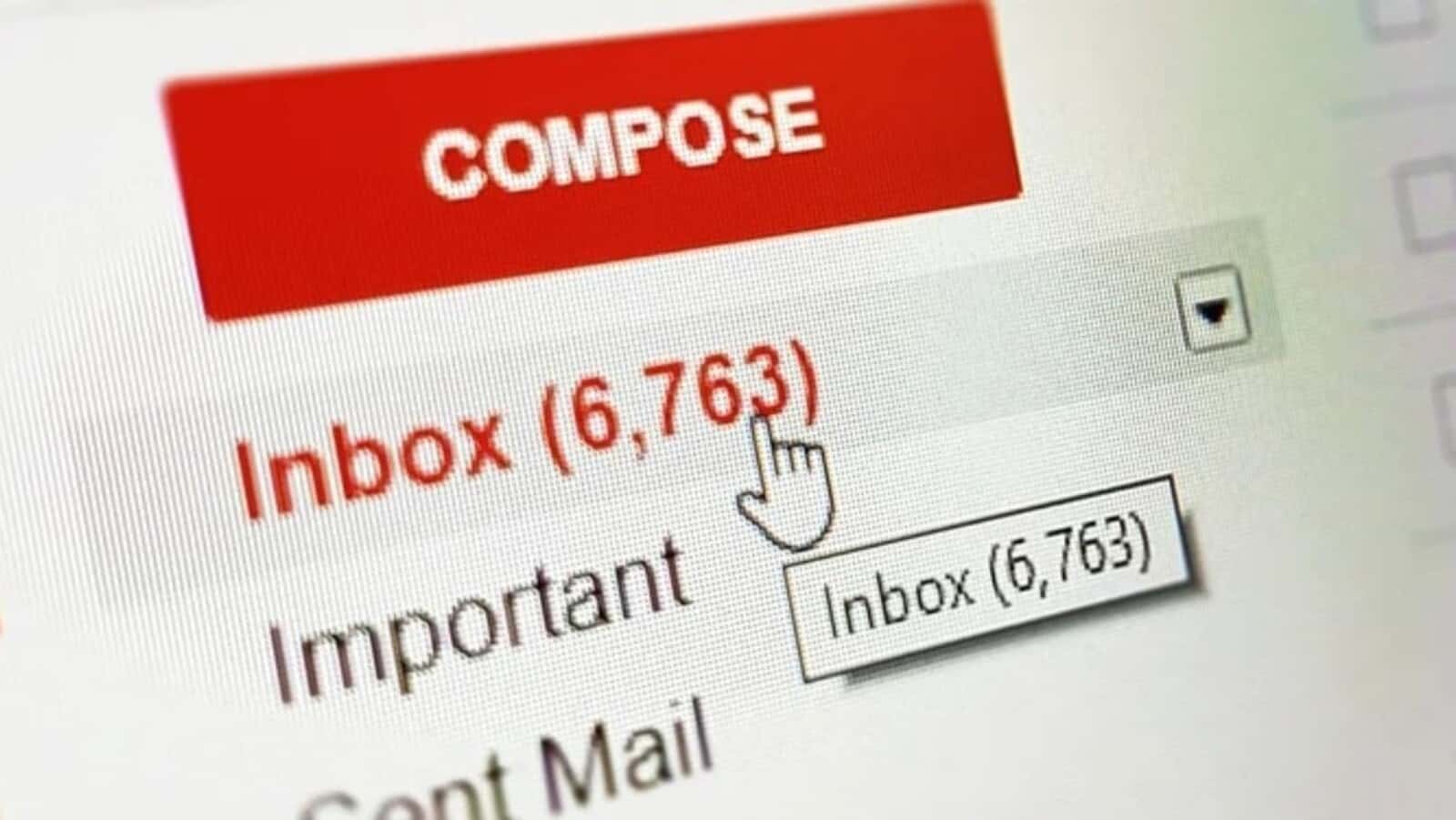 The credit card is (almost) no longer popular in the eyes of a cybercriminal, for whom a Gmail or Facebook account is much more valuable. This is what the latest price index of the dark web shows.
The Privacy Affairs site has updated its dark web price index for the year 2021. And like every year, the figures given can leave you speechless. Because the relatively low cost of certain items, such as credit card codes, shows us how great the offer is, but above all, that certain information or digital access, such as a Gmail account, is worth more than bank data. And that says a lot about the health of the cyber crime world, which is flourishing more than ever with giants like FireEye, SolarWinds, Visa, Mastercard, Microsoft, Lockheed Martin and more, all affected by data breaches year round.
Cards and bank accounts available for 20 to 40 dollars
They sell bank card data at a high price, for those who buy it. A cloned Mastercard with its PIN code and a VISA card also with the code are only worth $25 each. Count 35 dollars for an American Express. The sums seem ridiculous.
Other formulas are a little more expensive. This is the case of the credit card with a guaranteed account balance of up to $ 5,000. There, the buyer will have to pay $240. Without a PIN code but with the CVV code, it is possible to get a hacked credit card in some countries. An American card costs $17. A 40 dollar Spanish card.
On the dark web, shoppers aren't left out when they search for hacked payment processing services. For 45 dollars, it is possible to afford a hacked Western Union account. Details for a PayPal account with a minimum of $100 cost $30. Climb to 120 dollars for a PayPal account with a minimum of 1000 dollars guaranteed.
Obviously, if the buyer is targeting a crypto account, he will need to be more generous with the reseller. A verified account on the Crypto.com buy/sell platform will cost $300, and $810 for a Kraken verified account.
Gmail accounts, stronger than credit cards
More surprising than, the cost of a hacked Gmail. Of all the social networks or messengers, it is the highest. The sale of a hacked Gmail account can earn the seller $80. Much more than for Facebook ($65), Instagram ($45) or Twitter ($35) accounts.
Less surprising this time but still as tempting for some, the dark web offers something to boost its popularity on social networks. For $5, you can earn 1,000 followers or 1,000 likes on Instagram. The 1,000 retweets are symbolically worth 25 dollars.
The dark web is full of pirated content, documents or accounts. From the annual Netflix subscription ($44 is more than a credit card, you'll notice) to the Kaspersky account ($8) to a fake American green card ($150) or 600,000 New Zealand emails (10 dollars, a straw!), Supermarkets today have better watch out.