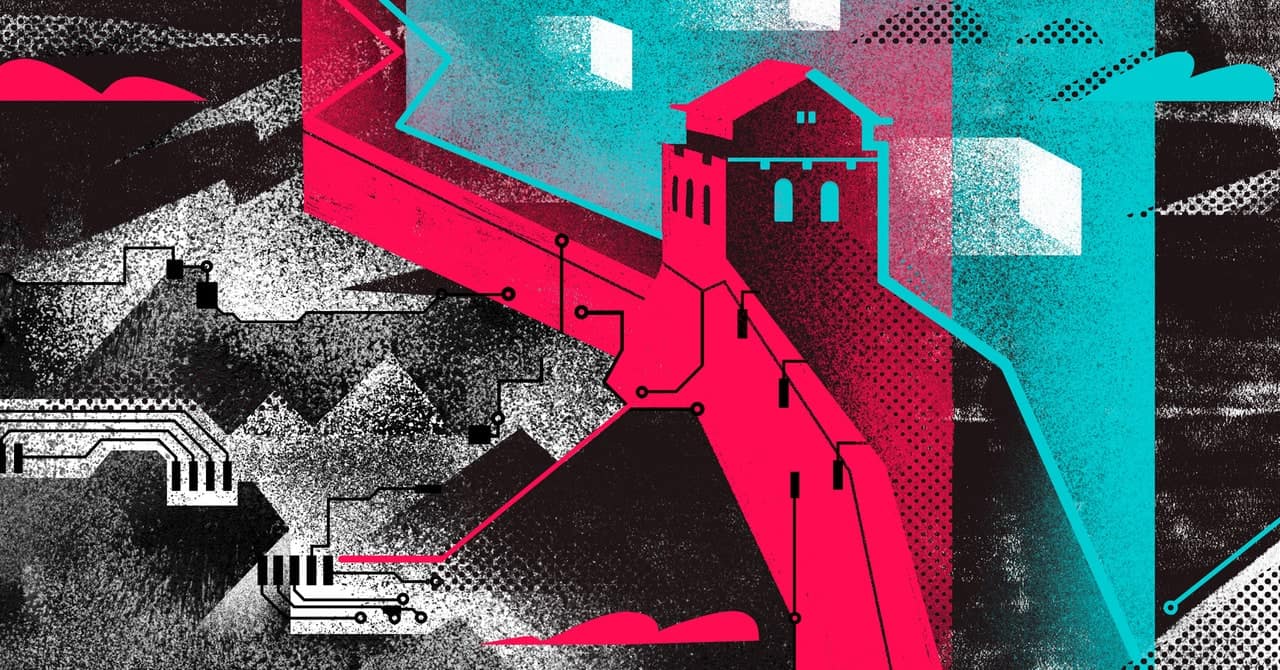 Two cybersecurity companies, Check Point and Kaspersky, claim Chinese hackers are carrying out cyber attacks against Uyghurs to trick their computers.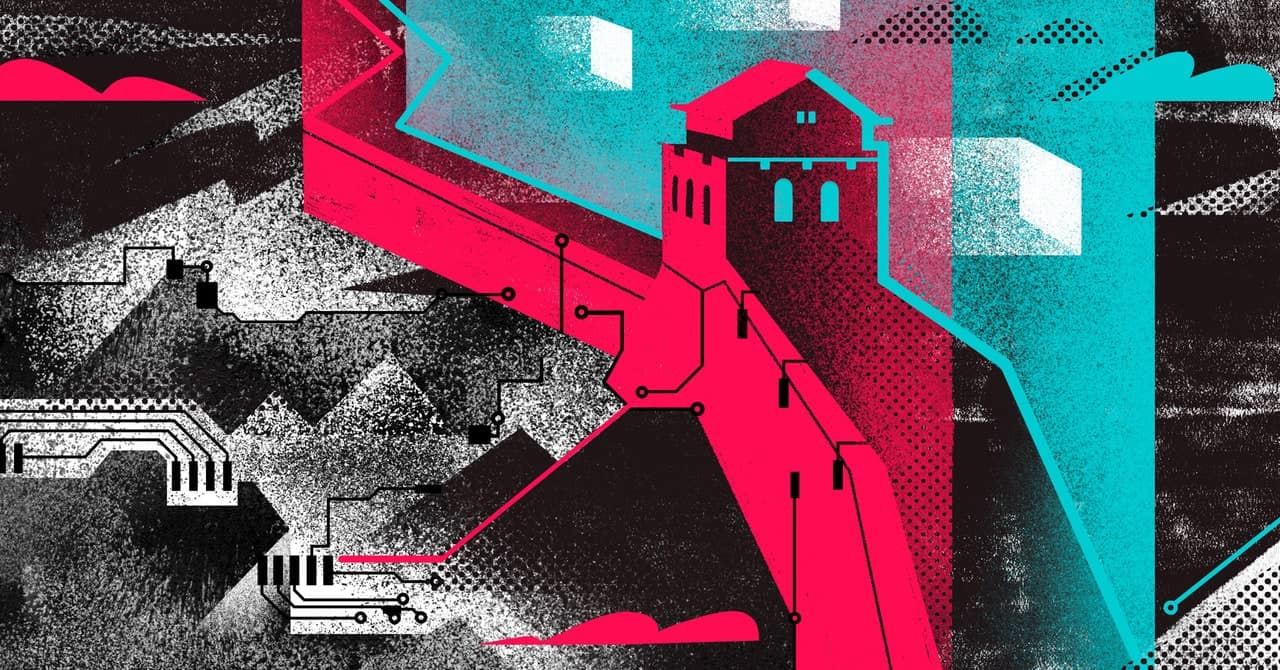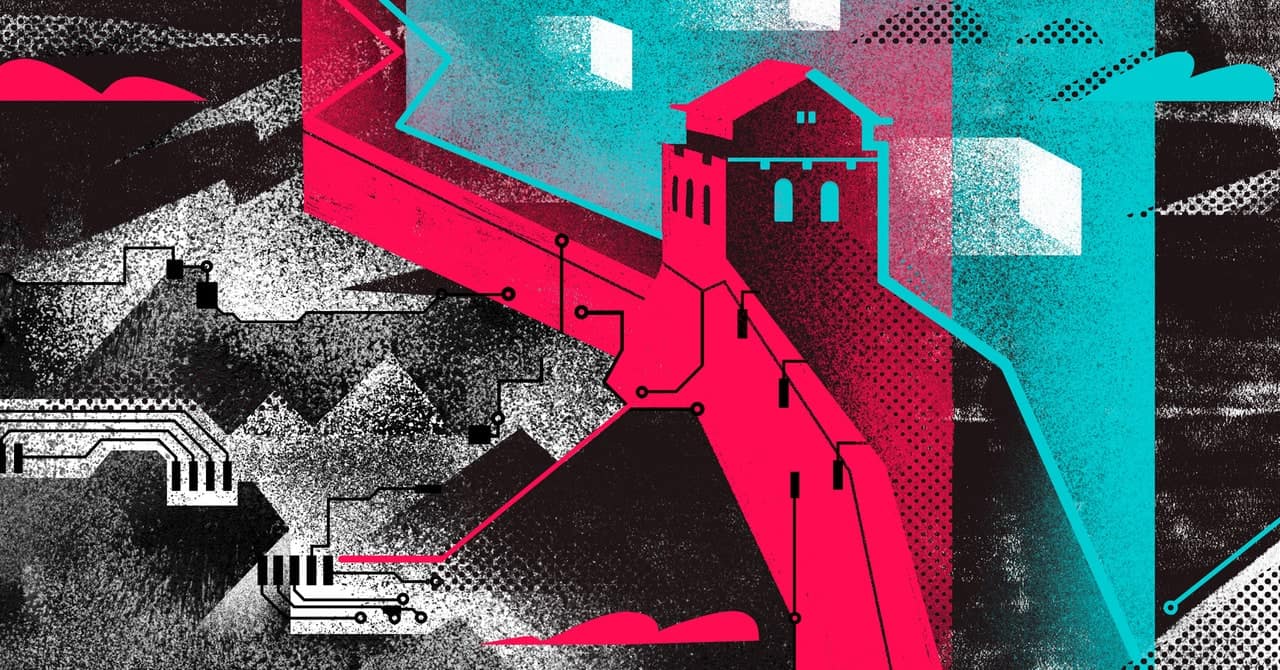 According to a recent report by Check Point and Kaspersky, two expert cybersecurity companies, a Chinese hacker group has been carrying out highly targeted cyber attacks on members of the Uyghur community for several months. A priori, hackers pretend to be the UN Human Rights Council, in order to trap the Uyghurs.
Objective: install a backdoor on the victims' computer
In the published report, we understand the irony of this cyberattack. It reads that hackers send a document to members of the Uyghur community asking if they are victims of human rights violations. In fact, it is malicious software which, once downloaded, can deliver malware to the affected person's personal computer. According to cybersecurity experts, the likely aim of this cyberattack on Uyghurs is espionage.
According to Lotem Finkelstein, threat intelligence manager at Check Point: "We believe espionage purposes motivated these cyber attacks. The end goal of the operation is the installation of a backdoor in the computers of several members of the Uyghur community. They designed these attacks to take the fingerprint of infected devices, including all running programs. From what we can tell, these attacks are ongoing, and they created a new infrastructure for what looks like future attacks."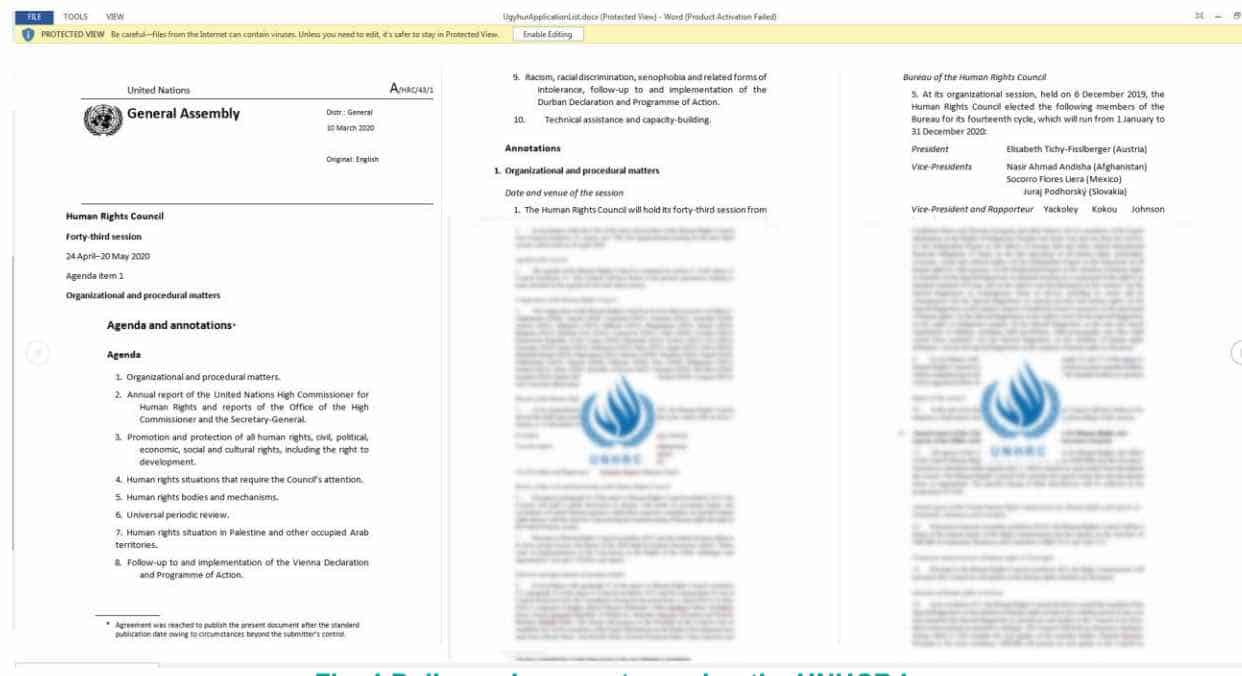 Uyghurs still in Beijing's sights
The hackers also created a fake website called "Turkic Culture and Heritage Foundation". A site that offers bogus subsidies for Uyghurs. It is by downloading the grant application that victims get tricked. Again, if this download takes place, the hackers will have installed a new backdoor in their target's computer .
For the moment, the modus operandi of these hackers could not identify the group behind this mass cyberattack. According to the researchers, they could have copied the code from Chinese-language hacking forums. The researchers say: "We could not understand the full capabilities of this malware. We must expect the worst."
Beijing knows full well how effective this new technological arsenal can be in its policy of repression of Uyghurs. As part of the genocide that has been going on in this community for several years, the Chinese government is showing increased surveillance both in the actual world, but also online. Alibaba would have helped the government in particular to develop a facial recognition algorithm capable of identifying Uyghurs in the street.