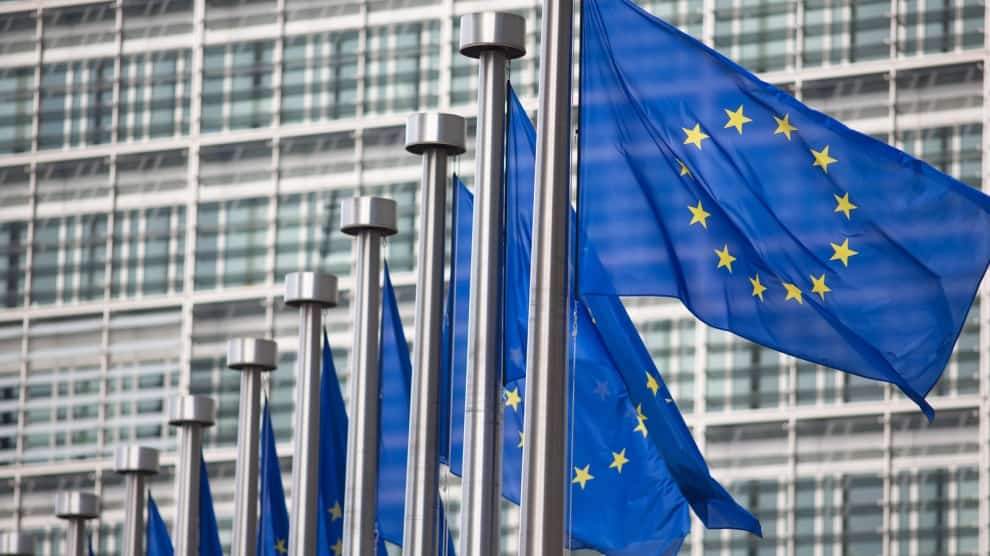 It would be a matter of day or week, according to the Financial Times.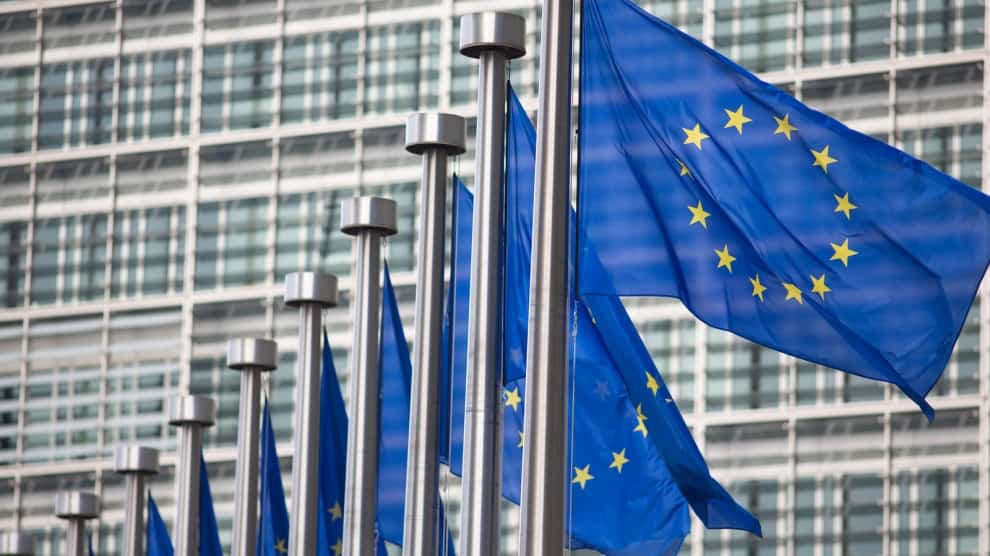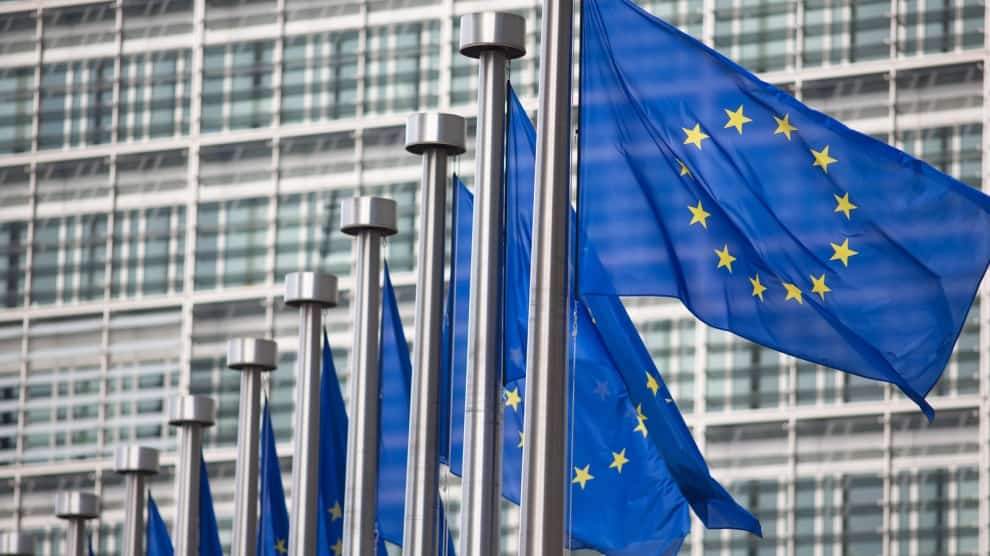 The European Commission is about to officially open an antitrust investigation on Facebook according to the Financial Times. According to information from the British newspaper, the investigation would focus on the tendency of Facebook to favor its marketplace over other sellers using its platform.
An important step in the arraignment
Brussels has been looking into the Facebook for almost a year, three questionnaires have already been sent to employees of the social network. Facebook then lodged a complaint, believing that the investigation violated the privacy of its employees. The company also clung with the commission on access to internal documents.
According to European procedures, the formal opening of an investigation is in fact an indictment of a company after a preliminary investigation. When Brussels considers it has sufficient evidence on the facts alleged against the target of the investigations, they launch an official investigation. This is where the Facebook investigation would be.
Recently, it was Apple that was indicted for abuse of dominance, following the Spotify complaint. In November 2020, it was Amazon that was accused of using non-public data collected from third-party sellers, rendering competition unfair. Google is reportedly under an unofficial investigation into advertising and the company's use of data. Apple, Amazon and Google formally deny these accusations.
A first for Facebook
For Facebook this would be the first antitrust procedure opened by Brussels, another procedure is underway in the United Kingdom. The Commission previously fined the company €110 million in 2017, but that was at the time for providing misleading information about its acquisition of WhatsApp.
According to information from the Financial Times, it could launch the announcement of the impeachment of Facebook in the days or weeks to come. The precise timing and scope of the investigation are still under discussion. Facebook and the European Commission have not commented on this information.