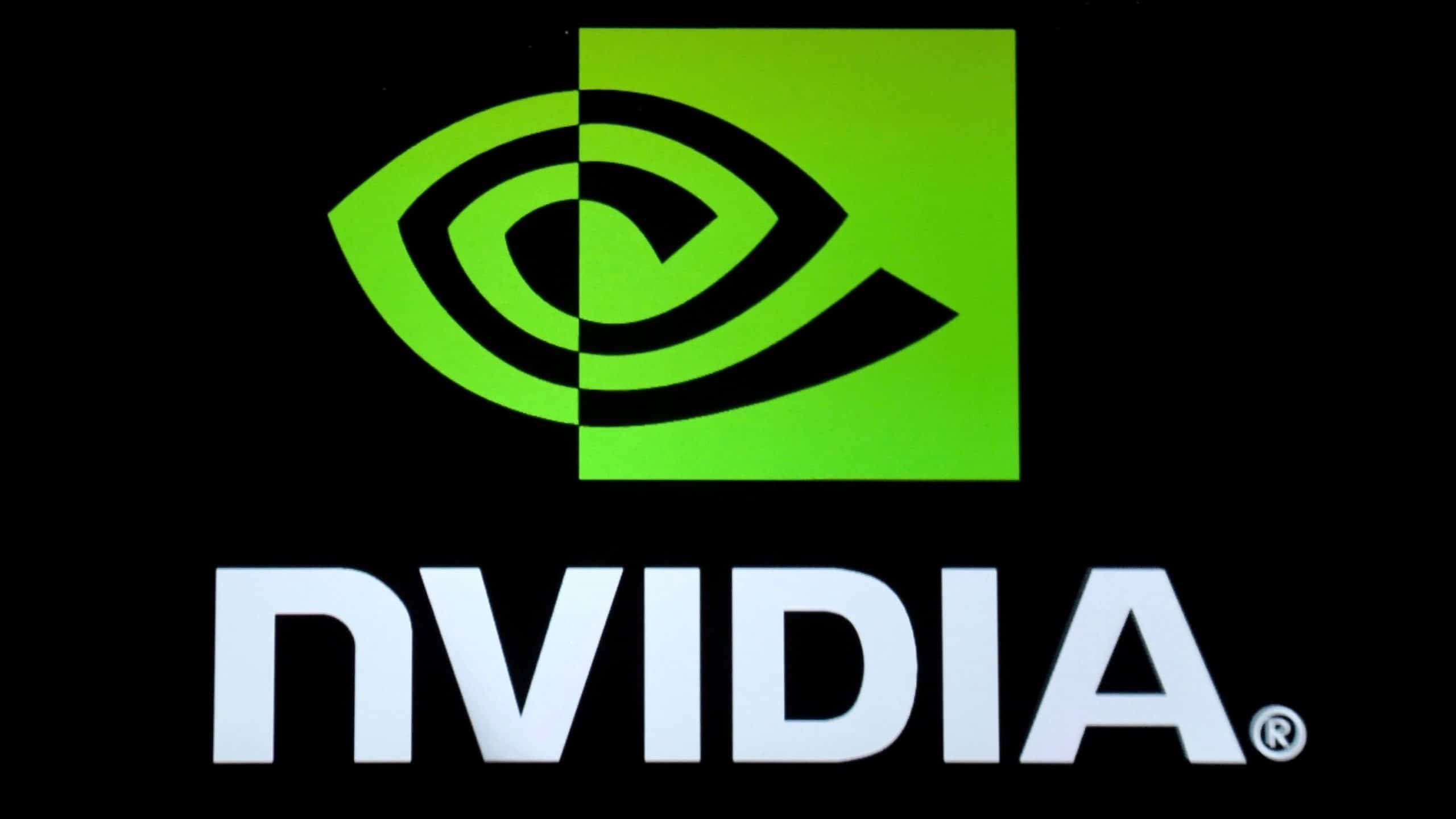 Company posts revenue of $5.66 billion, up 84%.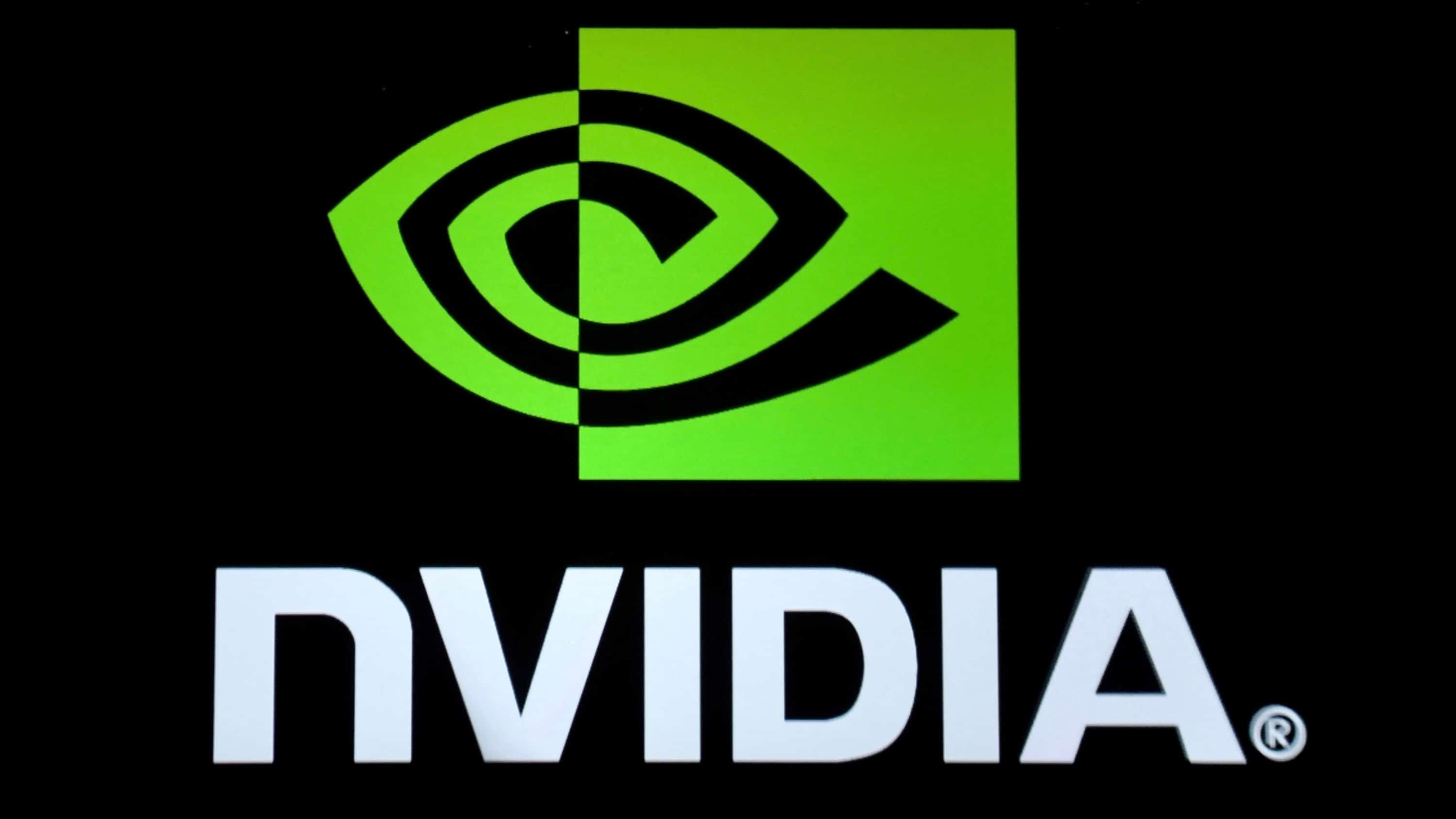 Nvidia is in the future according to the announcement, on May 26, of the results of its "first quarter of 2022". The financial year ended on May 2 shows very satisfactory performances. Despite the chip shortage, the company posted revenue of $5.66 billion, an 84 percent increase from the previous year. Company CEO Jensen Huang welcomed the results in a statement, "We had a fantastic quarter, with strong demand for our products which generated record revenue."
Video games and network computing carry NVIDIA
The video game sector drove the company's results and in particular by sales of its GeForce consumer graphics processors. A side effect of the pandemic, consumers have flocked to video games at the time of lockdowns across the world. The company announced a record turnover of this sector of 2.76 billion dollars, an increase of 106% compared to the previous year.
Another record claimed by Nvidia, the turnover of its network computing sector, including data center and AI, with 2.21 billion dollars, an increase of 88% compared to the previous year.
The last area that appears to be boosting Nvidia's performance is the use of its products to mine cryptocurrency. The progress in this sector is difficult to quantify by the company. She realized that the last generation of graphics card had been snapped up for this devious use, creating a secondary market. Nvidia reacted to this observation particularly, it added software to curb the misuse of its cards.
The aim is twofold. Encourage "minors" to buy Nvidia products adapted to this practice. The idea is to preserve the supply of its graphics cards, constantly depleted all over the world. "CMPs perform better and their production does not affect GeForce's offering. This therefore protects the offer for players," said Jensen Huang, CEO of Nvidia during a conference with analysts, relayed by CNBC .
There is no fear of the future
The chip shortage affects like its competitors Nvidia, which has become the largest chip company in the United States in terms of value,. A shortage that prompted Joe Biden to announce an investment of US $50 billion in the field. Despite its supply difficulties, Nvidia remains confident about its prospects for the second half of 2021, believing it to be in a virtuous cycle.
The publication of Nvida's results was an opportunity for its CEO to take stock of the acquisition of Arm Holdings, a British chip designer, for $40 billion. News that had caused concern given the importance of Arm, the company designs chips for most of the world's phone manufacturers. Jensen Huang explained that the discussion is ongoing and that April 2022 should agree. Good news for Nvidia, whose future looks bright, especially if the chip shortage eventually hits its mark. Term.