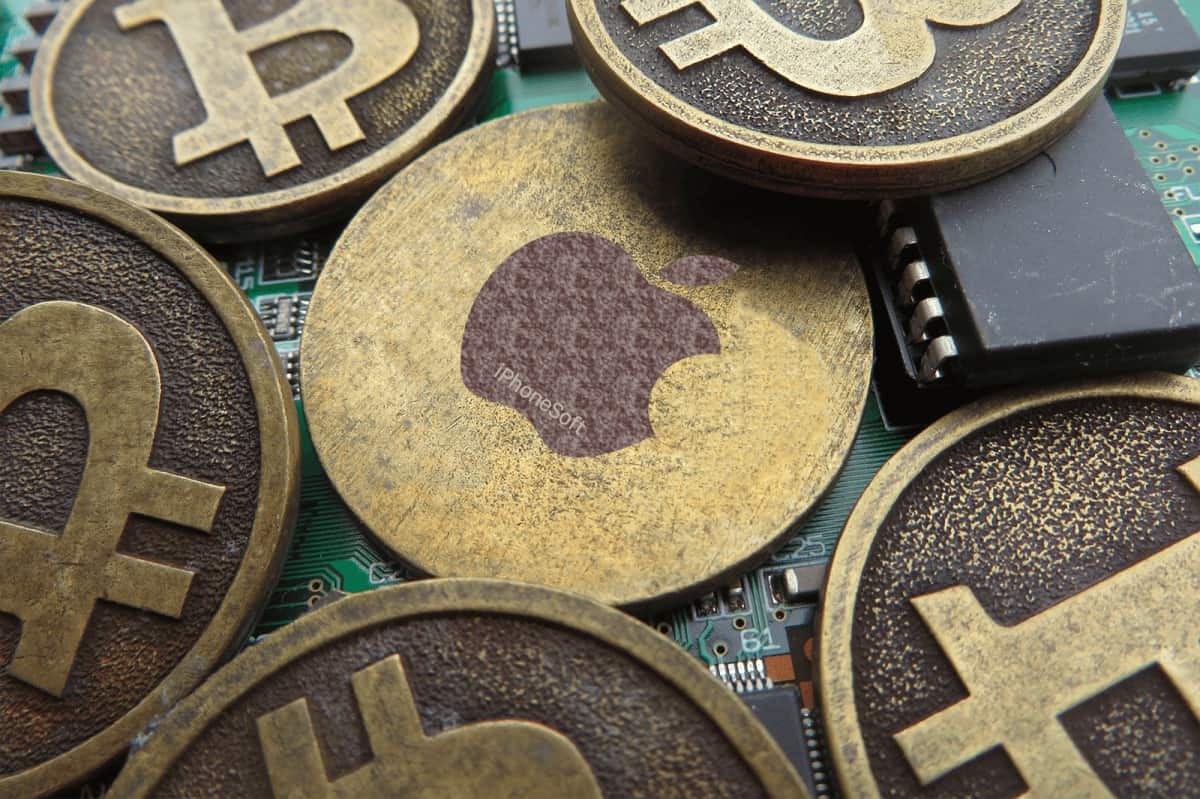 Apple is currently recruiting for a business development director with experience in alternative payments, including cryptocurrency, according to a recent job posting.
Apple and crypto?
In the job description published two days ago, Apple explains it is looking for a business development director for alternative payments:
The Apple Wallets, Payments and Commerce (WPC) team is looking for an experienced Business Development Director to lead alternative payments partnerships. We are looking for a proven professional in global alternative and emerging payment solutions. We need your help to create a partnership framework and business models, define implementation paradigms, identify key players, and manage relationships with strategic alternative payment partners. This position will be responsible for end-to-end business development, including partner selection, negotiation and conclusion of trade agreements, and launch of new programs.
The fairly important role is to develop new payment solutions, which could encompass everything from the App Store and in-app purchases to retail store purchases and Apple Pay, working with "alternative payment partners". It also involves working with high-level partners within the company and providing guidance on "industry outlook and market opportunities for Apple" and influencing "business strategy and roadmaps of companies. Products".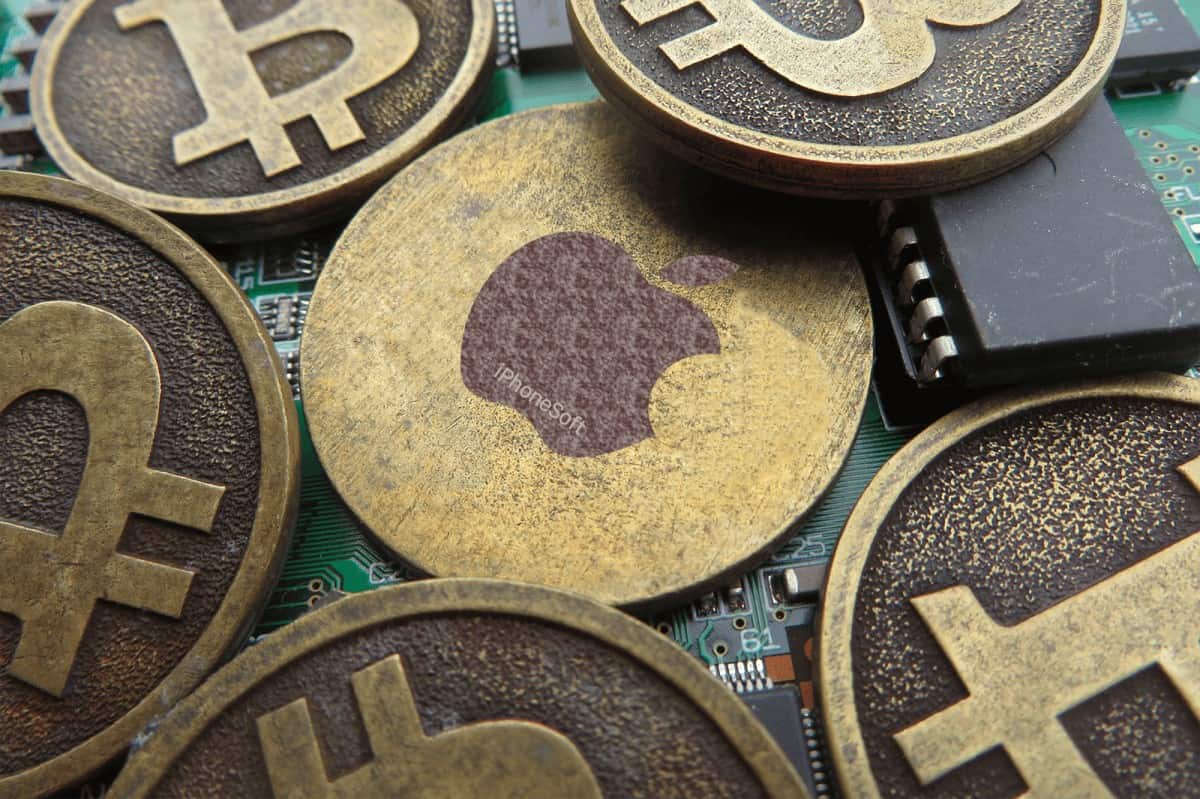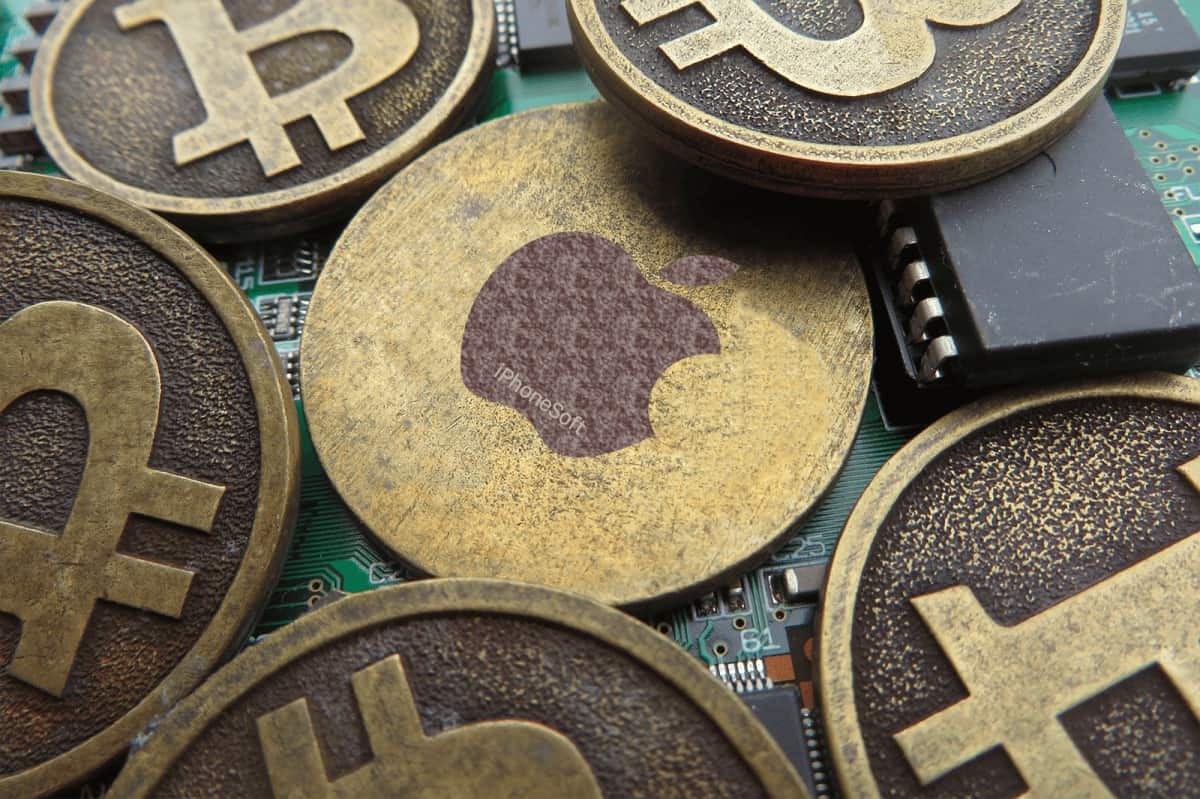 Apple states that one of the key qualifications for the position is at least five years of experience working in or with alternative payment providers, such as digital wallets, BNPL, fast payments, cryptocurrency.
Although experience in cryptocurrency is not mandatory if the applicant has experience in other payment services such as deferred payment (buy now, pay later), Apple's interest in currencies decentralized digital is noteworthy. It may also simply show that Apple is trying to hire professionals with experience in emerging industries to ensure that it can compete with its rivals if it has to.
In 2019, Apple Pay‌ vice president Jennifer Bailey said Apple was monitoring cryptocurrency, and explained, "We think it's interesting. We believe it has interesting long-term potential".
Apple is firmly protecting its control over payments, especially in the App Store, which was the primary subject of the legal battle with Epic Games, not to mention its shift to digital payments with Apple Pay and credit cards with Apple Card.
Apple believes cryptocurrencies have long-term potential
Note that an Apple official had already mentioned this subject in 2019. She explained cryptocurrencies are interesting for their long-term potential. However, no project was yet underway in this area.
In addition, Apple has no intention of developing a payment system similar to the Diem (formerly Libra) project started by Facebook. Tim Cook clarified this in 2019. The boss of Apple indeed believed that private companies should not try to gain power by creating competing currencies.
Payment systems are a priority for Apple. The firm already offers the Apple Pay system and the Apple Card in partnership with the Goldman Sachs bank. And with its Wallet app, the firm allows users to digitally store credit and debit cards, transit cards, airline boarding passes, event tickets, student cards, etc.
Soon, could Apple facilitate cryptocurrency payments through its products? Or could he allow people to buy his products using these cryptocurrencies? For the moment, the mystery is complete, pending official information from Apple… or the rumors that will circulate about this new project of the Cupertino company.