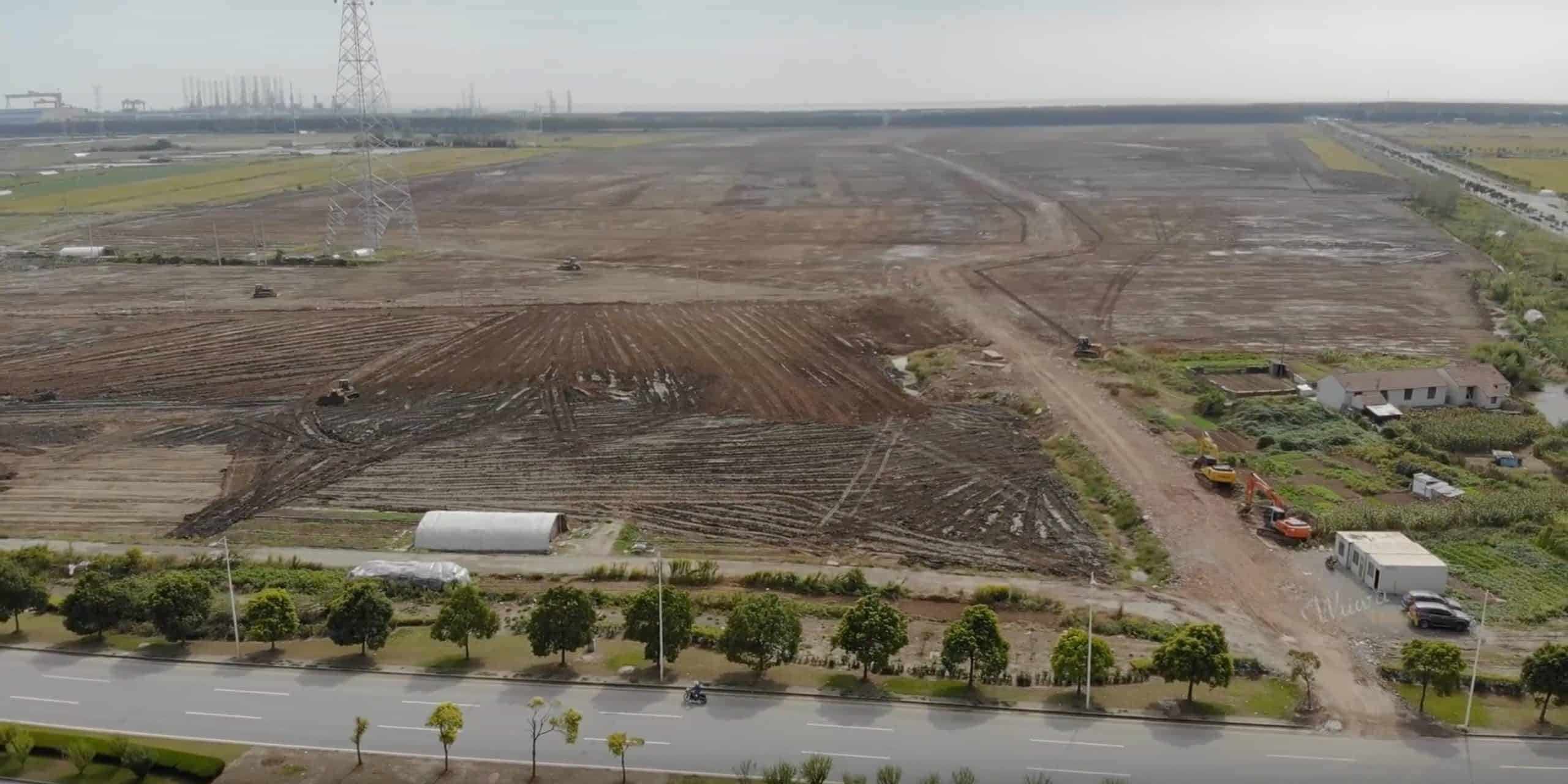 Tesla is launching a data center in China that it will use to store the data of its local customers. Struggling in the Middle Kingdom, bending to the laws of the land is no longer an option.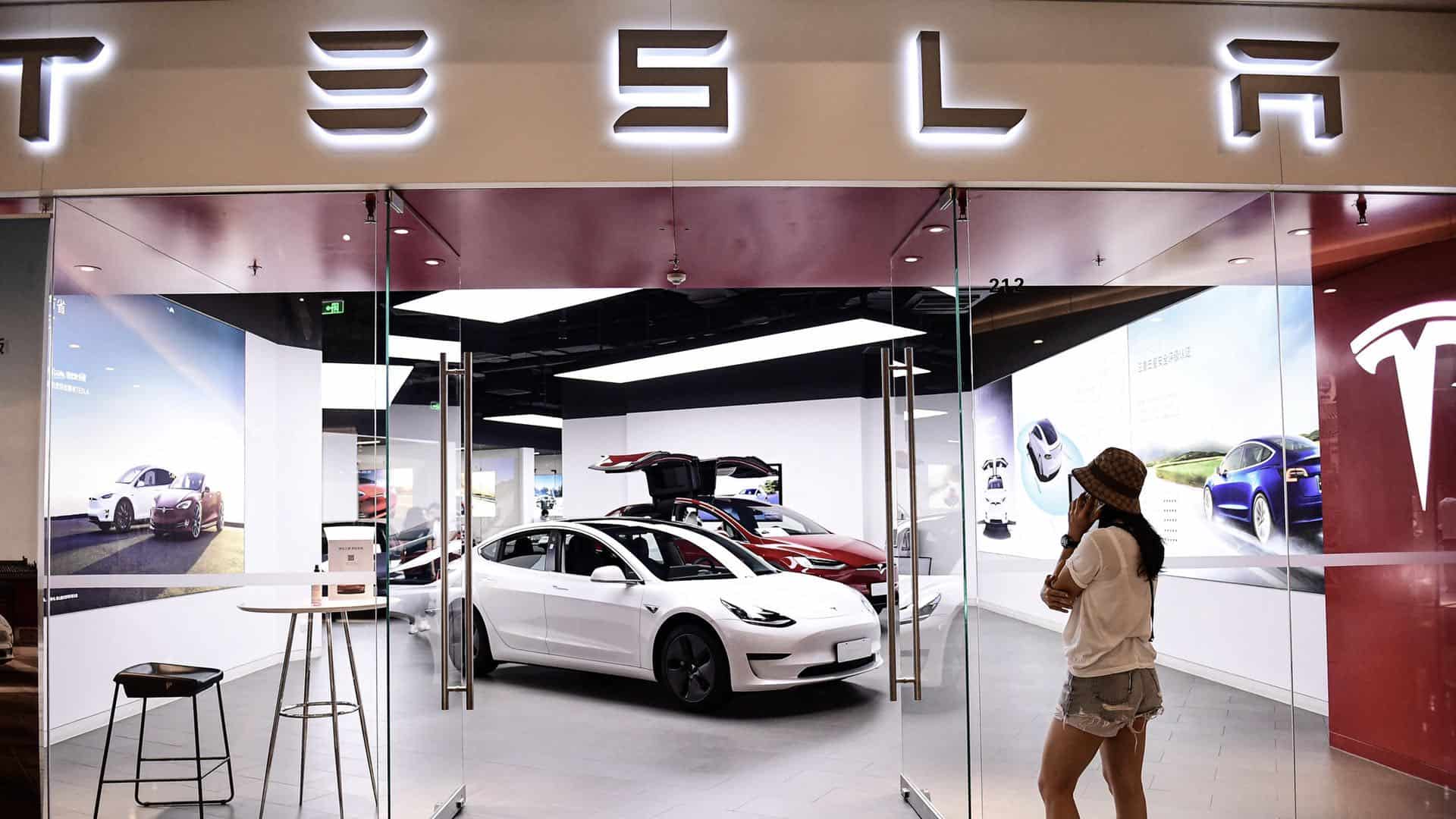 Electric car maker Tesla has announced the creation of its first data center in China. Based in Shanghai, it will host the data collected in and by the vehicles of its local customers.
"We have set up a data center in China to locally store the data – collected by Tesla vehicles sold in mainland China – and we will add more. All data generated by cars sold in mainland China will be stored in China," explains Tesla in a statement posted on the social network Weibo (an equivalent of Twitter in China).
Tesla relies heavily on China, where the acquisition of electric models is exploding. The country has 30 million additional vehicles sold each year. The brand's innovative approach to local competition has put it on a par with Apple for smartphones in China. Last summer, the country accounted for 23.3% of Tesla's revenue. However, the terrible publicity created by its ban on civil servants resulted in a significant drop in orders. In April 2021, the number of vehicles sold in China fell by 27%.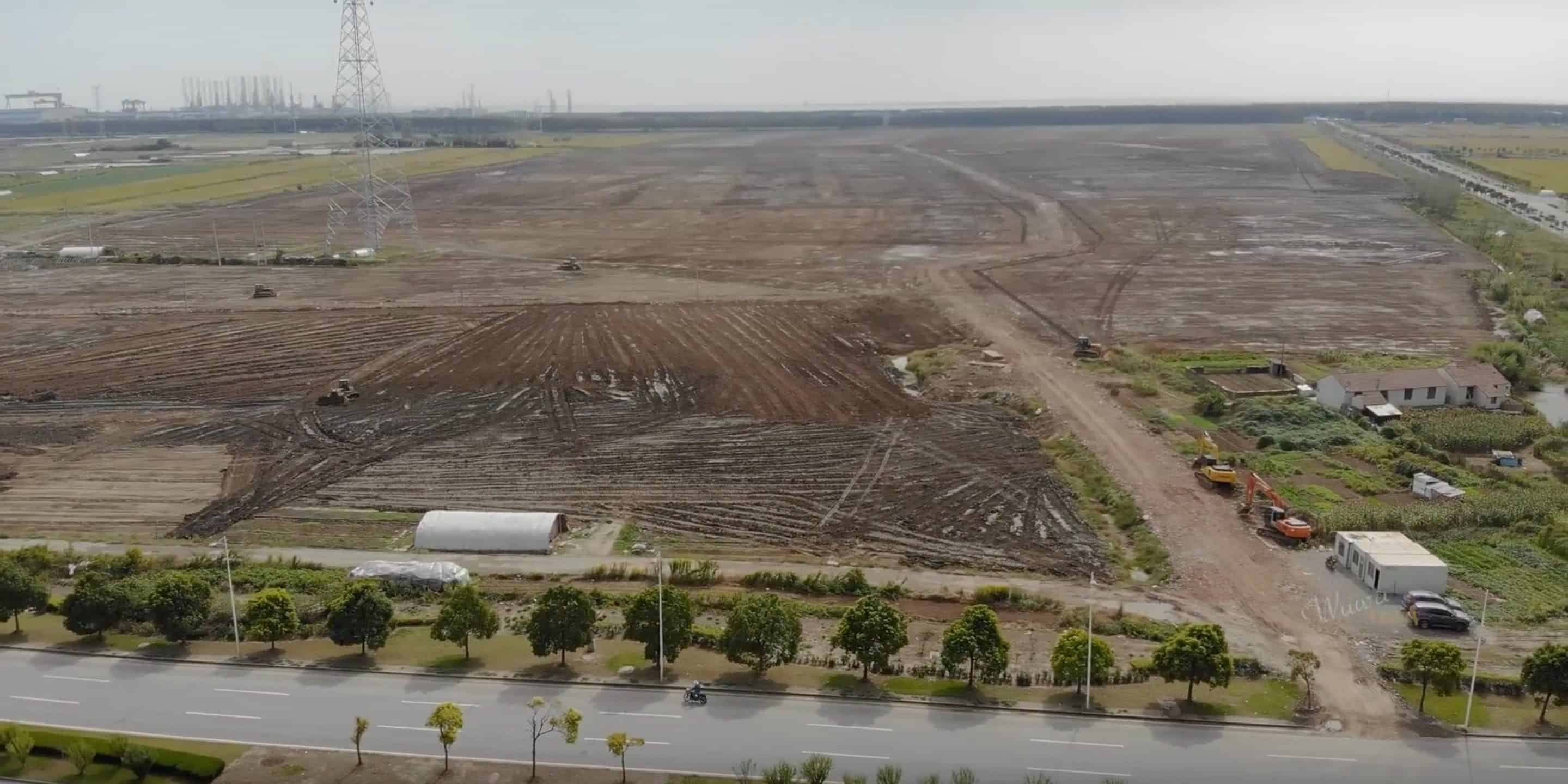 The Chinese government's decision sounded like the start of a protectionist momentum. In response to the many measures taken by the United States certainly. In addition, letting an American manufacturer steal the spotlight from local brands does not seem to be an option. Chinese technology giants like Huawei, Xiaomi, or Baidu are approaching Chinese players in order to contribute to their development. In no time, they have already invested $19 billion in electric car and autonomous driving projects.
Finally, Tesla is not the only American giant to bow to the Cybersecurity Law. Seeing it as a strategic market for several years, Apple accepted in 2018 the transfer of iCloud data from Chinese users. This massive migration project is due to end next month.