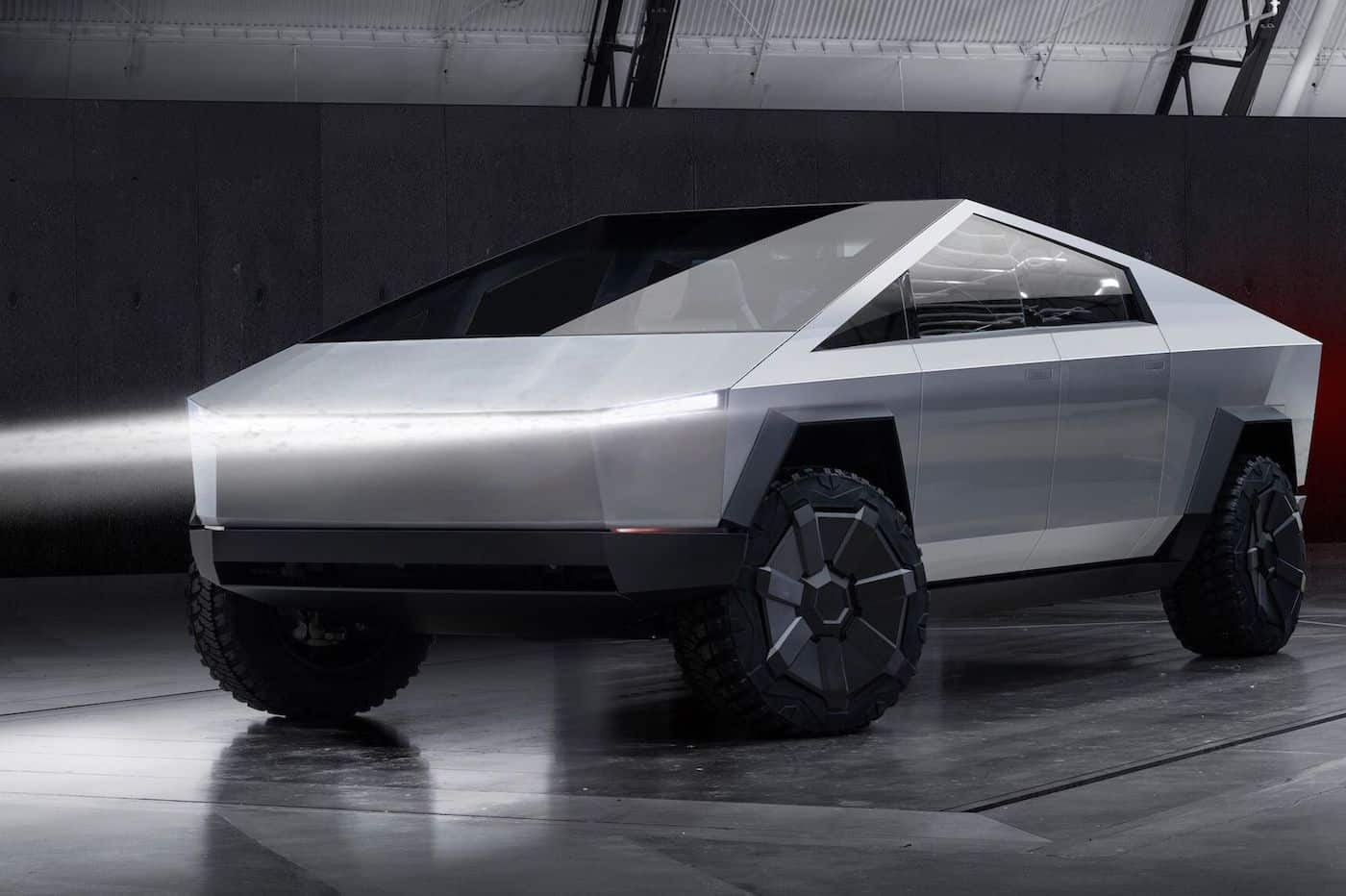 According to a latest count, Tesla has already recorded more than a million reservations for its Cybertruck.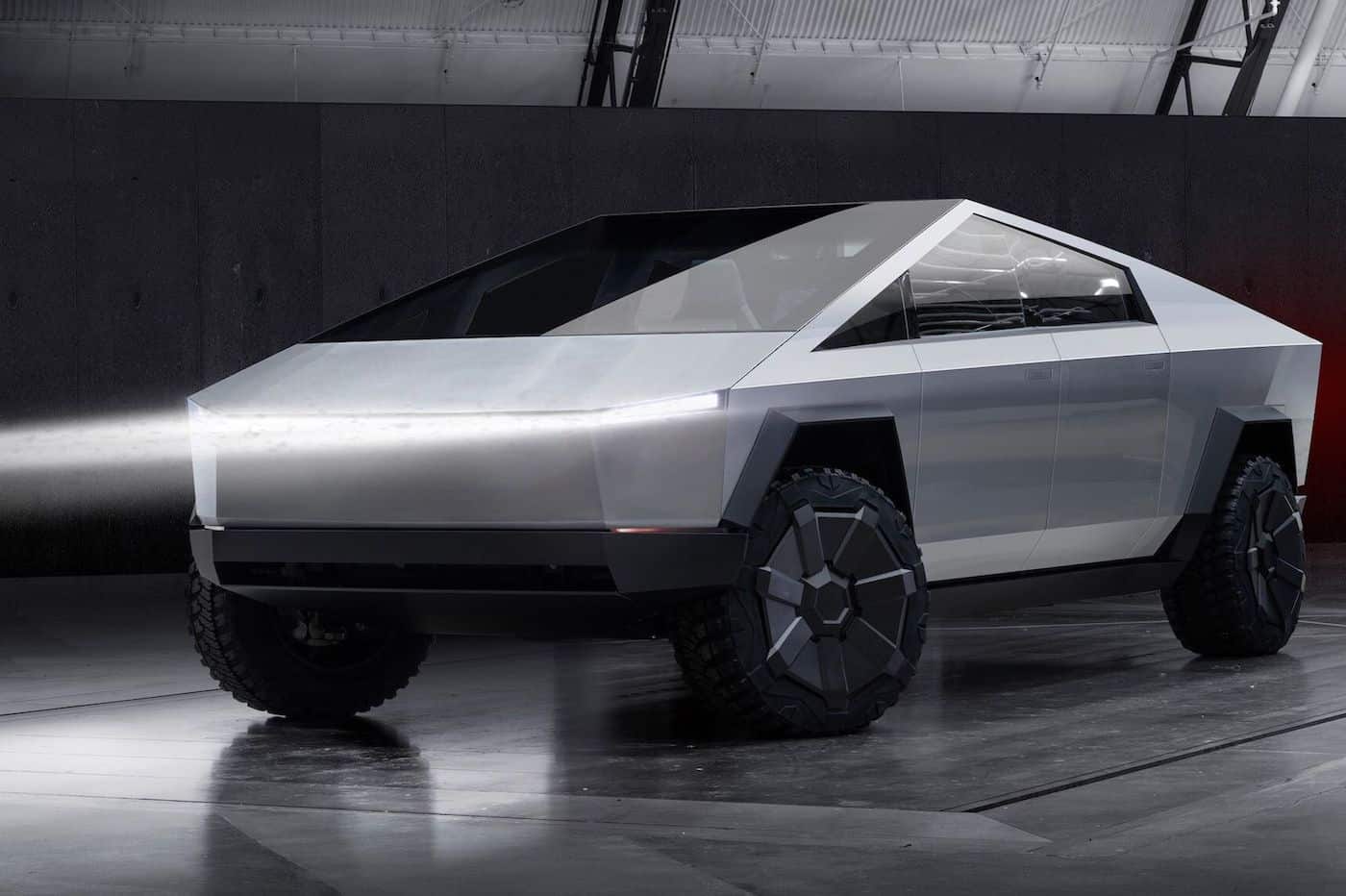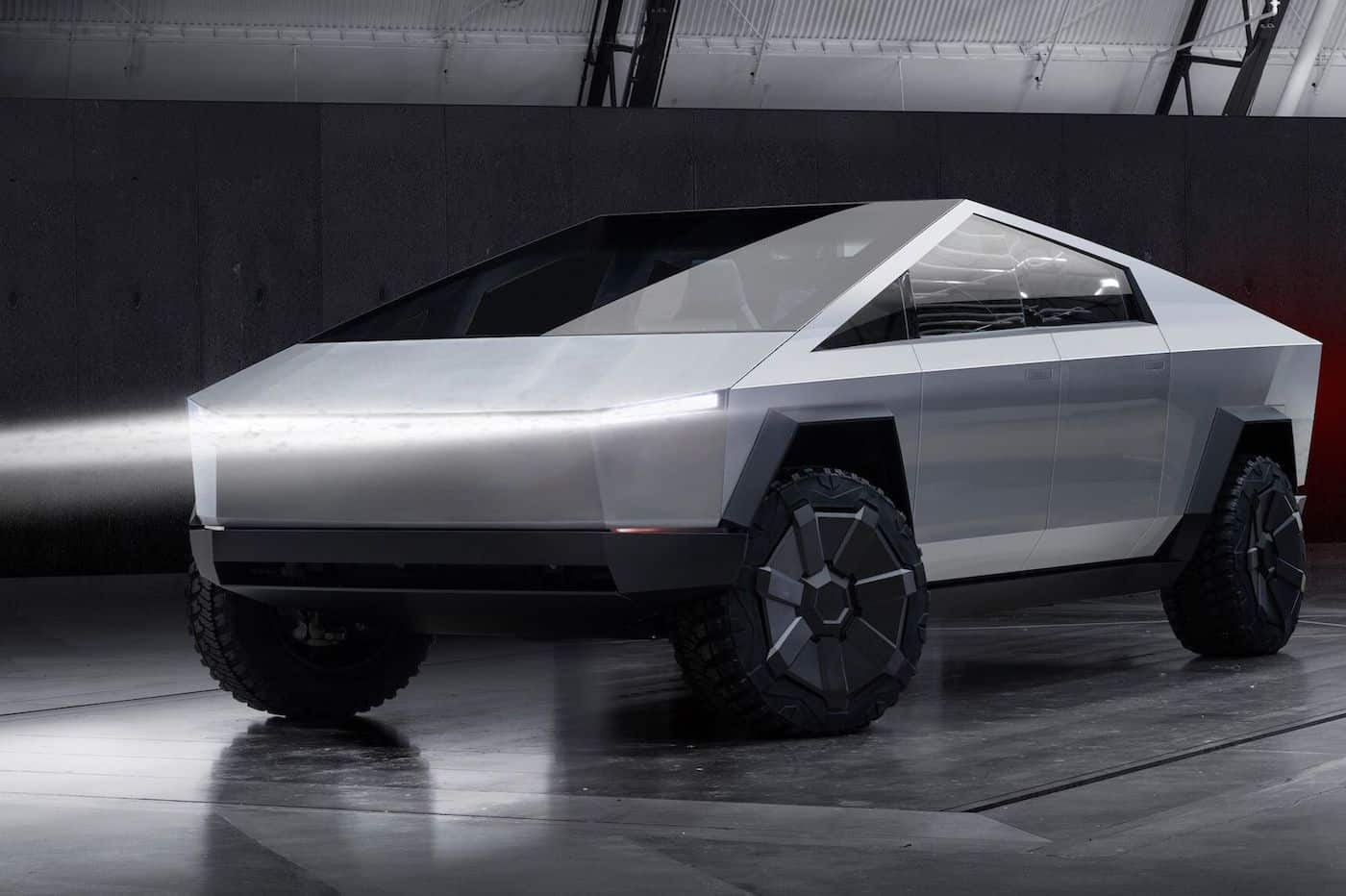 It's been a few long months now that Tesla has lifted the veil on its amazing Cybertruck. An expensive vehicle, with an improbable design and practically unusable, which should meet with enormous success. Indeed, despite criticism, the Tesla Cybertruck posted over 200,000 orders just days after the online reservation system.
Tesla Cybertruck, the million!
A little less than two years after its official presentation, the Tesla Cybertruck is still not in circulation, but its order book continues to fill. Indeed, at the last count, reservations for the futuristic pickup signed Tesla have just exceeded the milestone of one million copies!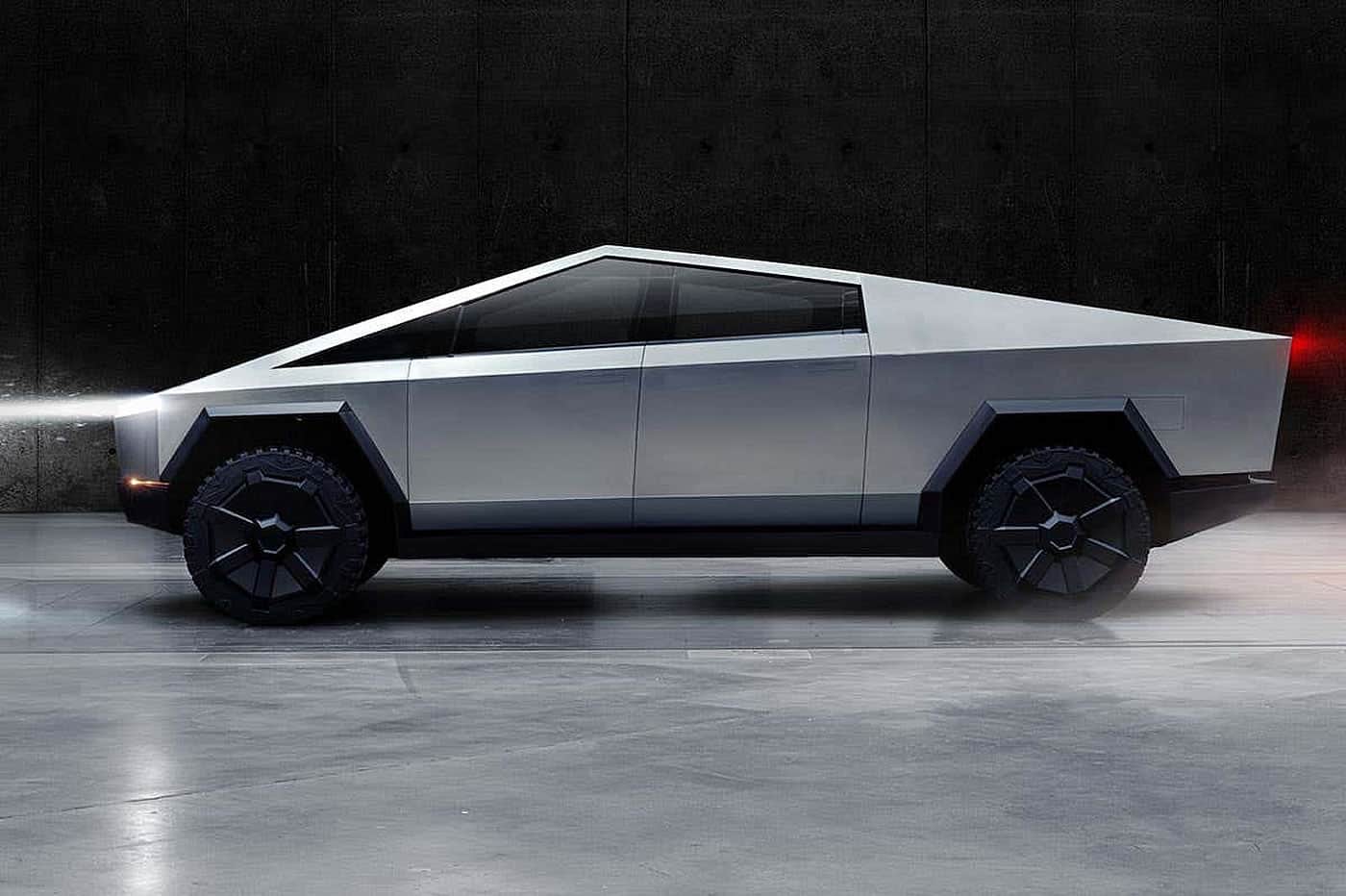 Despite the pandemic, Tesla continued to record hundreds of reservations every day for its Cybertruck. At the last score, in June 2020, the American vehicle had 650,000 reservations. Today, out of the million reservations recorded, users prefer the Dual Motor model (48%), then the Tri Motor (44.5%). Only 7.5% of customers have opted for the single-engine model.
Recall that in the United States, the Tesla they offer Cybertruck from $ 39,900, while the Tri-Motor version is displayed from $ 69,900. Tesla should be able to launch production of its Cybertruck by the end of 2021, and it is obviously the most popular models (Dual Motor and Tri Motor therefore) that will first be launched on the market.
On the competition side, remember that the other American giant, Ford, has for its part lifted the veil on the Cybertruck's direct competitor, with its new F-150 Lightning. It remains to be seen who will take the crown of the king of electric pickups in the United States, the F-150 being a popular model on the other side of the Atlantic.