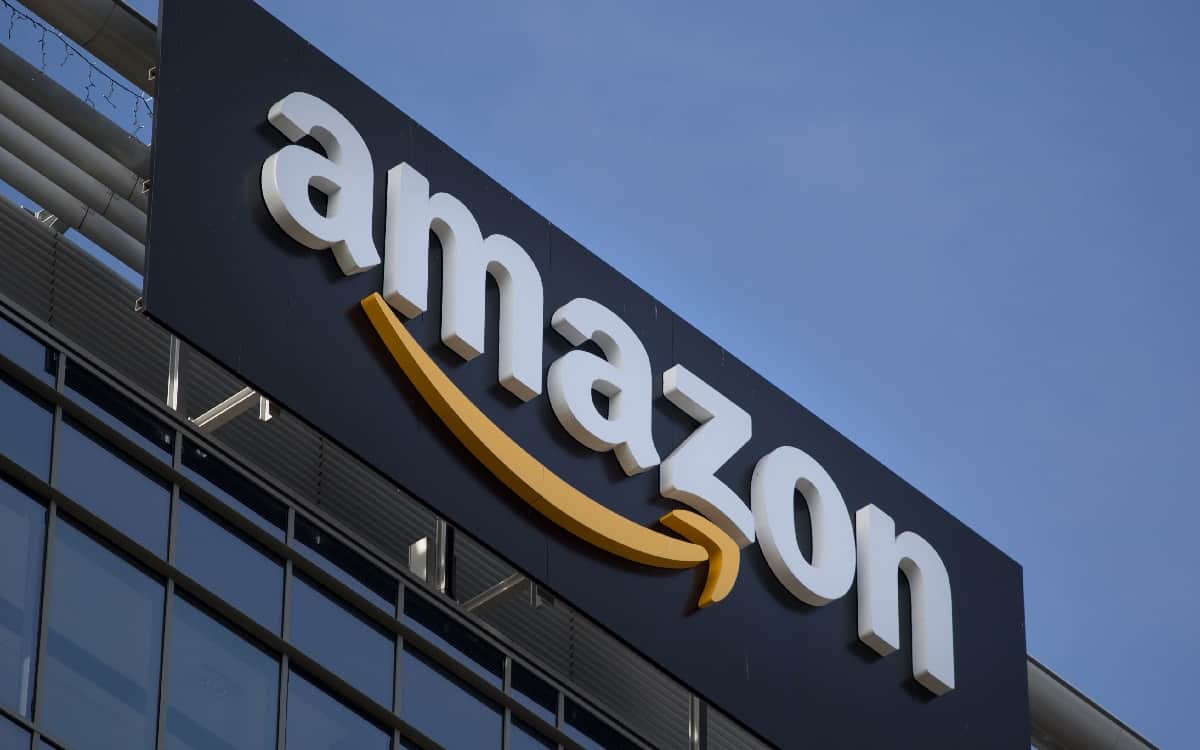 Amazon is in the sights of American justice. The Washington prosecutor has just launched proceedings against Jeff Bezos' firm for abuse of a dominant position. The e-commerce giant is accused of preventing competition with unfair practices and of imposing excessively high commissions on sellers of its marketplace. Amazon quickly stepped up to defend itself.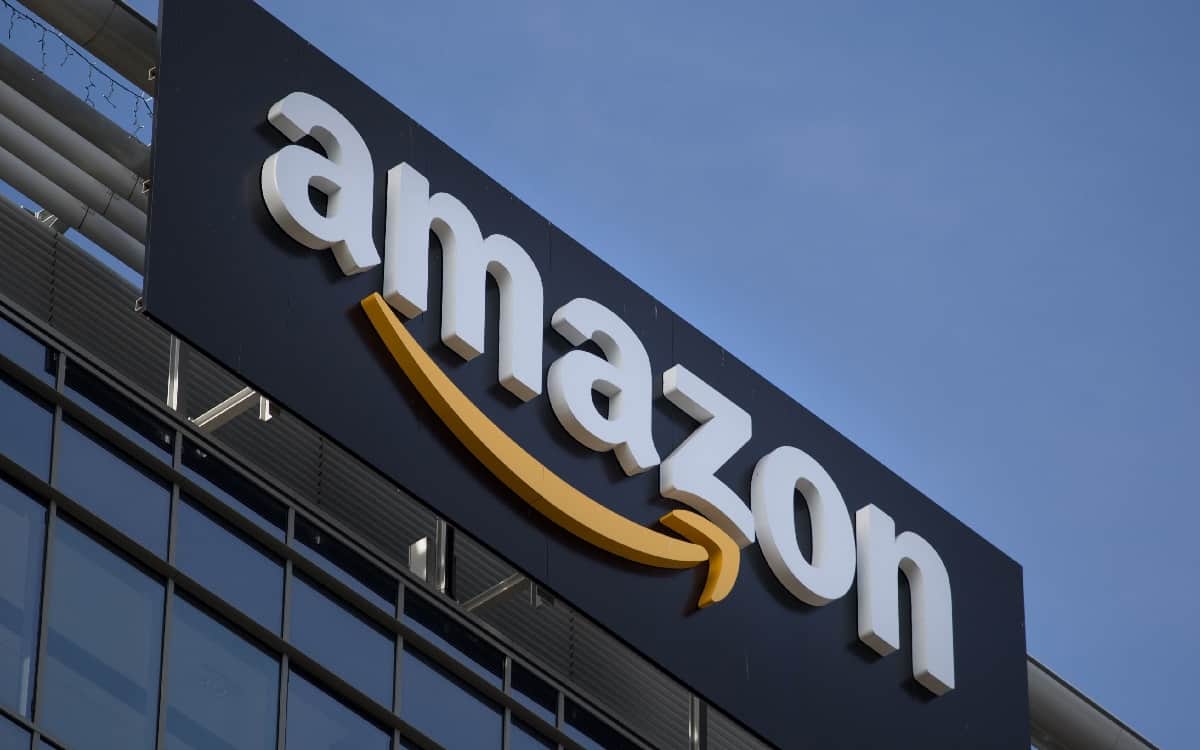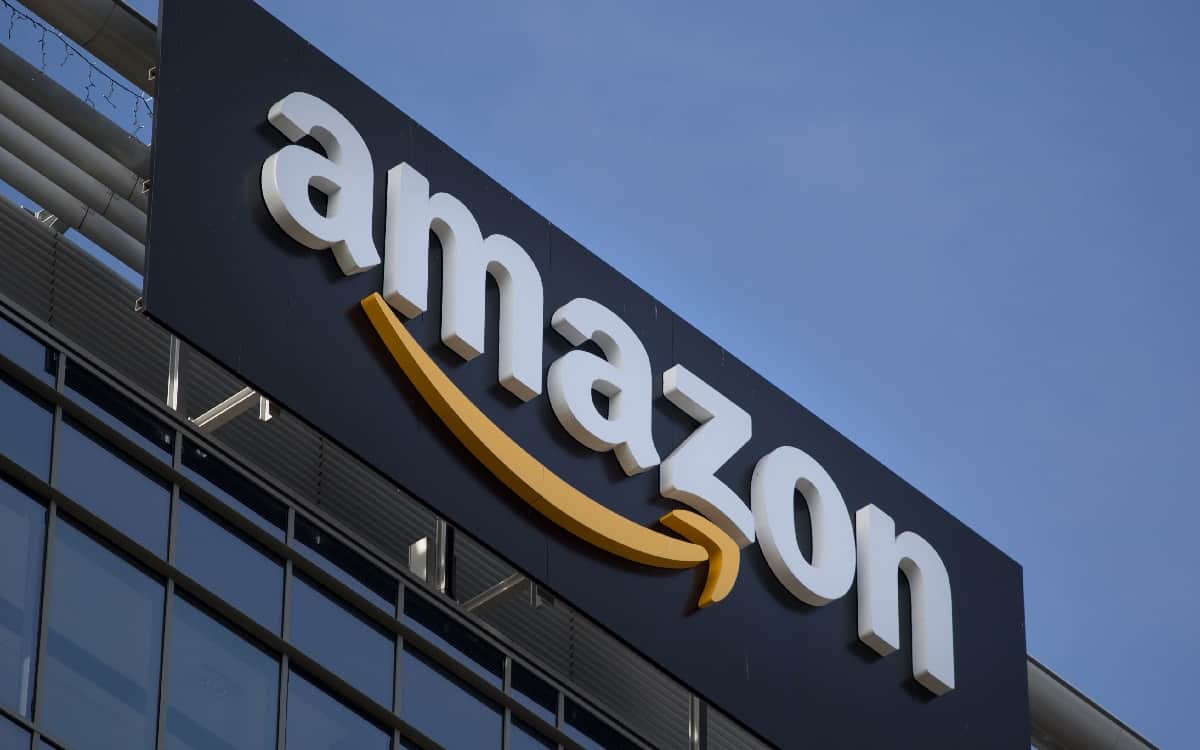 Karl Racine, the prosecutor of Washington (United States), has just filed a complaint against Amazon, report our colleagues from Reuters. "Amazon's behavior and its market share prove its intention to build a monopoly, with a dangerous probability of success," said the complaint. 
To stay ahead of the competition, Amazon would resort to unfair practices. Karl Racine accuses the company in particular of preventing sellers from offering lower prices elsewhere than on its marketplace. This restriction would allow Amazon to artificially offer better prices than on another store.
Accused Of Anti-Competitive Practices, Amazon Defends Itself
A clause in the contract between merchants and Amazon provides for severe penalties for infringement. "Third-party sellers can be sanctioned or even fired from Amazon if they market their products for lower prices elsewhere," the prosecutor said.
"Amazon maximizes its profits at the expense of sellers and consumers forced to pay artificially high prices, while harming competition and innovation" continues Karl Racine, before referring to Amazon's excessively high commission on all products sold on its marketplace. According to the magistrate, Amazon sometimes recovers up to 40% of the selling price of an item .
Under these conditions, Karl Racine is demanding damages and strong measures aimed at protecting competition. The lawyer even suggests that they must dismantle the Amazon group. The question of the dismantling of GAFAM (Google, Facebook, Amazon, Microsoft and Apple) has been in the American public debate for several months. Many elected Democrats are calling for the immediate dismantling of digital companies in a monopoly situation. This policy, inherited from the beginning of the last century in the United States, aims to fragment the activity of firms that have seized the monopoly on a sector.
Shortly after the complaint was filed, Amazon firmly defended itself from resorting to anti-competitive practices. "Traders determine their prices for the products they sell in our store. Amazon is proud to offer low prices on a wide selection, and, like any store, we reserve the right not to promote offers that are not competitively priced," explains the Seattle group. Amazon even believes that "the attorney general's demands would force Amazon to post higher prices for customers, which is paradoxically contrary to the essential objectives of antitrust laws ".