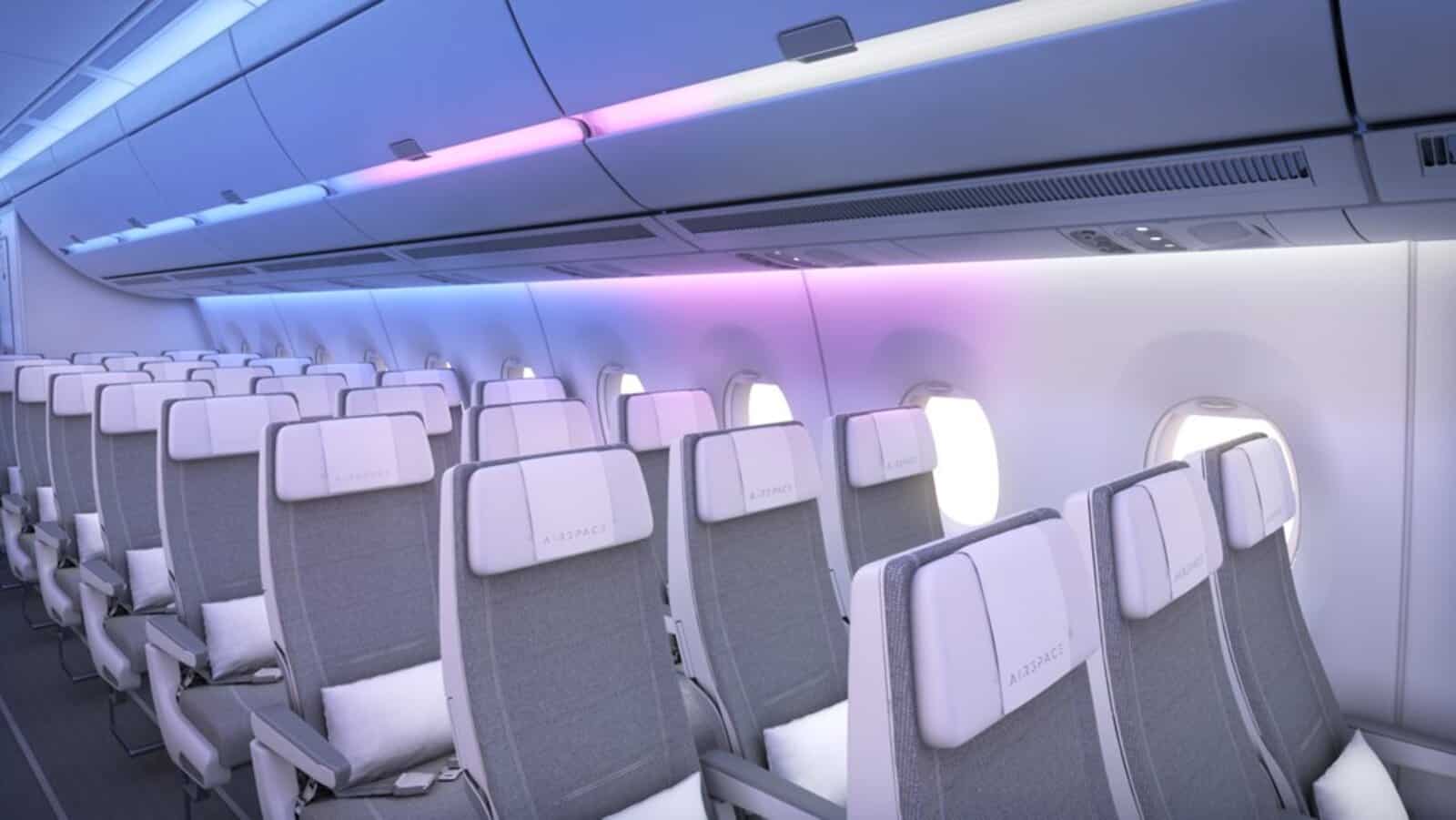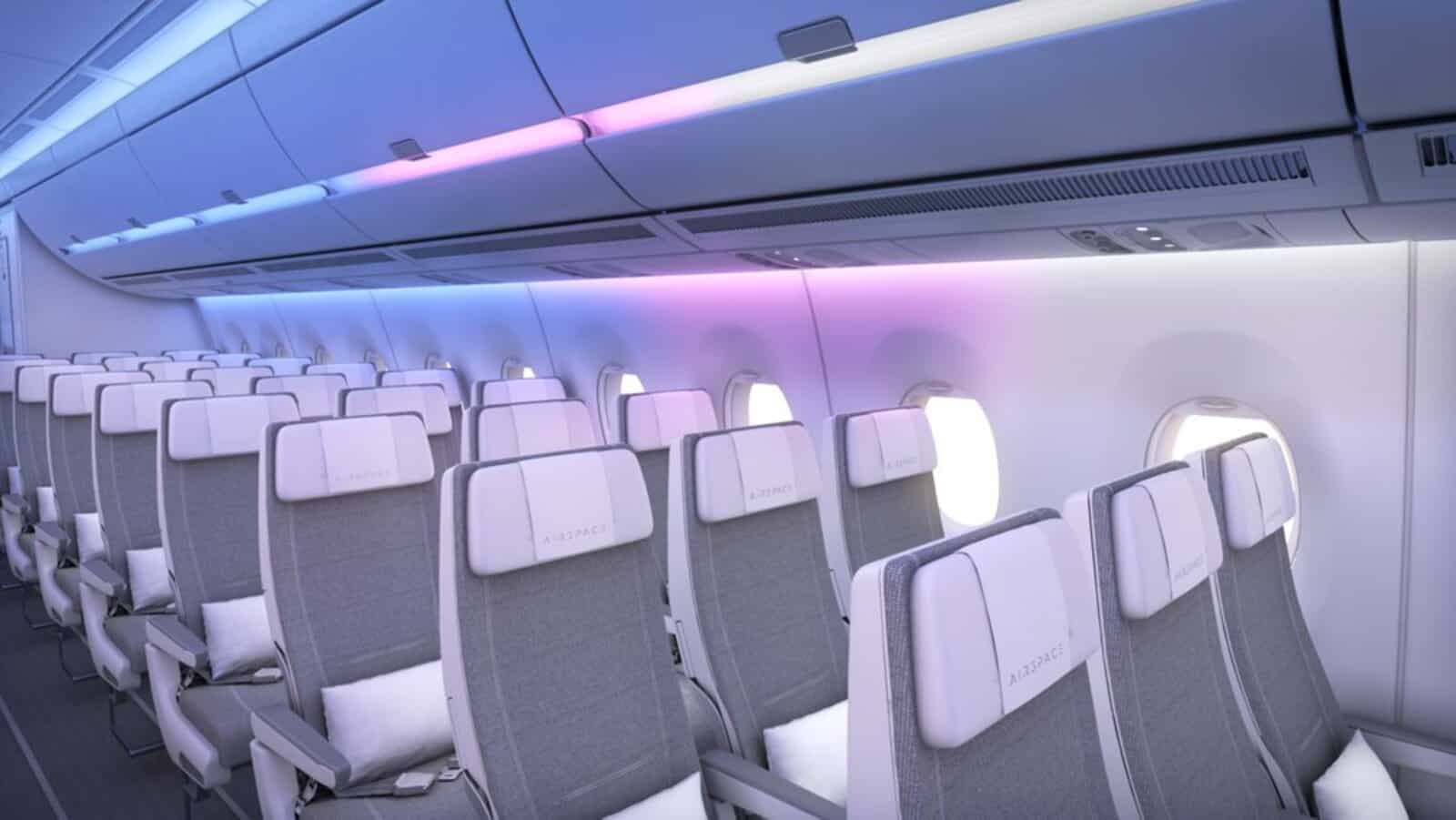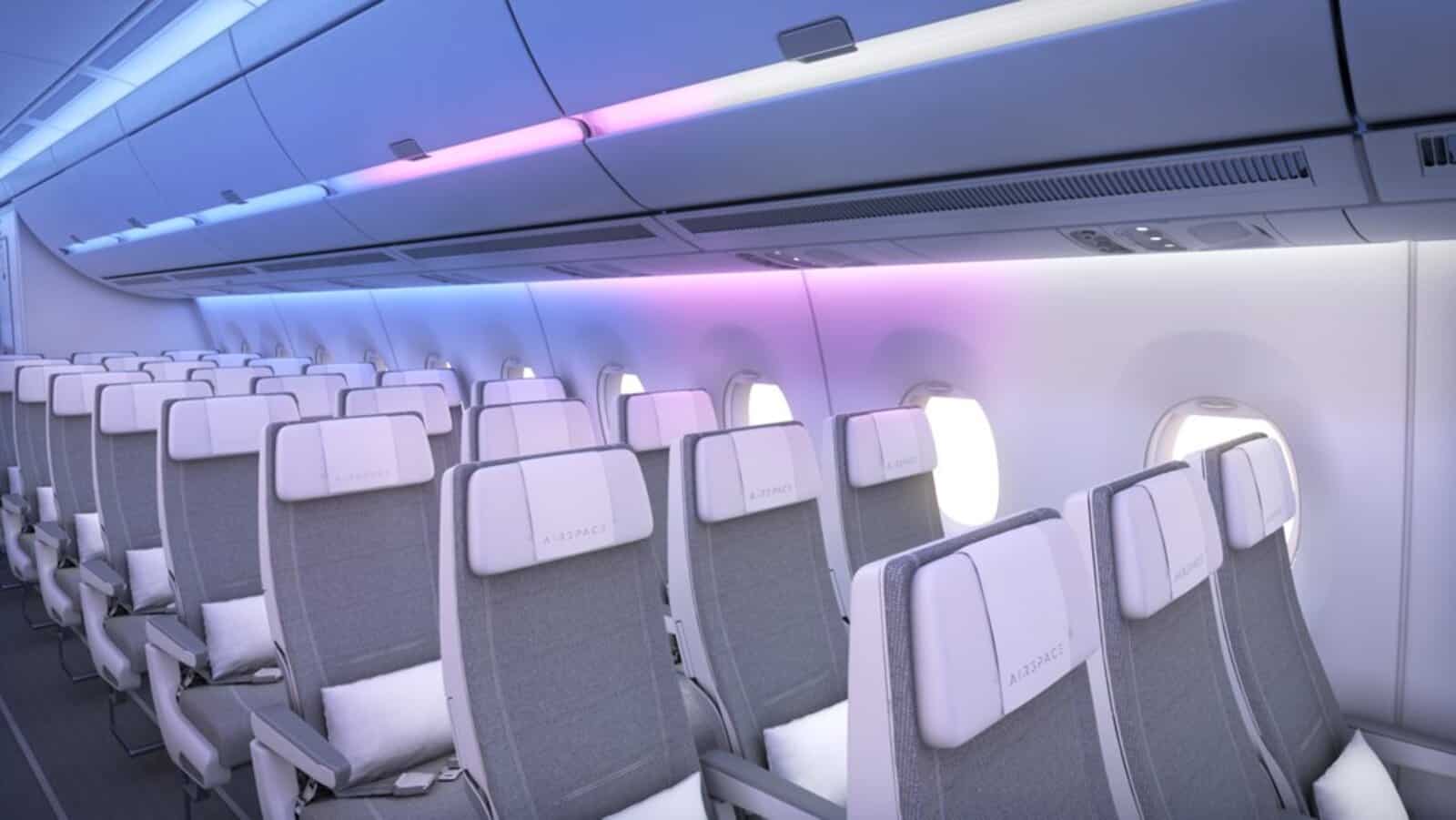 Covid-19 obliges, the aircraft manufacturer Airbus is trying to reinvent the way of disembarking from a plane, in order to avoid mass movements which could facilitate contamination.
On some flights, passengers are often tired of waiting their turn to get off their plane. Much like on a crowded train, many want to be the first to exit, which creates traffic jams in the aisles. In these times of Covid-19, such movements are no longer really possible when physical distancing is becoming the norm. But despite everything, some do not respect these instructions and hasten to leave their place. So Airbus regulated the traffic directly in each plane by using light signals.
Light signals coupled with voice calls from on-board personnel, for safe disembarkation
To facilitate the preventive disembarkation of passengers and dissuade the impatient, the giant Airbus offers a solution that it considers sufficiently orderly and safe to avoid congestion in the aisles and ensure the comfort of all passengers on board.
The aircraft manufacturer had the idea of ​​a new lighting design based on several combinations. The lighting will directly designate the rows that are to disembark. It convinced Airbus that, coupled with voice calls from on-board personnel, these light signals, the language of which is universal, will be effective.
Airbus software engineers have programmed scenarios that allow spacing out a color or a combination of colors at once, in a certain way and in a certain direction. We can just as easily imagine that one scenario programs an exit from the front to the rear, and that another recommends an exit from the rear to the front.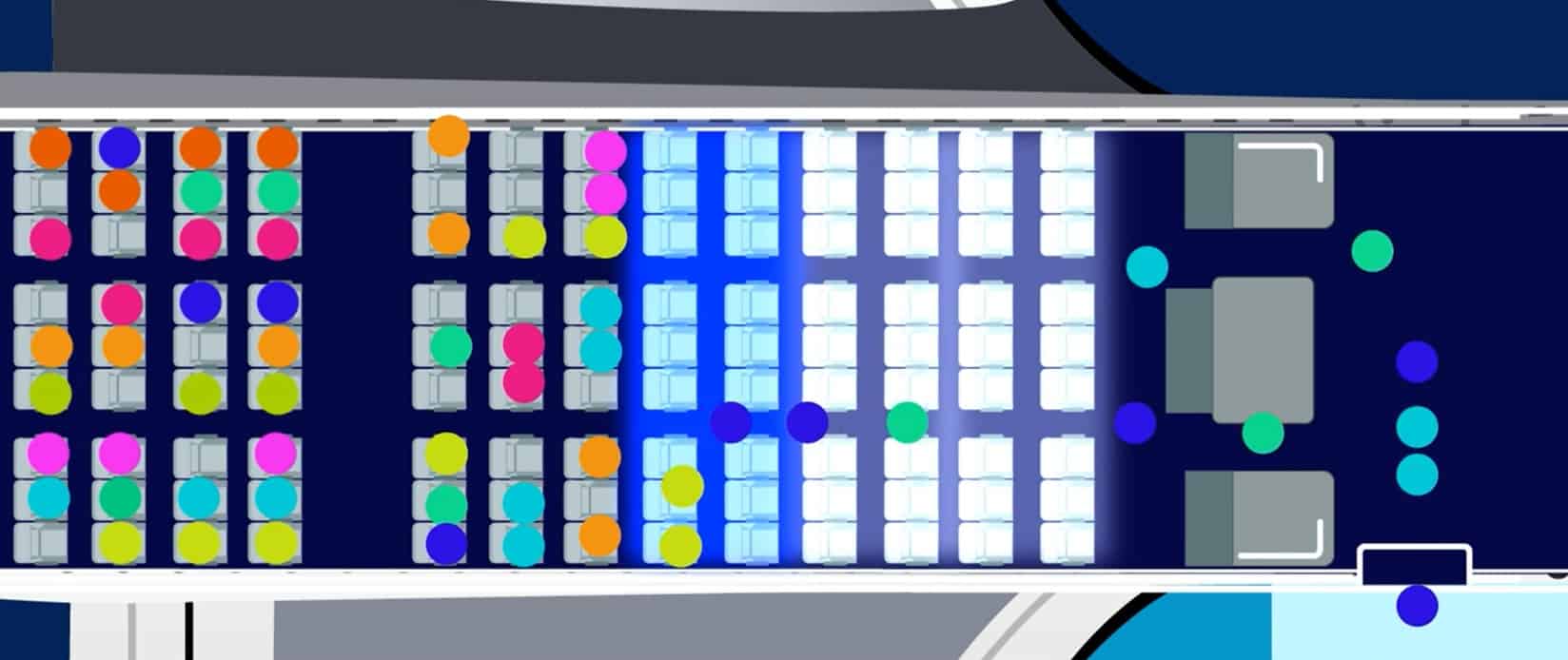 A solution already offered to airlines, which could quickly adopt it
Airbus shows each airline can adapt the diagrams as it wishes, for example by matching the colors used to those regularly attached to the company or to those of the region or country where the plane lands, to further personalize the concept., and make it a little more "fun" visually.
The European aircraft manufacturer shows it has already offered these on-board traffic guidance solutions to airlines. Some could integrate them into their planes in the coming weeks.