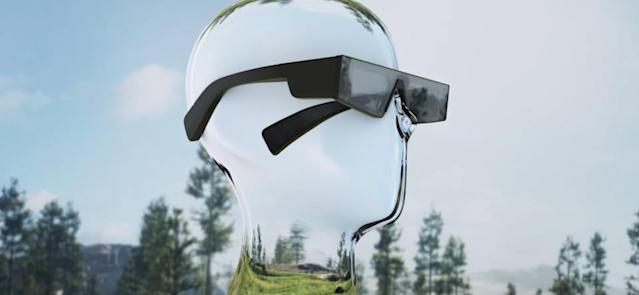 WaveOptics is the supplier of the fourth generation augmented reality glasses recently announced by Snap.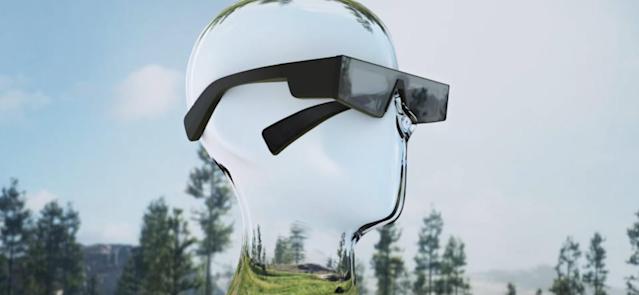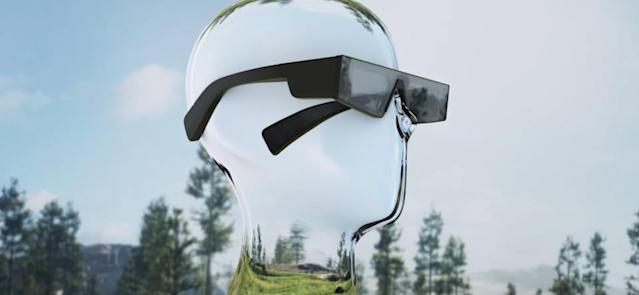 Last week, on the occasion of the Snap Partner Summit, the parent company of Snapchat announced the acquisition of WaveOptics, the supplier of augmented reality (AR) screens for its Spectacles 4. The transaction, amounting to more of $500 million, is the largest ever made by the social network.
Augmented reality, Snapchat's primary focus
Besides launching new Spectacles glasses, Snap is working hard to develop augmented reality with the acquisition of WaveOptics. Founded in the UK in 2014, the startup has raised $65 million since its inception, according to financial data firm PitchBook. It manufactures waveguides, a display technology that allows virtual elements to be superimposed on the actual world through a transparent surface, like glass.
As a result, the WaveOptics teams will now report to Snap's director of the hardware division, Steen Strand. The start-up will still continue to supply other companies, the social network said.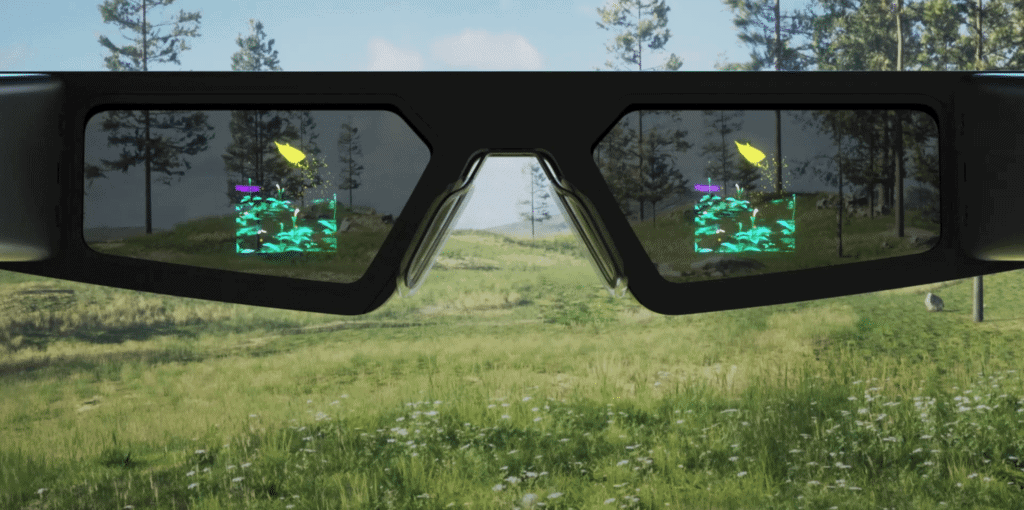 This acquisition allows Snap to maintain a certain lead in the augmented reality sector, which is evolving quickly. The competition is getting tougher and the takeover of WaveOptics appears to defense by the platform. Indeed, many companies are working on their own waveguide technology, often to launch augmented reality glasses. In 2018, Apple even bought Akonia, manufacturer of holographic waveguides, to develop its AR headset planned for next year.
Even if Snapchat is increasing investments for its Shows, they will not be accessible to everyone soon. Company CEO Evan Spiegel believes it will be a decade before the features of AR glasses are convincing enough to hit the market on a massive scale.