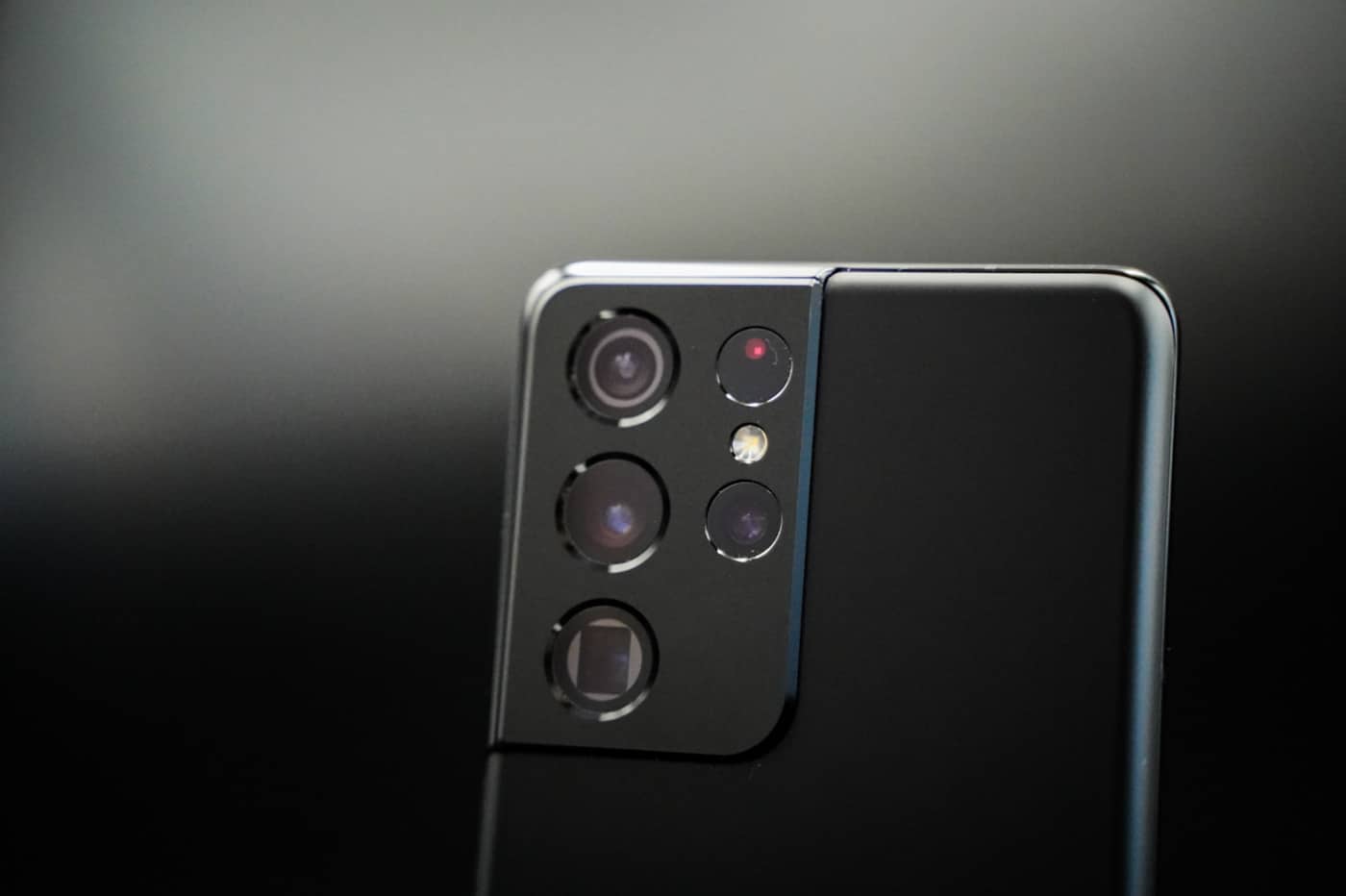 To promote its Galaxy S21 Ultra, Samsung has returned to this good old technique of comparative advertising, by tackling its best enemy Apple.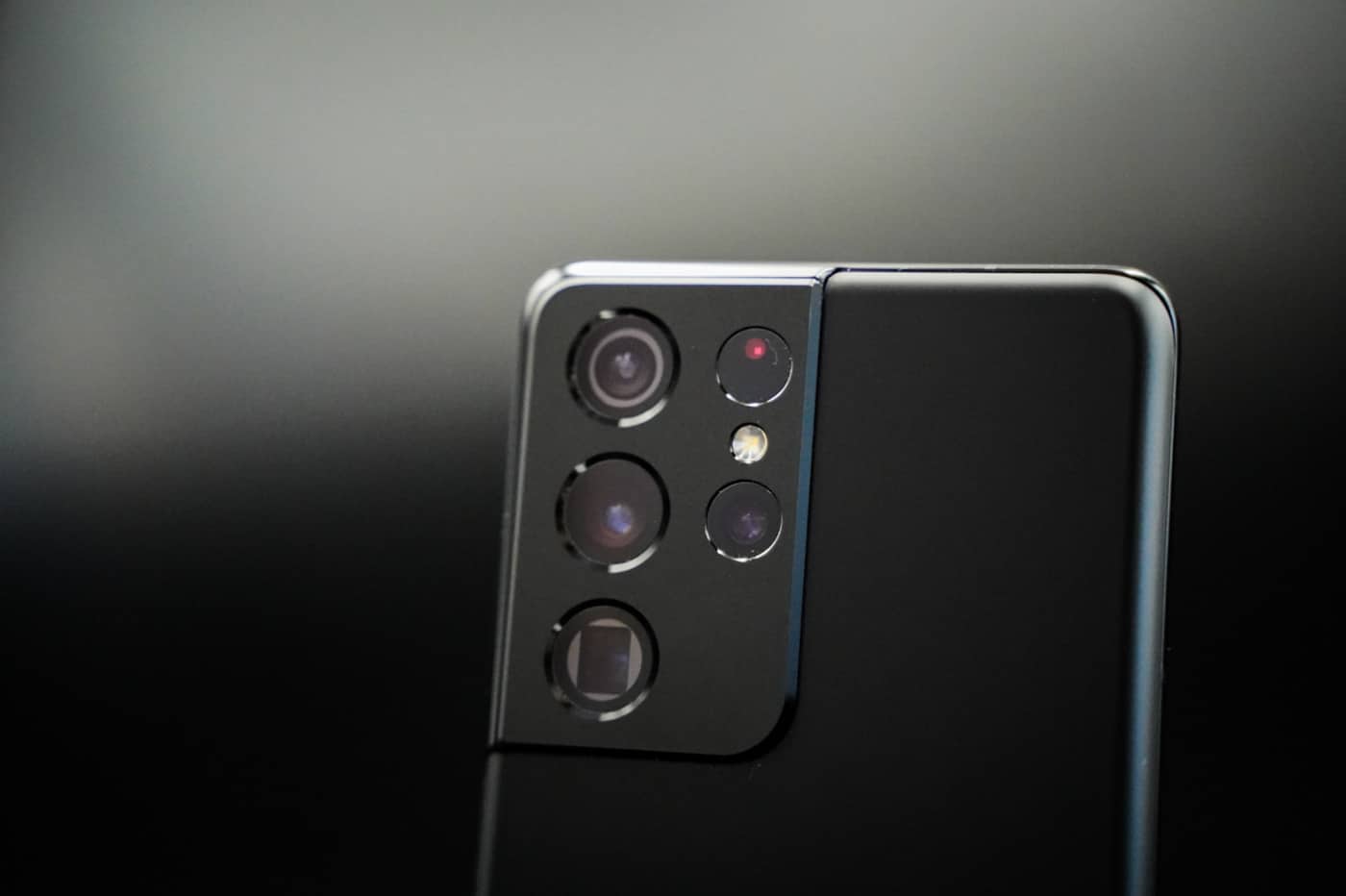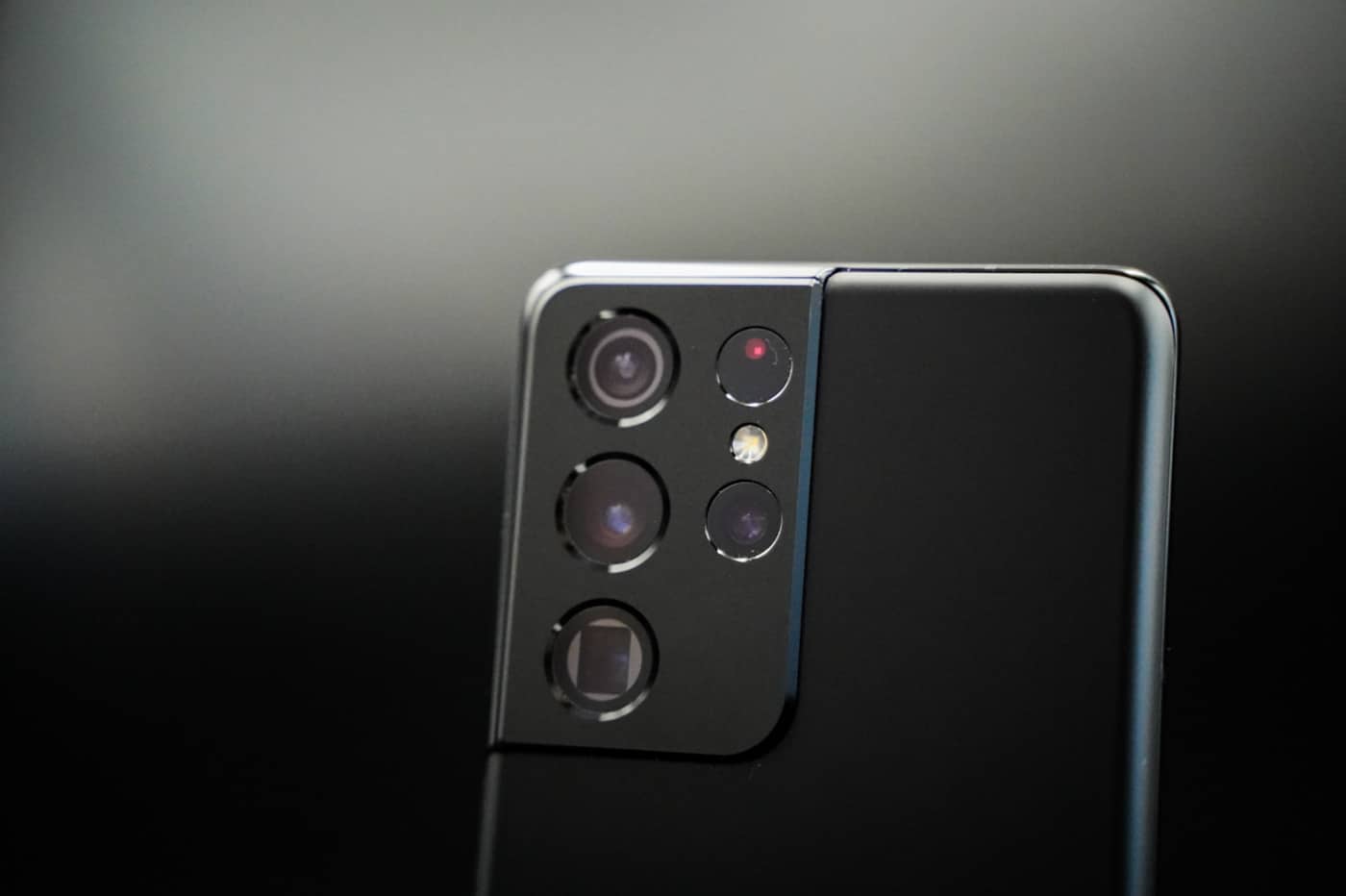 For a few weeks now, the giant Microsoft has taken great pleasure in mocking Apple for highlighting its Surface range. Indeed, the American group (re) plays the card of comparative advertising, by highlighting the immense qualities of its products faced with the aberrations of terminals from Apple. Today, it is Samsung which has remembered the good old fight with Apple.
After Microsoft, Samsung is (re) attacking Apple
Indeed, although it is actually its best enemy, Samsung also regularly takes care to mock Apple. Proof of this is recently with a new promotional campaign set up by the American division of Samsung. The latter has indeed developed various spots to promote the photographic qualities of the latest Galaxy S21 Ultra. And for that, it was necessary (necessarily) to mock the iPhone 12 Pro Max a priori.
In a first video, Samsung emphasizes the x100 zoom of its smartphone, allowing it to aim at the moon (it doesn't scare it) with flawless precision, unlike the iPhone 12 Pro Max. Ditto for the details on a shot, with again, an enormous advantage (according to Samsung always) to the Galaxy S21 Ultra for photographing a hamburger, thanks to the 108 megapixel sensor.
According to Samsung, it's obvious that the Galaxy S21 Ultra is a performance monster in photography. As on the side of Microsoft, it is obviously necessary to mock Apple, besides often changing reality, to convince the crowds product quality. Remember that Samsung has largely mocked Apple in the past, sometimes with some rather embarrassing twists and turns.
We remember in particular that Samsung had pointed the finger at Apple when the latter had removed the charger from its new iPhones. Something Samsung did just a few months later.