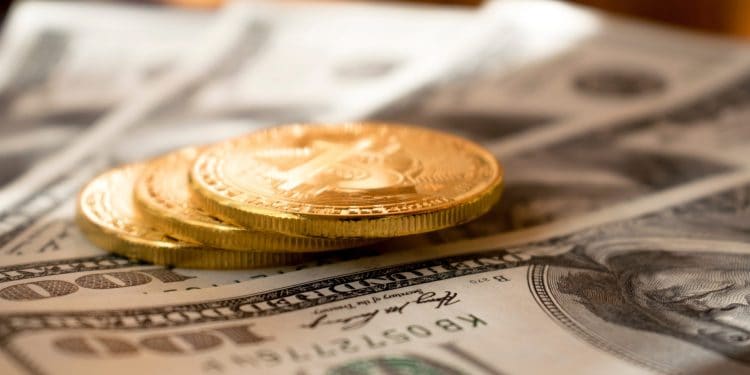 In the United States, a central bank digital currency (MNBC) could emerge.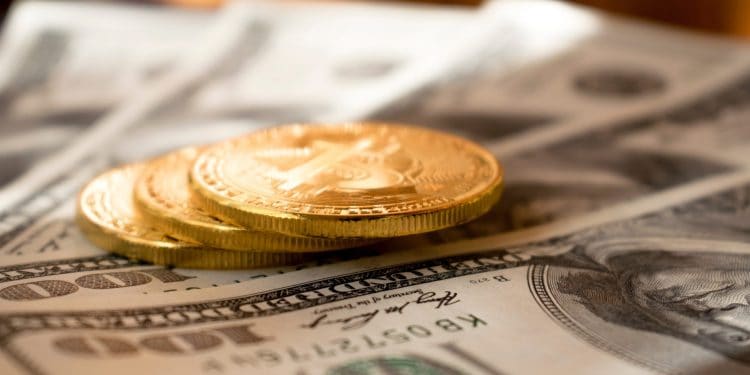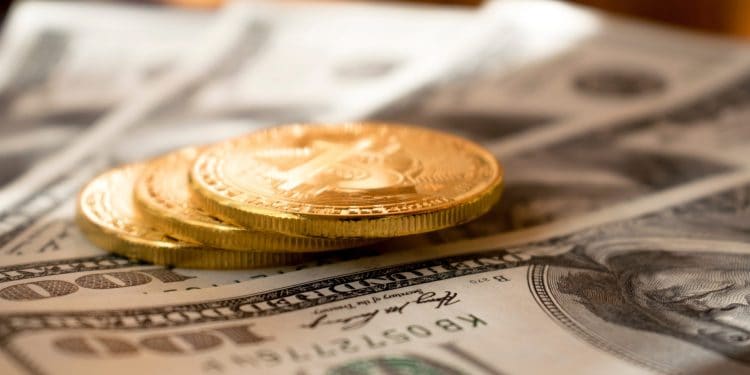 "We have closely followed the technological innovations that are currently transforming the world of payments, finance and banking, and we have adapted to them," said Federal Reserve Chairman Jerome Powell. This adaptation could take the form of a central bank digital currency (MNBC). In fact, on May 20, 2021, the Federal Reserve (Fed) of the United States, the American central bank, announced in a press release that it was studying a project to create MNBC. The Fed has said it will release a research paper on its MNBC this summer to balance the benefits and risks.
"Our primary focus is on whether and how an MNBC could improve the efficiency and dynamism of the US national payments system," says Jerome Powell in a video. In addition, the president of the American central bank wants the United States to play "a leading role" in the development of international standards.
U.S. citizens should be consulted, including on financial inclusion, as well as privacy and data security issues. However, for the moment, this project is in the early stages of development. As the Fed works to create an MNBC, the Digital Dollar Project, a nonprofit project led by Accenture and the Digital Dollar Foundation, announced five MNBC pilot projects. Programs that could overshadow the US central bank.
Today, MNBC projects are flourishing around the world. China is already well advanced and Alibaba's financial services offer the digital yuan, the UK has opened a department dedicated to the development of its MNBC, and Europe is working on the digital euro .