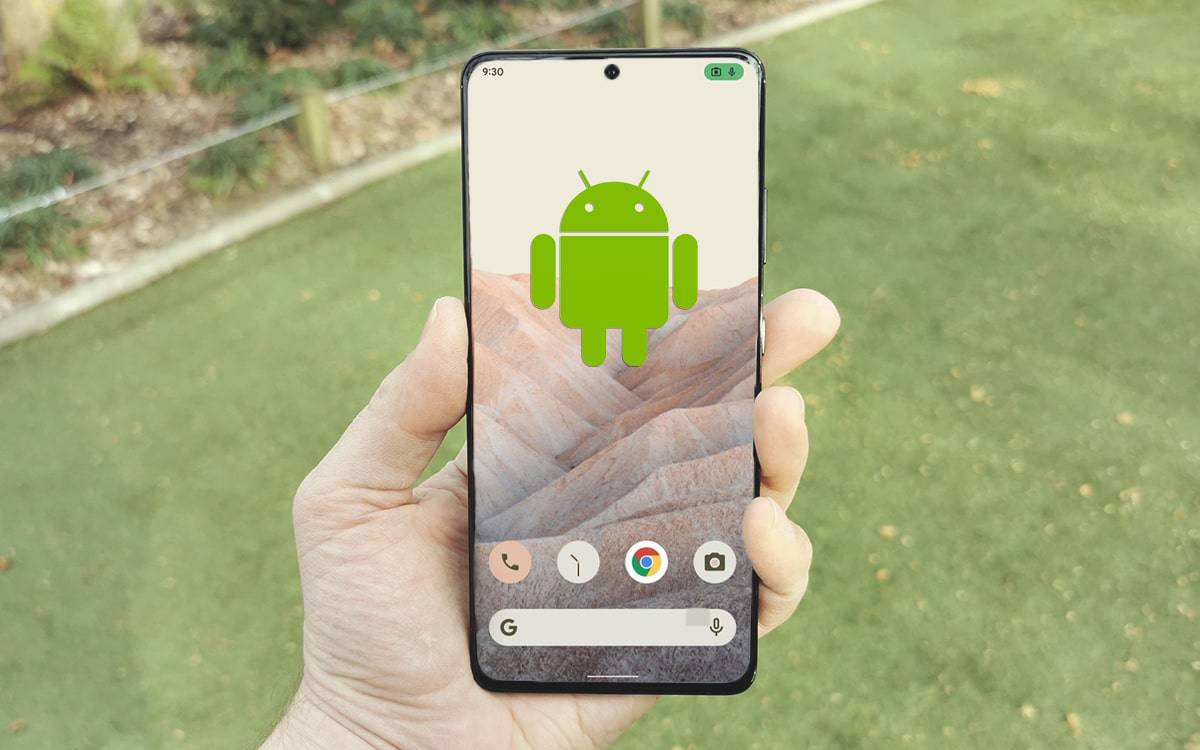 It will be possible to transfer calls from one SIM card to another on Android 12. Thanks to the Smart Forwarding feature, the user can choose which SIM card he wants to pick up with. In this way, if he has a subscription with two different operators, he will benefit from the best network.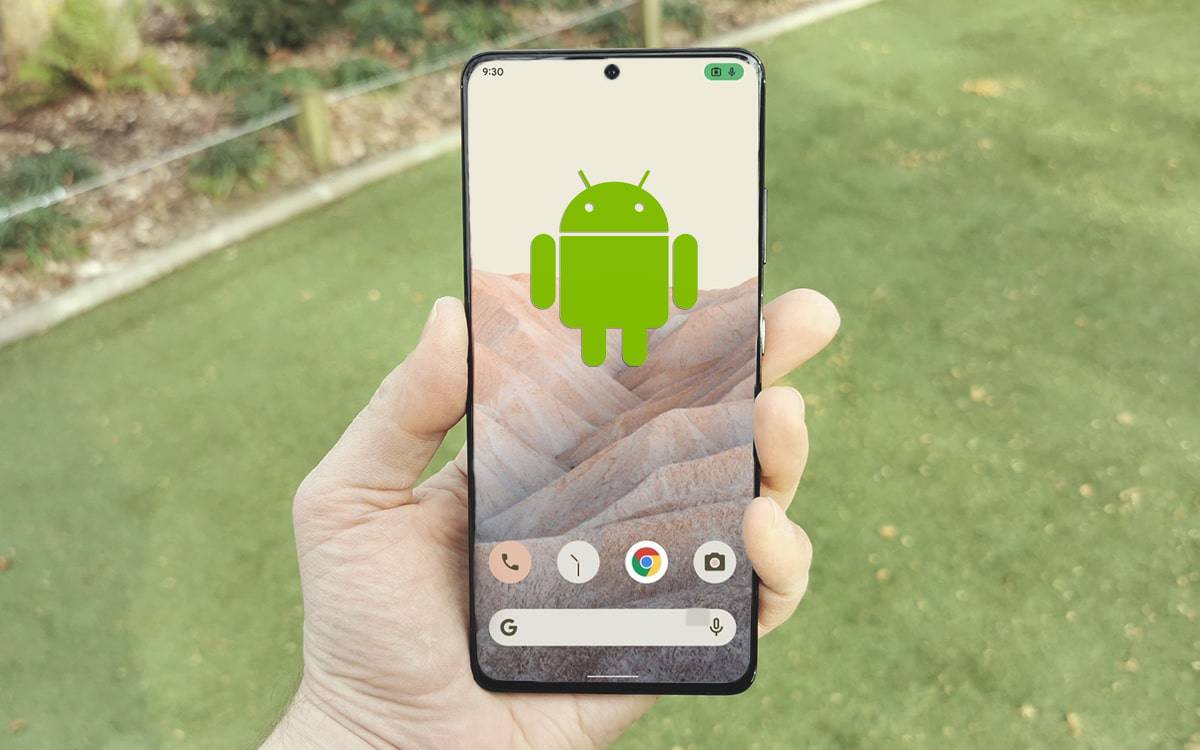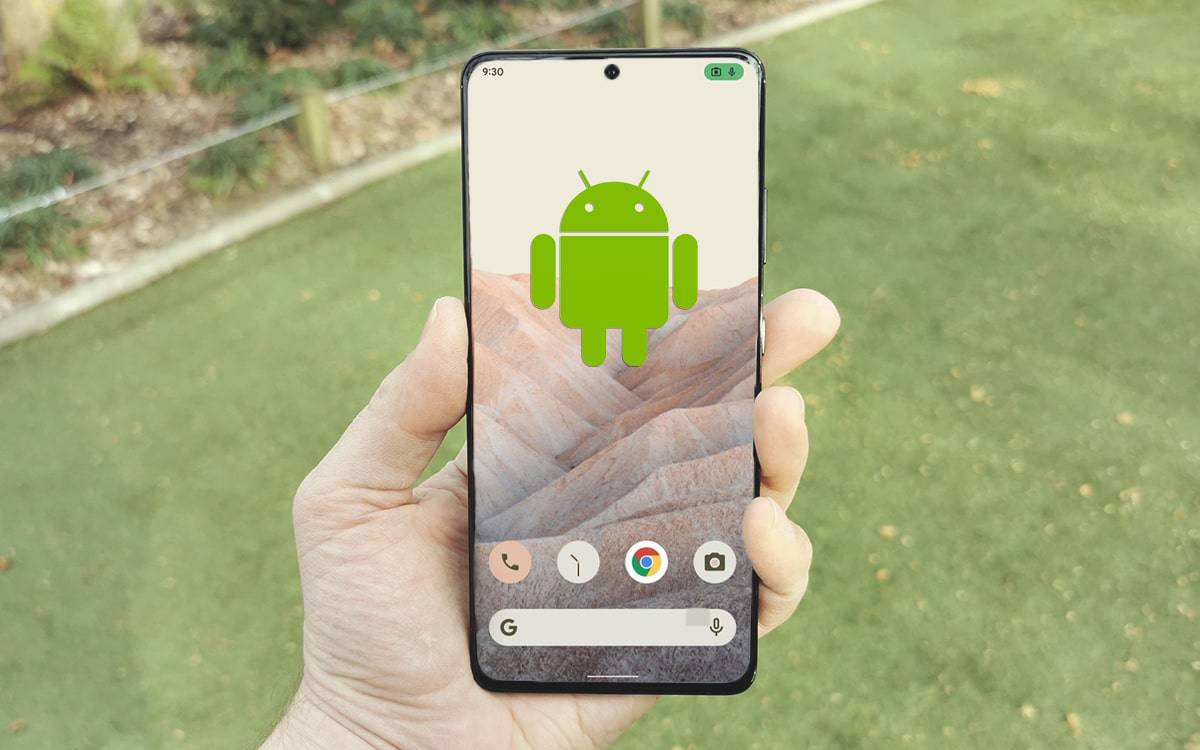 Beyond a major overhaul of its design, Android 12 will also bring its share of additional features that promise to make life easier for the user. We can sense Google's desire to adapt to current needs, in particular by offering App Pairs, which will automate the display of two applications at the same time. There is also the possibility of better controlling the collection of personal data by applications, thanks to a brand new dedicated dashboard .
In recent years, the smartphone market has seen dual SIM compatible devices, for business users or those who simply want to have two mobile plans without having to buy a second phone. Also, Google has been working for some time on a feature to transfer calls between two SIM cards. The latter will finally appear in Android 12.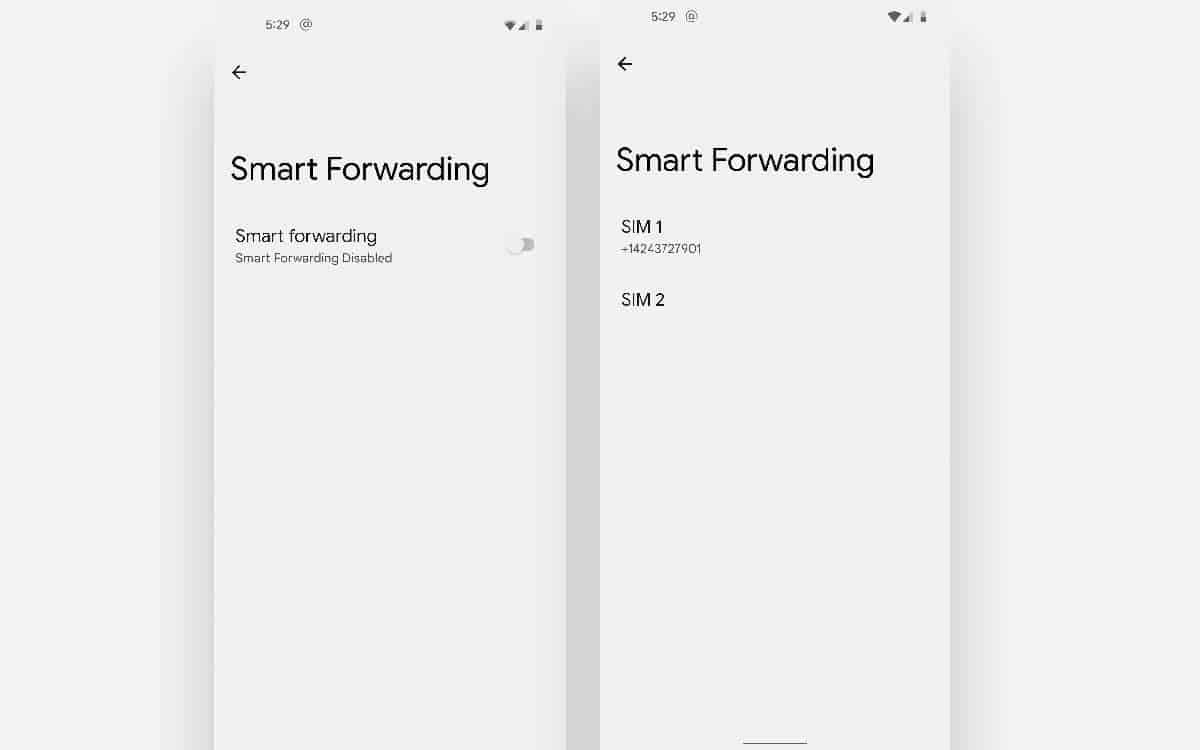 Choose On Which Sim Card To Receive Your Call With Android 12
This feature, called "Smart Forwarding", was detected in the beta of the operating system, specifically on the Pixel 5. They can find this in the settings of the smartphone, with a simple button to activate it. Once done, it is possible to configure the option to decide with which SIM the call will be received .
This can be extremely useful in areas with a finicky grid. The operators are not all equal in terms of coverage. It will therefore suffice for users to opt for the one offering the best signal before taking their call, which will de facto be of much better quality .
It is not yet known if this feature will be available as soon as Android 12 officially rolls out, or if it will arrive in a future update. It is also not impossible that it is only reserved for Pixel smartphones. It will be necessary to wait for the launch of Android 12 to be clear about it.