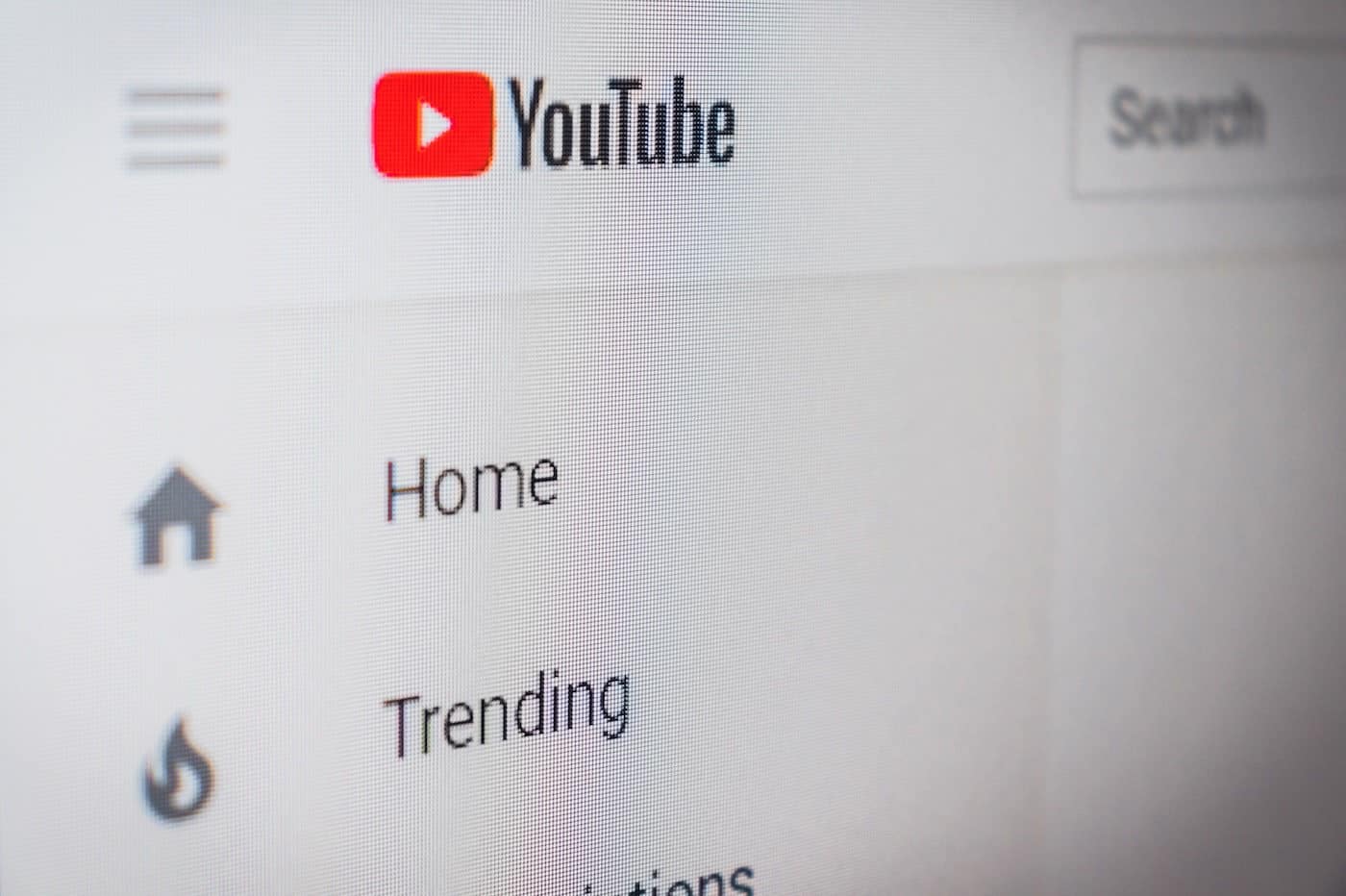 The musical group also got the previous record.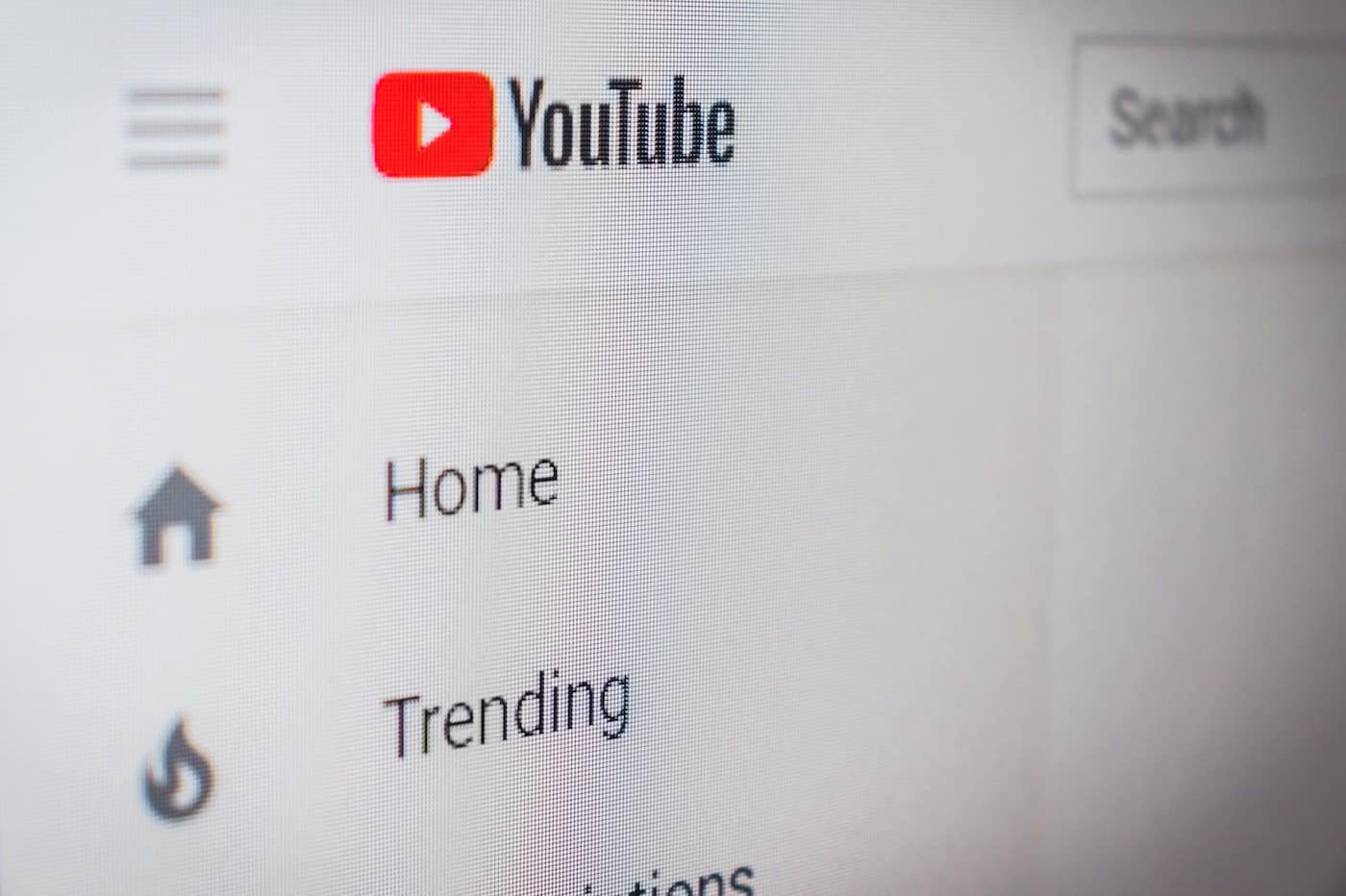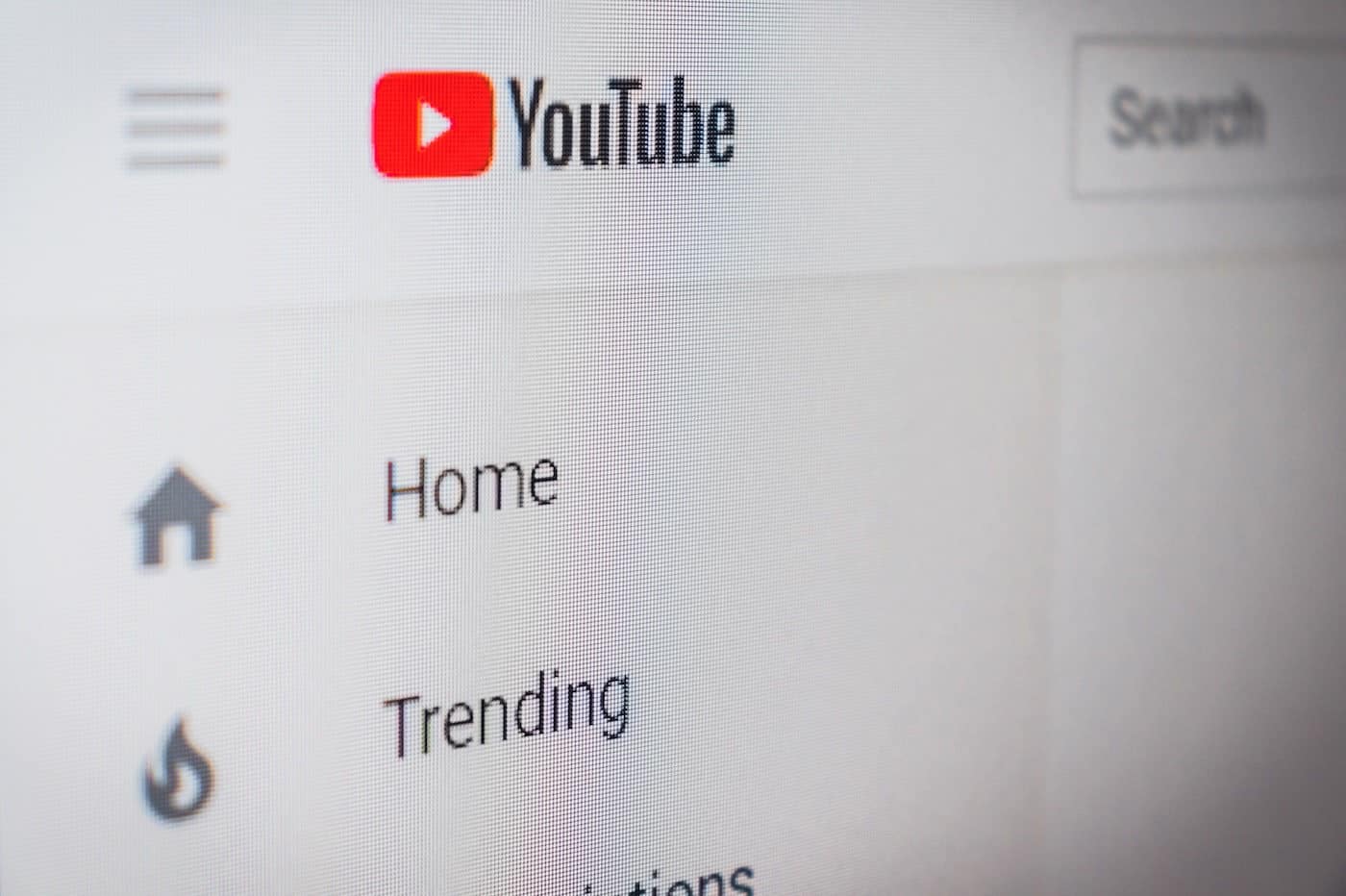 The community of the K-Pop group BTS is decidedly the most effective. On YouTube, the channel with 58.3 million subscribers smashed the record for the number of cumulative views in less than 24 hours. Thanks to a "Premiere" broadcast and a new single accompanied by a music video, the South Korean boy band has set the bar very high.
In less than a day, their new track "Butter" recorded 113 million views. In August 2020, the previous record reached 101.1 million views, reports Variety. Never has another YouTube channel rivaled the group at such a level. Yet South Koreans are far from having the strongest community on the platform.
On the ranking of the most popular channels from YouTube, BTS ranked in 17th position to 15 May. Before the boy band, the South Korean girl band "BlackPink" (61.4 million subscribers), Justin Bieber in 12th position (63.2 million subscribers), or the first string and T-Series 183 million subscribers.
A second record
To support BTS and allow them to achieve such a performance, a broadcast in accompanied their last clip "Butter" "Premiere". YouTube has been offering a feature since 2018 allowing channels to schedule their video upload. At the time of publication, subscribers can watch the broadcast in a live format, such as a preview.
BTS used the tool and recorded the record for the greatest number of Internet users present in the live. They were 3.9 million in a snapshot at most, Friday, May 21, during the broadcast. Late this Sunday, the new title posted on YouTube claimed nearly 173 million views. A level that still corresponded to the most watched videos on the platform ten years ago.