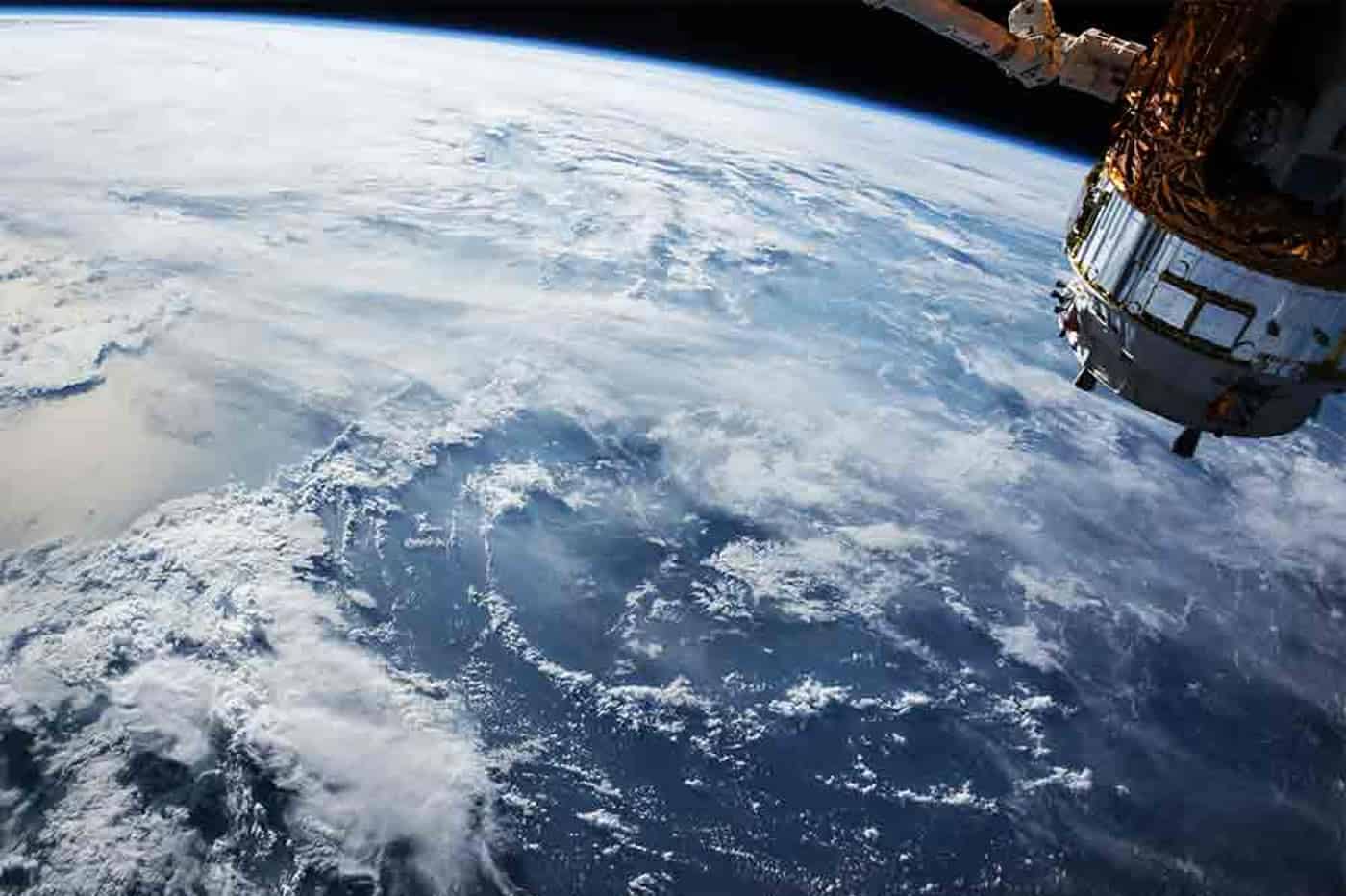 An interesting initiative, and expected results.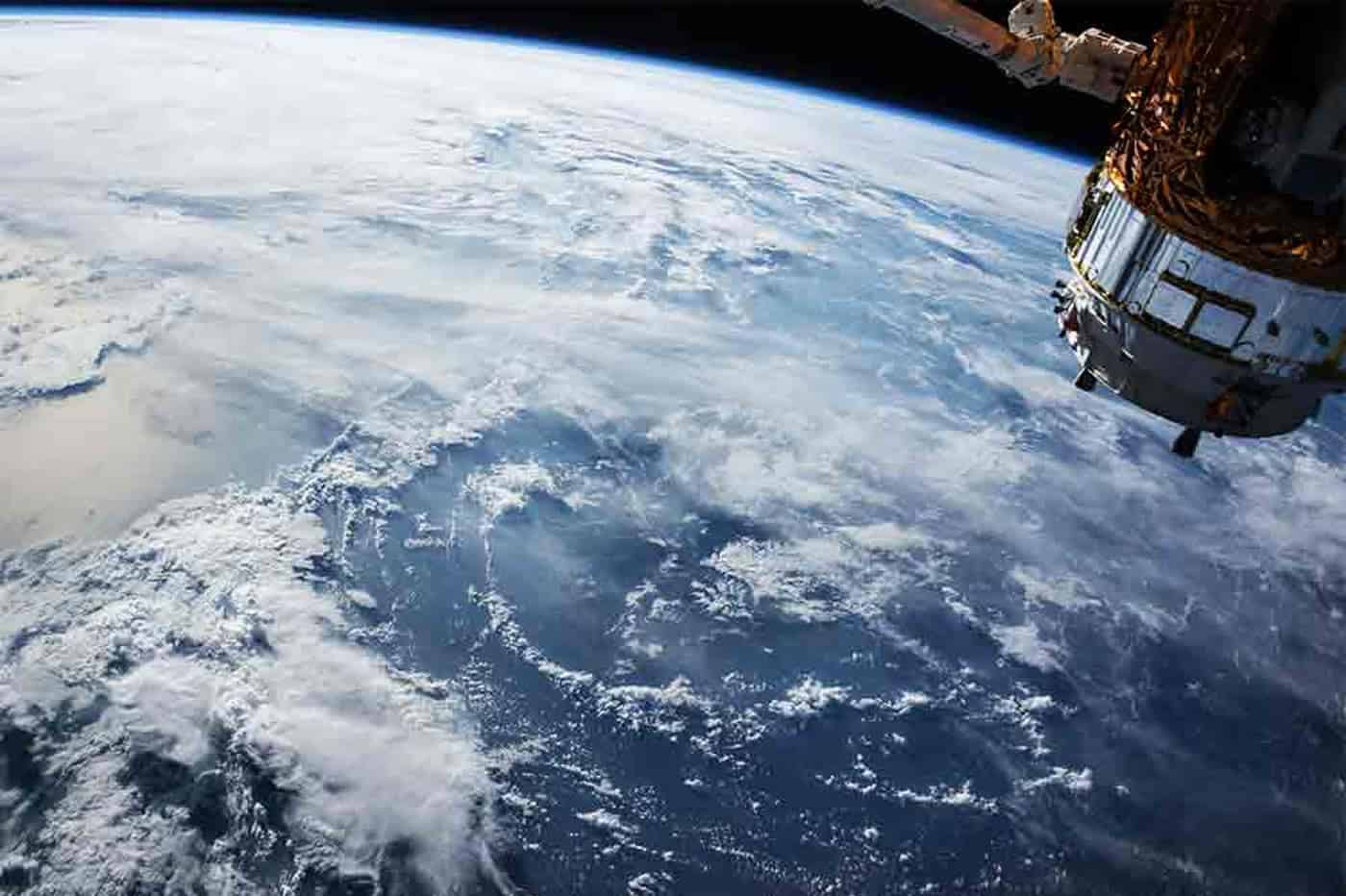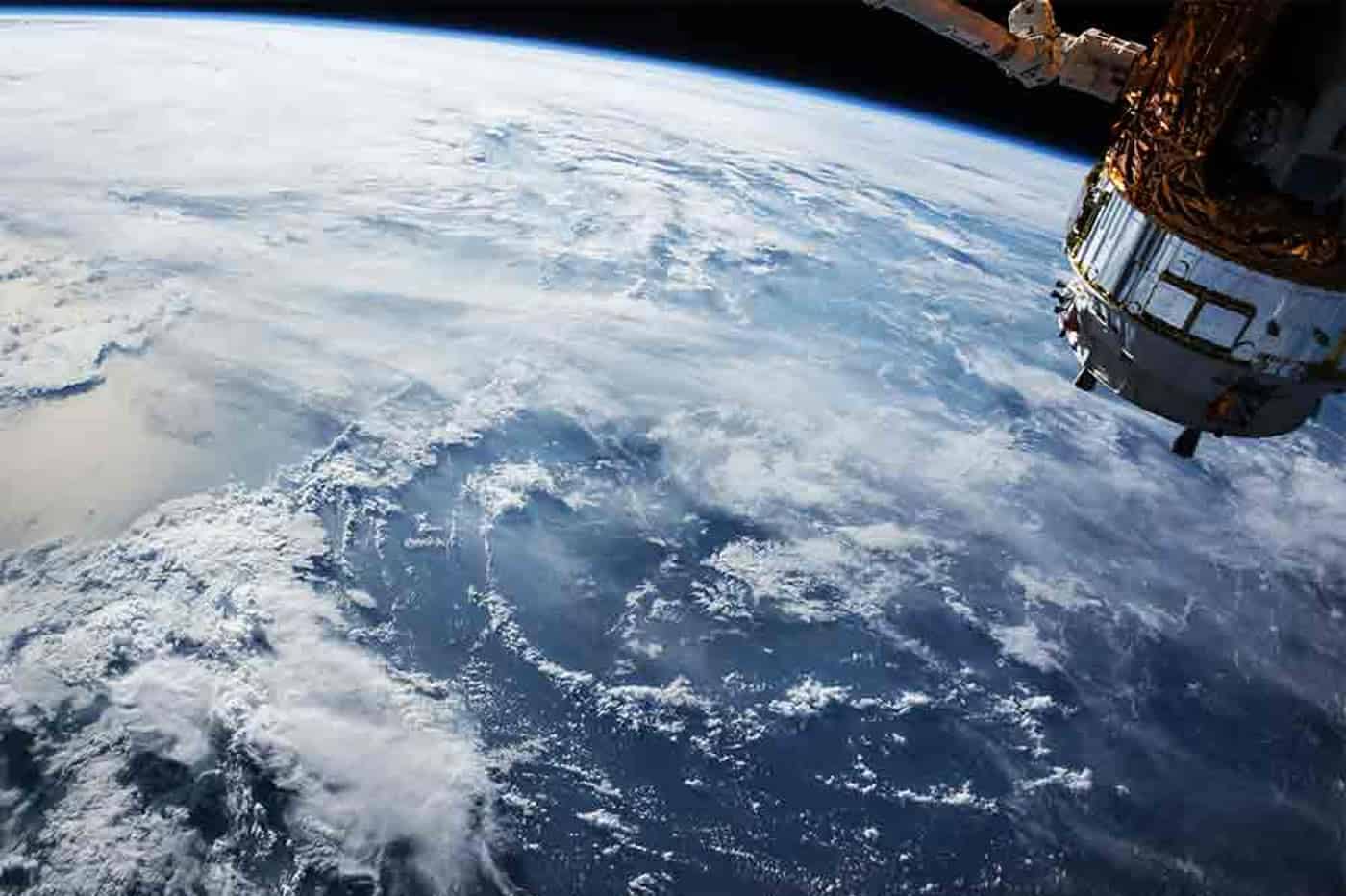 It has been more than a year and a half since the first cases of Covid-19 were detected. You are not without knowing that over the months the situation has worsened to mark the history of humanity forever.
Today, it is important to recognize that this health crisis has forever changed many of our habits, and much more. Containment measures, curfews, the democratization of teleworking, not to mention the increase in medical waste, are all factors that have a significant impact on the environment.
A hackathon to speed up research
Therefore, NASA, ESA and JAXA have organized a hackathon with a very specific aim, which is to understand the effects of the pandemic on the environment. Between June 23 and 29, the three space agencies will organize a virtual event to resolve this issue.
During this week of research, participants will have access to the "Dashboard", a support created by accumulating data from satellites placed in orbit by the three agencies. This tool makes it possible to observe in the short and long term the repercussions of the pandemic on our planet.
As part of this challenge, they have set several very specific categories up to frame research: air quality, water quality, economic impact, agricultural impact, greenhouse gas, impact of the interconnected earth system. And social impact.
The teams selected after this week of intensive research will integrate their results into the "Dashboard", and it should widely highlight their solutions. For people who wish to take part in this hackathon, registrations are open. All the schedule is available on the official website of the event.
Registrations are individual. You will join a team once your registration is complete. So you can invite your friends to register, or you will find a team via the platform provided.