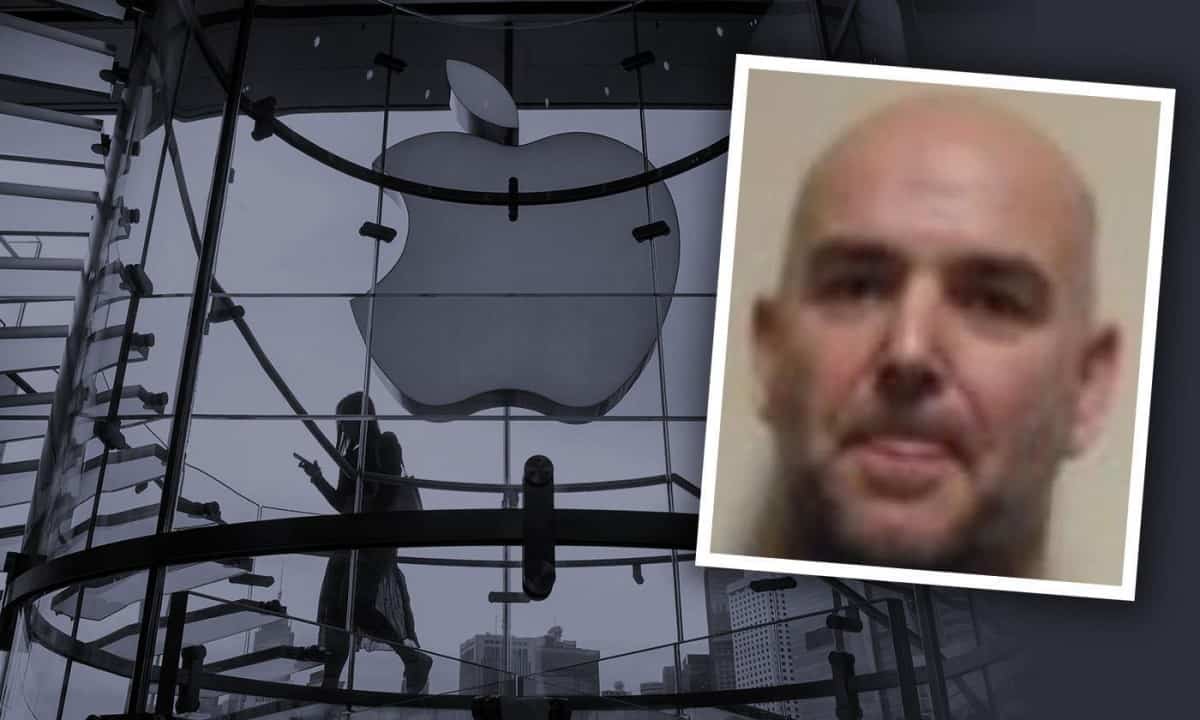 It is not always easy to convince a judge when you have a heavy judicial past, however this man named William Binnie is convinced that he can get out of a dirty business in which he is innocent. The problem is that the evidence that would allow him to regain his freedom is in his Mac whose password he no longer remembers.
A case that makes the buzz in the United Kingdom
A drug trafficker currently in prison has just asked the courts to go to the Apple Store to find a solution for unlocking his Mac (for which he has lost the password). They accuse William Binnie of carrying out illegal transactions to the tune of £ 678,000, but the man claims that the money comes from completely legitimate business transactions. Unfortunately, Binnie cannot prove it without accessing his locked Mac. He claims that valuable information (which he took care to record) will exonerate him .
Binnie's attorney told Edinburgh High Court he hopes to recover information from an Apple computer that would aid his defense. He claims that this computer contains records of non-criminal business transactions.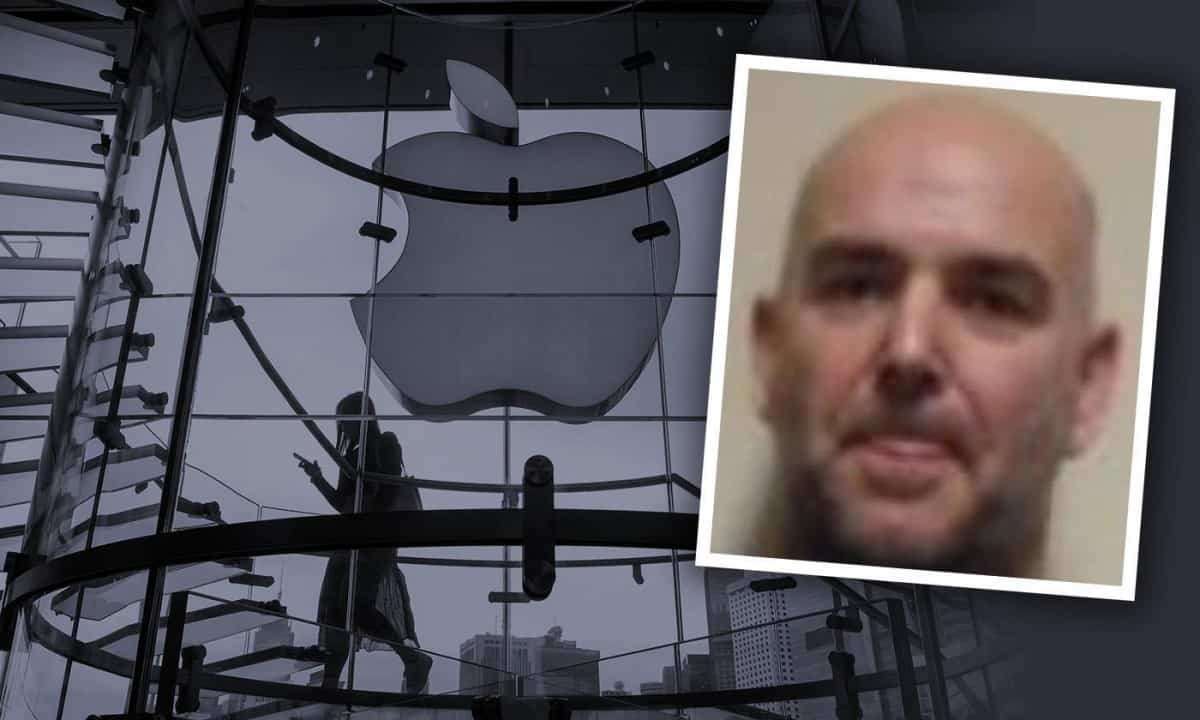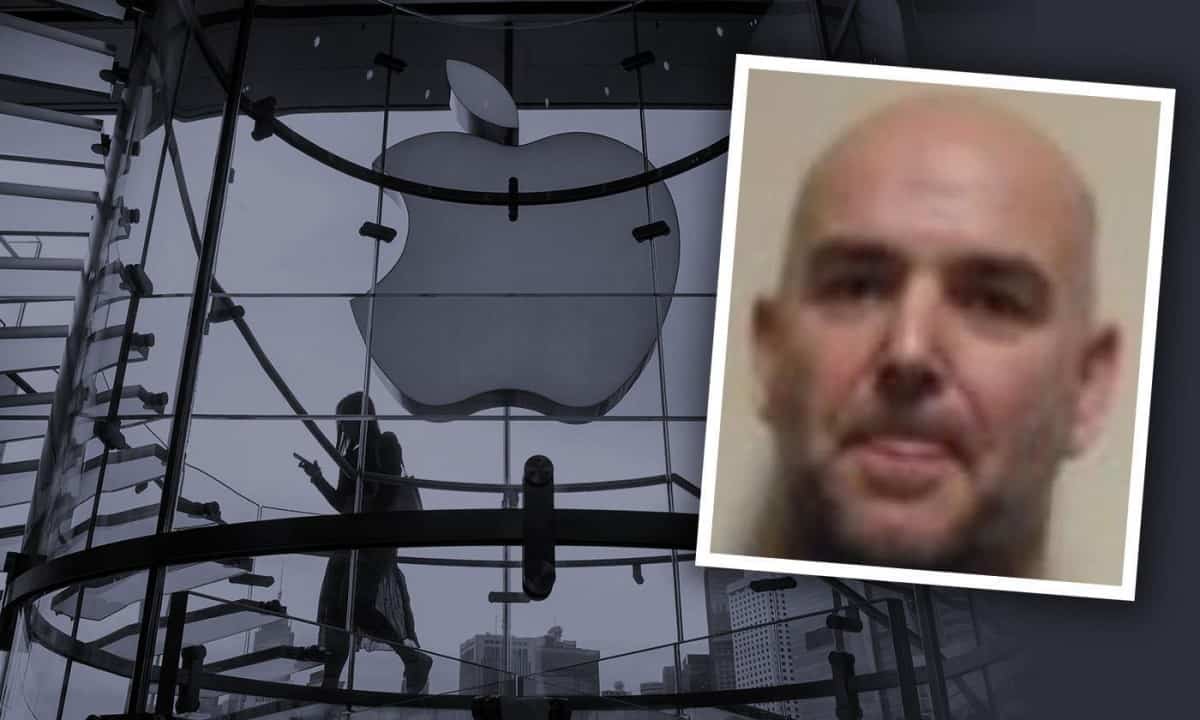 According to Binnie, most of this money would come from the sale of several vehicles on the gumtree site. He does not say where these vehicles come from, but assures that he was the owner. In prison since July 2019, William Binnie wants to go to the Apple Store to break the security of the Mac and access the information on the hard drive.
The man assures that Apple stores have a special procedure for consumers who have lost their passwords, it would be possible to generate a new password, without loss of data. Judge Lady Scott has understood the delicate situation of William Binnie, but for the moment she wishes to reflect on this permission to release in the Apple Store. The case has been postponed until November 2021 where another hearing will take place, which is when Judge Scott will give the green light or not.