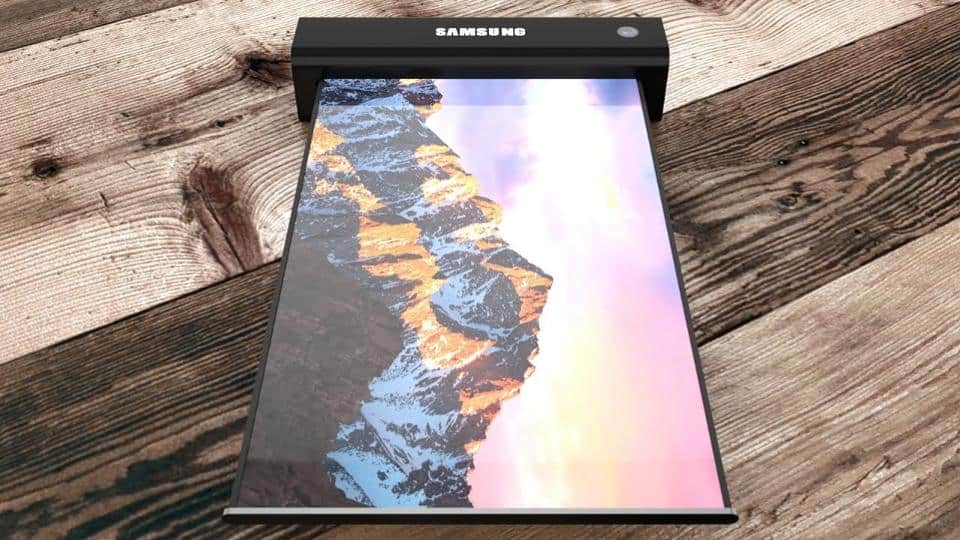 Rumors are circulating more and more about a patent filing for a new project that Samsung is considering. This is the design of a roll-up screen smartphone that the manufacturer would have called Galaxy Z Roll. This flagship of the South Korean firm, which would be the very first of its kind and would enter the dynamic started by the company for several months around repetitive experiments on mobile phones equipped with foldable panels.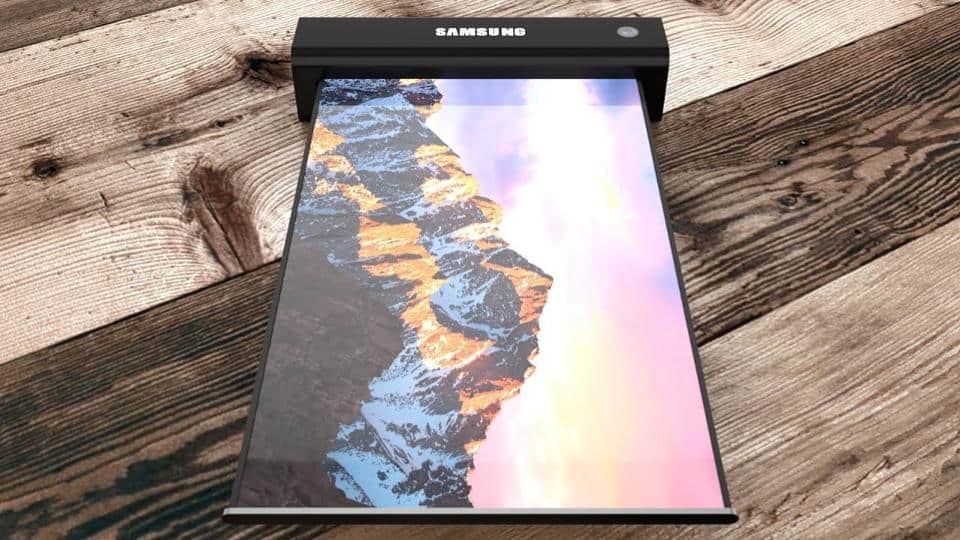 Samsung innovates again with the Galaxy Z Roll
The details of Samsung's probable future technological gem remain a mystery for the moment, but several media are speculating on the panel which should at least be sliding if not rollable. One could imagine a screen that rolls up and unrolls around a hinge like a parchment. The Galaxy Z Roll project now seems workable as the Seoul-based company has revealed that it has made significant advances in its technology. A mobile phone with a rollable screen would therefore only be a logical successor to those with foldable screens ( Galaxy Z Fold and Z Flip).
Samsung steps up its lead over the competition
Samsung is today an untouchable leader in the smartphone world and the technology holder of foldable screen mobile phones. The South Korean company, if would only reinforce this dominant position, the Galaxy Z Roll project was to be realized. A realization that should not happen before 2022 because several points remain to be completed in the project. In the meantime, the South Korean firm will continue improving the functionality of its foldable-screen smartphones with the launch of the third iteration of the Galaxy Z Flip and Z Fold during this year.