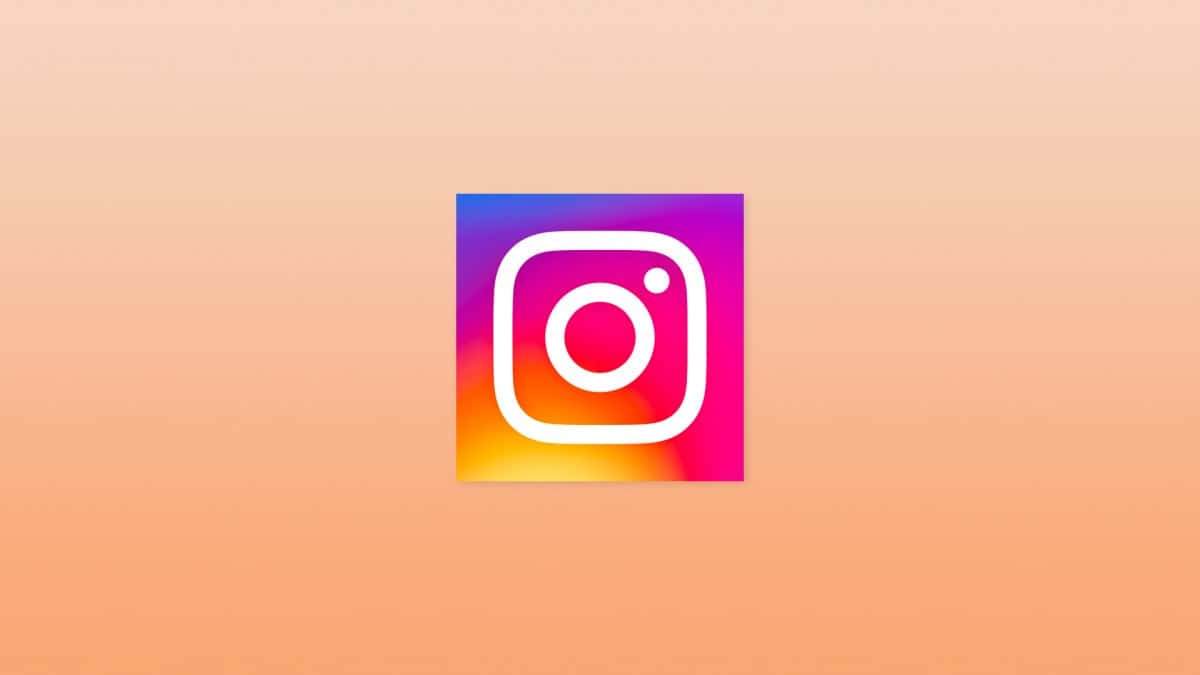 If the title of this article may seem complicated, we say that Facebook now uses its network of applications to move forward hand in hand. Thus, the mobile application of the social network, Instagram and WhatsApp can communicate together whether it is for features, sharing or security elements.
Mark Zuckerberg's team wants to go especially for two-factor authentication of Instagram, which could use WhatsApp for sending codes.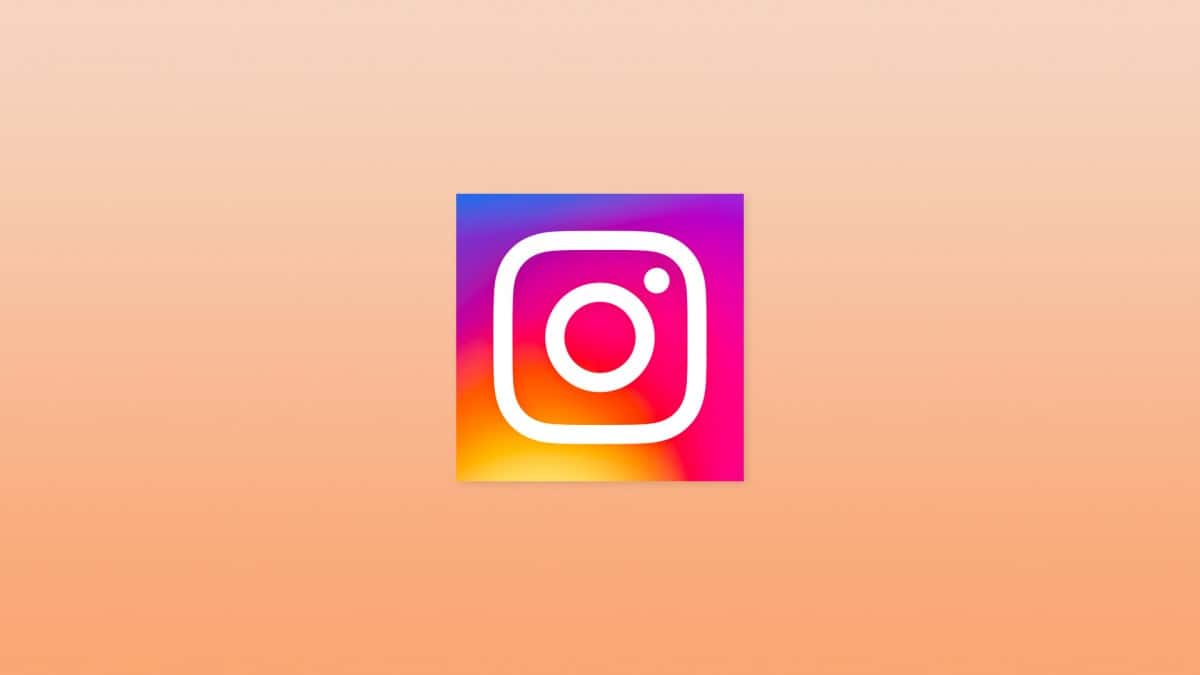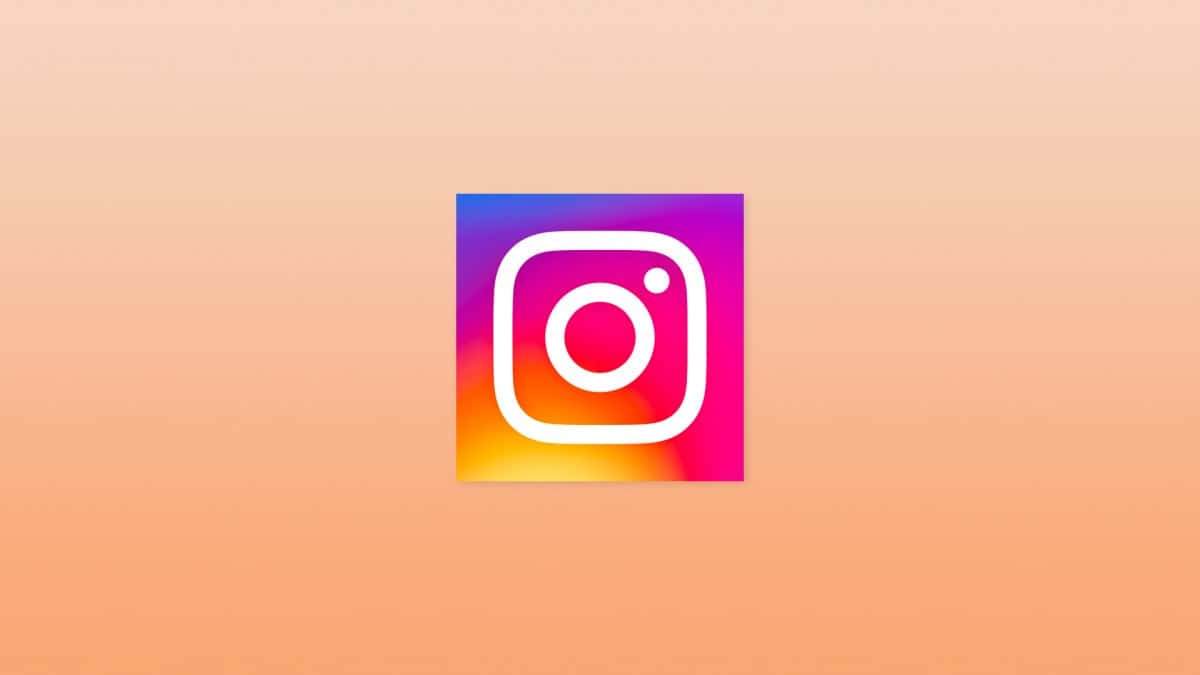 Instagram and WhatsApp: a safety link? According to Alessandro Paluzzi, who analyzed a recent leak, Instagram plans to send two-factor authentication codes through WhatsApp. If the feature is still in development, the analyst has successfully showed how the future option will work. To put it simply, users will need to activate SMS authentication and then switch to WhatsApp after activating the 2FA method. A good idea when you know that Facebook also plans to support multiple devices for WhatsApp. As the feature is still in development, we don't know when it will be available for iOS and Android users. As always, this feature will be optional for users.