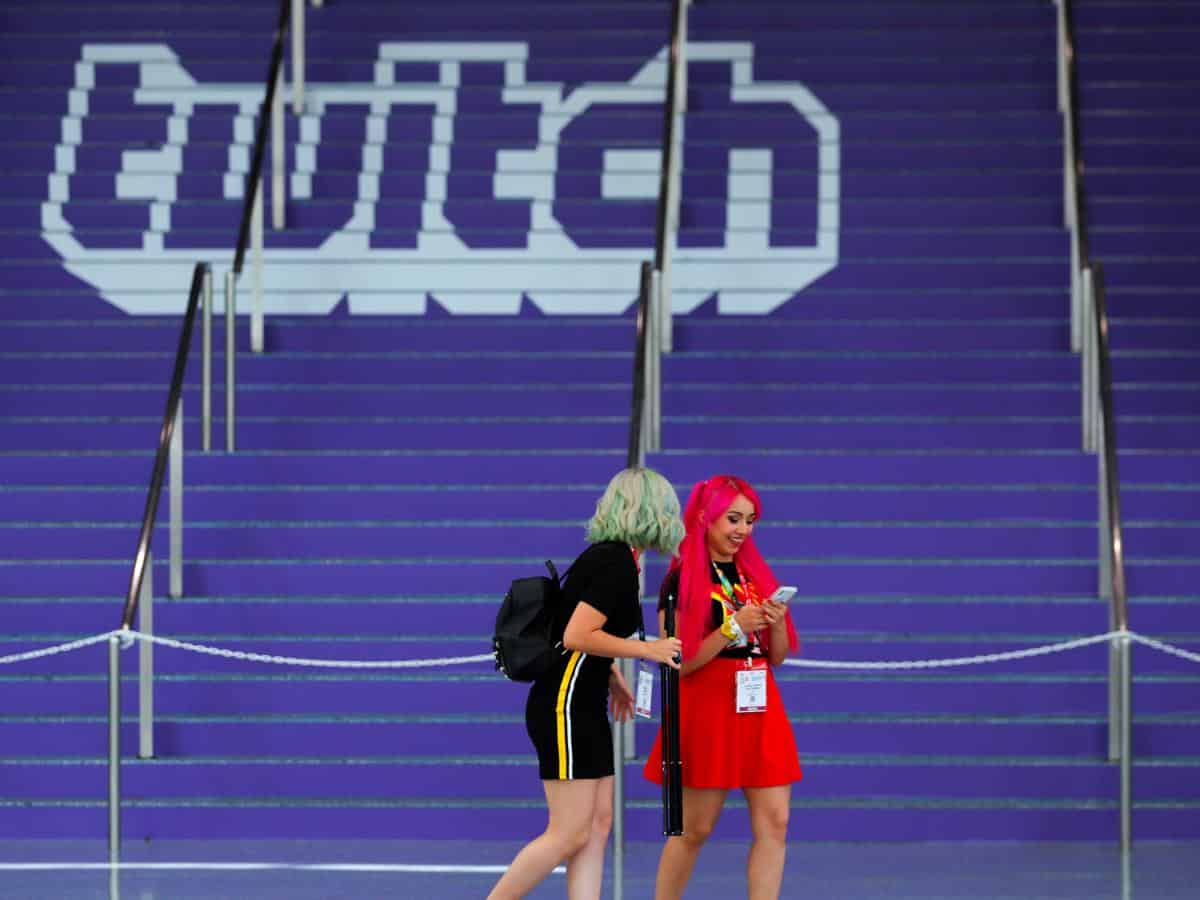 This is the big debate rocking the planet of Twitch right now. Indeed, an upsurge in so-called "suggestive" content has hit the platform in recent weeks and some viewers have been calling for firm measures against these creators.
But Twitch took a different decision when they announced the creation of a brand new category dedicated to these broadcasts.
Content that does not violate Twitch policy
They particularly moved social networks to see streamers attracting thousands of users thanks to atypical content. Whether in swimsuits in a pool, at the beach, or in a hot tub, these people seemed dangerously playing with the rules of the service to glean donations and subscribers. Faced with the scale of the phenomenon, Twitch had to react and then act to respond to the discontent. But contrary to what we could have imagined, no sanction is current.
On its blog, Twitch claimed that this content called Hot Tubs does not violate the rules of the service.
Based on our current nudity & attire policy and sexually suggestive content, streamers may appear in swimsuits in an appropriate context (at the beach, in a swimming pool, for example), and we allow body art such as body writing or painting […] Nudity and explicit sexual content (which we define as pornographic, sexual acts or services sexual) are not permitted on Twitch.
A dedicated section is born
Thus, the site owned by Amazon announces the establishment of a category of Pools, Hot Tubs, and Beaches (i.e. Pools, Jacuzzis and Beaches). Streamers can therefore classify their live in this section now. Twitch explains that this is only a short-term solution to legibly separate these videos from this kind of catch-all category of Just Chatting. Viewers may decide to remove this new category from their recommendations to no longer be confronted with this content.
Separately, Twitch apologized for not informing creators affected by the recent suspension of their ad revenue. Indeed, various advertisers who did not wish to be associated with these "Hot Tubs" streamers had chosen to no longer broadcast advertising on the channels in question. The platform therefore promises more transparency in upstream communication.
Users will be penalized for inappropriate behavior
Since we are on the internet, viewers have inevitably insulted and harassed the content creators who shine in the "Hot Tubs". Twitch will be uncompromising and declare that "no one deserves to be harassed for the content they choose to stream, for their physical appearance, or who they are, and we will take sanctions against users who perpetuate these behaviors. toxic on our service " .
Twitch reminds us, "Being seen as sexy by others is not against our rules, and Twitch will not penalize these women, or anyone else on our service, for their supposed charm." Solutions more viable than a simple Hot Tubs category are still being explored within Twitch teams.