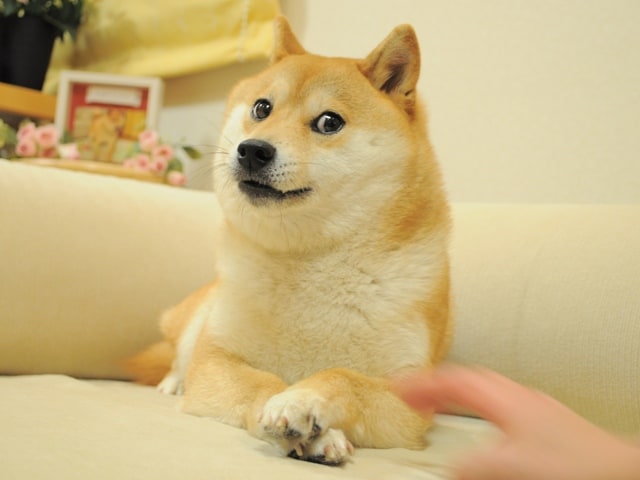 The billionaire continues to talk about cryptocurrencies almost daily. After helping to cause a hellish fall in the price of bitcoin, he returns to his most recent obsession, Dogecoin, whose value does not stop wavering.
Elon Musk has Dogecoins: he confirmed this in a tweet sent on May 20, 2021, in which he specified he had "never sold " and that he "would never sell ". The boss of Tesla and SpaceX, answered a journalist who assured to be persuaded that Elon Musk would never " sell his Dogecoins". But can we really take the billionaire's word, capable of causing cryptocurrency prices to fluctuate in a single tweet, and whose company Tesla has made enormous investments in bitcoins recently?
Dogecoin is Constantly Highlighted
It has obsessed Musk with Dogecoin for months. It is a cryptocurrency whose logo aesthetic is inspired by a famous meme. The preponderance of this famous Shiba Inu is, however, purely aesthetic: it is just a way of distinguishing this virtual currency from others. Like all cryptocurrencies, Dogecoin does not rely on a central authority, it is a currency issued online, "peer-to-peer ", on an open-source model.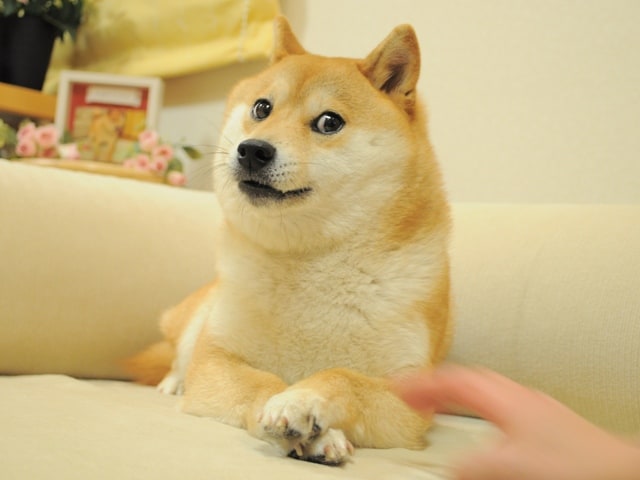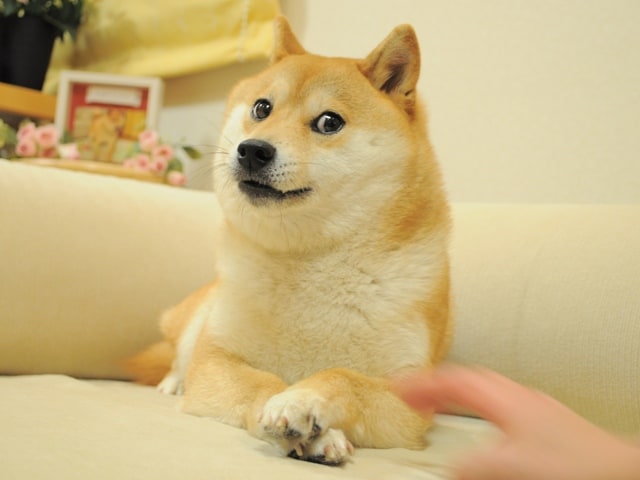 For years, Dogecoin was next to nothing: one million Dogecoin was equivalent to $ 50 in 2013. Currently, the price of virtual currency fluctuates between $0.2 and $0.6, and this increase is largely caused by the spotlight that Elon Musk has been shining on it, regularly since 2019.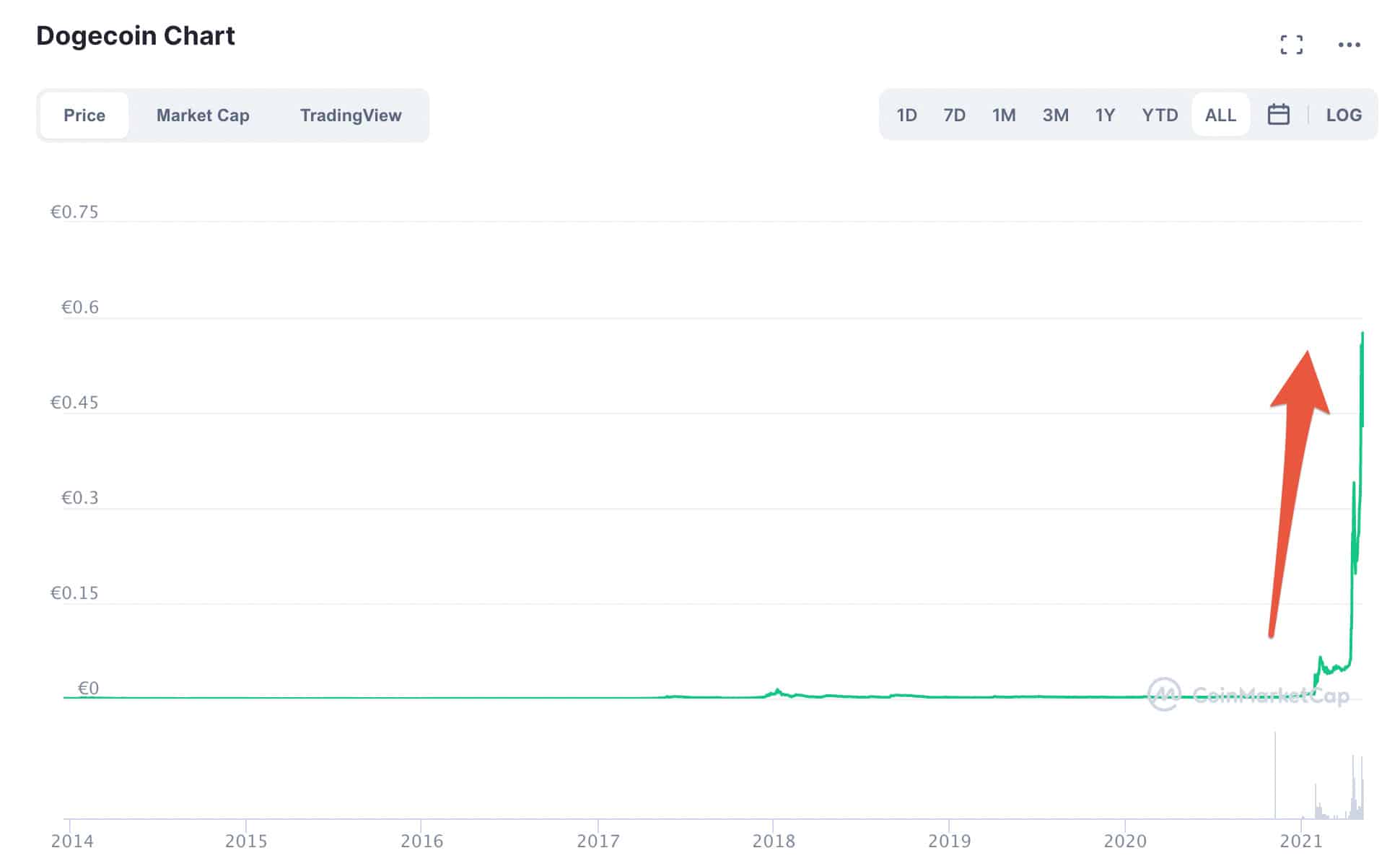 Dogecoin is a Volatile Cryptocurrency
From now on, there is no longer any doubt that a simple sentence of Elon Musk can have very important effects on the price of Dogecoin. For example, when it appeared on Saturday Night Live on May 8, a single joke in a sketch ("Dogecoin is a scam") was enough to make Dogecoin go from 70 cents to 48 cents, a huge fall.
Since then, the price has struggled to recover, and continues to rise and fall. I must say that Dogecoin is a virtual currency which is very volatile: this means that its value can vary suddenly. It must be said that basically, cryptocurrencies are already considered less stable, because they are only based on the virtual – this is also why 3 major Chinese banking institutions encouraged, on May 19, the other banks and Chinese institutions to no longer accept crypto payments, ensuring that they were "not backed by any real value". After this announcement, bitcoin (possibly the most famous cryptocurrency) collapsed.
However, Dogecoin is one of those particularly volatile virtual currencies, which can rise or fall by 25% in just a few hours. Elon Musk's slightest statement on the subject therefore has a direct influence on the potential gains and losses for investors. For months, the billionaire has been chaining positive messages about this cryptocurrency, as if he was trying to reassure a market that remains cautious about this bitcoin derivative – and since Elon Musk owns Dogecoins, the more the currency increases in value, the more he gets richer.
The Uncertainty of Tesla and its Bitcoins
To reassure investors and encourage them to buy Dogecoins as well, Musk has every interest in emphasizing that he does not intend to sell his own. If a personality as strong as he threw everything out, the signal would indeed be catastrophic. The problem is, observers and pundits have a hard time knowing how much confidence the billionaire is and what he promises.
This is particularly the case since Tesla made a big turnaround that is still disrupting the cryptocurrency market today. While the manufacturer had invested $1.5 billion in bitcoin in January 2021, it finally announced four months later that it would no longer accept payments with this currency, because the creation of this cryptocurrency is very polluting. Yet I can't believe that Musk and Tesla discovered only a few months ago that bitcoin is one crypto that has a very high "environmental cost"; there is, behind, a need to keep a "green" corporate image that does not contribute to worsening climate change.