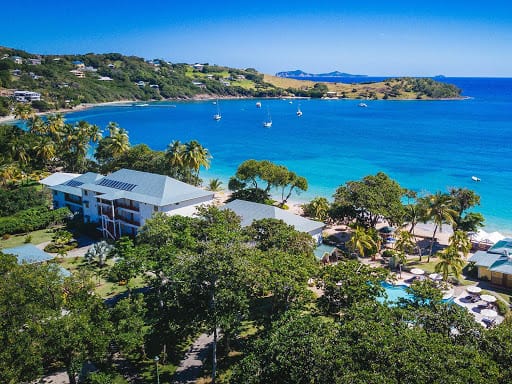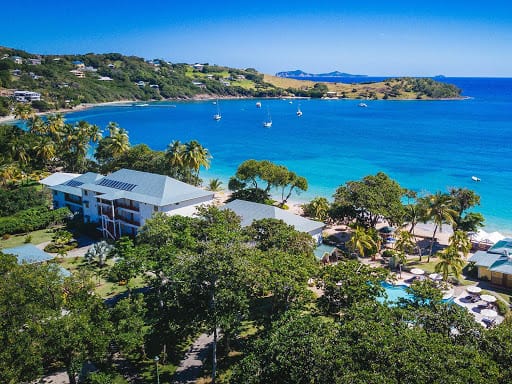 A utopia? The small island of Bequia could welcome within it the first community to carry out transactions only in Bitcoin. The second largest island of the Grenadines should indeed host this unique experience.
The Bequia project, which will have 39 luxury villas, will be the first to accept Bitcoin as payment for the purchase of properties. It will also be possible to do your shopping, go to the cinema, to the café or to the restaurant while paying with the cryptocurrency.
Cryptocurrencies in response to the islands' financial isolation
Utopian, for Storm Gonsalves, the investor behind the project, this community makes up a response to the gradual isolation of Caribbean island communities from banks, which are increasingly reluctant to settle in places with such a low population density.
More and more banking institutions are withdrawing from the region's islands, a tragedy for the tourist economy that has been built there in recent decades. One Bequia is just one of many initiatives launched in the Caribbean archipelago to push for greater adoption of blockchain and cryptocurrencies. Other countries like Bermuda, Bahamas, Barbados and Saint Vincent are carrying out similar experiments.