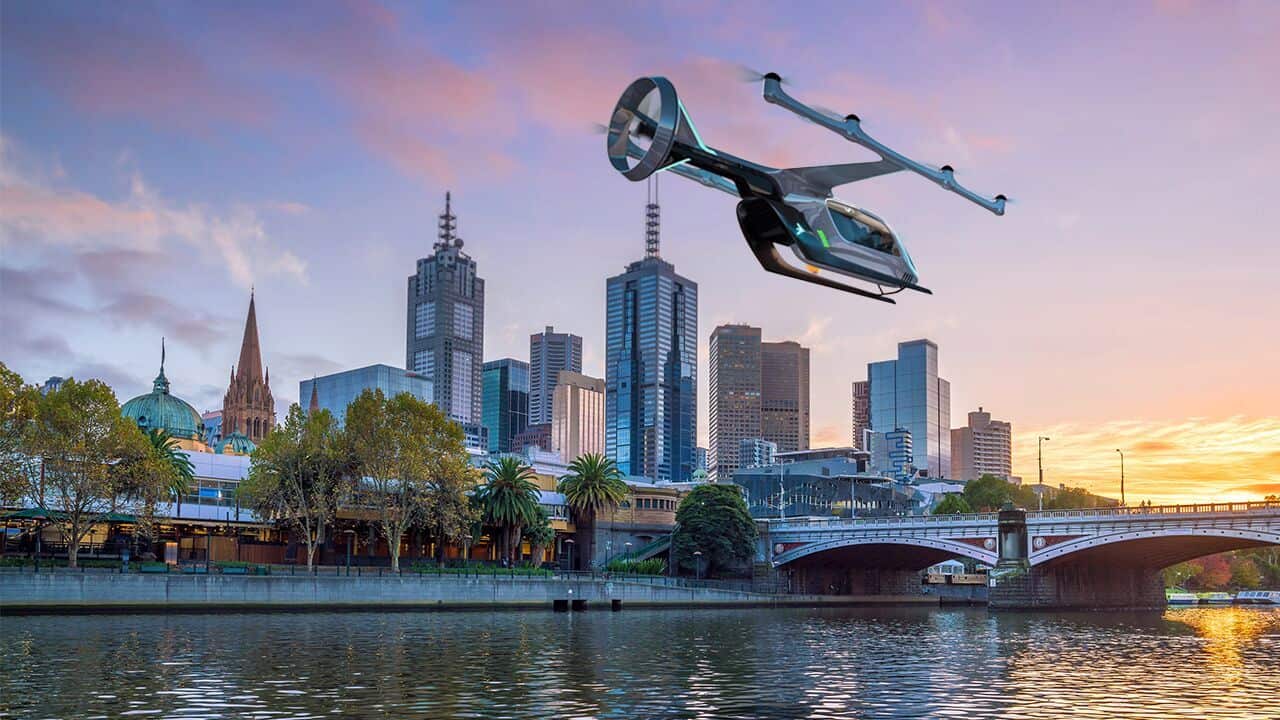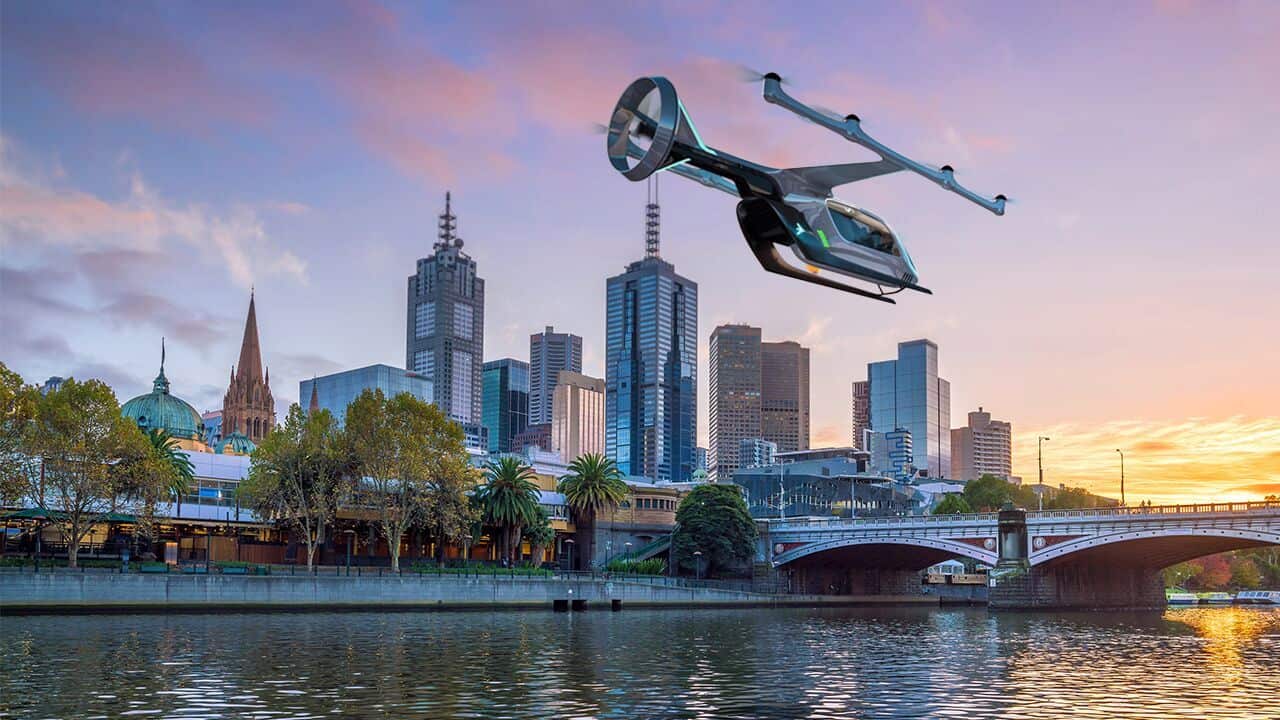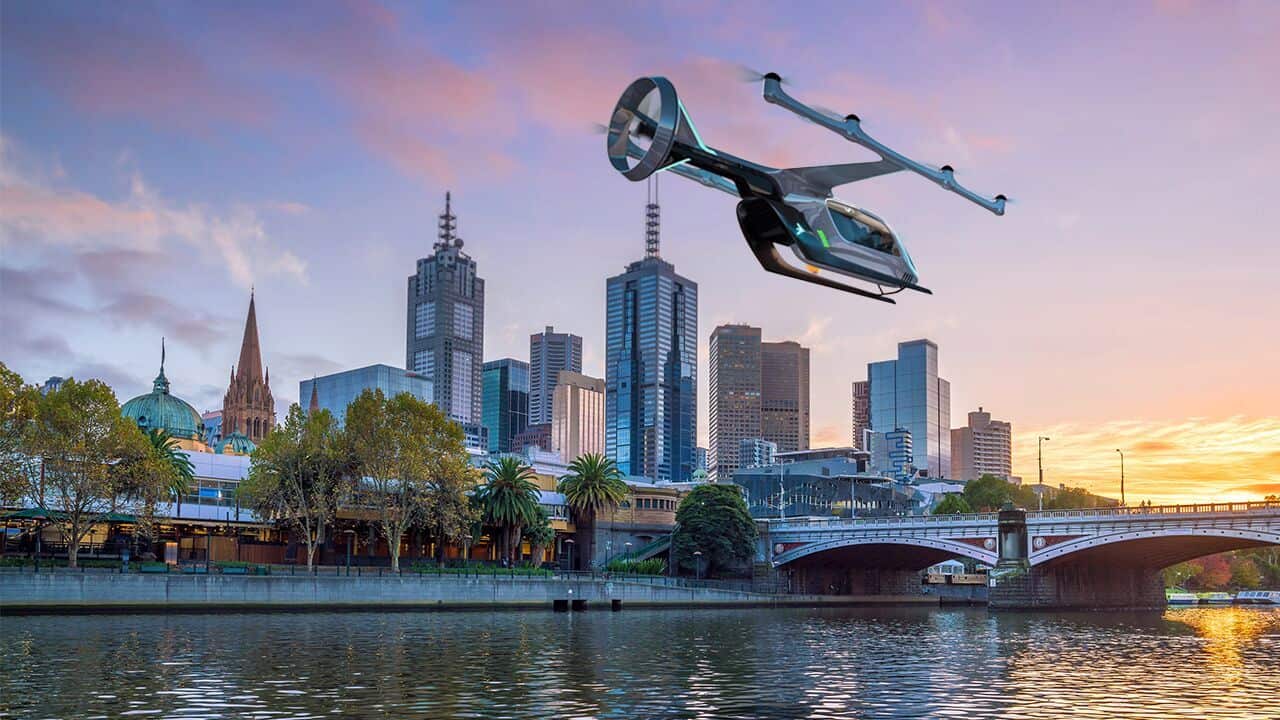 EASA published the very first study on citizen acceptance of urban air mobility on Wednesday. The opportunity for her to be optimistic about the imminent arrival of flying taxis.
The European Union Aviation Safety Agency (EASA) published an unprecedented study on urban air mobility on Wednesday, the results of which show that the public welcomes the prospect of services such as flying taxis. or deliveries by drone. And some markets could emerge at the start of this new decade.
Europeans optimistic about future modes of transport
The major result to remember is that 83% of the 4,000 European citizens questioned have an initial positive opinion on Urban Air Mobility, ie urban air mobility. 71% are even ready to try over one of these mobility services. The evocation of journeys motivated by an emergency (medical or other) obviously played in favor of urban air mobility. The people surveyed for this study come from Barcelona, ​​Budapest, Hamburg, Milan, Örensud and Paris.
Europeans are open to the idea of ​​seeing services such as drone delivery, air ambulance or the famous air taxis arriving in the landscape. However, doubts remain in public opinion. Many are still not reassured about the potential problems of such technologies, such as safety, noise, security or the impact on the environment.
EASA, whose mission is to promote the highest possible level of safety and environmental protection in civil aviation, welcomes the results. "This will allow us to put in place the rules and regulations for this area in a way that is aligned with the expectations and perceptions of citizens," says the regulator.
Regulator sees flying taxis in Europe within three to five years
Today, technological advances are leaning in favor of a new air transport system, whether for the public or for freight. Electric propulsion for vertical take-off and landing, battery technologies and regulatory bases, especially drones, can only help reinvent aviation in the broad sense.
EASA does not hide its ambition and optimism regarding urban air mobility. She estimates it could deploy this mode of transport in Europe within three to five years. For the regulator, it has "the potential to make urban mobility faster and greener". Three to five years? The bet seems daring, but they make the appointment.