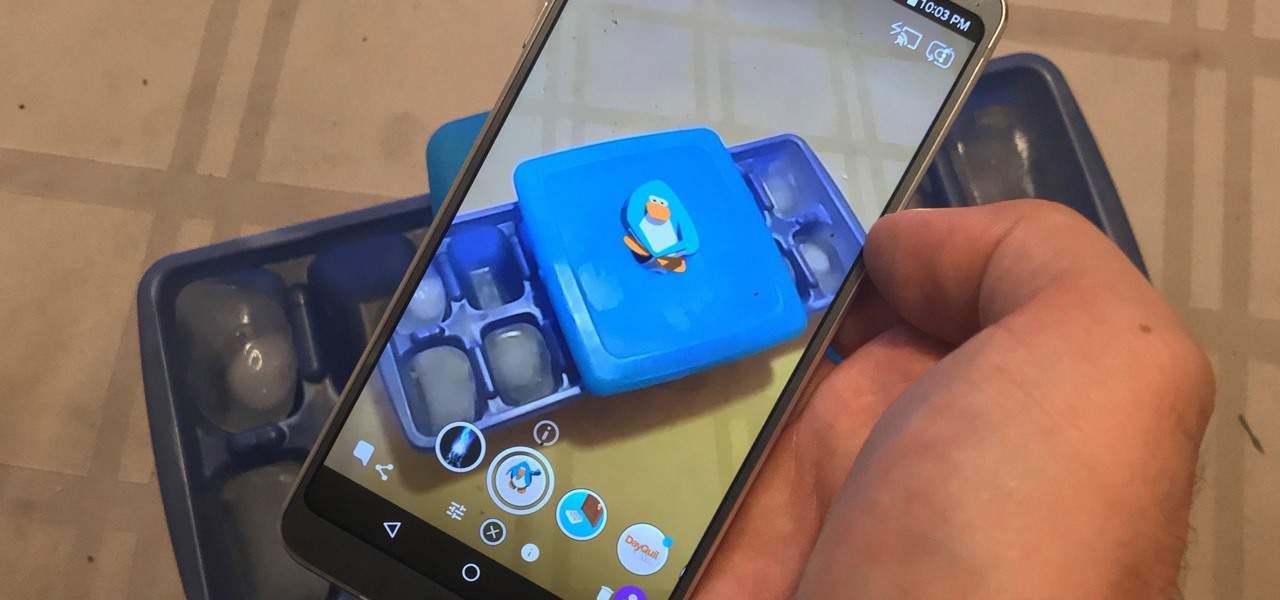 With Connected Lenses, Snapchat offers the possibility of interacting with several remotely.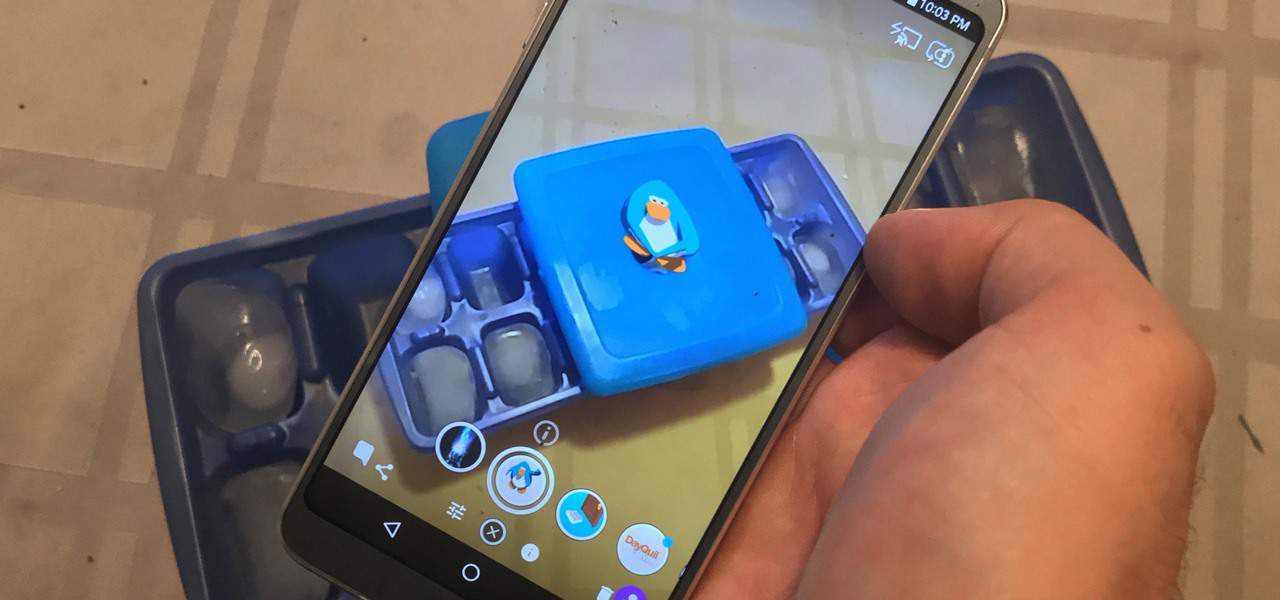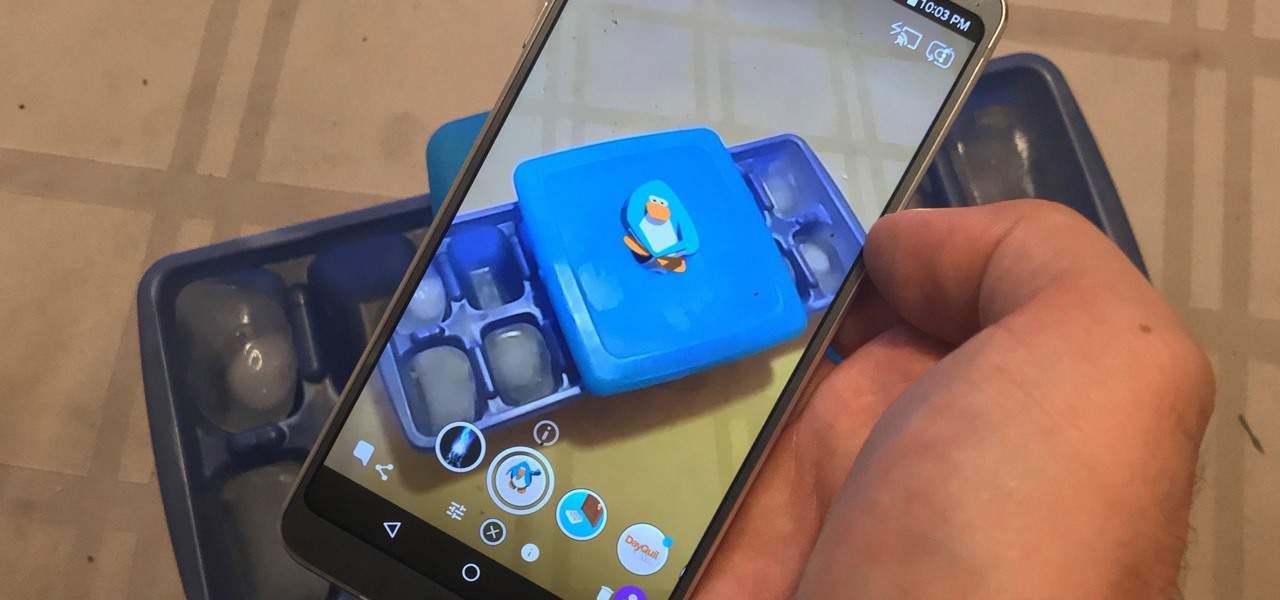 Slowly, but surely, Snapchat continues to rise. During the annual Snap Partner Summit, the social network announced to bring together 500 million monthly active users on its platform. Aware of the competition it faces, it has introduced several additional features that will enrich the user experience on the application. Among them, Connected Lenses, augmented reality filters allow people to interact remotely.
Snapchat relies on immersive and collaborative experiences
While it was common to see augmented reality effects on Snapchat, it was previously not possible to use them together. After the Local Lenses, it is the Connected Lenses which are arriving on the application. They allow multiple users to enjoy an augmented reality experience, directly from the platform. The advantage is that they don't have to be next to each other to enjoy it.
To launch this additional feature, Snapchat has teamed up with Lego. Thanks to this partnership, users can build, together and remote, a Lego kit in augmented reality. The brand continues its seduction operation on the application, while offering new immersive and collaborative experiences.
Beyond bringing alternative ways of having fun, Connected Lenses offer new opportunities for brands. This is because users cannot test their products, but potentially join them. Augmented reality, allowing a user to project himself more easily, also offers purchasing possibilities. This new format could therefore become essential in brand strategies.
Thus, introducing this new tool allows Snapchat to take a further step forward in terms of innovation, in particular thanks to augmented reality. It stands out a little more from its competitors by also trying to offer a new face to e-commerce, particularly since the takeover of Screenshop. To continue its momentum, the application also announced a fresh pair of Spectacles glasses.