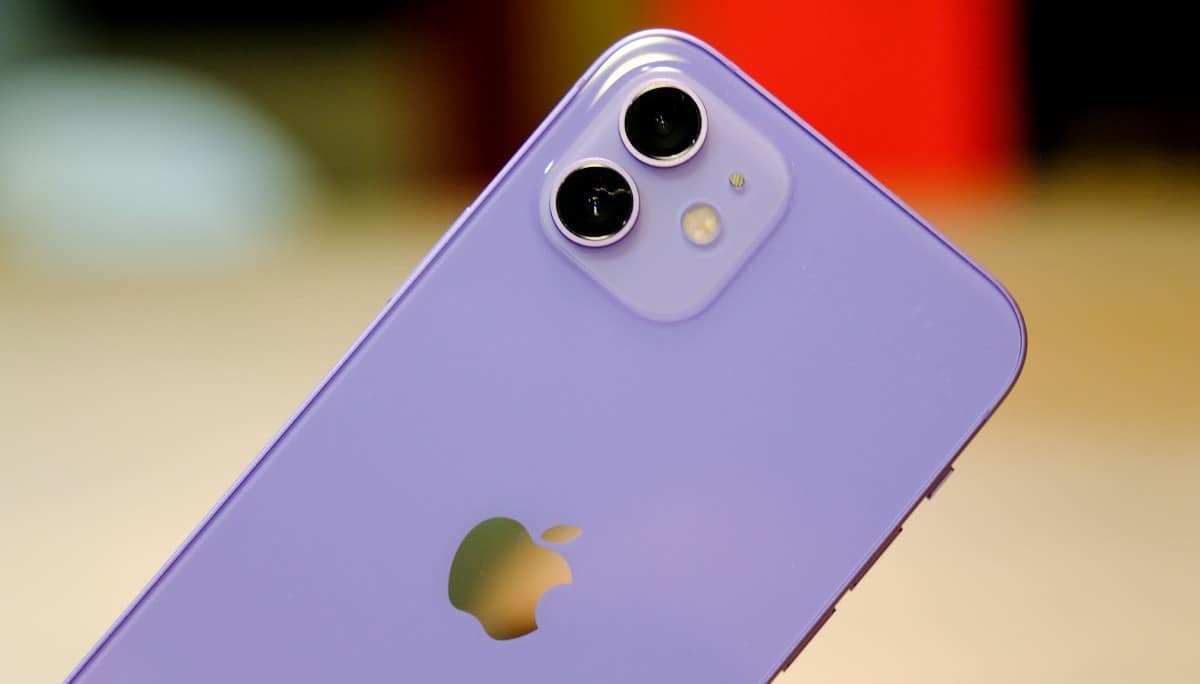 The iPhone 12 set a new sales record in Japan over the past 12 months, a period that has also seen a dramatic increase in 5G models. Japan saw a 17% increase in smartphone shipments and a 40-fold increase in 5G smartphone shipments.
iPhone 12 accounts for half of 5G phone sales
Apple is clearly the market leader for 5G phones in Japan, accounting for almost half of total shipments, with Samsung and three Japanese brands making up the rest of the top 5.
Technews also reports with the help of Apple's "iPhone 12" series models, domestic shipments of 5G smartphones in Japan have exploded. In 2020, there was a 40-fold increase, and this year's shipments are expected to double again.
MM Research Institute, a Japanese ICT market research and consultancy organization, released a survey report on the 18th and pointed out that in 2020 (April 2020 to March 2021), domestic smartphone shipments to Japan grew by 16.9% per year to reach 32.757 million. Exceeding 32.58 million in 2017, annual shipments reached an all-time high […]
The four iPhone 12 models launched by Apple in October and November 2020 all support 5G, thus increasing 5G smartphone shipments in the world. Japan, which will reach 11.011 million units in 2020. This is a 40-fold increase (3,993%) from 269,000 units in 2019., and its share of total smartphone shipments has increased from 1% in 2019 to 33.6%.
For supplier shipments, in 2020, Apple's iPhone swept nearly half of the Japanese smartphone market and continued to rank number one, followed by Sharp, Samsung, Fujitsu, and Sony. We expect this trend to continue, with record shipments this year and a doubling of the number of 5G units sold. Apple should also stimulate even more mid-season sales of the iPhone 12 with the launch of a new purple model. It now remains to exploit more widely the fastest 5G variant, the mmWave 5G. Only available in the USA, less than 1% of users used this short-wave but. We expect China to launch into it soon, and the Apple seems on course to improve this specific point.